Disney recently introduced variable pricing for Genie+. You may be paying more for it than other Guests.
Genie+ variable pricing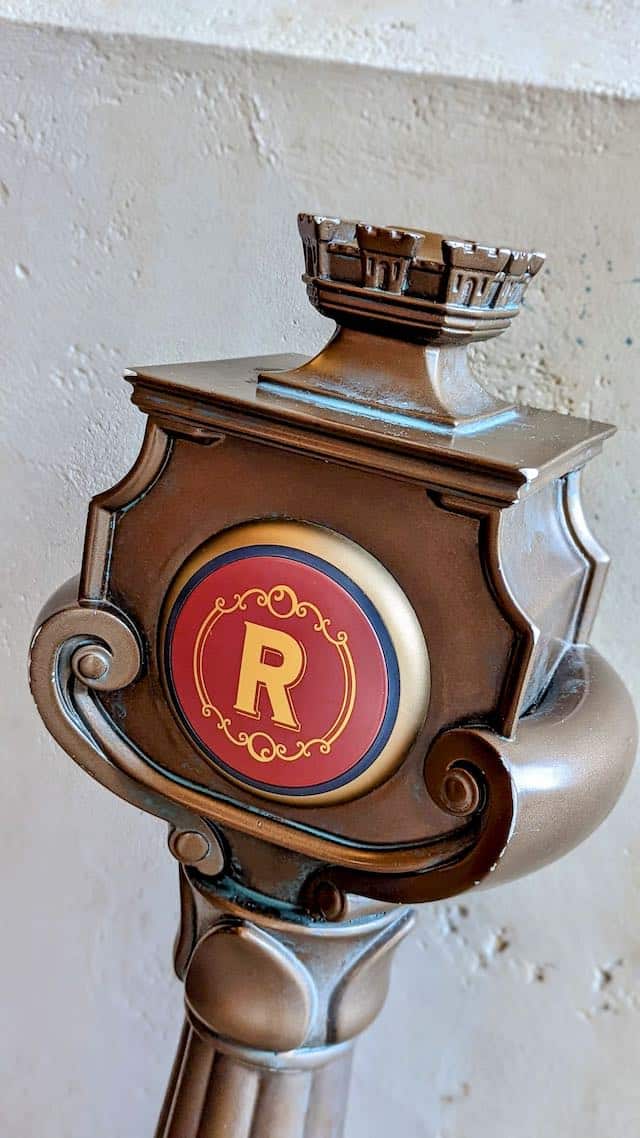 Along with an incredible laundry list of price increases last week, the biggest shock to us was Disney's announcement that it was moving from set pricing to variable pricing. Since its launch in 2021, Disney World's Genie+ cost $15 and Disneyland's version cost $20. Now, we are looking at $15-$22 at Disney World and $25 at Disneyland.
With date based ticket pricing and Disney's announcement earlier this year that Guests could no longer purchase Genie+ in advance, we had a hunch this was coming. From a business standpoint, Disney is losing a lot of money by not offering fluctuating pricing based on crowd levels.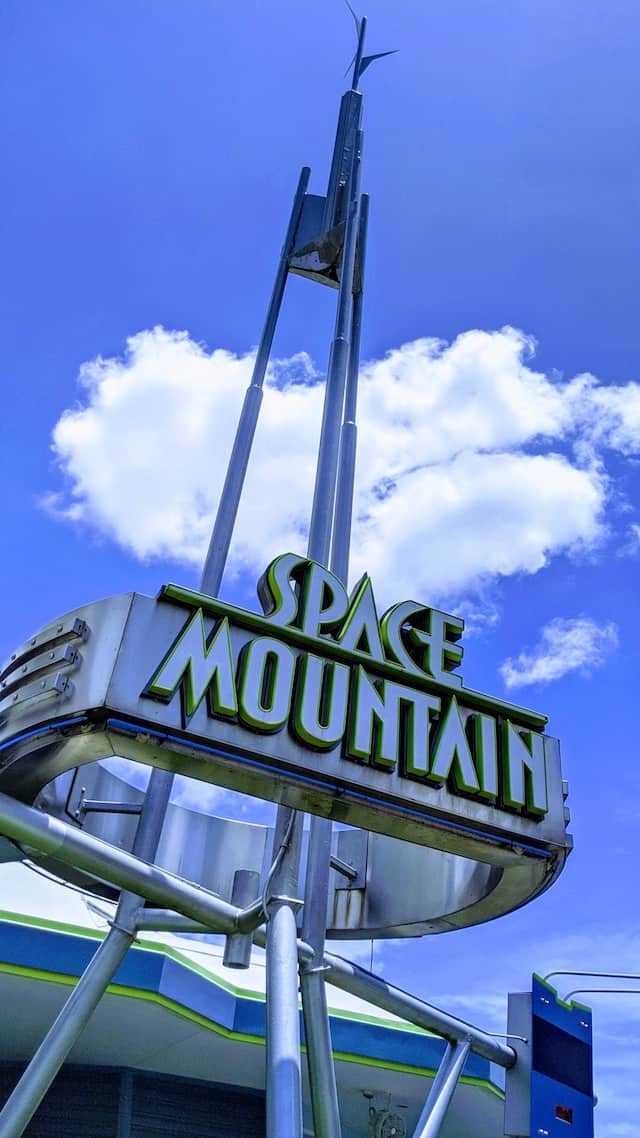 Do you know anyone who would go during fall break or Thanksgiving break and decide they didn't want to spend an extra $5 on Genie+ despite the crowd levels? No, people will continue to pay any price Disney sets.
Pricing could fluctuate based on when you visit this year, but did you know it could fluctuate on the very same day?
A word of caution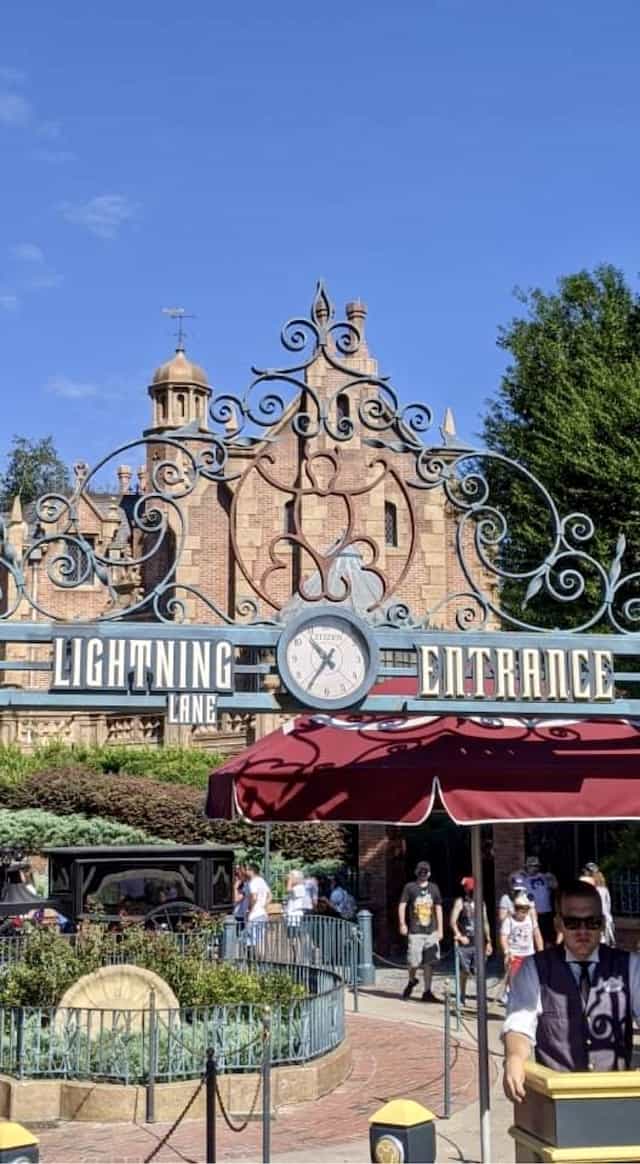 It is completely possible you may see two different prices for Genie+ on the same day. While we have not seen this with on our own eyes, others reportedly have. In one instance, the Guest saw a price of $20 on one phone and $22 on another phone (both logged in to the same account). Timing was only off by a few minutes.
This most certainly could have been a glitch. But, is it possible the more people are purchasing Genie+ in one day the higher it goes up? I wonder what would happen if someone tried to buy it at 1:00 in the afternoon or something on a busy day? Could we see an increase in price?
One Guest reportedly saw an increase of $2 for Genie+ on the same day.
This is simply a small word of caution that you may run into this same issue during your visit. Please let us know if something like this happens to you.
Are you planning a vacation? Reach out to our trusted travel agency sponsor Authorized Disney Vacation Planner
Mouse Class Travel
!