Disney recently announced variable pricing for its paid skip-the-line service, Genie+. Did you know that the initial price range may be increased this year?
Genie+ Variable Pricing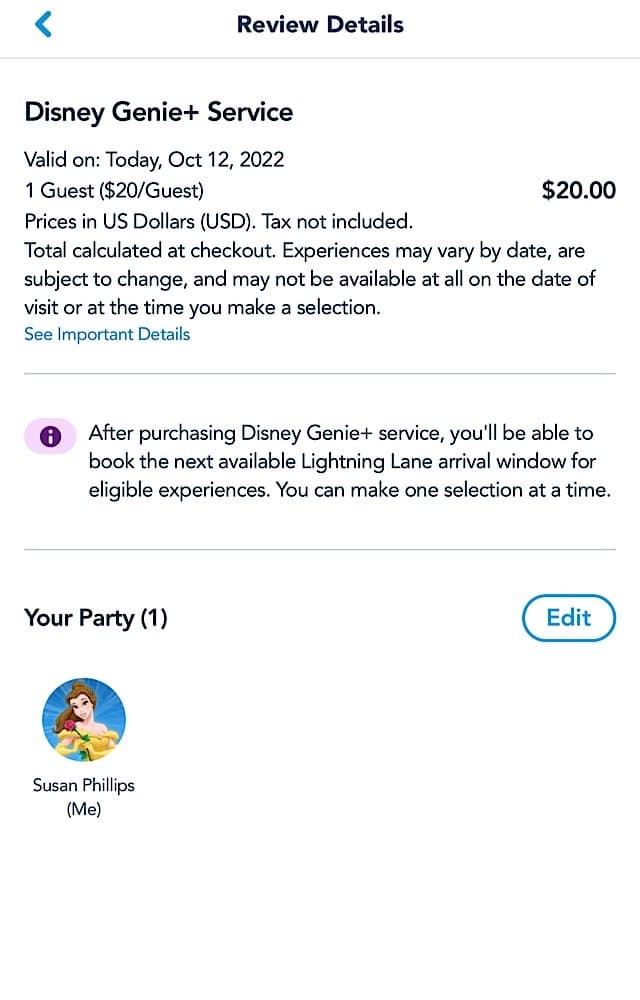 Along with an incredible laundry list of price increases last week, the biggest shock to us was Disney's announcement that it was moving from set pricing to variable pricing. Since its launch in 2021, Disney World's Genie+ cost $15 and Disneyland's version cost $20. Now, we are looking at $15-$22 at Disney World and $25 at Disneyland.
With date based ticket pricing and Disney's announcement earlier this year that Guests could no longer purchase Genie+ in advance, we had a hunch this was coming. From a business standpoint, Disney is losing a lot of money by not offering fluctuating pricing based on crowd levels. Do you know anyone who would go during fall break or Thanksgiving break and decide they didn't want to spend an extra $5 on Genie+ despite the crowd levels? No, people will continue to pay any price Disney sets.
Past October…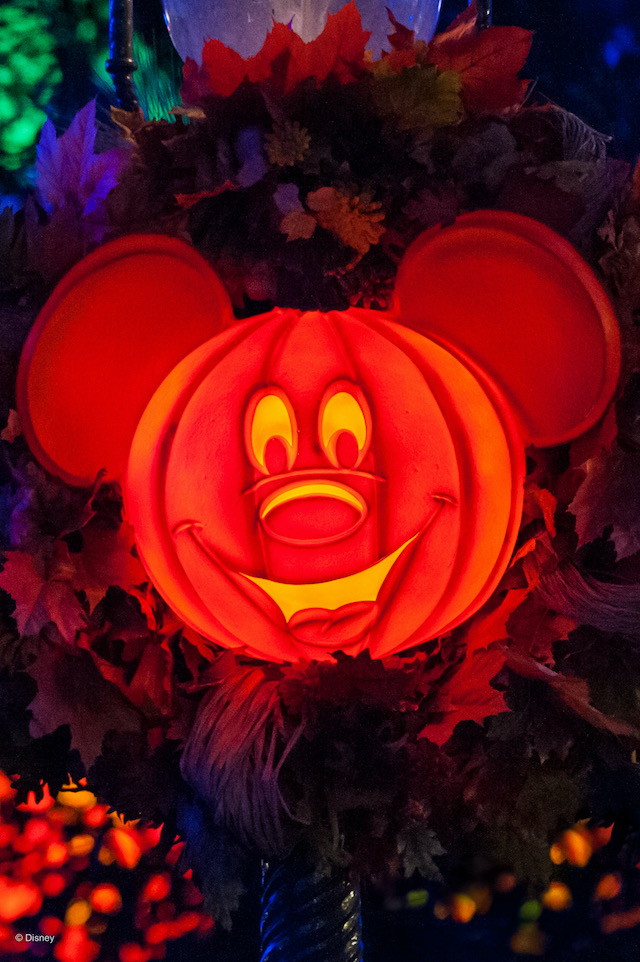 In Disney's announcement, they hinted at the idea that the $15-$22 price was just for the month of October. That means in November and December this year we could see that price go up even more.
"For example, now through the end of October, prices will be $15 per Guest, per day on less busy dates, $22 on some of our busier dates, and somewhere in between on other dates (plus tax; prices subject to change beyond October)."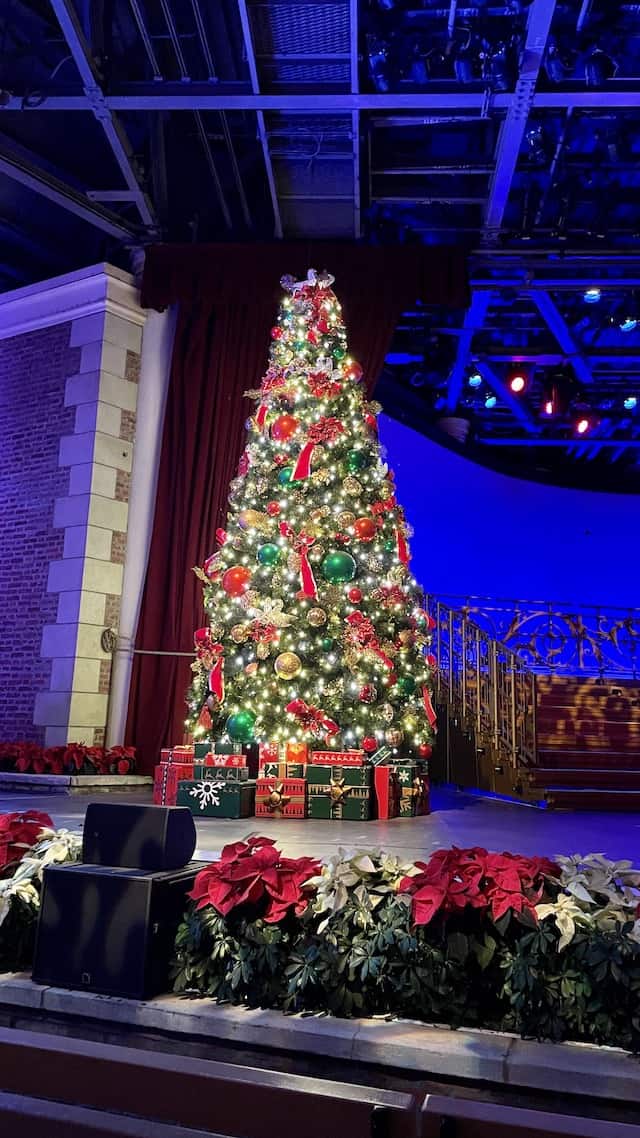 To be honest, I am thinking we could see prices of $25 or more during the week of Thanksgiving and maybe even more between Christmas and New Years. Disney is going to continue to collect data and adjust pricing based on supply and demand.
On October 15, right in the middle of fall break, Genie+ cost $22. Thanksgiving and Christmas are typically busier than fall break.
How to predict how much you will pay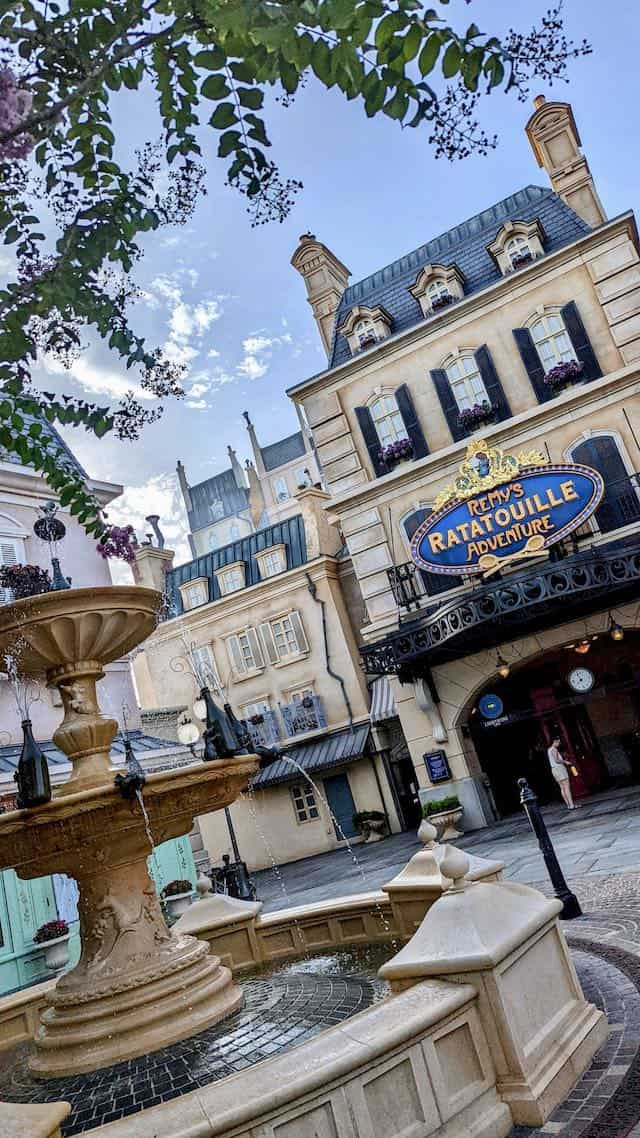 As mentioned above, Disney sets pricing based on crowd levels. If you know you are visiting during a busier time like Thanksgiving or Christmas break, I would definitely budget $25/person and know that it may vary by a few dollars on either end. Also, take a look at how much you paid for your theme park tickets and compare it to other dates.
If your ticket cost more than other dates, you can almost guarantee Genie+ will cost more, too. It may not be a perfect strategy, but there's no way we can see into the future and predict pricing for each date.
Are you prepared to pay more than $22 for Genie+ later this year? What do you think pricing will be like over Thanksgiving and Christmas? Let us know in the comments below and on Facebook.
Are you planning a vacation? Reach out to our trusted travel agency sponsor Authorized Disney Vacation Planner
Mouse Class Travel
!