Do you love Disney World's refillable mugs? They do make a great souvenir! You will want to note this new change for your upcoming trip.
Refillable mugs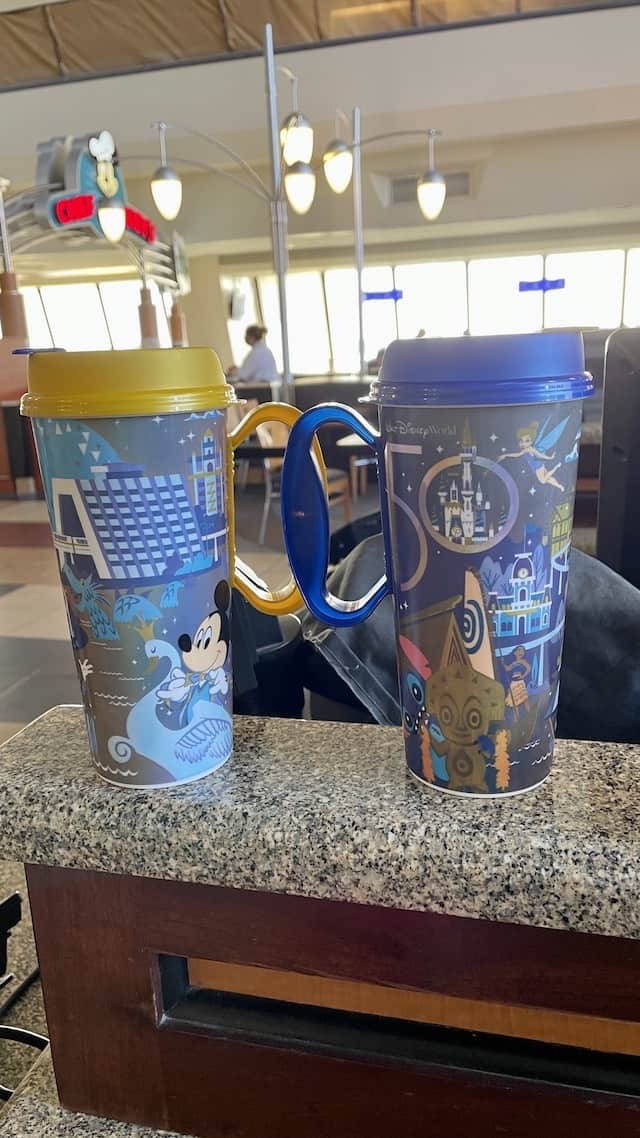 The resort refillable mug is a thermally insulated mug made of either plastic or metal that is equipped with an RFID chip.  This "RapidFill" technology allows the mugs to be activated and used at any RapidFill station at any Disney resort for the length of your stay.  You can find the beverage islands at the resort's quick serve dining location and swimming pool area.
It is important to note that the resort refillable mug cannot be used in theme park restaurants, Disney Springs, and water parks. Additionally, any hotel that is not Disney-owned (such as Swan & Dolphin and Shades of Green) is also off limits.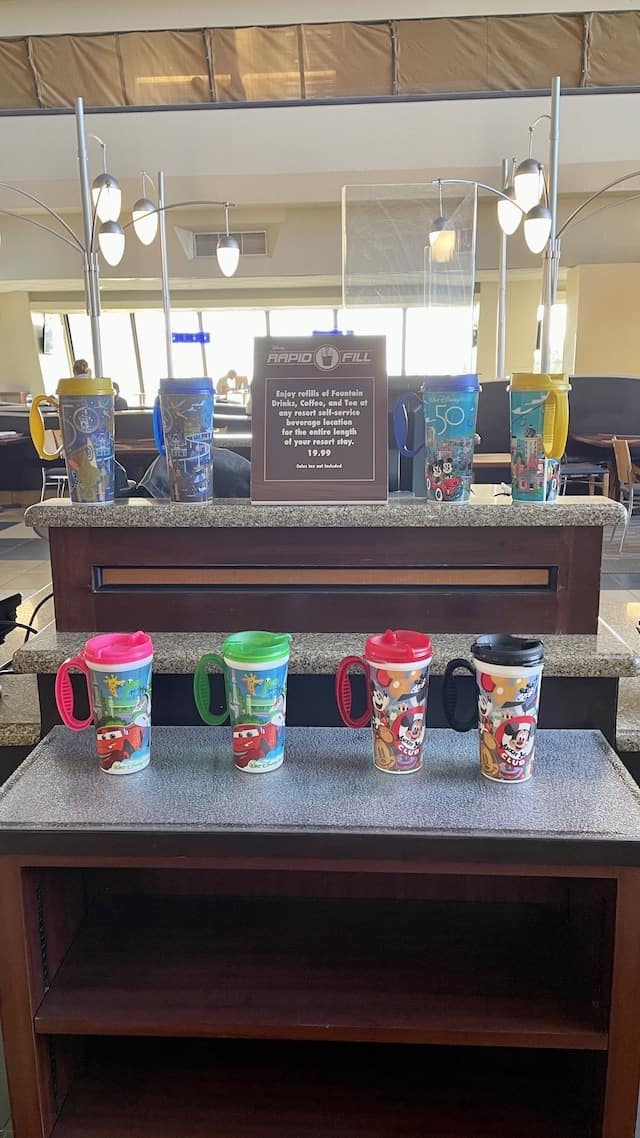 The refillable mugs have been the source of quite a bit of debate between Disney fans over the years.  To a non-Disney fan, I'm sure this might be hard to comprehend.  However, one of the most common questions asked and debated on our site centers around whether the refillable mugs are worth it. 
You can read more about if they are worth it HERE.
New change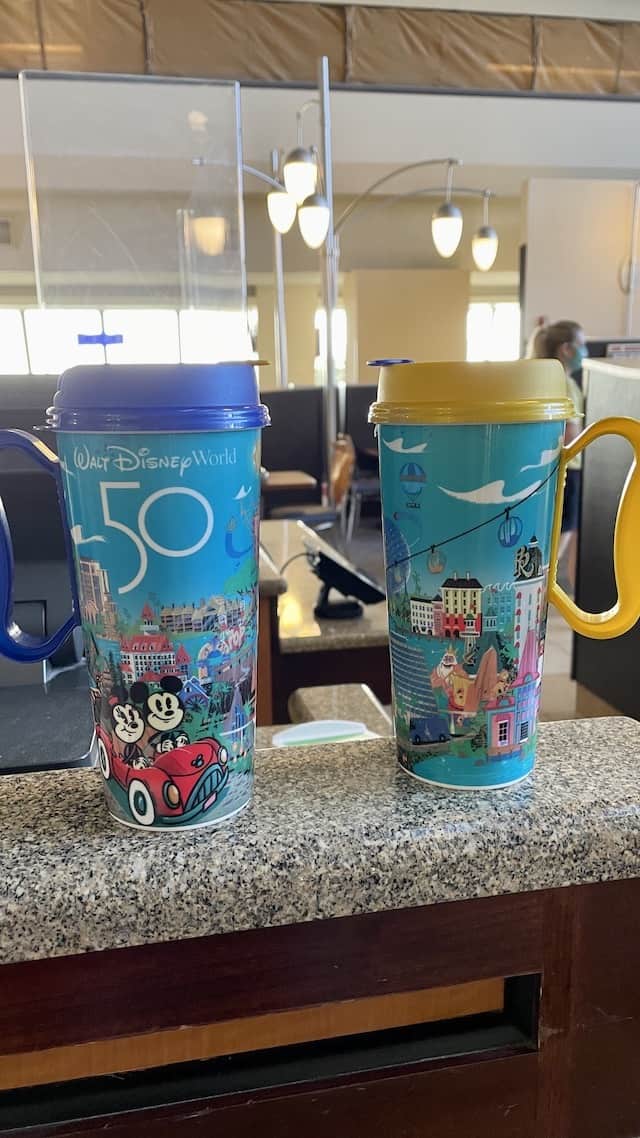 Just like (what feels like literally) everything else right now, Disney has increased the cost of these mugs. The last price increase took place in 2019 and cost $19.99.
Now, that price has increased to $21.99! That's $2 more for soda, coffee, and tea you consume while at Disney along with the actual mug. These mugs are great for taking back home as a souvenir. However, with no dining plan they are no longer "complimentary." Could you justify spending $21.99 per mug during your stay? For a family of four to have their mug to use on vacation, that is now $87.96.
Refillable mugs are now $21.99 – a $2 markup from $19.99.
We are unsure of when exactly this change took place. We do know that these mugs were still $19.99 this past summer (2022), but with all the price increases that hit Disney World today this appears to have been a recent update.
Do you love to use Disney's refillable mugs? Will you continue to pay for them? Let us know in the comments below and on Facebook.
Are you planning a vacation? Reach out to our trusted travel agency sponsor Authorized Disney Vacation Planner
Mouse Class Travel
!