The latest price increase has hit food and drinks across the resort.
Price Increases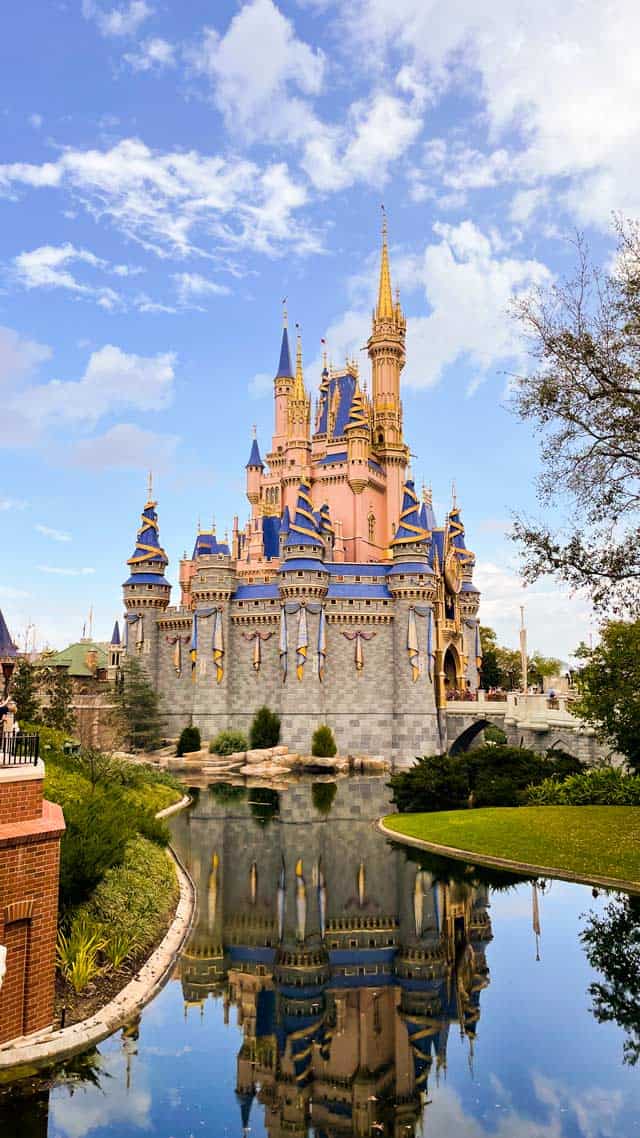 Let it be known that October 11 is the day everything increased in price at Disney World. Seriously, this is bananas! Just this morning we have reported on price increases for the following:
Clicking any of the above links will take you to that news story. But, before you catch up on your news for the day, check out the latest price increases to hit Disney.
Quick Service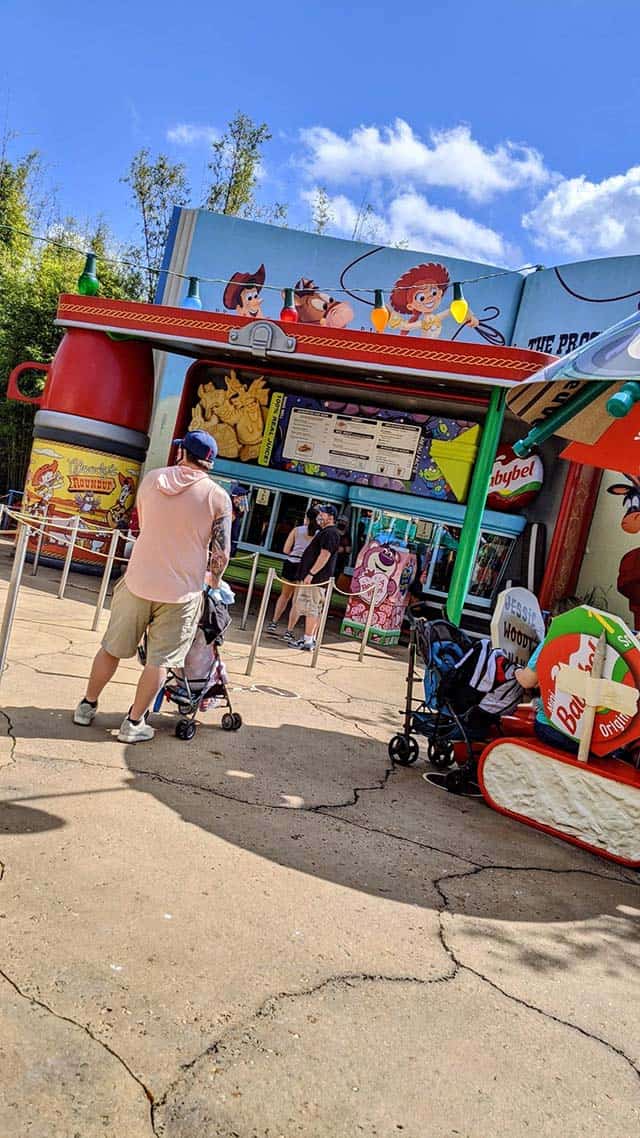 While not a huge price increase, your quick service meals are now more expensive. With dozens upon dozens of quick service restaurants throughout the theme parks, water parks, resorts, and Disney Springs many entrees are up to $2 more expensive now. Some increases may be as small as a 25 cents, which is great news for your wallet.
If a family of 4 purchases one quick service meal per day per person, over a 7 day vacation, that's an increase of up to $56. A dime in the bucket compared to other price increases, but still an increase nonetheless.
Table Service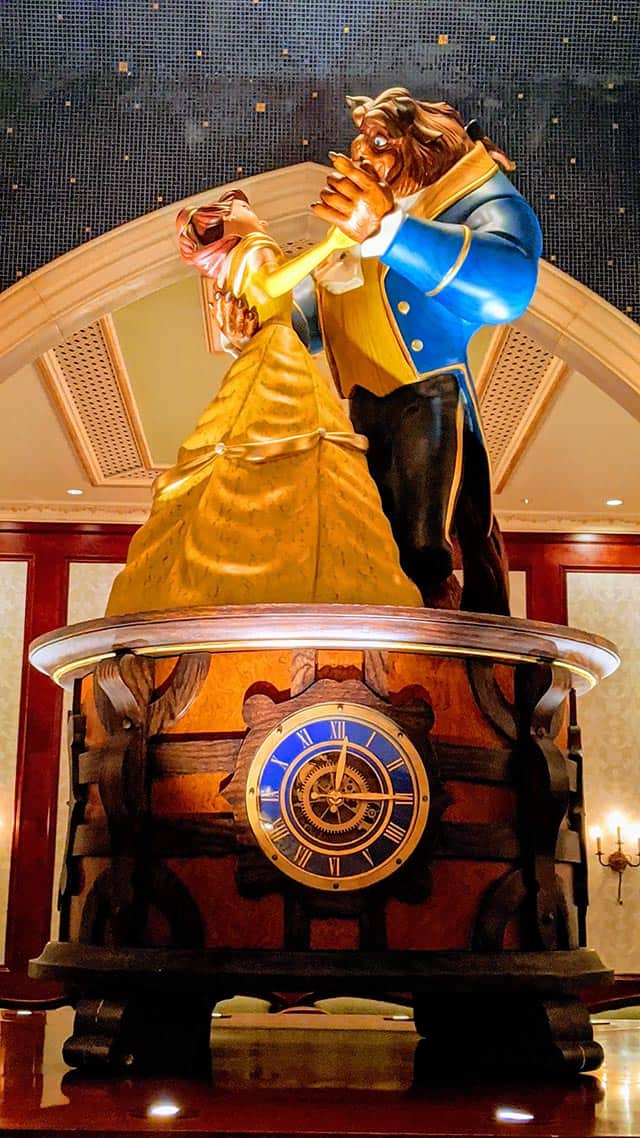 We have already shared a few price increases for Cape May Cafe and Be our Guest. At other table service restaurants we are noticing an increase more in alcoholic beverages than food (although I'm sure there are hidden increases on food as well). Again, with dozens and dozens of table service restaurants, it's impossible to catch all the changes.
Most single-glass beverages have increased $1, with bottles of wine up by up to $5. You may remember Disney recently introduced mix drinks at table service restaurants at Magic Kingdom.
Beverages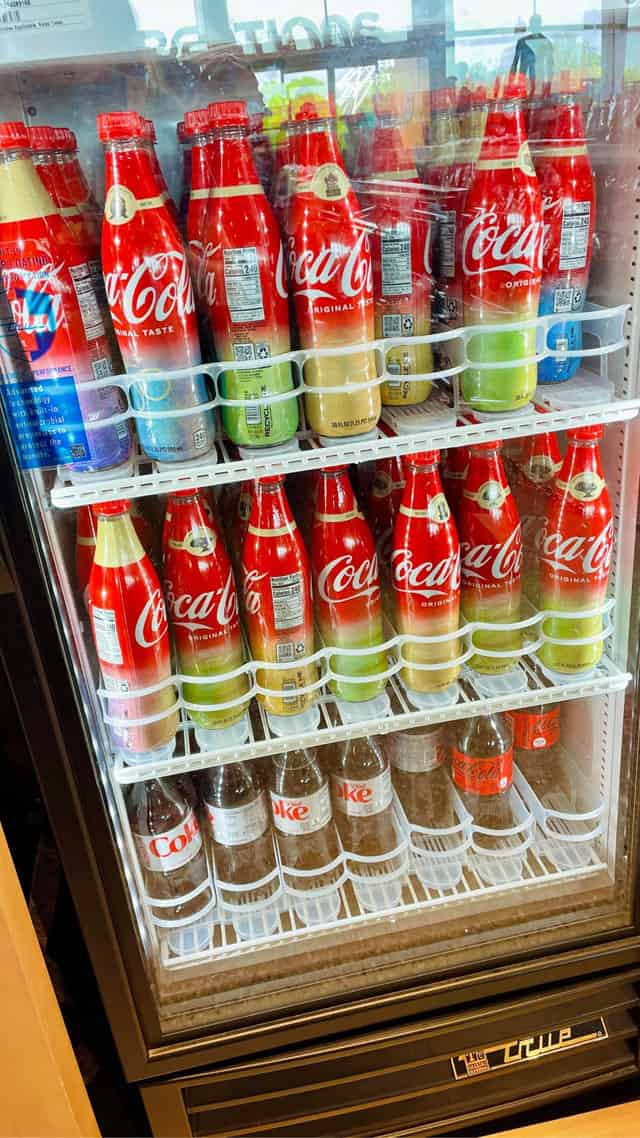 Dasani water is now $3.75 which is an increase from $3.50. Smart water is now .25 cents more – up to $5.75. Fountain beverages increased from $3.99 to $4.29, but drinks at outdoor carts are $4.50. We definitely recommend getting your sodas from quick-service restaurants or merchandise locations instead of the outdoor carts.
Other alcoholic beverages at lounges and bars are now more expensive. You may notice an increase of $1-$2 depending on location. One thing is for certain: food and drink prices have increased along with just about everything else.
Will these price increases make you think twice about dining at Disney World? Let us know in the comments below and on Facebook.
Are you planning a vacation? Reach out to our trusted travel agency sponsor Authorized Disney Vacation Planner
Mouse Class Travel
!