The new alcoholic beverage policy at Magic Kingdom goes into effect today. We have an update that shows what types of drinks are now being served.
Alcohol at Disney World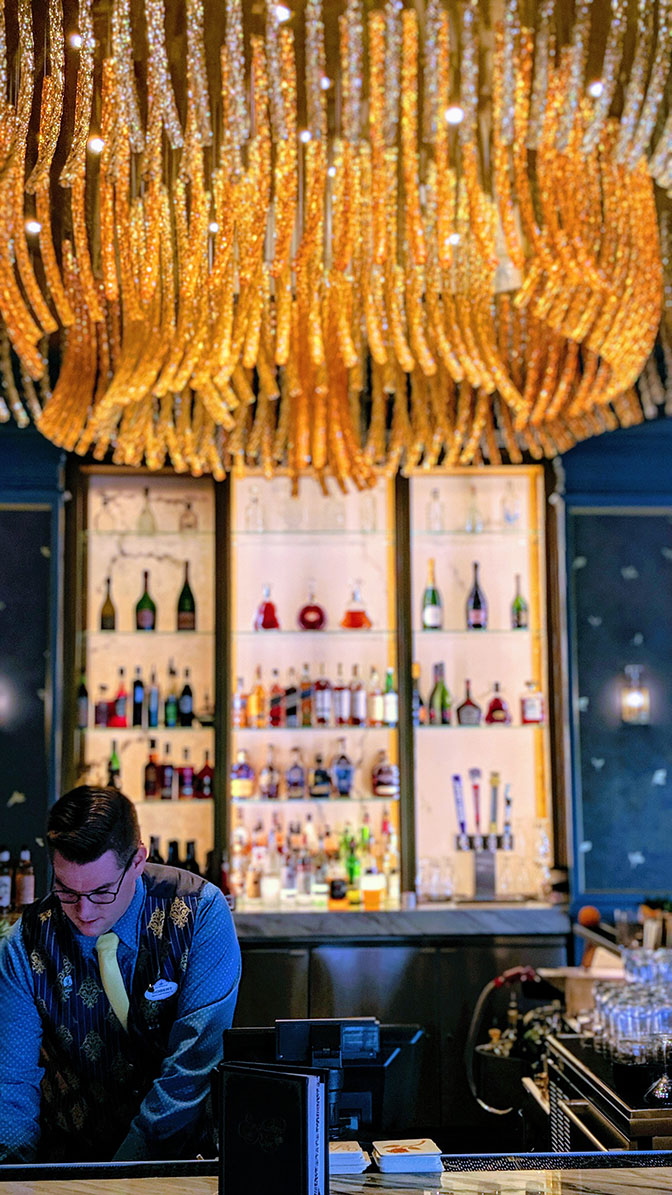 Guests can purchase beer, wine, and cocktails at Disney's Animal Kingdom, EPCOT, and Disney's Hollywood Studios. Many guests enjoy "drinking around the world" at EPCOT, while others think it can get out of hand. Most people are somewhere in the middle.
Alcohol is served at both table service and quick service locations throughout these 3 Disney World theme parks. Note that guests are allowed to carry quick service drinks with them inside the theme park but cannot take them outside the park. This even holds true for guests staying in walking distance, such as Disney's Boardwalk Resort.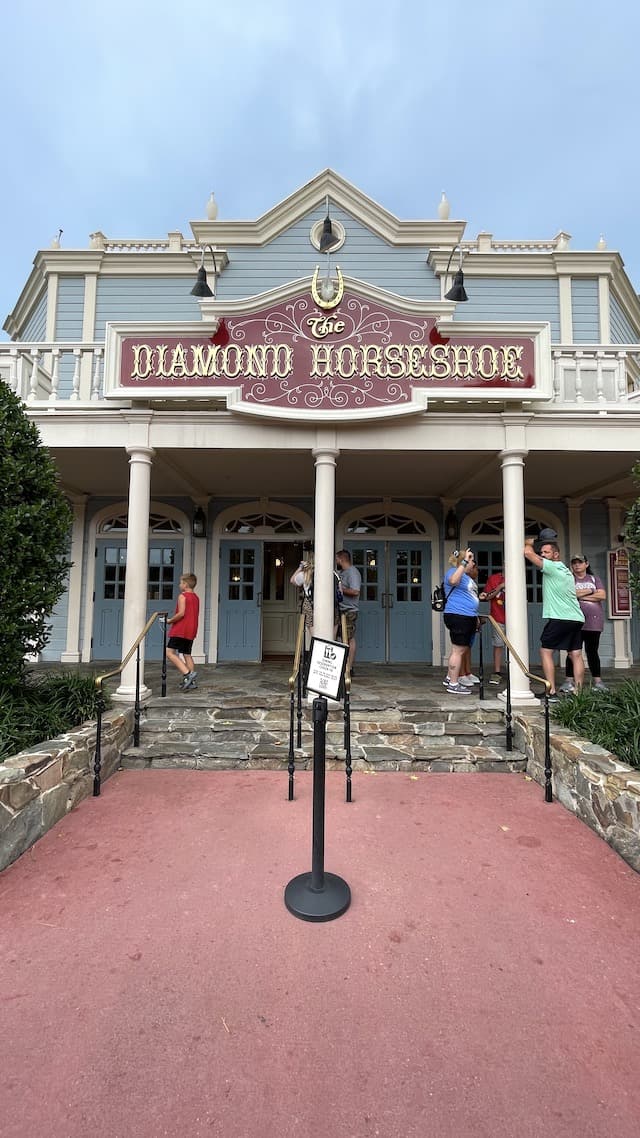 About a decade ago, Disney's Magic Kingdom broke a 40-year tradition of no alcohol being served there. Many people were upset about this thinking it went against Walt Disney's wishes, while others embraced the change. This change allowed table service restaurants inside Disney's Magic Kingdom to serve a variety of beer and wine.
However, no quick service locations were permitted to serve adult beverages. Not only that, but Disney's Magic Kingdom only served beer and wine, no liquor drinks are currently served there. Good or bad, this limits alcohol at this theme park.
New Policy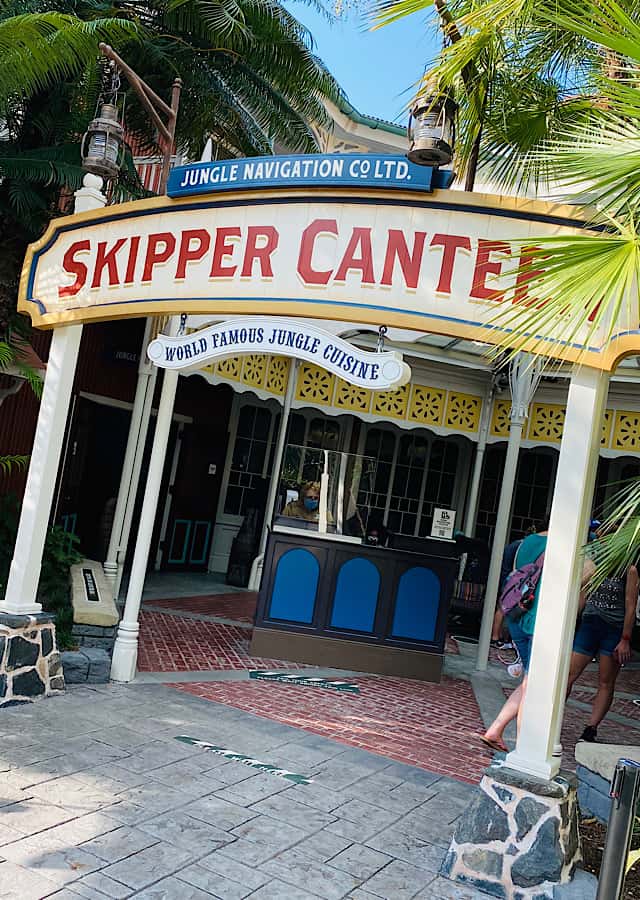 Now, Disney is introducing drinks with liquor in addition to the beer and wine offerings at its table service restaurants. Mixed drinks containing liquor are available at Skipper Canteen, Liberty Tree Tavern, and The Diamond Horseshoe.
This policy goes into effect today, and we now have a sneak peek of what is offered.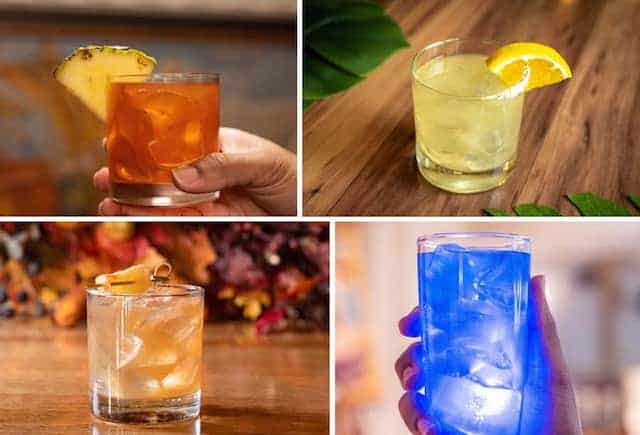 Jungle Navigation Co. LTD Skipper Canteen will now offer both the Jungle Bird Cocktail and the Golden Haze Margarita. The Jungle Bird Cocktail features Gosling Black Rum, Campari, cane syrup, and pineapple and lime juices. Guests purchasing the Golden Haze Margarita will see that it contains Teremana Blanco Tequila, Grand Marnier, agave syrup, lime juice, and smoked chili bitters.
Over at Liberty Tree Tavern and The Diamond Horseshoe, you'll find the Gold Rush–a new cocktail with Elijah Craig Bourbon, lemon juice, and honey garnished with crystalized ginger.
Additionally, the Magical Beacon Cocktail–a special offering to celebrate the 50th Anniversary Celebration-features Empress 1908 Gin, Bols Blue Curaçao, Minute Maid Premium Lemonade, almond orgeat, lemon, hibiscus grenadine, and souvenir glow cube.
What do you think of the new policy and drinks? Would you drink hard liquor at Magic Kingdom? Let us know in the comments below and on Facebook.