It's been a doozy of a morning for price increases. Now, more big price increases hit Disney World. What do you think of your vacation becoming even more expensive?
Price Increases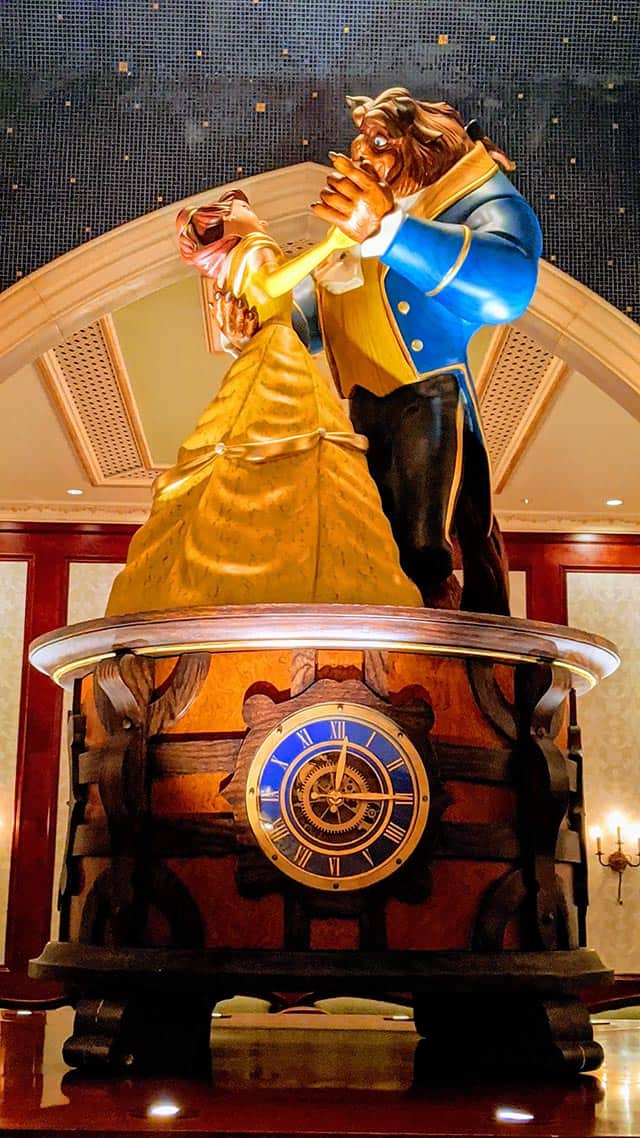 Disney World is expensive, there is no sugar coating that. Just this morning we have reported on price increases for the following:
Clicking any of the above links will take you to that news story. But, before you catch up on your news for the day, check out the latest price increase to hit Disney World.
Savi's Workshop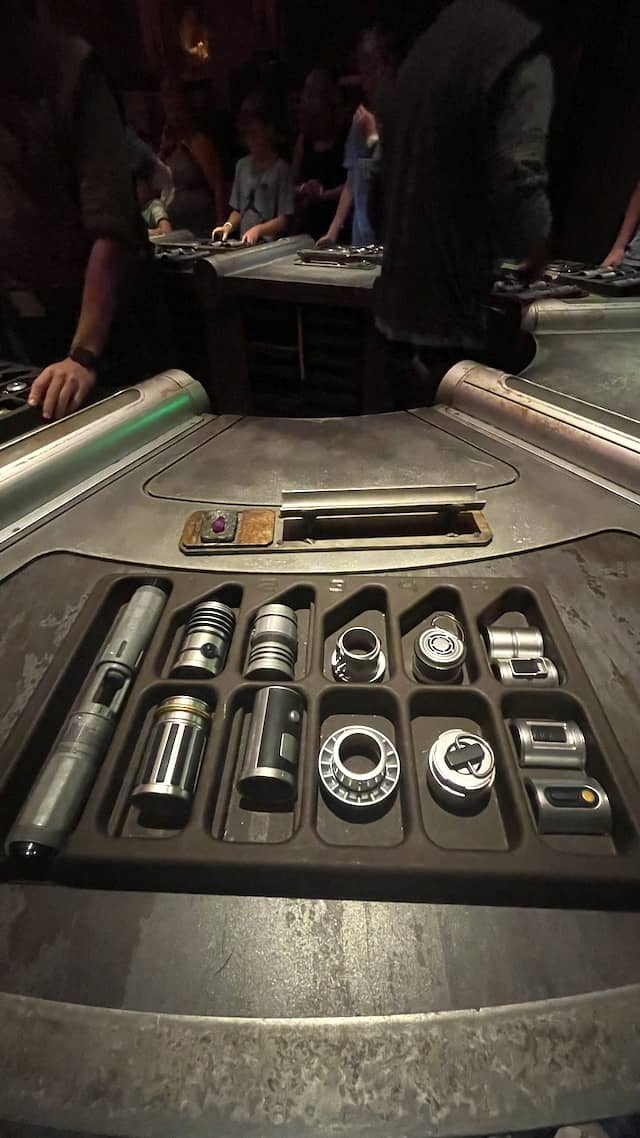 Build your own custom lightsaber at this secret workshop and continue the way of the Force at Savi's Workshop. Travel to Black Spire Outpost, where a group known as the "Gatherers" ushers you into a covert workshop packed with unusual parts, whimsical pieces and miscellaneous memorabilia collected from the far reaches of the galaxy.
Under their guidance, you can construct your very own lightsaber and bring it to life through the power of kyber crystals. Builders beware—you must protect the shop's secrecy to avoid being discovered by the First Order!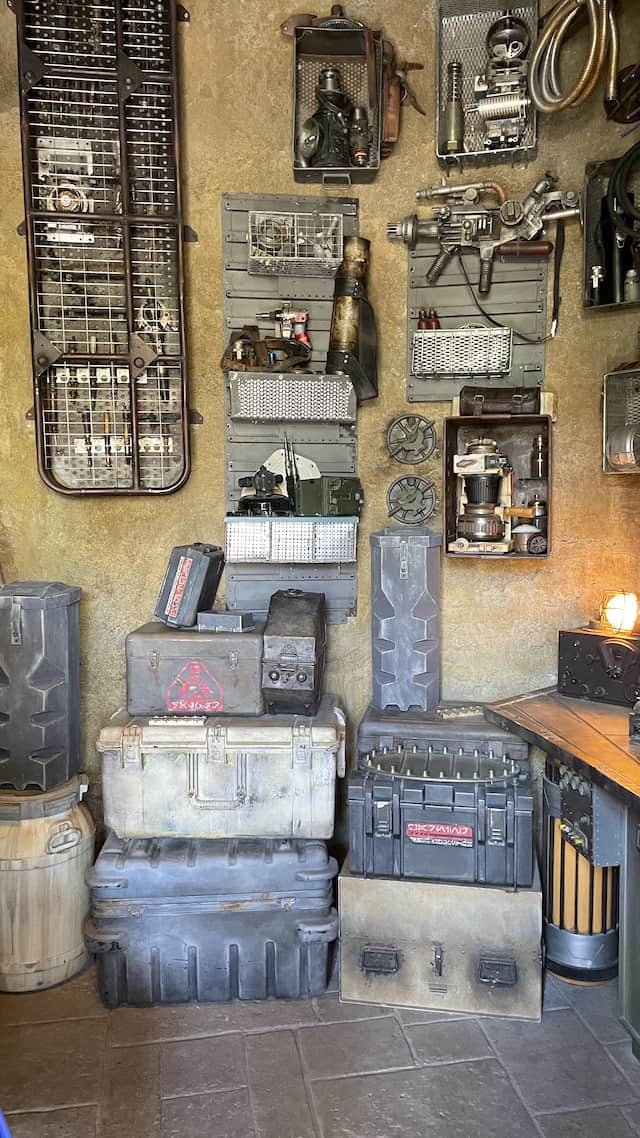 This is a very special experience that many Star Wars fans dream about doing. You can read more about my experience in this review.
Do note that it is different than the other build-your-own lightsabers that can be found at Tatooine Traders. Read all about that option HERE.
Price Increase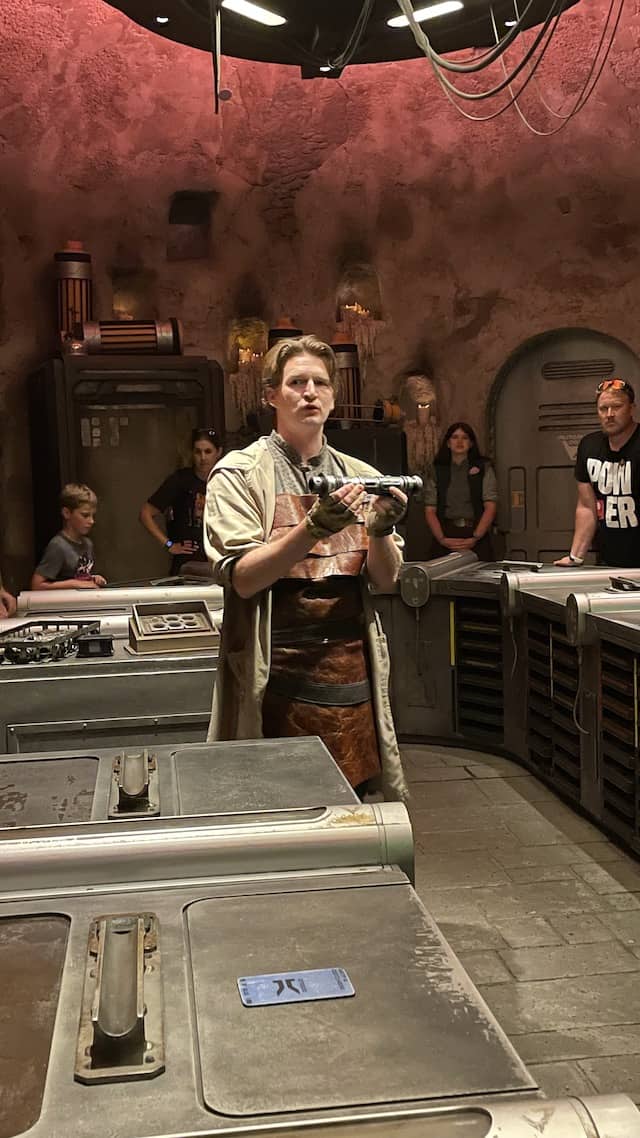 Like the droid price increase we mentioned earlier, these customizable light sabers were already pretty expensive. Now, they have increased in price from $220 to $250. That's an increase of $30 for one light saber!
While the experience is very cool and the price increase will likely not deter you from booking the experience, that is a lot of money for a 20 minute activity. Be sure to make note of this so you will not get sticker shock when you go to pay for your light saber.
Savi light sabers now cost $250 instead of $220.
What do you think of all these price increases? Will they stop you from booking some of these experiences? Let us know in the comments below and on Facebook.
Are you planning a vacation? Reach out to our trusted travel agency sponsor Authorized Disney Vacation Planner
Mouse Class Travel
!