Love it or hate it, Genie+ isn't going away. Only now, guests at this Disney theme park will be paying more to go to the front of the line.
Genie+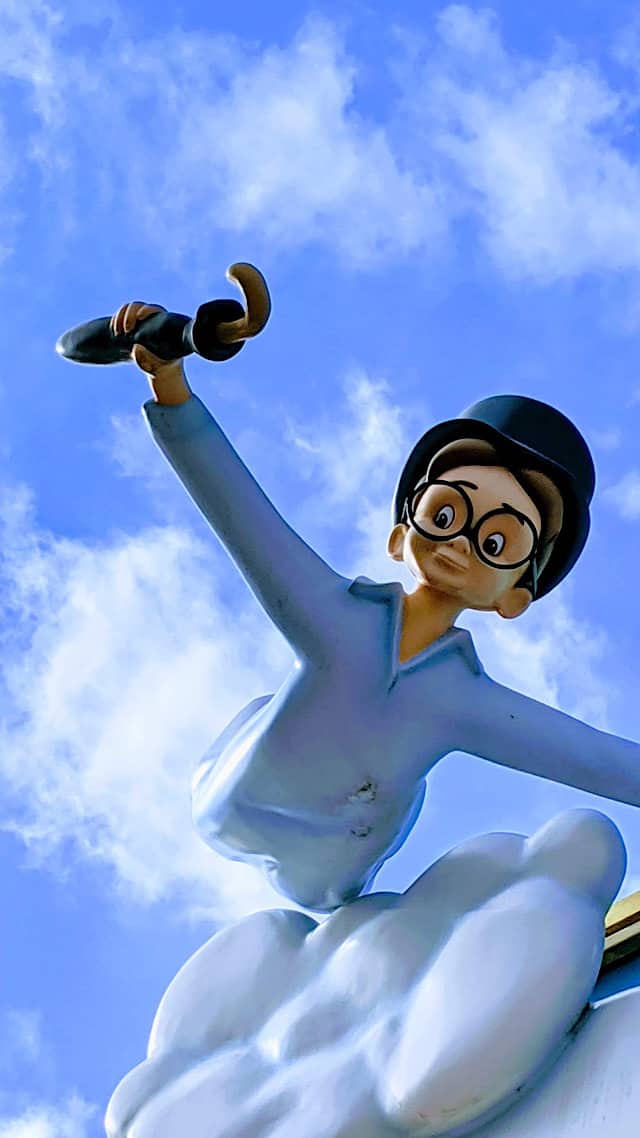 In October 2021, Walt Disney World unveiled the Disney Genie. This provides guests with a free tip board. Disney Genie+ is a one-day fee add-on where you can access even more attractions with shorter wait times. Each day guests pay to use Genie+.
Finally, the third option is Individual Lightning Lane where guests can purchase return times for select attractions. You can choose to use the standby line instead of purchasing Genie+. In doing so, Disney is not forcing anyone to pay for this feature.
Using Genie+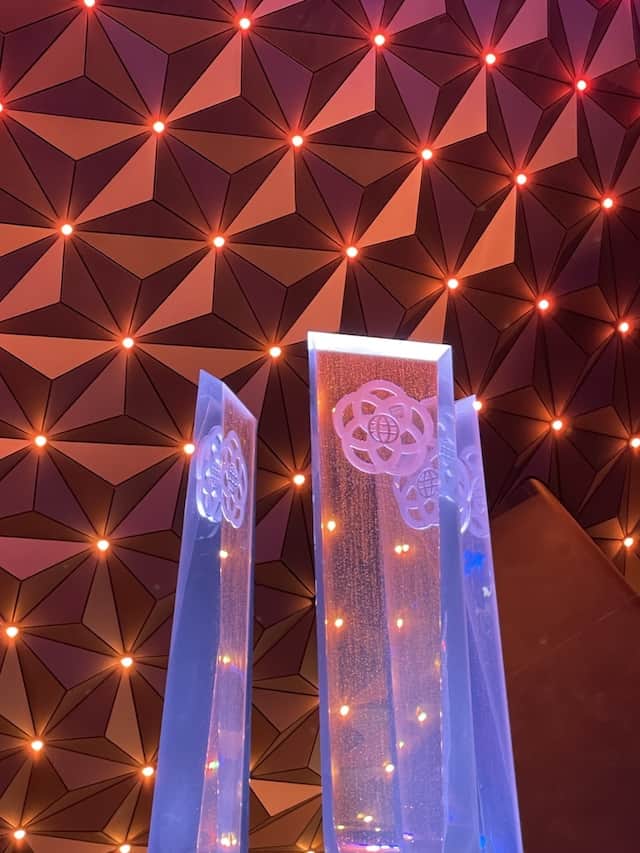 You can make one selection at a time all throughout the day. 40+ attractions are included at Walt Disney World and 15+ attractions will be available at Disneyland. Be sure to read all about Genie+ and Individual Lightning Lanes in our guide.
Using Genie+ at Disneyland is a bit different. First, the number of attractions is significantly less. However, it includes PhotoPass photos whereas Genie+ at Disney World does not. So that kind of evens out the playing field, so to speak. Recently, we shared an update to Disneyland's Genie+ service HERE.
Pricing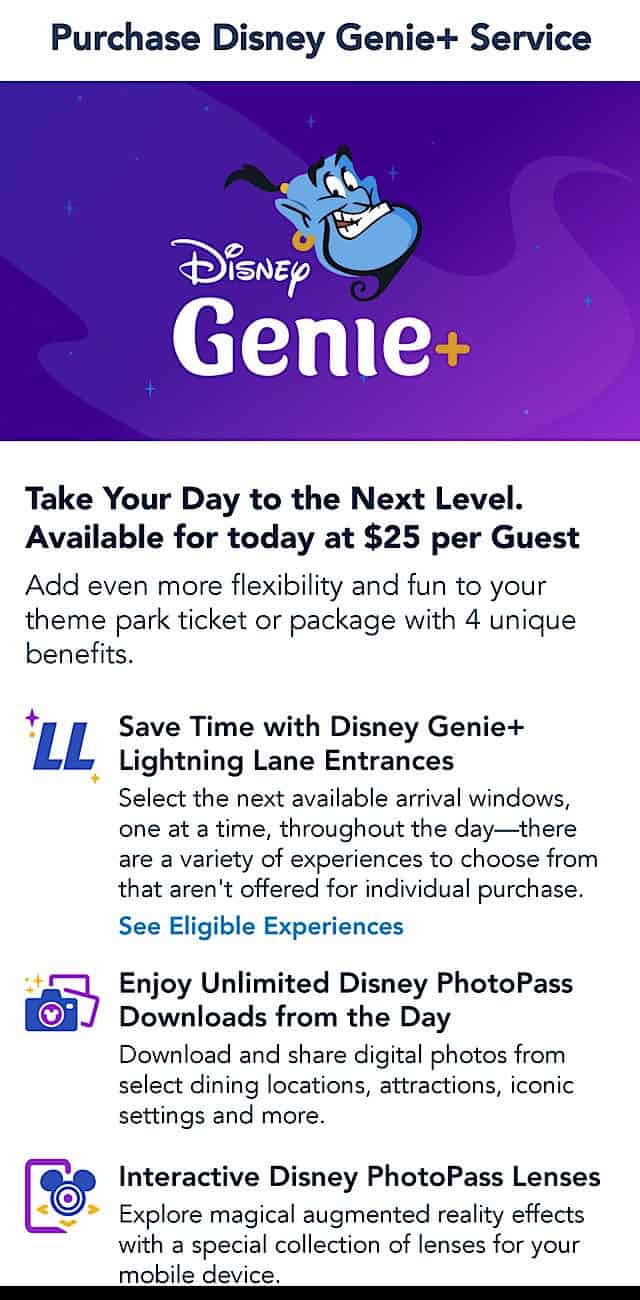 Previously, guests paid $15 per person per day at Disney World and $20 per person per day at Disneyland. After purchasing, guests choose the next available time to arrive at a variety of attractions and experiences using the Lightning Lane entrance.
Now, Disneyland guests pay $5 extra per person per day! Do you think Disney World will have an increase also?
Disneyland's Genie+ now costs $25 per person per day!
What do you think of this price increase? Will this use it on your next Disney trip? Do you enjoy the new Disney Genie+ system? What improvement do you think should be made? Please share your thoughts with us on our Facebook Page.