Changes are on the horizon! See the latest here.
Genie+ Update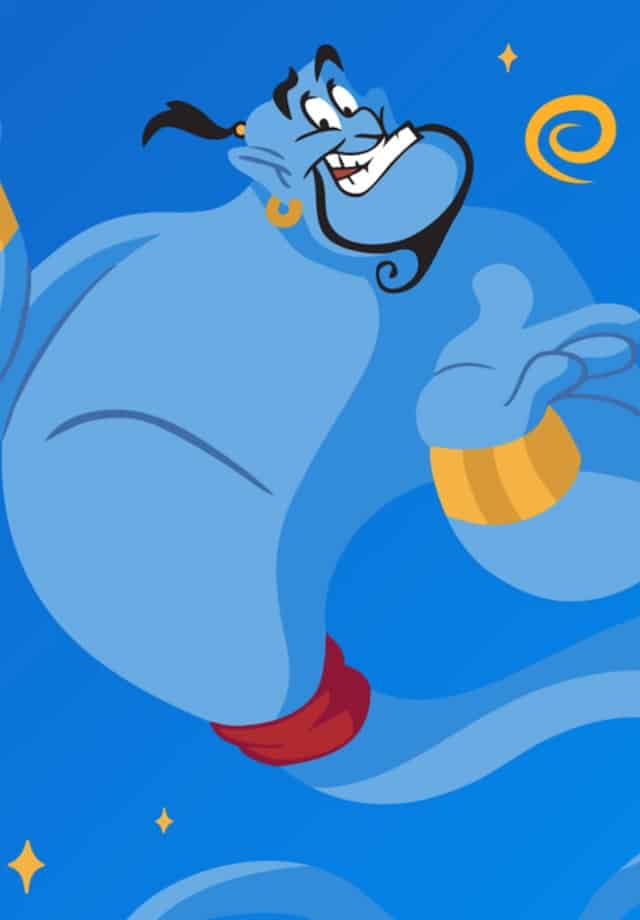 Built on top of Genie, the Genie+ is a paid feature that offers more convenience and flexibility. Here is the shortened version: for $15 per person per day at Disney World and $20 per person per day at Disneyland, choose the next available time to arrive at a variety of attractions and experiences using the Lightning Lane entrance.
You can choose to use the standby line instead of purchasing Genie+. In doing so, Disney is not forcing you to pay for this feature.
You can make one selection at a time all throughout the day. 40+ attractions are included at Walt Disney World and 15+ attractions will be available at Disneyland. Be sure to read all about Genie+ and Individual Lightning Lanes in our guide.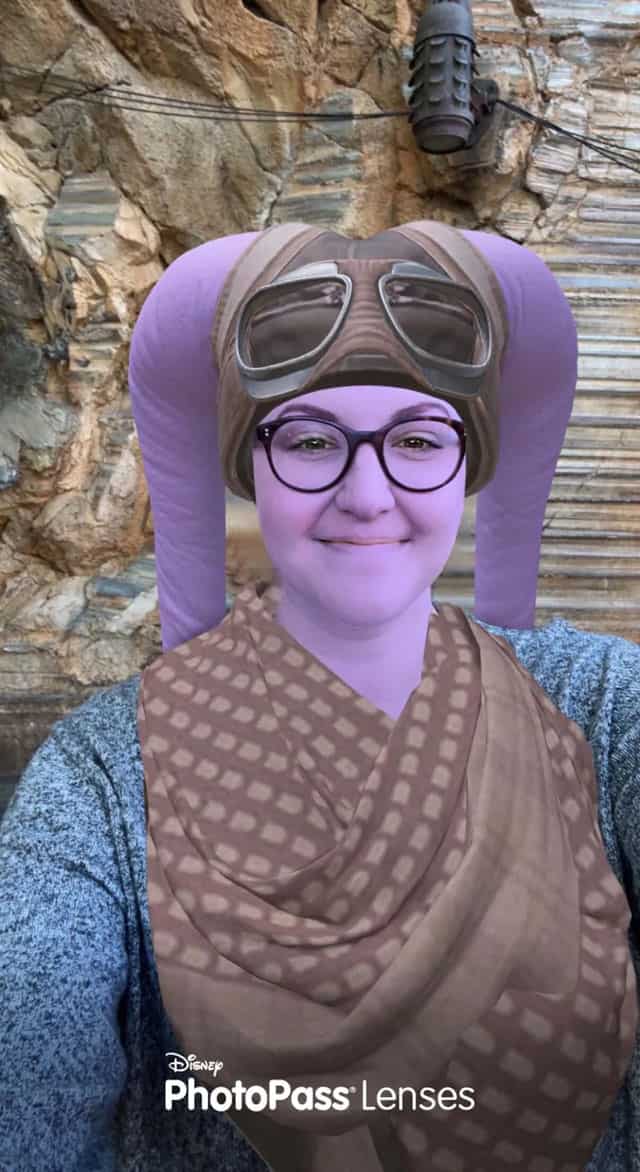 Using Genie+ at Disneyland is a bit different. First, the number of attractions is significantly less. However, it includes PhotoPass photos whereas Genie+ at Disney World does not. So that kind of evens out the playing field, so to speak.
Now for the change. Not only do you have access to PhotoPass downloads, but you also will have access to PhotoPass lenses. This begins today, October 4. What are PhotoPass lenses? These interactive photo moments immerse you in Disney stories and make your park memories even more magical. You can take an underwater photo with Marlin and Dory, pose with Grogu, and more using augmented reality.
We love playing with these at Disney World, and we are happy to see this feature come to Disneyland.
Disneyland app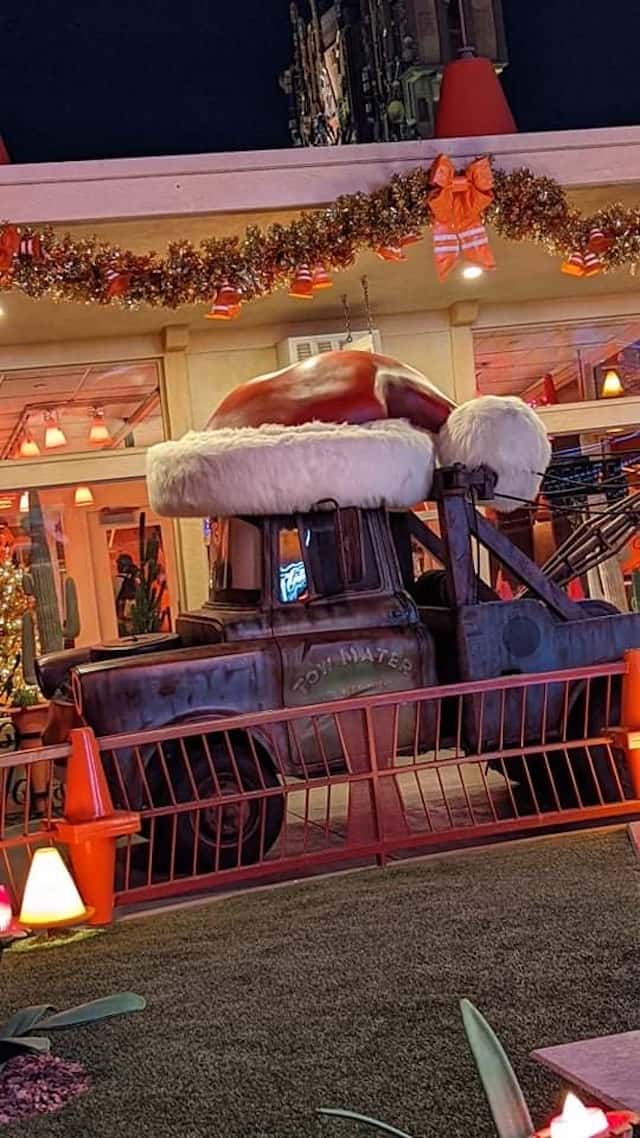 Disney World debuted the Car Locator feature earlier this year. Now, Disneyland is getting the same feature later this month. The feature will save your parking information at the Mickey and Friends parking structure, Pixar Pals parking structure, Toy Story parking area, and the Simba parking lot.
When you are ready to return to your vehicle, pull up the Disneyland app on your phone to remind you where your car is!
While many people travel to Disney World and Disneyland and use Disney Transportation (or walk), this is helpful for Guests who are local to the area or choose to drive to the parks for their own reasons.
We are happy to see Disneyland get these updates! Come on, MagicBand+!