If you plan to use Genie+ during your Disney vacation, you need to read this! A big change is coming soon that will affect how you purchase the benefit.
Genie+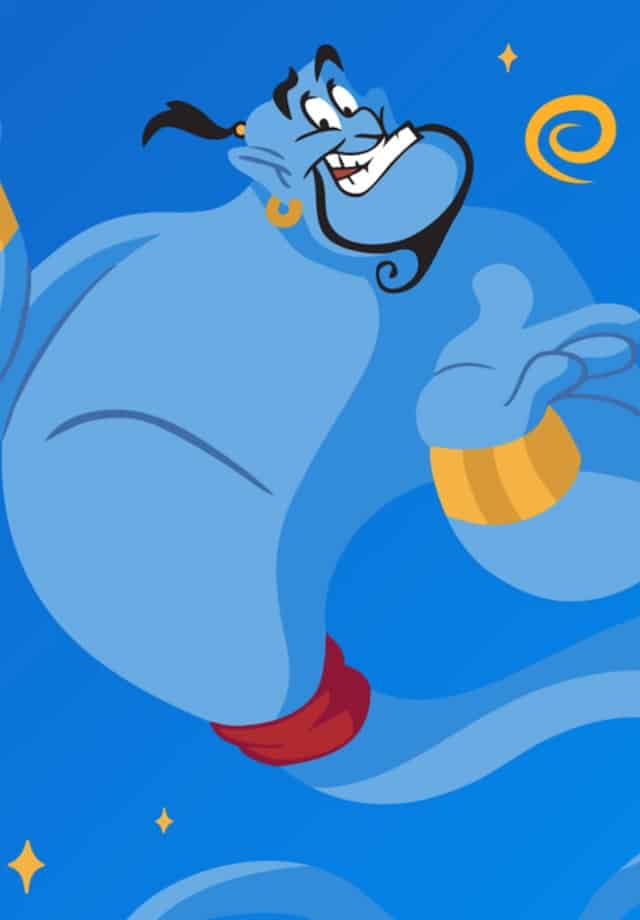 Here is the shortened version: for $15 per person per day at Disney World and $20 per person per day at Disneyland, choose the next available time to arrive at a variety of attractions and experiences using the Lightning Lane entrance.
You can make one selection at a time all throughout the day. 40+ attractions are included at Walt Disney World and 15+ attractions will be available at Disneyland. The attractions that are included do change from time to time depending on season and crowds.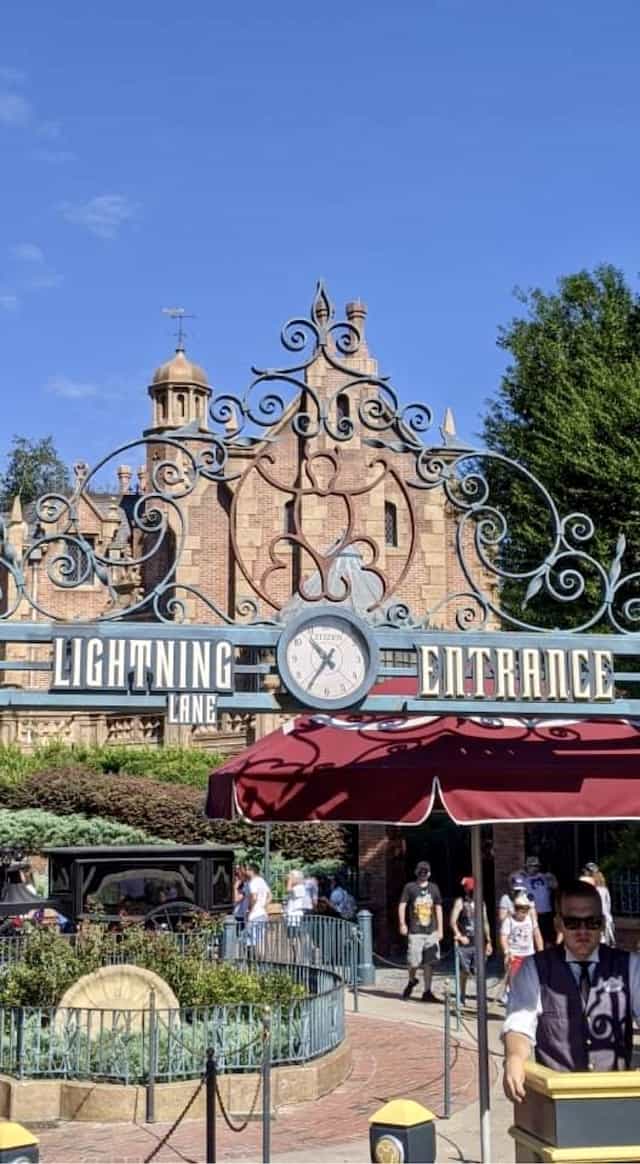 Genie+ does not have to be purchased for the entire length of your stay. This will be helpful on your rest days or when your are touring less busy parks. It's not really necessary at Animal Kingdom and Epcot but is actually very useful at Magic Kingdom and Hollywood Studios.
For our full guide on Genie, Genie+, and Individual Lighting Lanes, click HERE.
New change is coming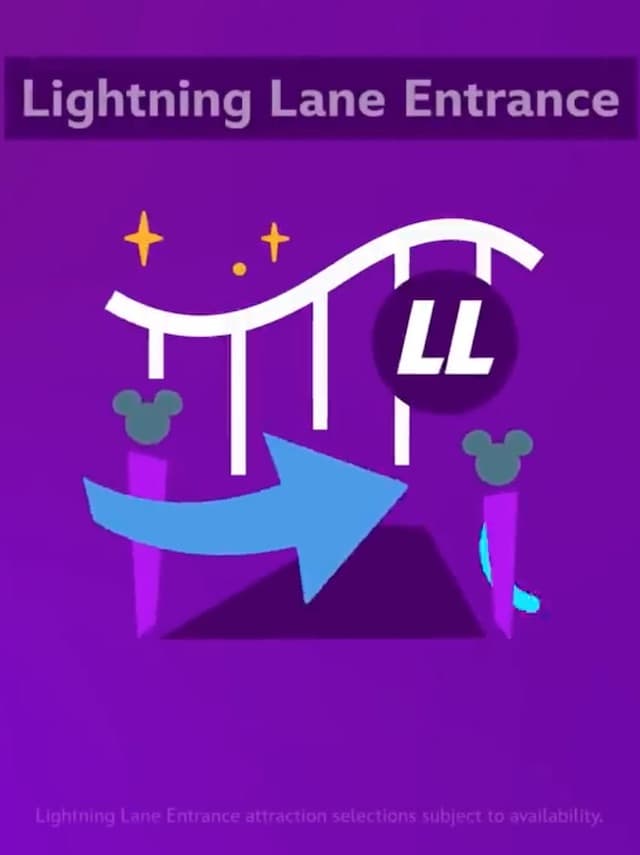 Beginning June 8, Disney Genie+ will no longer be available as a pre-arrival ticket add-on. This will remain in effect for the rest of 2022 and all of 2023. This means you will need to purchase Genie+ individually on the app on the day of your visit.
Change: Genie+ will no longer be available to pre-purchase.
Do not worry if you already purchased it! You can still use Genie+ for your visit. However, after June 8, you will not be able to pre-purchase Genie+. It's also worth noting this change does not affect Disneyland Resort.
What do you think of this change? Do you like being able to purchase it ahead of time? Will this affect your trip planning at all? Let us know in the comments below and on Facebook.