Will early theme park entry and extended evening hours still be available? Here is all you need to know!
2023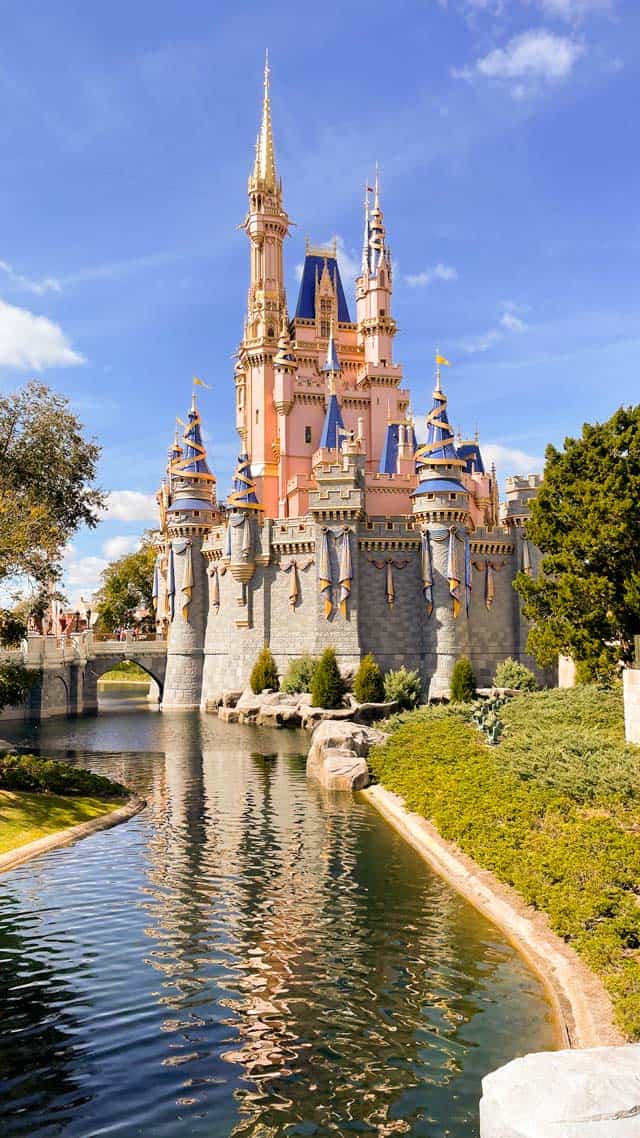 We are not even halfway through 2022, but Disney is already looking ahead to 2023 tickets and bookings! Disney World planning is kind of like a marathon so a lot of advanced planning is necessary. While we do not have to worry about making dining reservations 180 days out or making FastPass selections 60 days out, it is still good to get your dates in order, purchase your package, and make those park passes!
Disney just announced that 2023 tickets, resort stays, and packages will go on sale June 8. This means if you want to visit Disney World anytime in 2023, you can make that happen in just a couple weeks!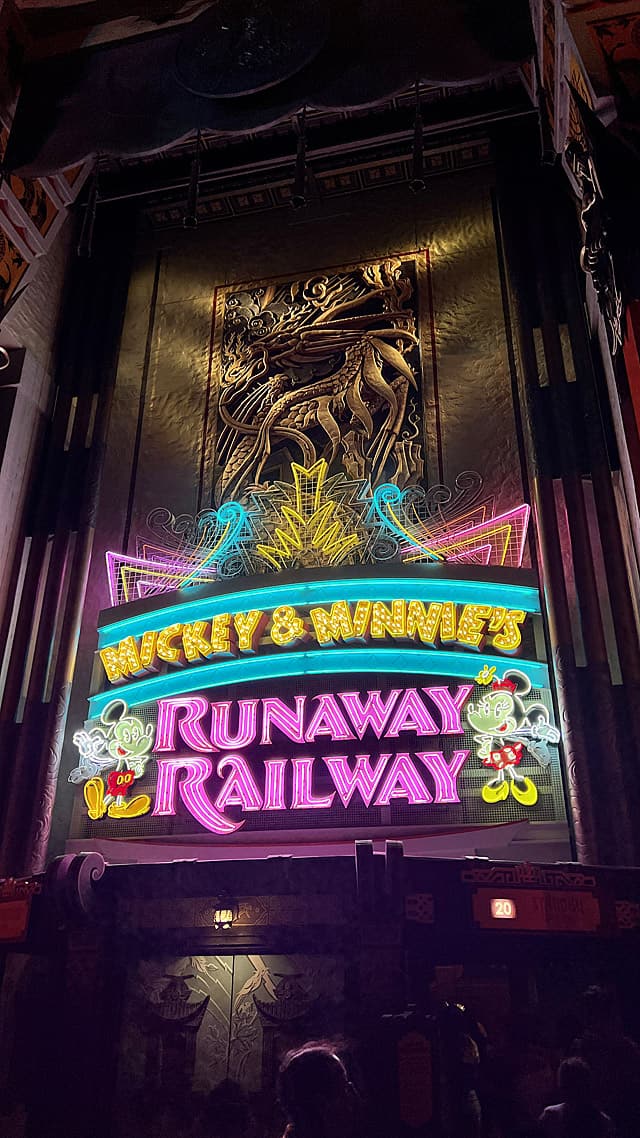 2023 bookings go on sale June 8, 2022.
Also announced this morning, you will not be able to pre-purchase Genie+ for your trip when you book that vacation. You will need to purchase it in the app every day you wish to use it. Read more about that HERE.
What are the perks of staying onsite?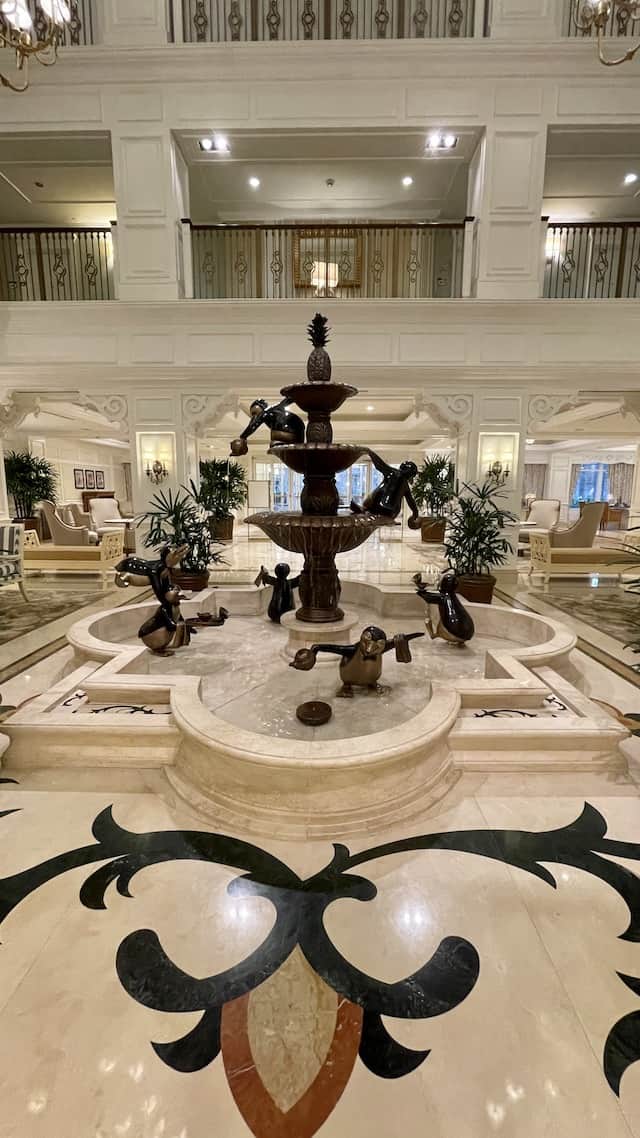 So, what's the big deal with purchasing your 2023 packages so early? What are the advantages of staying onsite at a Disney hotel? Not only do you have easy transportation around property, but there are perks reserved for onsite Guests.
Early theme park entry will STILL be available in 2023. Here is what Disney had to say:
And with a new year, how about some more park time? Our very popular early theme park entry benefit for Disney Resort hotel guests will continue beyond the 50th Anniversary for visits throughout all of 2023! This benefit gives Disney Resort guests an opportunity to enter ANY of the 4 Walt Disney World Resort theme parks to enjoy select attractions, shops and dining EVERY day (valid admission, park reservation and Resort ID required).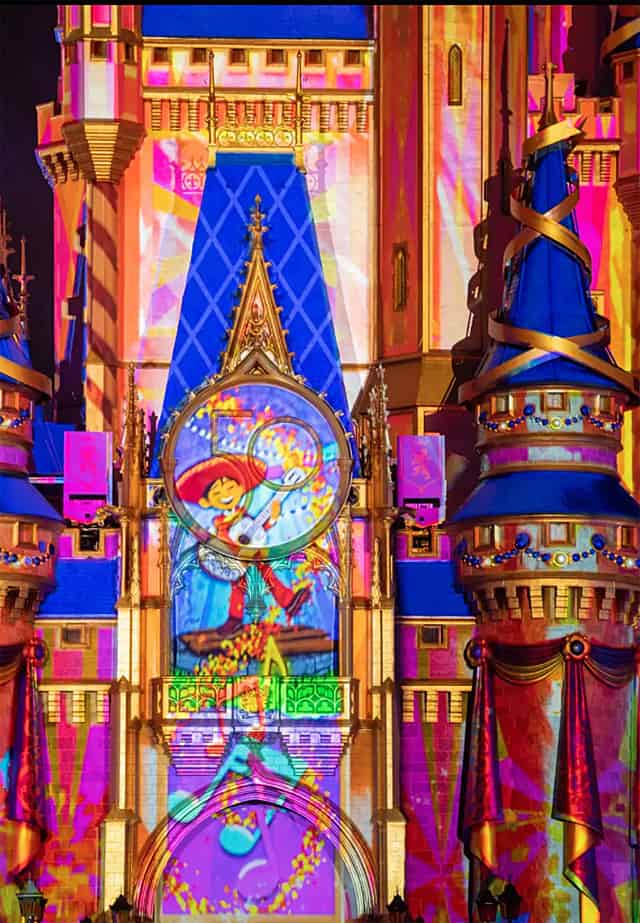 They did not mention anything about extended evening hours, which is a perk available to Guests staying at a deluxe or DVC resort. I think this is rather interesting. Could they plan on getting rid of that perk in 2023?
Do you think extended evening hours will be a perk in 2023? Are you excited early theme park entry is still on the table next year? Let us know in the comments below and on Facebook.