If this is true, this could be a huge game changer for park Guests.
Genie+ change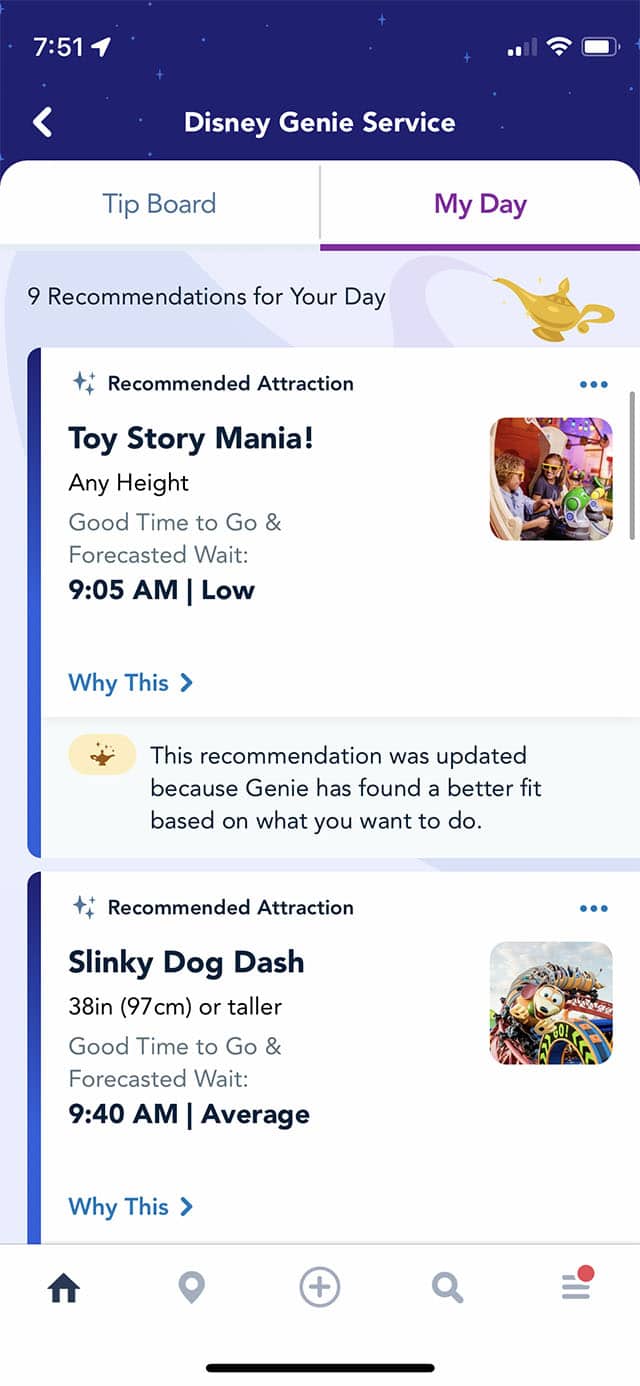 2023 tickets, resort stays, and packages go on sale on June 8, 2022. In sharing this information with us, Disney also notified us of a Genie+ change that will go into effect on the same date.
Genie+ will no longer be available to pre-purchase ahead of your trip. This means you will need to get in the My Disney Experience app the day of and purchase it then. You can read all about this change HERE.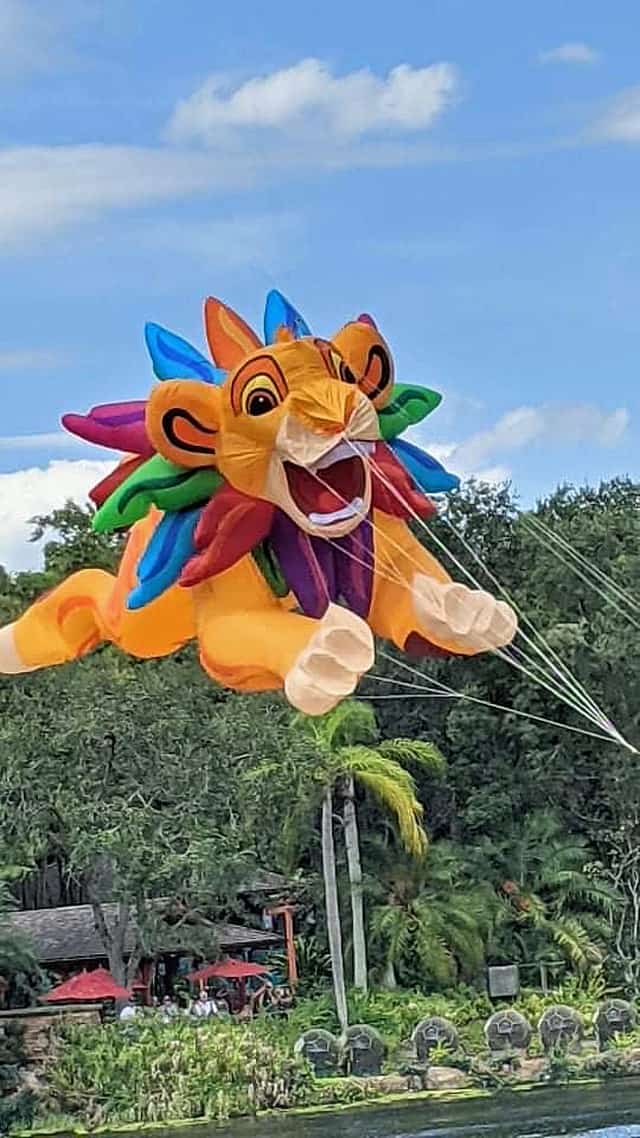 Now, this would not normally be a huge deal. You could purchase it as early as midnight or you could decide later in the day if you wanted to utilize the service. Disney previously stated that Genie+ itself would never run out, BUT ride selections may "sell out."
However, that is all about to change.
Disney World is limiting Genie+ sales?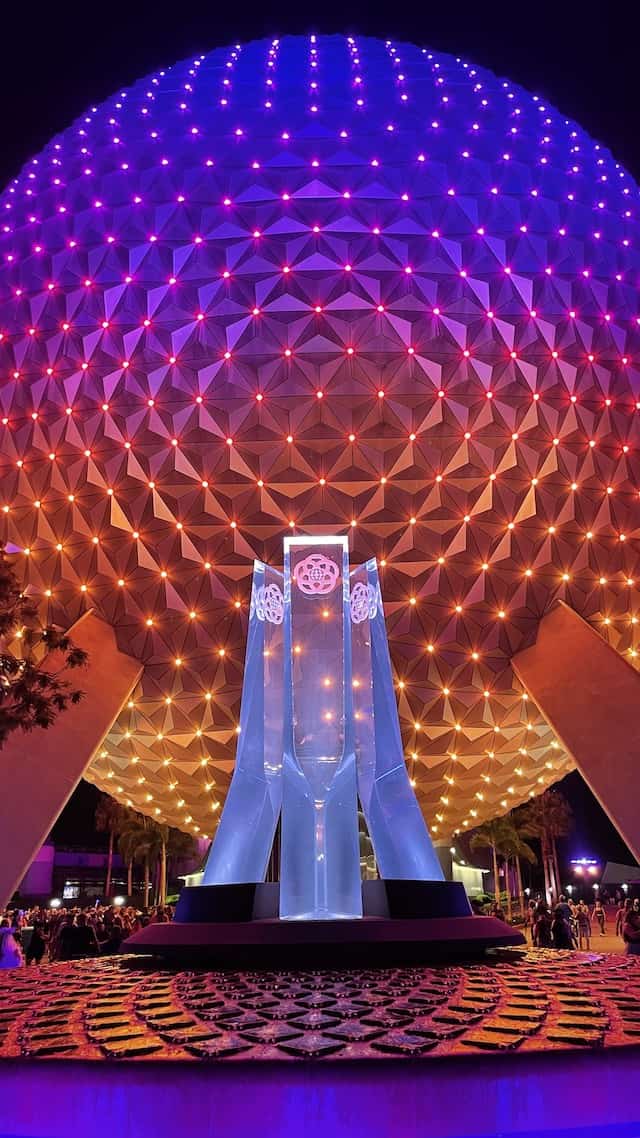 In the announcement earlier, Disney shared that, "This means that, moving forward, whether you have an Annual Pass, multi- or single-day ticket, you may only purchase Disney Genie+ service on the day of your visit via the app, one day at a time, subject to availability. We're focused on delivering the best possible guest experience, and this adjustment will help manage the incredibly strong demand our guests have shown for Disney Genie+."
Did you catch that? Subject to availability? This means you may actually not be able to purchase Genie+ on the date of your visit! This is likely due to the overwhelming number of Guests purchasing Genie+ and then not being able to grab any return times. Remember, Disney said you could realistically plan to get 2-3 return times per day with Genie+.
That is really not a lot, so maybe Disney is going to limit the number of purchases available per day in order to create a more positive experience for those who utilize it.
What does this mean for your trip?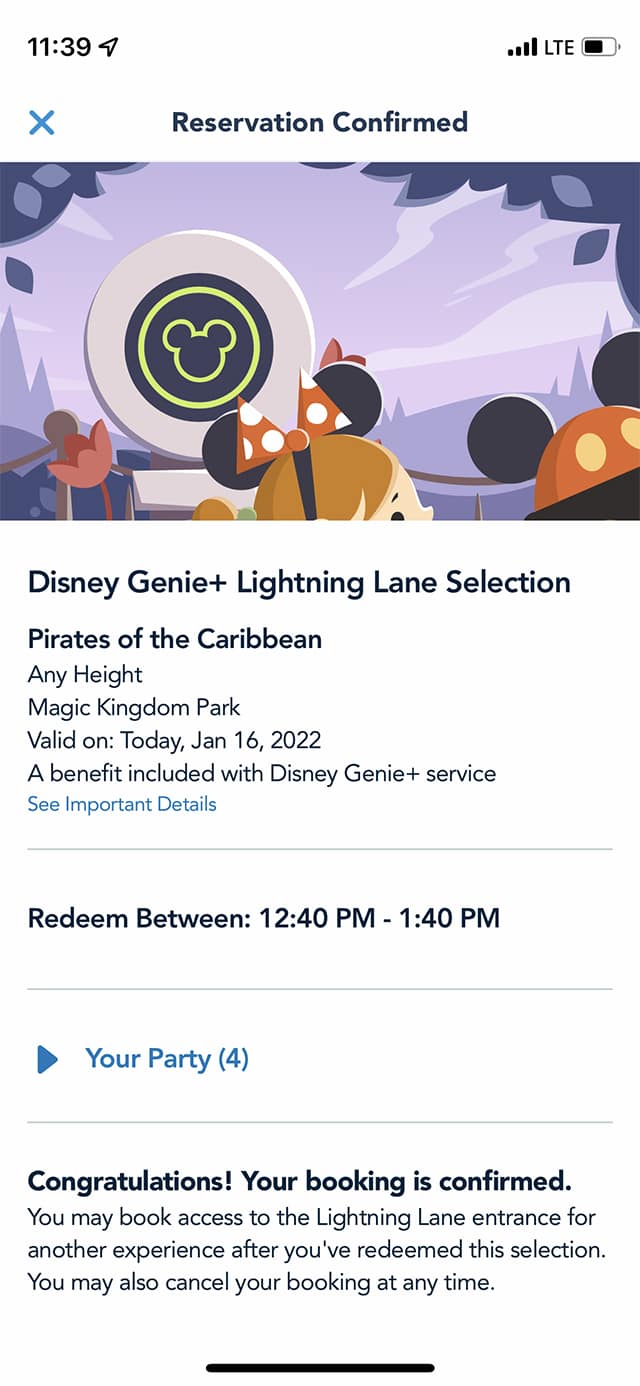 Now that you cannot pre-purchase Genie+ ahead of time and it may "sell out", it will be important for you to purchase it as early in the day as possible – especially if you are traveling during a busy period. You can purchase Genie+ as early as midnight the day of.
But, if you're already up at 7:00 making your first selections, it's not that huge of an inconvenience. If you tend to shut the parks down at night, you may want to stay up until midnight to purchase. Otherwise, you may want to set your alarm for a bit earlier than 7:00.
What do you think of all these Genie+ changes? Are you excited that you may actually be able to grab return times? Or, are you stressed thinking about not being able to purchase if it sells out? Let us know in the comments below and on Facebook.