Is it always worth it to buy Genie+? Read on to learn more!
Genie+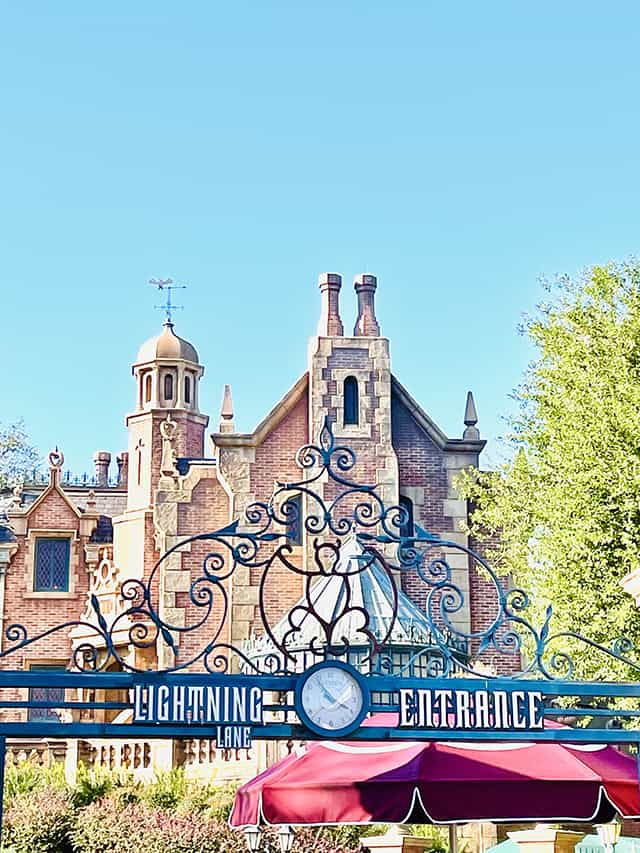 Genie+ has been around now at the Disney parks for about a year. Check out our full guide to Genie+ here! Throughout the course of this program's first year, we've seen many changes in its implementation throughout the parks. One relatively recent change involves pre-purchasing Genie+ as part of your vacation and tickets package. Previously, guests could pre-purchase Genie+ when purchasing their park tickets for the entirety of their stay. Now, guests must decide each day whether or not to buy the add-on purchase.
We also recently announced that Genie+ will have variable pricing based upon predicted crowds. This matches variable pricing structures we already see for Disney park tickets and individual lightning lanes.
With these changes, you might be wondering: is Genie+ necessary for every day of every trip? Read on to find out when you should buy Genie+ and when you might just be able to skip it and save some money!
Buy Genie+ if this is a "once in a lifetime" trip.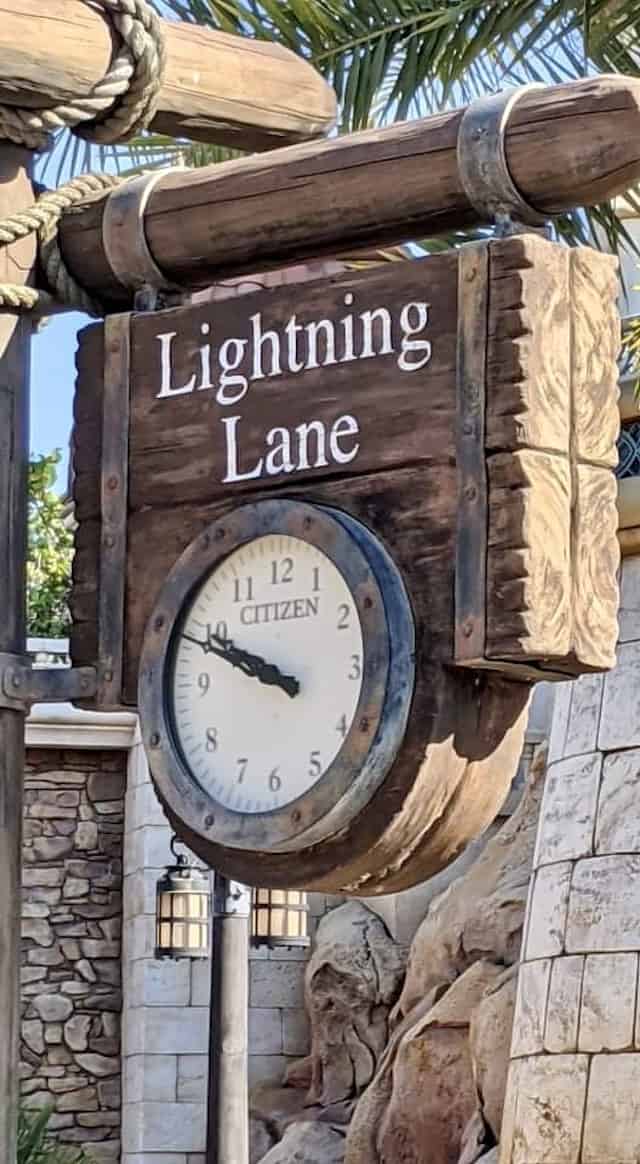 If the Disney trip you are planning is a "one and done" trip for your travel party, Genie+ is likely worth it for each day of your trip. On a "once in a lifetime" trip, you will want to make sure you experience all of the headliners and not spend your precious time in lines. A once in a lifetime trip likely has a larger budget, as guests are likely planning to experience everything the park has to offer in full.
For a one and done trip, buying Genie+ each day, along with Individual Lightning Lanes, makes the most sense. Combining this purchase with a sold touring plan from Character Locator will truly maximize your experience.
Buy Genie+ if you are traveling during a busy time.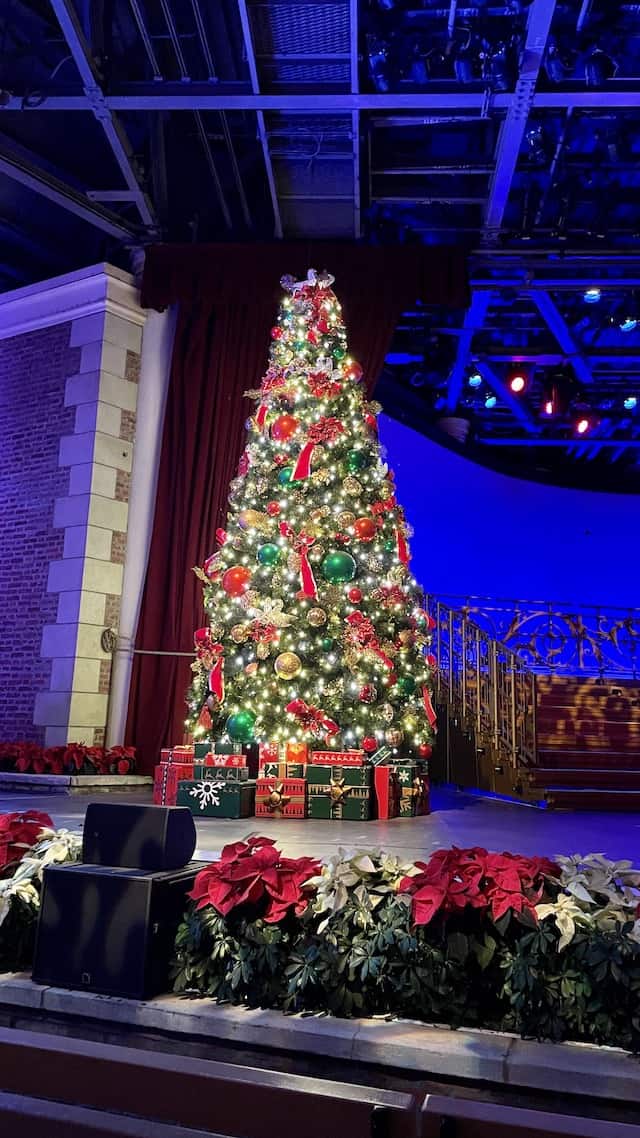 While Genie+ will now cost you more for a "busier" season, it makes the most sense to buy the product when the park is busy. If there are long waits all across the park, even on attractions that typically can be completed on standby with little wait, it might be worth your time to buy the service. This is especially true for the next group of guests we will discuss.
Buy Genie+ if you are an off-site guest OR not staying at a deluxe resort.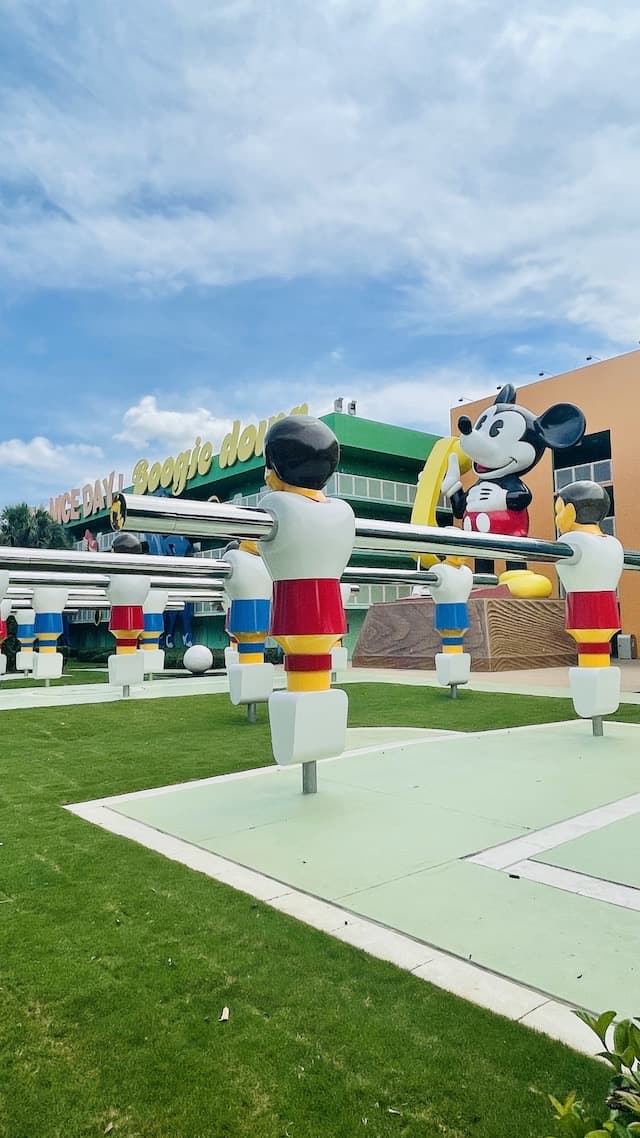 Off-site guests do not have the perks of early entry. For this reason, "rope drop" in its purest form doesn't exactly exist for off-site guests who have to contend with resort guests already in the parks a half hour before they can enter. For this reason, it might be more beneficial for guests staying off-site to purchase Genie+ and take advantage of Lightning Lanes for attractions that they couldn't rope drop.
Even guests staying on property, but not at deluxe resorts, might be more interested in buying Genie+, particularly for Magic Kingdom and EPCOT. Deluxe resort guests have access to extended evening hours that tout little to no wait for most attractions, including headliners. If guests do not have access to these special hours, they may be more tempted to purchase Genie+ for their trip.
Skip the Purchase if You Go Frequently to the Parks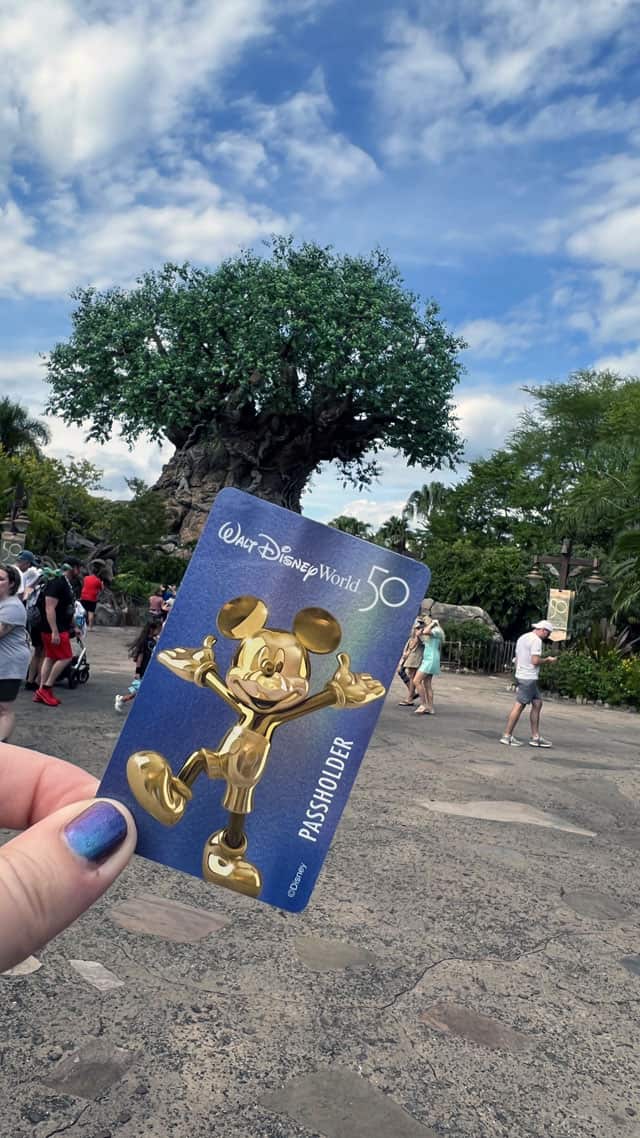 If you are a frequent guest of the Disney parks, you might be more apt to skip the purchase of Genie+. Frequent travelers do not feel the need to hit up EVERY ride every time they visit the parks. Also, frequent guests likely have a solid touring plan and strategy for visiting all of their favorite park spots without much of a wait. If you visit the parks frequently, you might be able to save a little cash by skipping Genie+.
Skip the Purchase if You Already Purchased "Extra" Access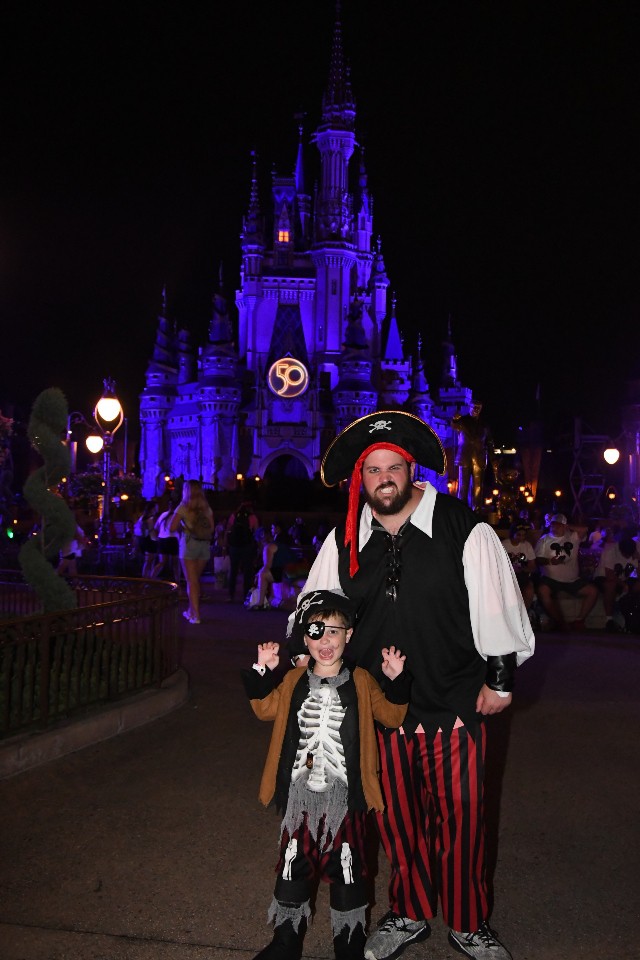 If your trip includes a purchase like Mickey's Not So Scary Halloween Party or an After Hours access event, it might make sense to save a little money and skip the purchase of Genie+. You already paid big bucks for your extra access event that will provide limited lines and quicker access to attractions.
You can likely maximize on all you hope to do with your extra event and use your saved cash to buy some extra exclusive party souvenirs or a few more snacks!
Skip the Purchase if You Have Multiple Days at Each Park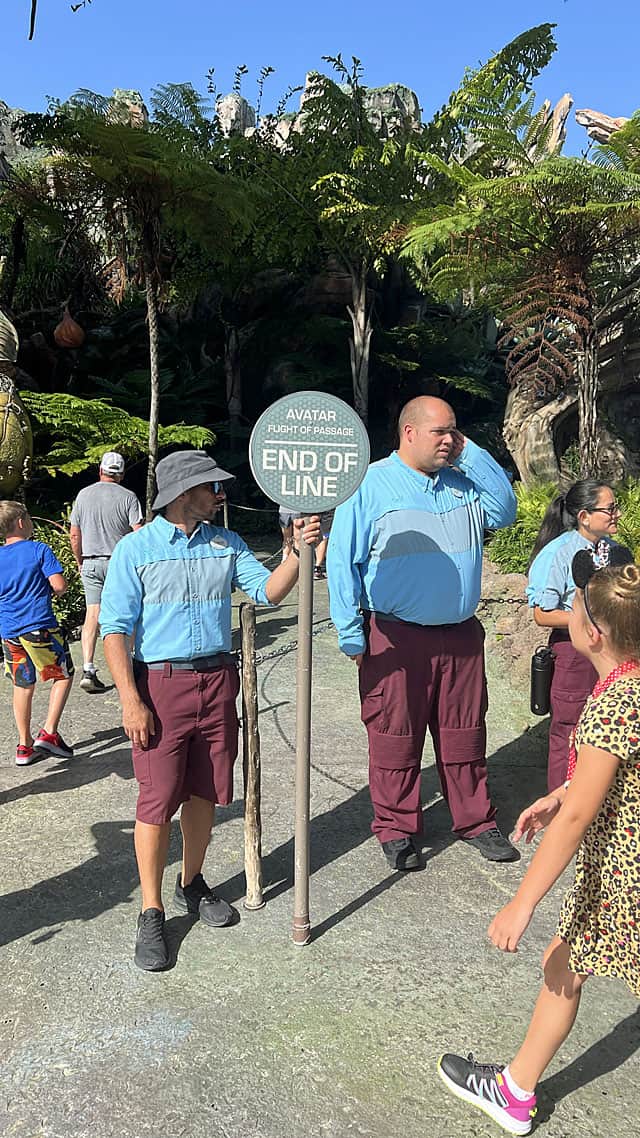 If you've planned a long trip with multiple park days at each park, you can save some cash by skipping out on Genie+. I went on a two week trip to Disney this summer and, throughout the two weeks, we had more than enough time to experience everything we wanted to experience multiple times.
Genie+ was not necessary for us to complete everything we wanted to complete at the parks because we had so many park days. During this trip, there were a few days where we would buy an Individual Lightning Lane for an attraction like Flight of Passage but skip out on purchasing the standard Genie+, which saved money for our group of 9!
Overall Thoughts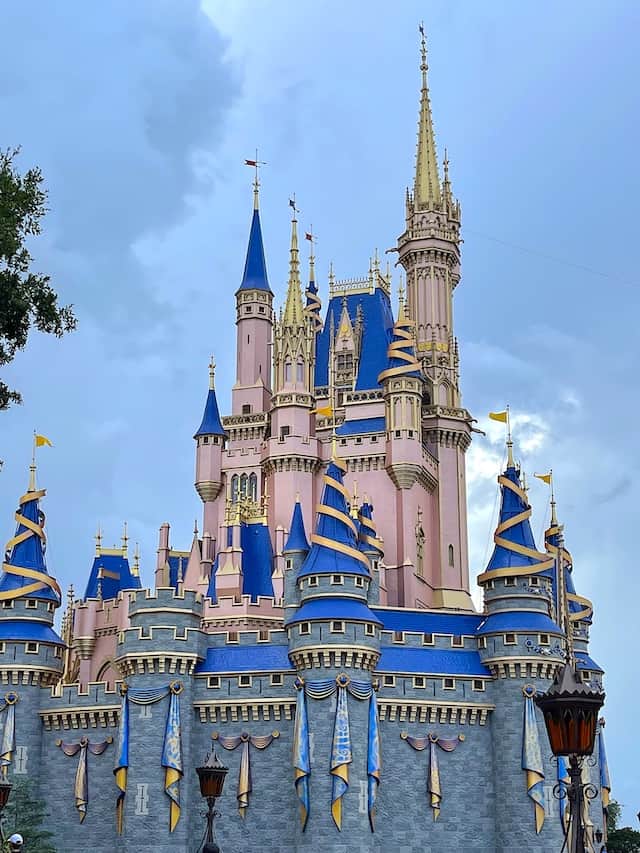 Overall, the decision about whether or not you should purchase Genie+ on any given day really depends on your touring style, your visit frequency, your park knowledge, and your comfort for waiting in lines. Gone are the days where guests can simply show up and wait in standby all day and plan to achieve all the attractions in the park.
Ultimately, I'd definitely recommend Genie+ for visitors who plan a once in a lifetime trip. This, however, is a double edged sword because it means that very casual visitors will need to learn the system of Genie+ bookings and purchases, which is not easy or intuitive.
For frequent visitors, it really is a hit or miss on whether or not Genie+ will be worth the cost. While it certainly can help you save time, more frequent guests are more likely to have a solid touring plan and utilize options like rope drop or extended hours to maximize time.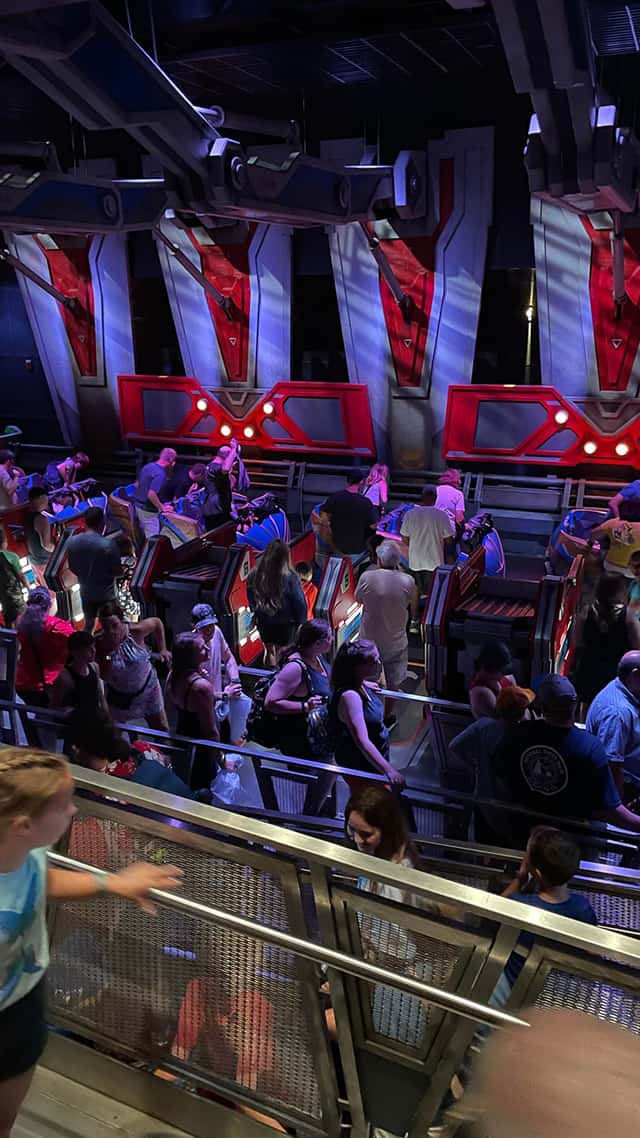 Personally, I will likely buy Genie+ for visits with my young children who aren't always patient enough to wait in standby for extended amounts of time, but may skip it when traveling with adults. This is especially true now that it might cost even more than $15 a person to purchase each day.
What are your thoughts about when to purchase this service? Do you buy Genie+ every time you visit the parks or do you always skip this service? Let us know your thoughts in the comments below or on our Facebook page.

Are you planning a vacation? Reach out to our trusted travel agency sponsor Authorized Disney Vacation Planner
Mouse Class Travel
!