Big changes are coming to EPCOT. What will replace Harmonious in the coming months?
Harmonious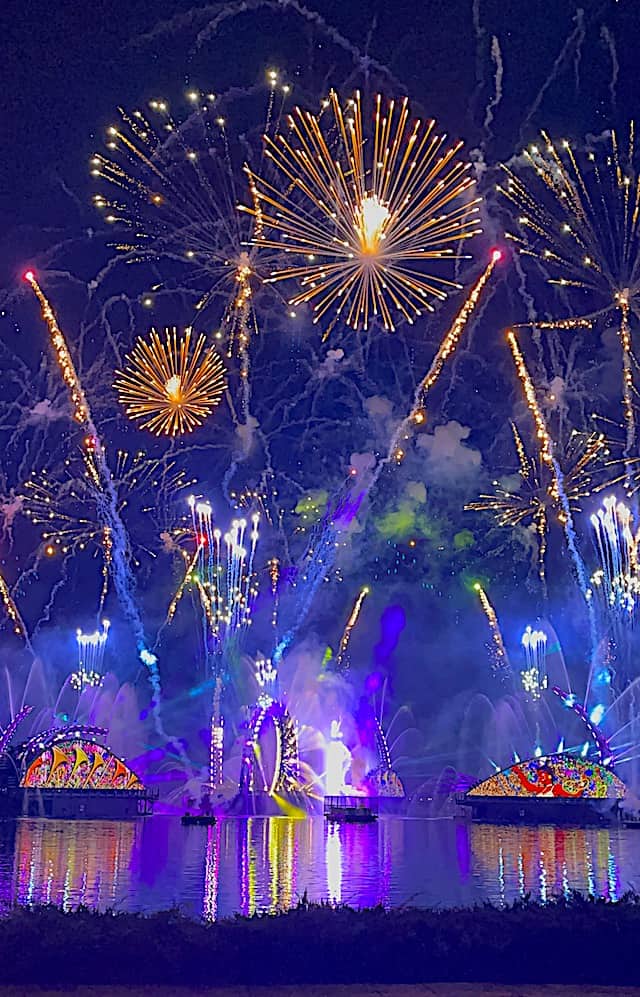 The heart of the Epcot transformation comes to life with Harmonious, one of the largest nighttime spectaculars ever created for Disney Parks. The show is a beautifully crafted medley of classic Disney music and visuals reinterpreted by a culturally diverse group of 240 artists from all around the world.
There are Dining Packages available to enjoy this nighttime show. Check out our full review of this HERE. Also, Disney+ subscribers can enjoy a live stream of this nighttime entertainment from the comfort of their own homes.
Recently at the D23 Expo, they announced that for Disney World Company's 100th anniversary and Epcot's 40th anniversary, there will be an all-new nighttime show coming to Epcot later in 2023.
What's Coming Next?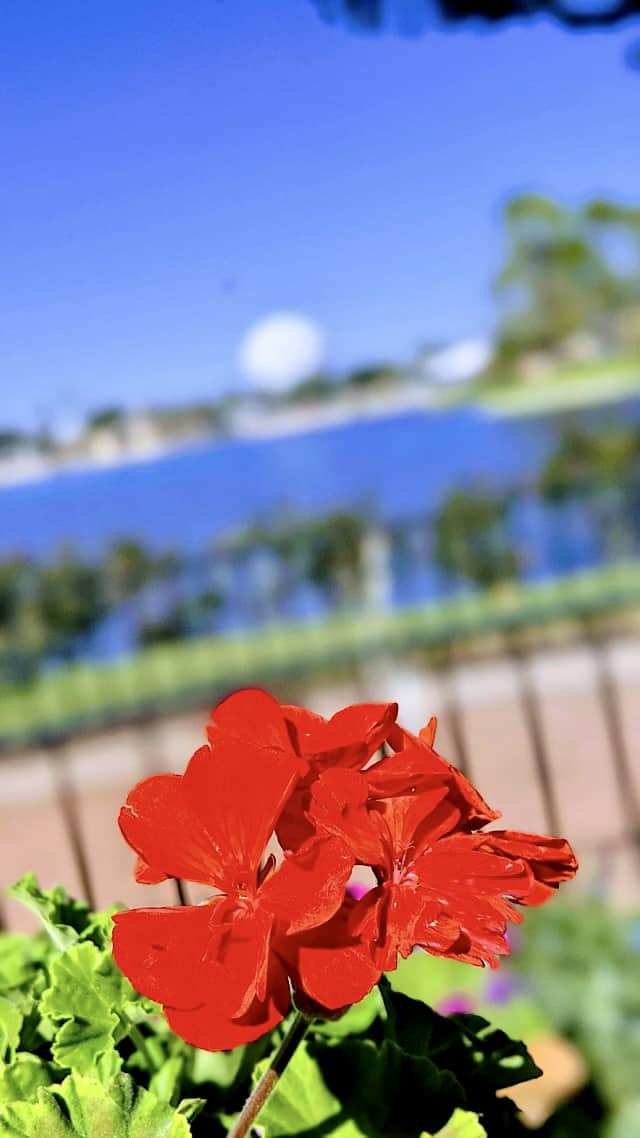 Honestly, the news that Harmonious will soon be ending is a bit bittersweet. Although the large "tacos" are a bit lackluster during the daytime, I (Donna) really enjoyed this nighttime show.
In preparation for a big nighttime show change, we may see the return of a former EPCOT nighttime show…again. EPCOT Forever was originally a temporary nighttime show that debuted in late 2019. This was temporary as work for the new nighttime show Harmonious was scheduled to debut in the Spring of 2020.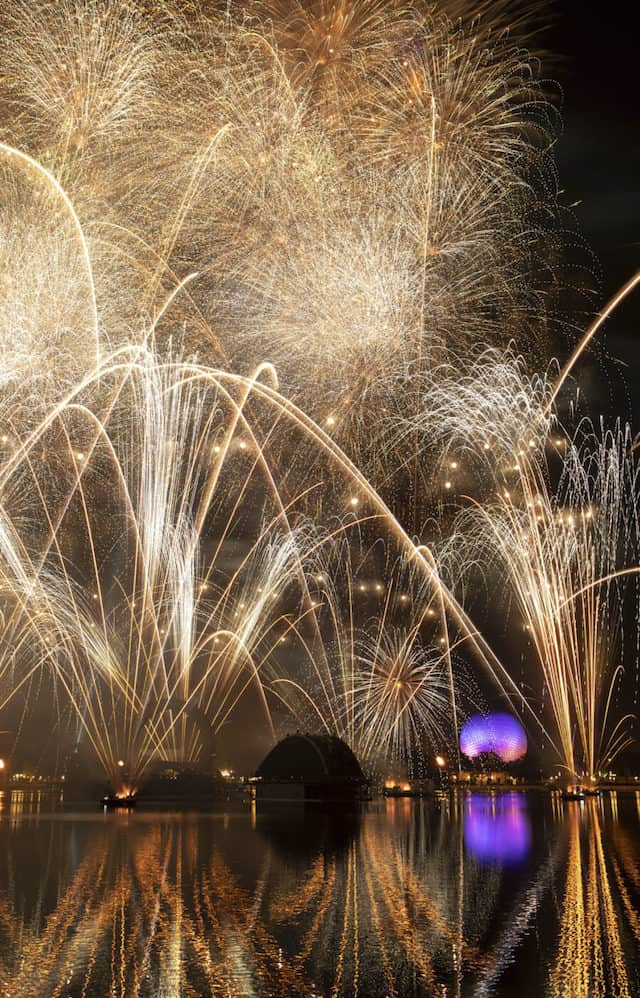 Although Disney has not yet confirmed, it is a very strong possibility that EPCOT Forever will once again light up the night sky. This would allow time for a new nighttime show to be orchestrated at EPCOT. Harmonious was introduced as part of the 50th Anniversary. We assume that the last night for Harmonious will be on March 31, 2023. This is the final date for the 50th Anniversary of Walt Disney World.
In preparation for a big nighttime show change, we may see the return of a former EPCOT nighttime show EPCOT Forever.
This date may also bring changes for the Magic Kingdom nighttime entertainment as well. It will be interesting to see what may be coming for EPCOT with this new nighttime show.
What do you think about the end of Harmonious? Do you think EPCOT Forever will return for a brief time? Have you enjoyed EPCOT Forever before? Share your thoughts with us on our Facebook Page.