We are ready to see those construction walls disappear!
Journey of Water, Inspired by Moana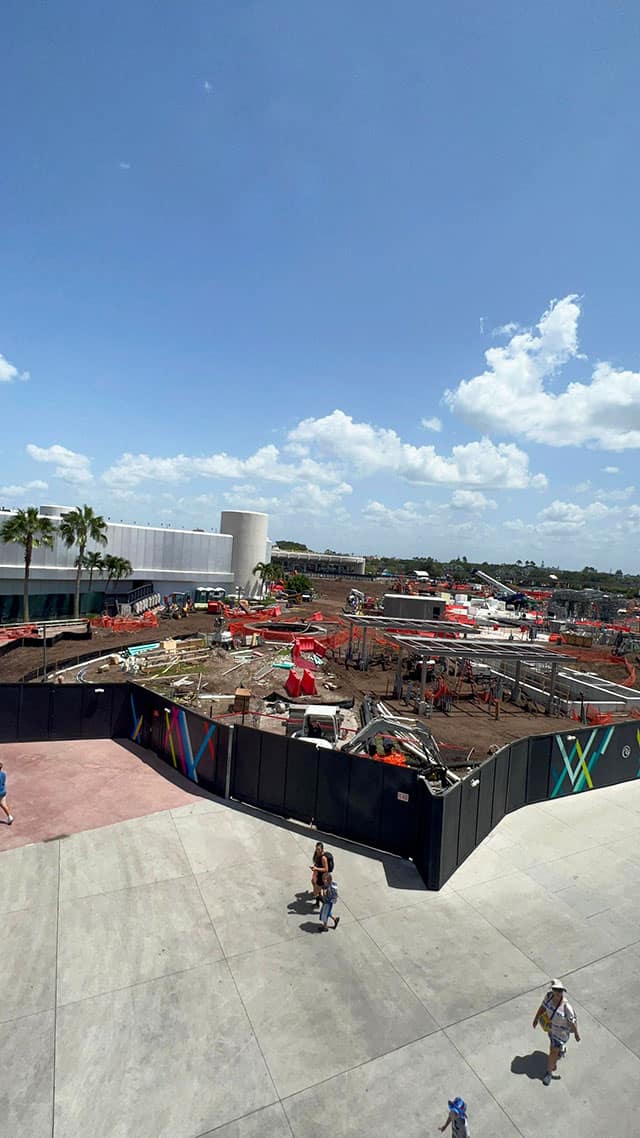 Ever since the announcement of EPCOT's newest attraction, we have been so excited to check out Journey of Water, Inspired by Moana. This immersive exploration trail in the heart of EPCOT's World Nature neighborhood, the area of the park dedicated to "understanding and preserving the beauty, awe, and balance of the natural world", has been in the works for quite some time!
The attraction will walk guests through the water cycle, specifically focusing on how water cycles from our skies to our oceans and back continuously. Along the way, guests will interact with story elements from Disney's hit film Moana and experience the "playfulness of water" for themselves! This sounds like an excellent way to spend a hot afternoon at EPCOT!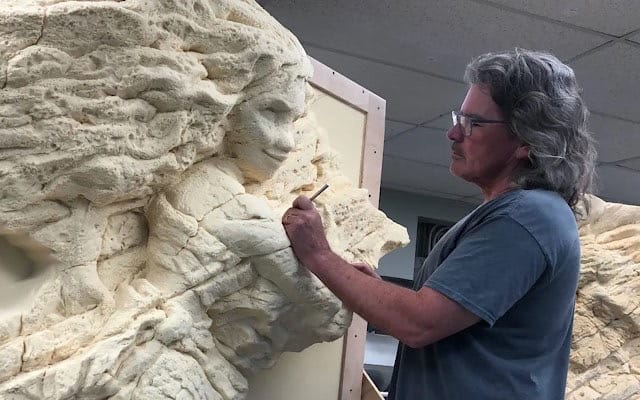 We have previously covered many construction updates, mock-ups, and details about this attraction, but now we can finally share with you its opening date!
Opening Date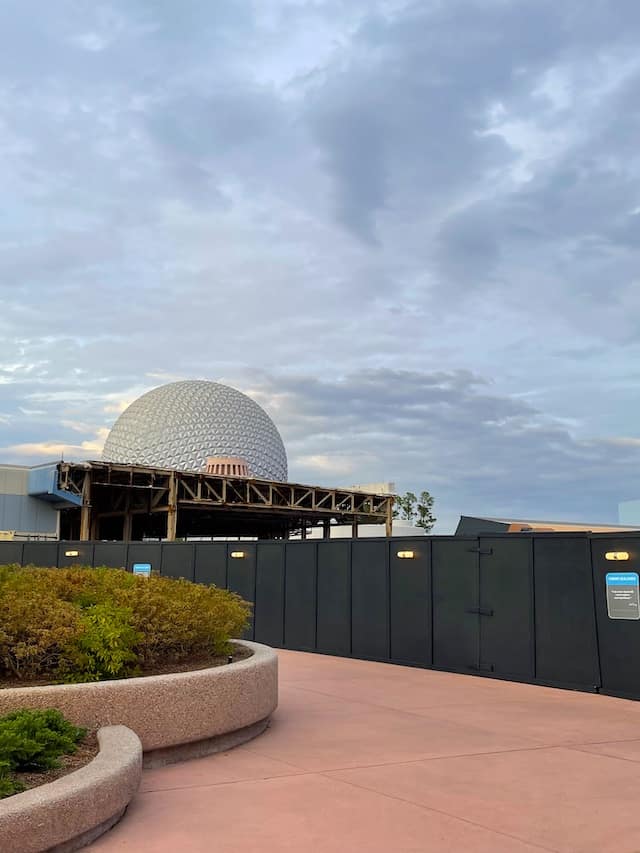 Get ready to experience the Journey of Water in ways you never have before! Journey of Water, Inspired by Moana is slated to open on in late 2023!
Journey of Water opens in later 2023.
Since the beginnings of the demolition of Innoventions spaces and refurbishment of various aspects of the previously named "Future World" section of EPCOT, we have been plagued with construction walls that wrap around this section of the park. Many of these walls are in place because of the construction on this immersive attraction. Now, we finally have an end date for some of these construction walls and navigation headaches!
Are you looking forward to the Journey of Water attraction? Is this date sooner or later than you thought? Comment below or share your thoughts on our Facebook page to continue the conversation! Keep following along for more D23 Expo coverage.