Disney Legend Barbara Walters passed away. Here are the words Disney CEO Bob Iger expressed in her honor.
A Sad Loss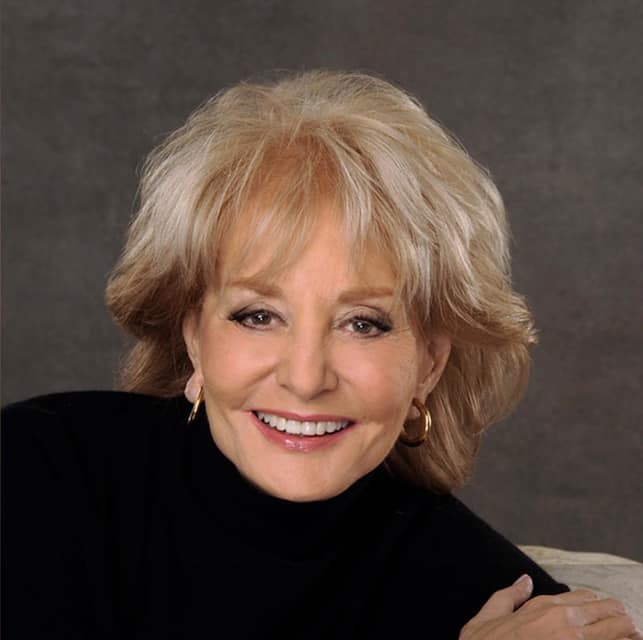 2022 is wrapping up on a sad note. Another Disney Legend has passed away. Barbara Walters died in her home in New York on December 30, 2022 at age 93.
Barbara Walters has passed away at age 93.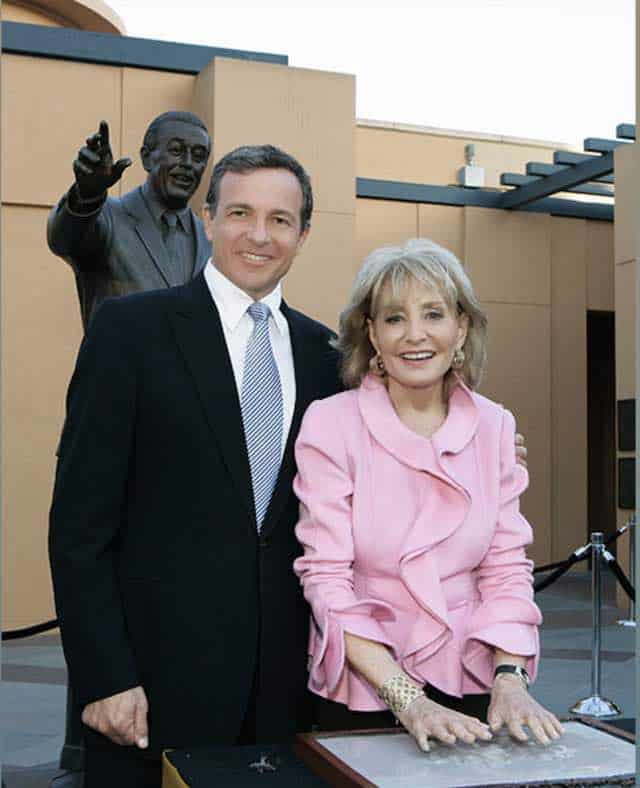 The world knows Barbara Walters for being a pioneer in television journalism. She spent 37 years at ABC News as part of her 50-year career. Throughout her career, she celebrated many groundbreaking achievements and received numerous honors including a star on the Hollywood Walk of Fame.
According to D23, "Walters was the first woman co-host of the Today show, the first female network news co-anchor, the host and producer of top-rated TV specials, the host and chief correspondent of 20/20, and the creator and co-host of The View. She not only interviewed the world's most fascinating figures, but she became a part of their world."
A Heartfelt Message
Disney CEO Bob Iger provided a heartfelt message as public knowledge of the Legend's passing began to spread. He posted the statement on social media accounts.
"Barbara was a true legend, a pioneer not just for women in journalism but for journalism itself. She was a one-of-a-kind reporter who landed many of the most important interviews of our time, from heads of state and leaders of regimes to the biggest celebrities and sports icons.
I had the pleasure of calling Barbara a colleague for more than three decades, but more importantly, I was able to call her a dear friend. She will be missed by all of us at The Walt Disney Company, and we send our deepest condolences to her daughter, Jacqueline."
Our condolences go out to Barbara Walters' friends, family, and loved ones who are at the center of this loss.