As The Walt Disney Company prepares to celebrate 100 years of making magic, Disney will be losing the rights to an iconic character. What happens next for this beloved character?
Steamboat Willie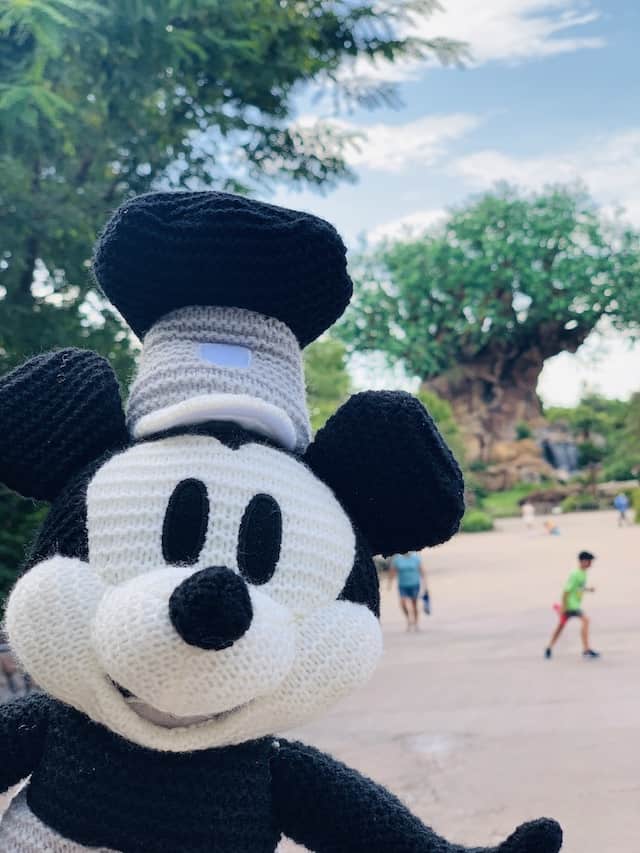 Steamboat Willie is one of the first versions of Mickey Mouse. The character was introduced in a Walt Disney Animation Studios short on November 18, 1928, 95 years ago!
Under US Copyright Law for works published or registered before 1978, on January 1, 2024, Steamboat Willie will lose its copyright protection in the United States and around the world.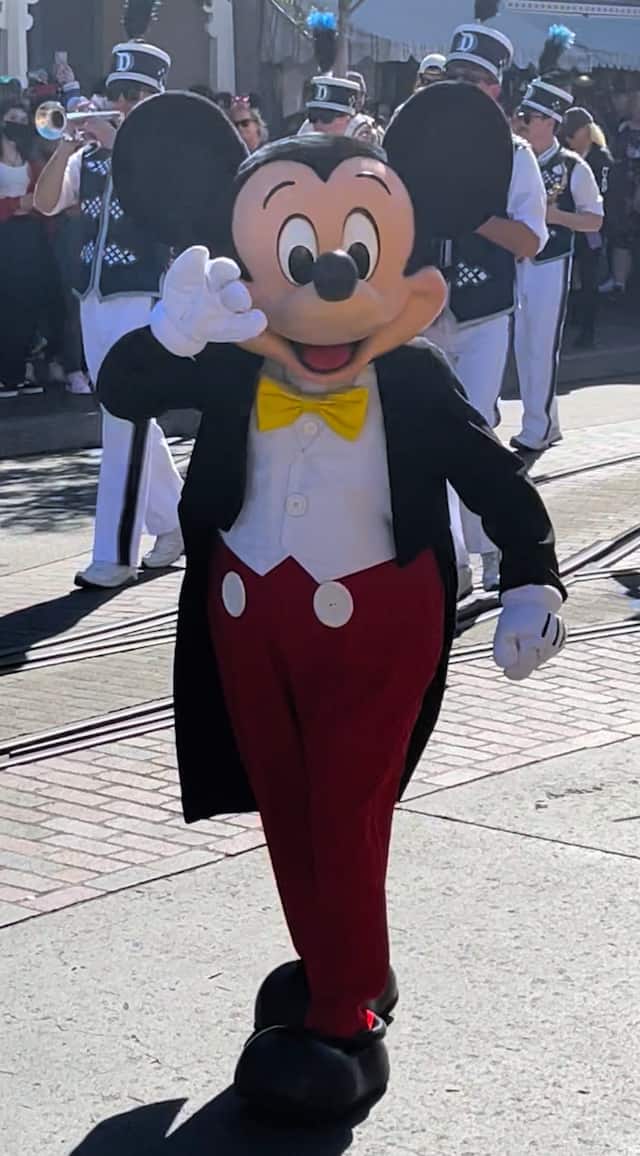 According to The New York Times, this isn't actually the worst possible news, since Steamboat Willie is just one version of the beloved Mickey Mouse. That means that Mickey himself is not really at risk.
Only one copyright is expiring. It covers the original version of Mickey Mouse as seen in "Steamboat Willie," an eight minute short with little plot. This nonspeaking Mickey has a rat-like nose, rudimentary eyes (no pupils) and a long tail. He can be naughty. In one "Steamboat Willie" scene, he torments a cat. In another, he uses a terrified goose as a trombone.
Later versions of the character remain protected by copyrights, including the sweeter, rounder Mickey with red shorts and white gloves most familiar to audiences today. They will enter the public domain at different points over the coming decades.
(from The New York Times)
Public Domain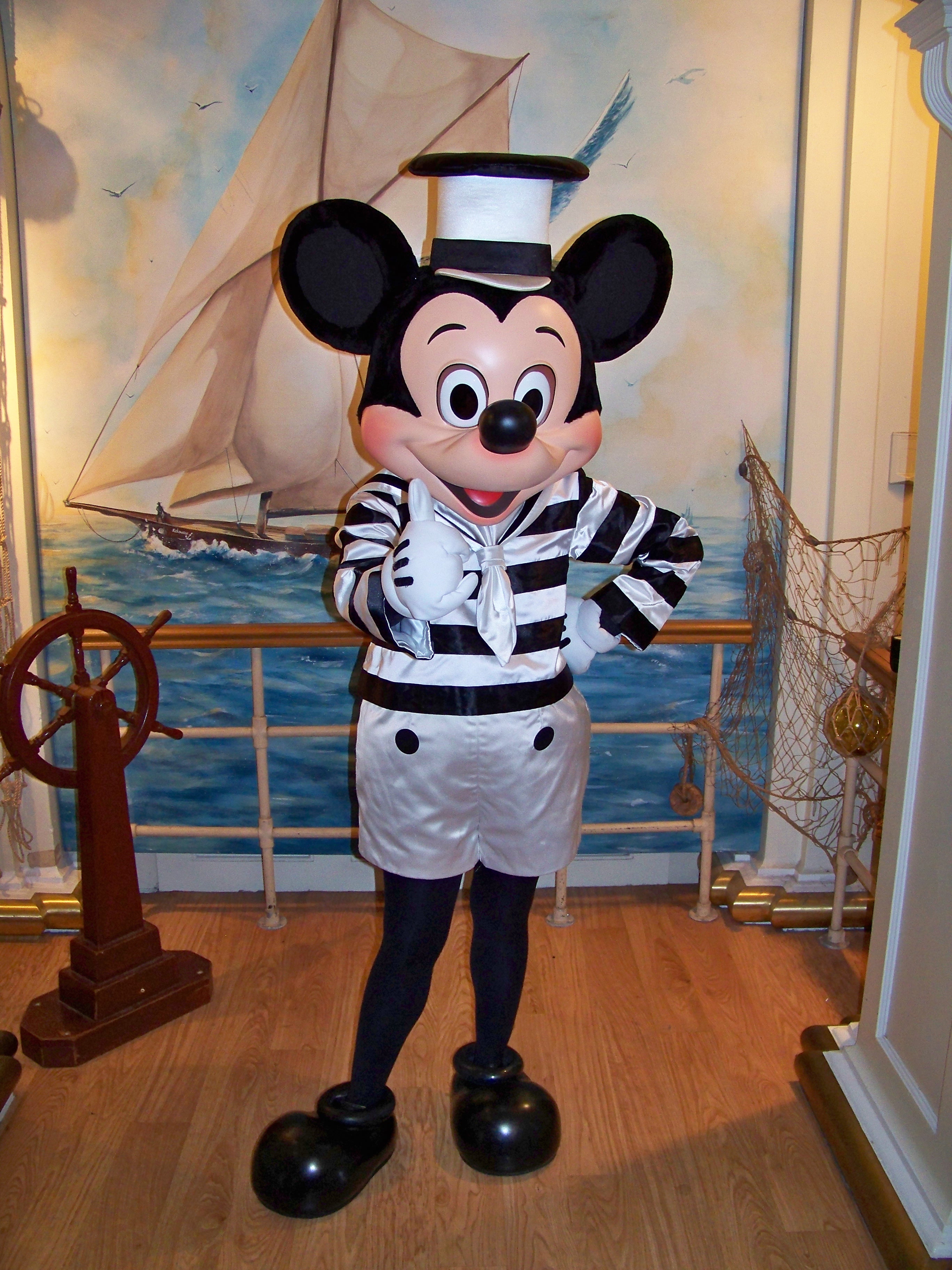 So what does all this mean exactly? With Steamboat Wille's copyright expiring, the character will become public domain. This means that no permission from Disney will be needed to copy or use Steamboat Willie's likeness. With Disney cracking down on online retailers selling Disney inspired merchandise containing trademarked material, it will be interesting to see how Disney handles this moving forward.
What are your thoughts on Disney losing the copyright to Steamboat Willie? Let us know in the comments below, or tell us on Facebook.