If you're planning a Disney trip, or are just a Disney lover in general, you already know that the internet is overflowing with plenty of Disney inspired merchandise. Now, a new lawsuit has been filed by The Disney Corporation against a Kissimmee based online seller that is producing and selling merchandise containing copyrighted Disney images and characters. What are your thoughts on Disney's stance on the sale of imitation merchandise?
Knockoff merchandise sales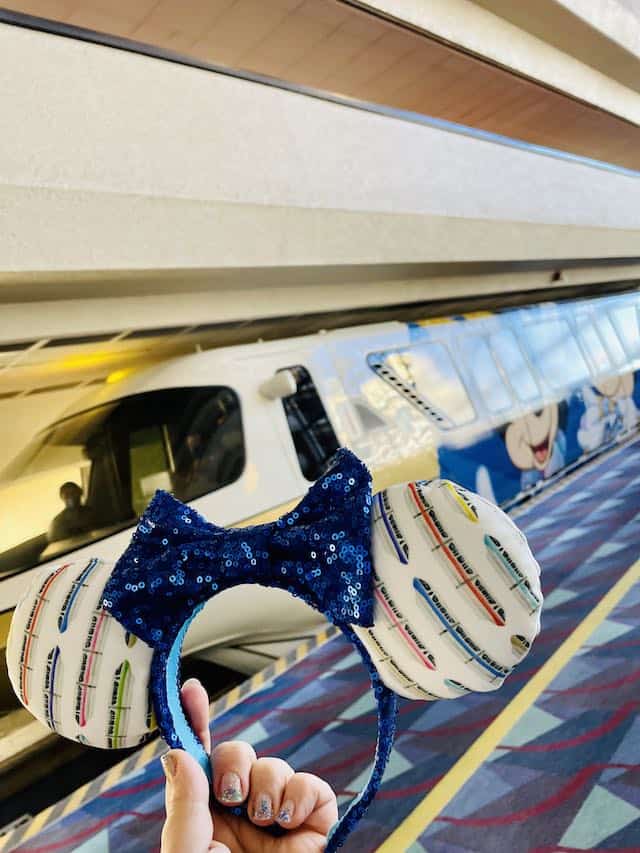 The Disney Corporation has filed a lawsuit against an online retailer that Disney officials claim have continued to produce and sell counterfeit goods based on Disney merchandise.
The companies "The Secret Disney Group" and "Popsella Marketplace" have been named in the lawsuit.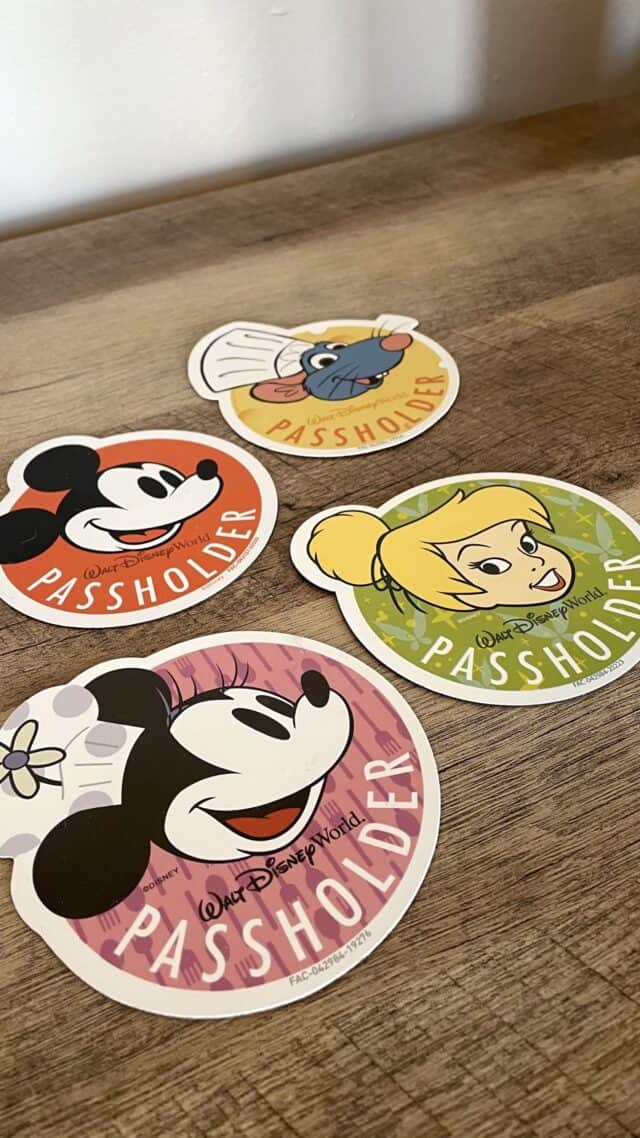 The merchandise in question includes face masks, hair accessories, stickers, decals, key chains, hats, buttons, fanny packs, magnets, and of course, Mickey ears.
The lawsuit alleges that Disney characters such as Mickey Mouse, Winnie the Pooh, and Stitch are featured on several of these goods, without permission from The Disney Corporation.
The Disney Corporation is seeking to stop these companies and individuals from using their trademarks and copyrighted properties.
Online sales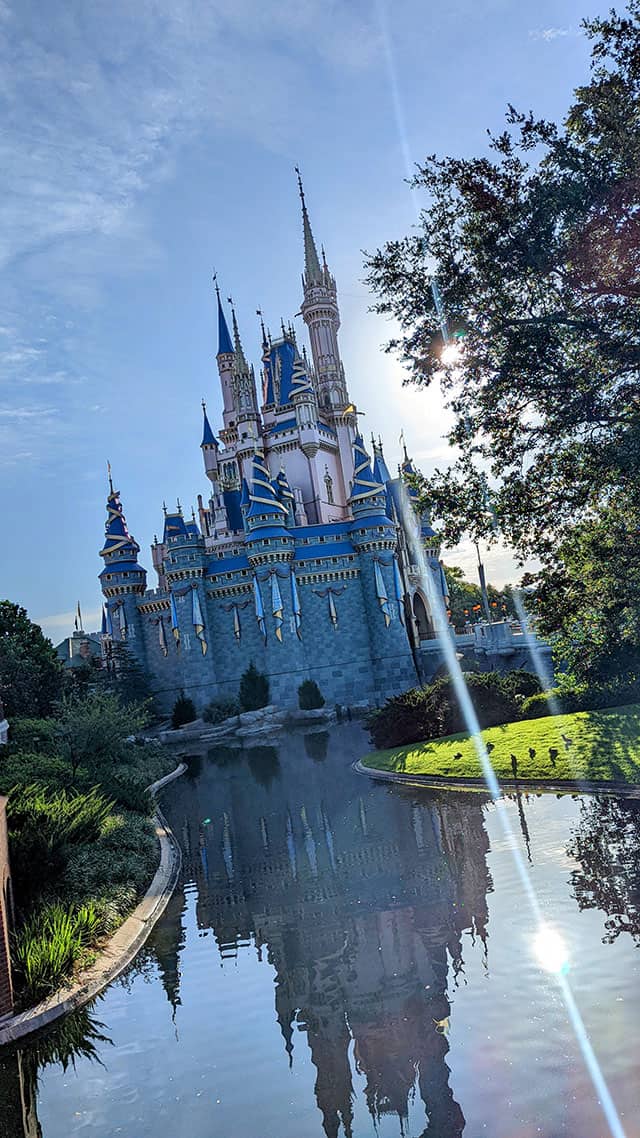 Disney believes that The Secret Disney Group and Popsella Marketplace used several online platforms when selling their Disney based merchandise. The lawsuit alleges these companies utilized Etsy, eBay, Amazon, TikTok, Instagram, and Facebook.
Disney alleges the companies used trademarked Disney logos and designs without permission.
The Disney Corporation first attempted to halt Disney inspired sales by The Secret Disney Group and Popsella Marketplace in December 2021. Disney officials sent multiple cease-and-desist letters to the owners of the online retailers.
However, these orders did not stop these sales. Disney alleges in the lawsuit that the online retailer businesses continued to sell the imitation merchandise, but under several different names. The lawsuit claims the defendant used "Sparkling Dreamers" and "Sparkling Members," as alternative company names, among others.
source: Clickorlando
What are your thoughts on this new lawsuit filed by Disney? Let us know in the comments below.