Disney is heading to Antarctica, and you can go along for the journey! See how you can make the trip of a lifetime.
Adventures by Disney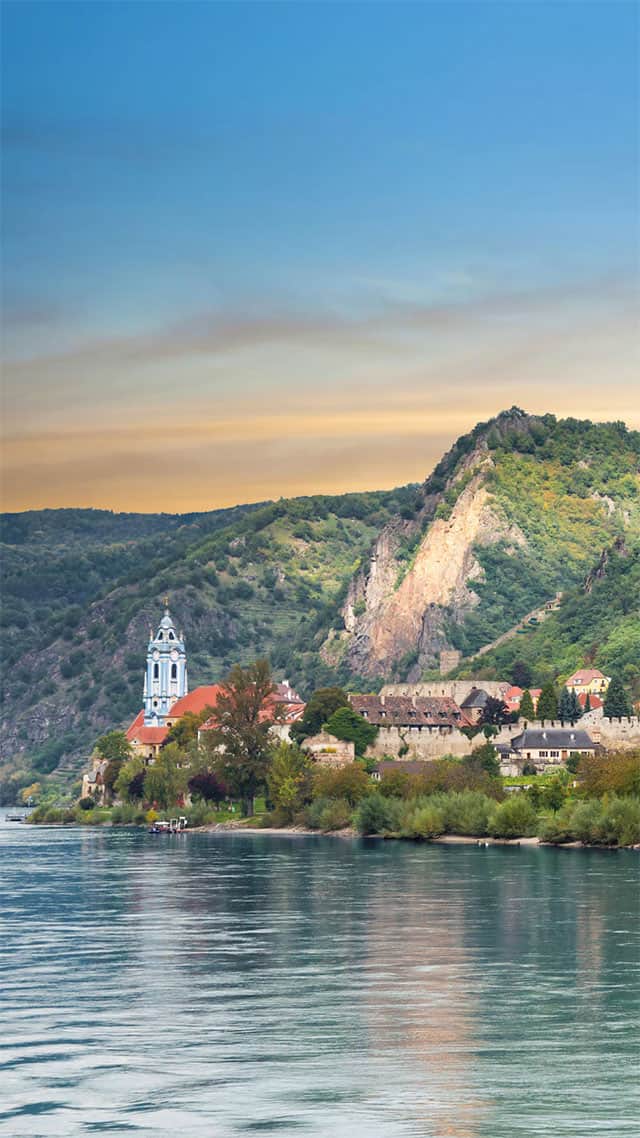 Did you know that Disney theme parks are not the only vacation destinations The Walt Disney Company has to offer? Adventures by Disney is a fun way for guests to travel around the world, from North America all the way to even more exotic places like Australia or Asia.
For example, Adventures by Disney offers exciting European River Cruises. You can read all about them here.
Antarctica & Patagonia Expedition Cruise
Now, Adventures by Disney is taking on a unique expedition. Guests have a chance to travel to the gorgeous land of Patagonia and the mysterious frozen content of Antarctica!
The itinerary is nothing like anything you have ever experienced. The journey begins in Buenos Aires where guests will fly to Ushuaia, Argentina. There they will enjoy experiences such as the End of the World Train, Tierra del Fuego National Park, and End of the World Post Office.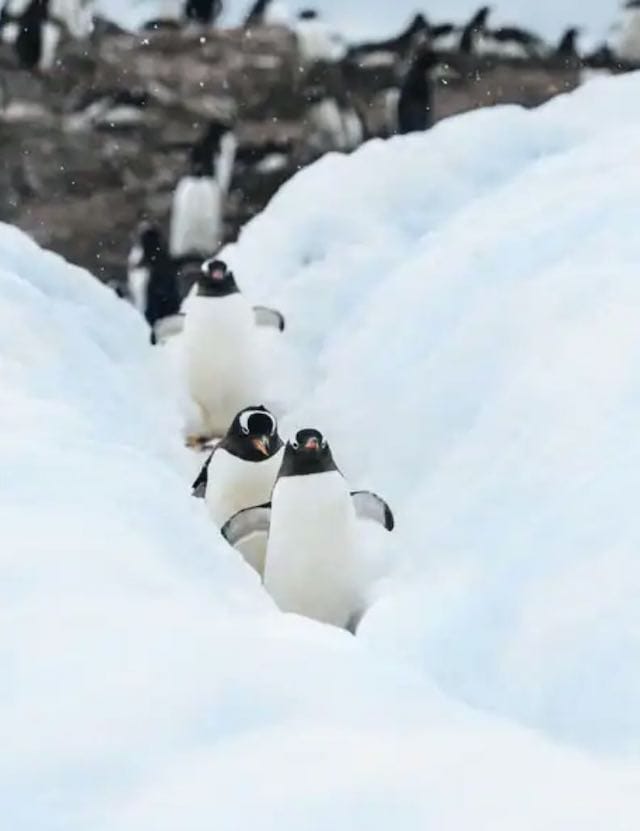 After time in Ushuaia, it will be time to set sail on the Drake Passage. When Guests arrive in Antarctica, adventure awaits in the form of several possible excursions. Excursions in Antarctica could include:
Zodiac Wildlife Lookout: Ride across the glacial waters in search of local wildlife—penguins often swim and dive alongside the boat, or marvel at the sheer power of an Orca as it breaches the water's surface.
Zodiac Cruise to Antarctic Peninsula: Board a Zodiac boat and cruise across the water to a place few have gone before—Antarctica! Step foot on the 7th continent and explore this terrain that is unlike any place on Earth.
Hilltop Hike: Experience breathtaking panoramic views of Antarctica's natural beauty on a hike that is customizable to your comfort level ranging from easy to more strenuous.
Penguin Colony Walk: Walk along the "penguin highway" —the paths penguins create to go to and from the sea—as you observe their nesting rituals or watch as they teach their newborns survival skills in the colony.
Iceberg Observation: Get an up-close look at a massive, towering iceberg.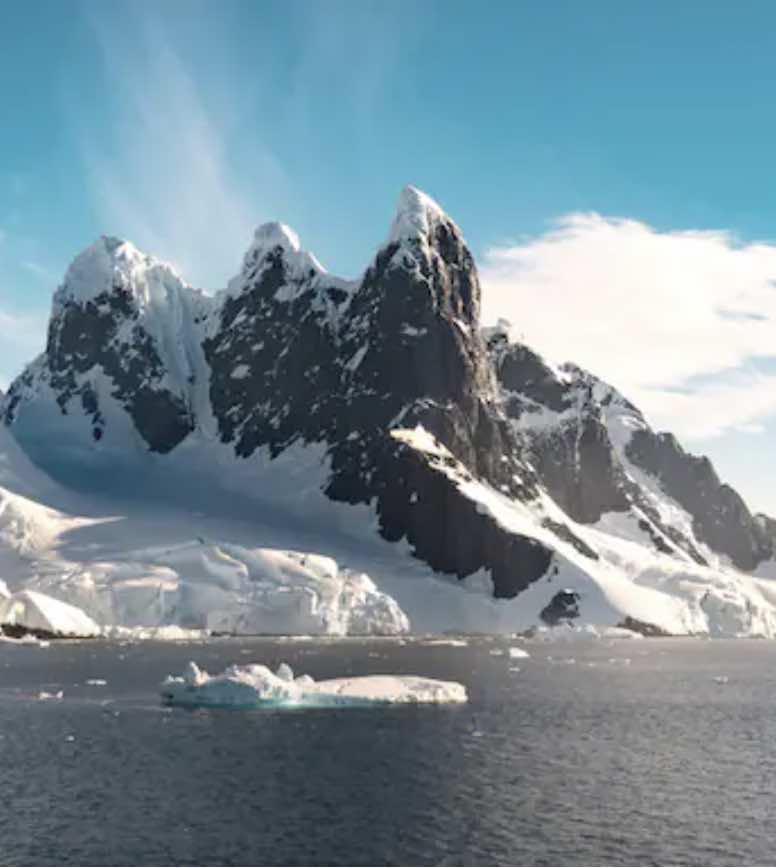 All in all the 12-day journey is sure to be an amazing adventure.
Dates and Pricing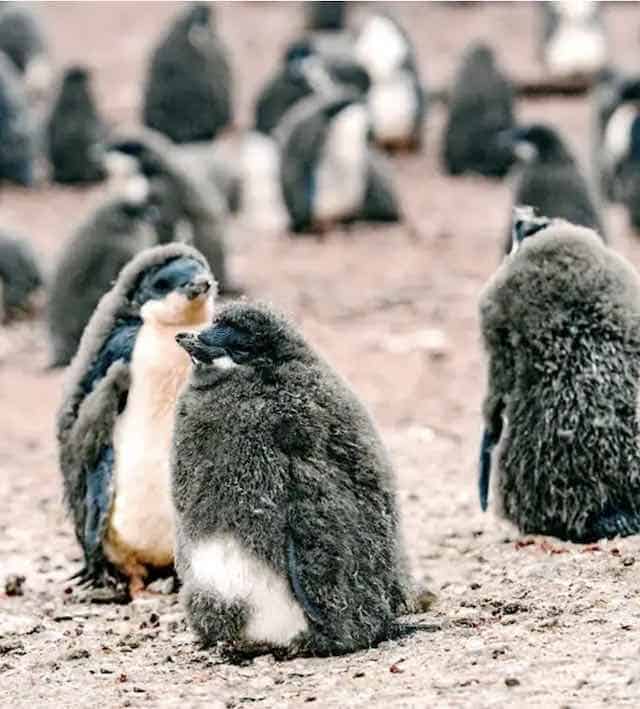 There are 3 more chances to enjoy this magical adventure to Antarctica. Sailings are scheduled for February 12, 2023; December 17, 2023; and February 17, 2024.
Pricing starts at $11,099 per child and $12,399 per adult. Guests can take advantage of early booking for the 2024 adventure.
A New Special Addition!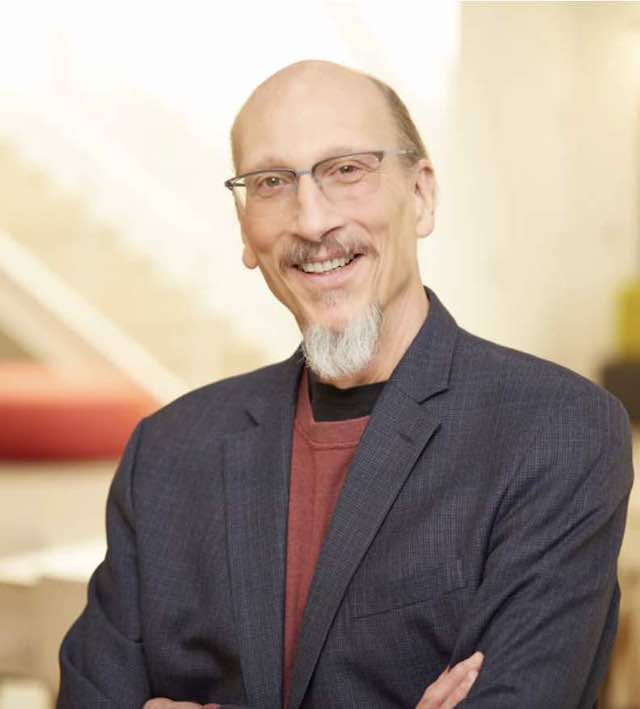 Now, Disney has announced that there is even more special magic to take advantage of during the February 12, 2023 Adventure! Roy Conli, a Disney Animation Studios Academy Award winner and a producer on Disnature's "Penguins" feature film, is joining our upcoming expedition cruise to Antarctica and Patagonia! What could be more amazing than experiencing penguins with Disney's already stellar team as well as an award-winning producer?
The February 12, 2023 adventure will include special guest Roy Conli, producer of Disney's Penguins.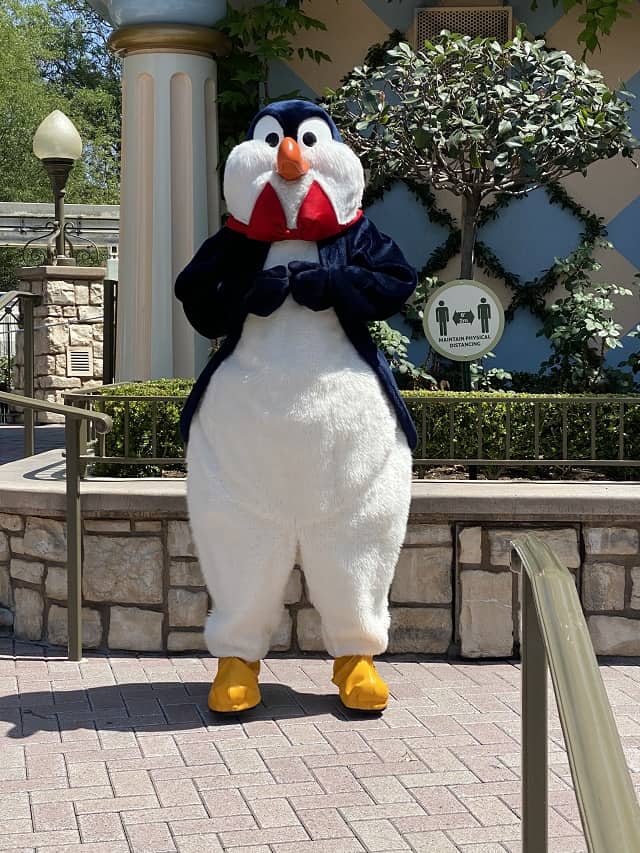 The price is no doubt out of reach for many World Travelers. But, it may just be worth taking on a bit of debt for those who want to go somewhere few have ever seen with their own eyes.
Would you travel to Antarctica with Adventures by Disney? Let us know in the comments or join the conversation on Facebook.