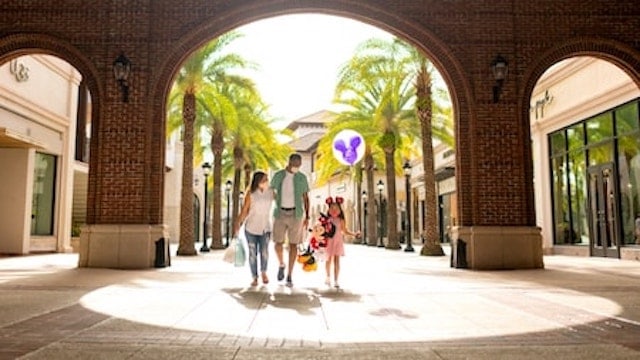 Disney creates such magical experiences that allow Guests both young and and the young at heart to step inside their favorite films and interact with their favorite characters. Check out the newest photo opportunity that can only be found in Disney Springs.
Extended Hours in Disney Springs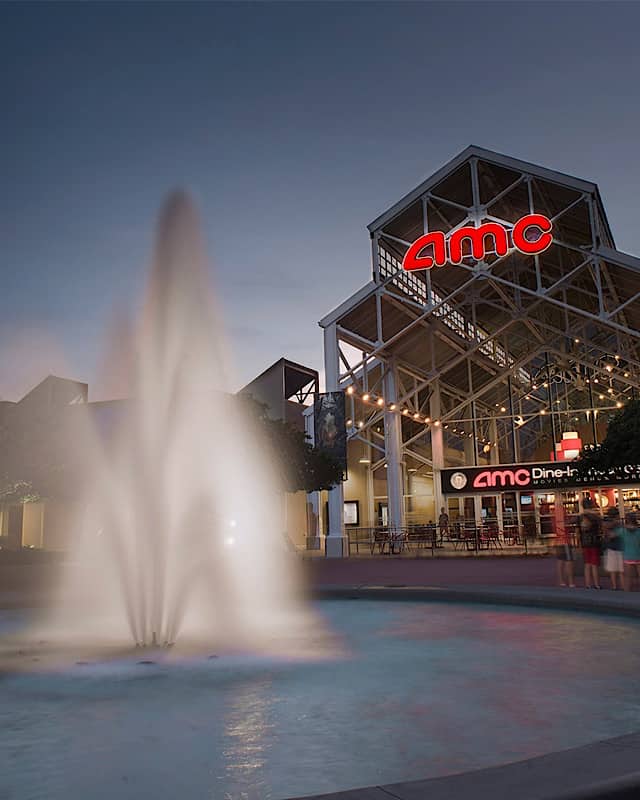 Disney Springs has been greeting Disney Guests since the end of May. Guests have enjoyed extended hours on the weekends with closings at 11:00pm. At the end of November, Disney Springs extended their operating hours to include 11:00pm closings throughout the week as well.
These extended hours will run all the way through the holiday season until January 3rd. This is great news for Disney fans who may want to do a little holiday shopping or extend the magic by visiting Disney Springs after the Parks close.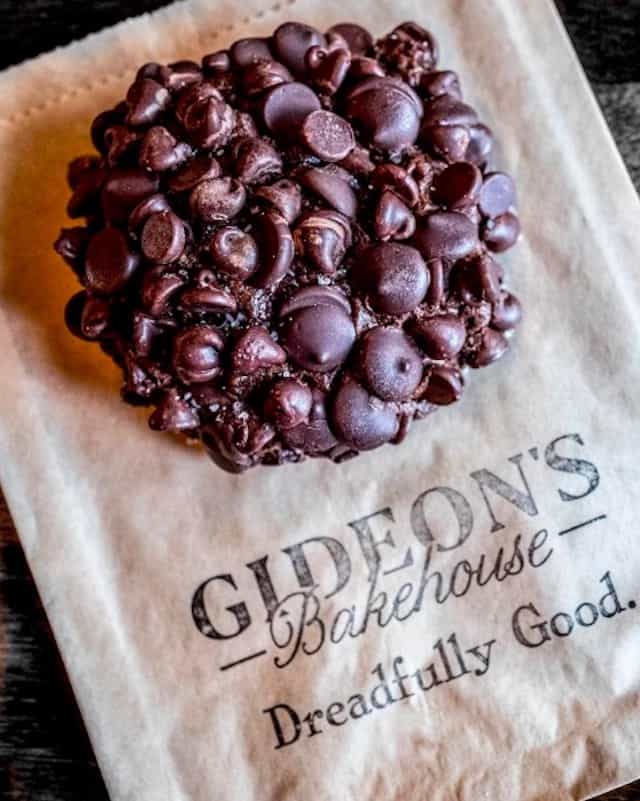 With a few more days to enjoy the holiday festivities found at Disney Springs and the opening of Gideon's Bakehouse, Disney Springs is a "can't miss" experience. Disney Guests will find one more magical reason to enjoy Disney Springs in the near future.
with a few more days to enjoy holiday festivities and the opening of gideon's bakehouse, disney springs is a "can't MIss" experience.
New Photo Opportunity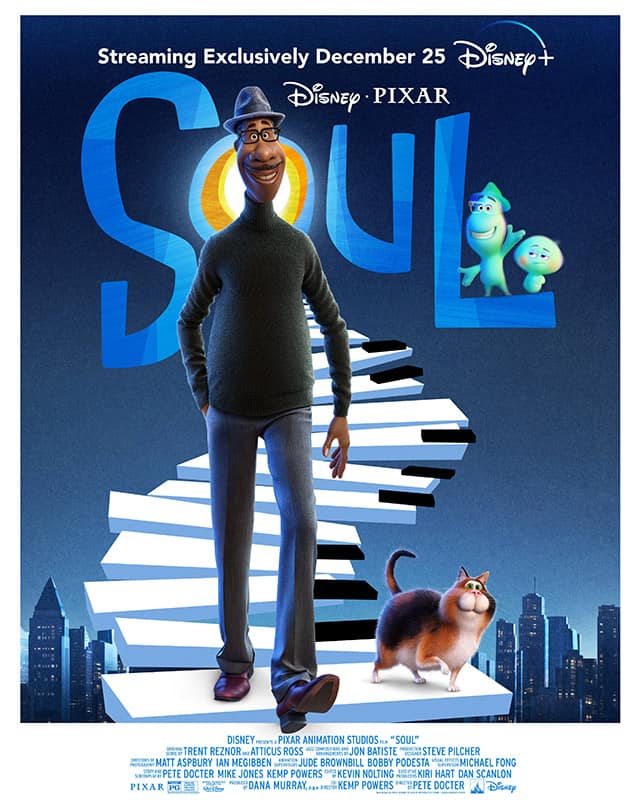 Guests visiting Disney Springs can be a part of film magic with the stars of the newly released Pixar film Soul. We shared that Soul would bypass theaters and stream directly on Disney+. Disney fans were excited to view this new film as it was released on Christmas Day.
Now Guests visiting Disney Springs will find this great photo backdrop featuring the film's star, Joe, as well as the other great characters. This backdrop is located in front of the AMC Theatre. Get your cameras ready as you step into this great new Pixar film.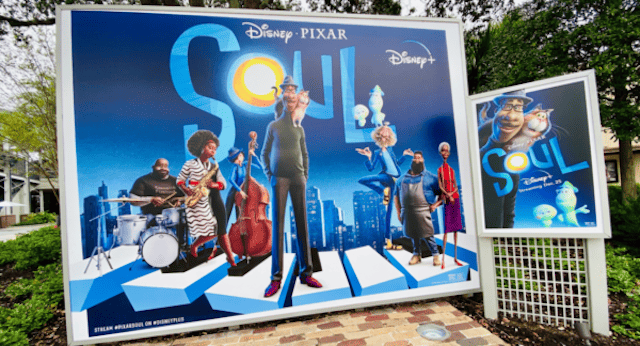 Also check out all of the great Soul merchandise that is now available HERE.
Pixar's soul backdrop is located outside the amc theatre. this will be great for selfies.
Have you watched Pixar's Soul yet? What did you think? Will you and your family be visiting this photo opportunity during your next trip to Disney Springs? Share your thoughts with us on our Facebook Page.