Just in time for the holiday season, Guests visiting Disney Springs will be able to enjoy even more magic. Check out the extended hours and great holiday entertainment.
Christmas Entertainment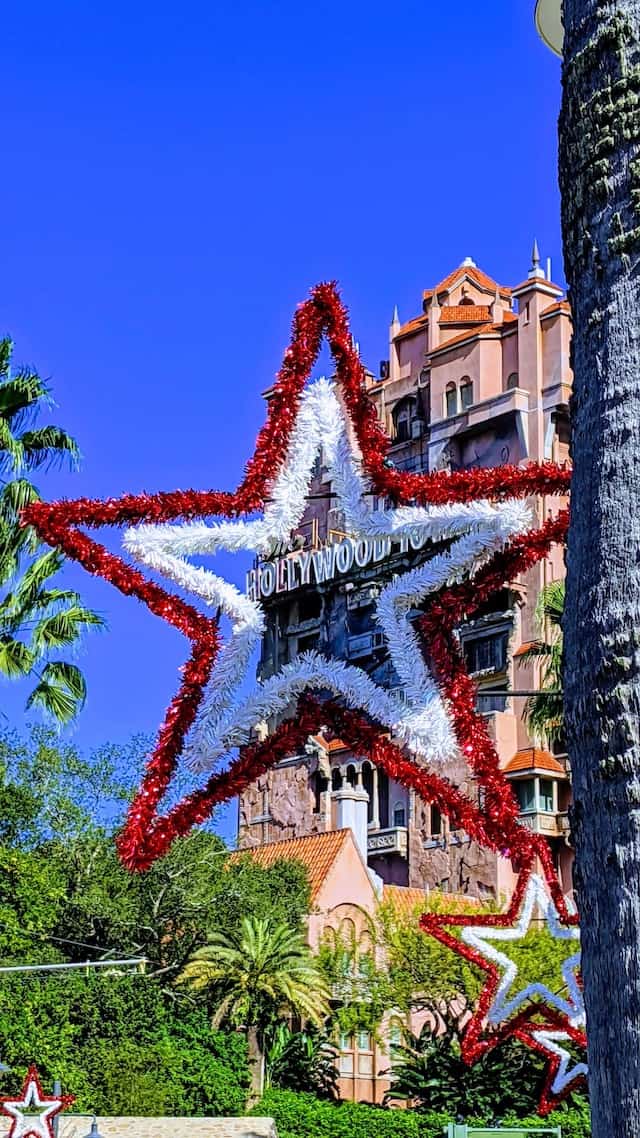 It is still early in November, but Walt Disney World has already decked the halls throughout the Disney Parks and even Disney Springs.
We have all enjoyed the great Character Cavalcades in Magic Kingdom and EPCOT, the motorcades in Disney's Hollywood Studios, and even the flotillas at Disney's Animal Kingdom. You can find a complete guide to these experiences HERE.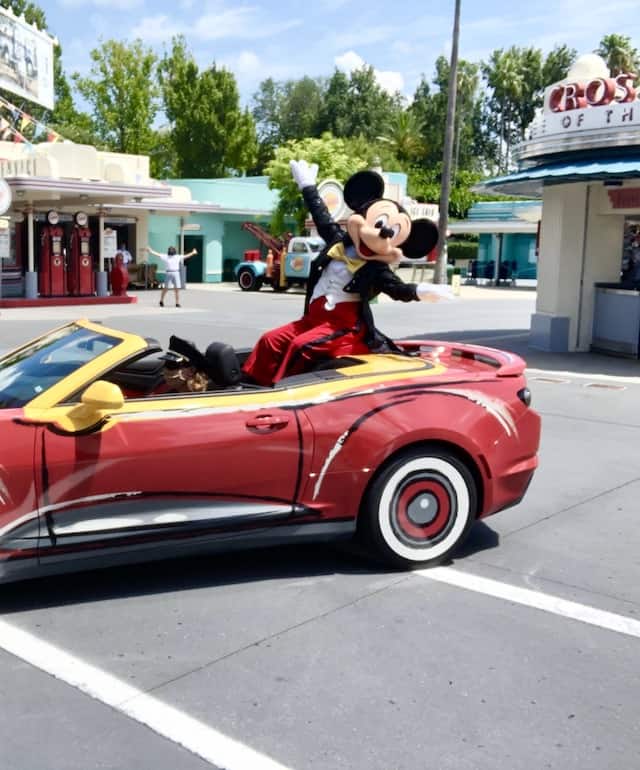 For the Halloween season, Guests visiting the Magic Kingdom enjoyed Halloween inspired Character Cavalcades. Favorite villains, the Cadaver Dans, and even Mickey and the gang greeted Guests in these great Cavalcades throughout the day.
Now Guests can enjoy special Christmas Cavalcades through the Walt Disney World Parks. Check out more on these HERE.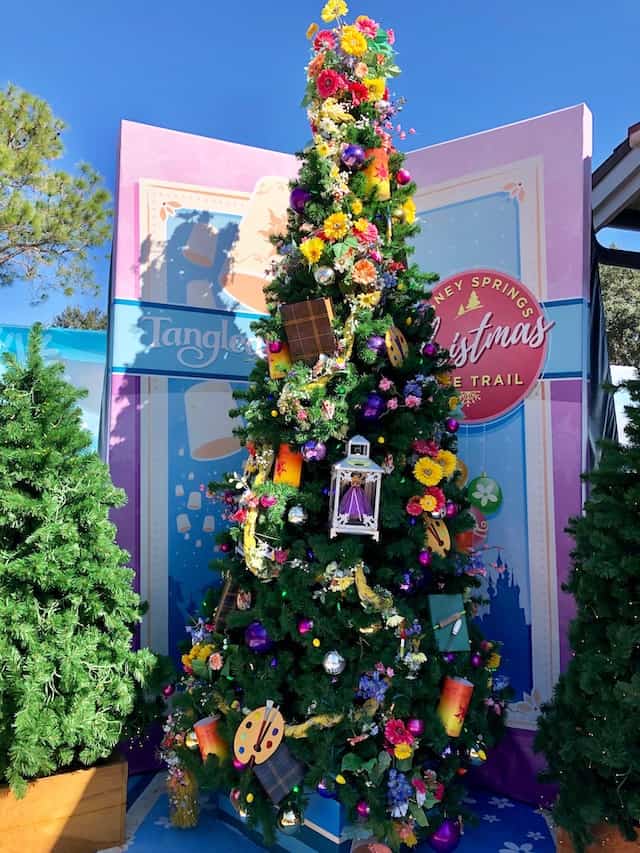 Just in time for the holiday season, Santa Claus will be going on a vacation to warm and sunny Florida. Santa and Mrs. Clause will soon be spotted in Santa's Winter Watercade. On Lake Buena Vista at Disney Springs, Guests will enjoy this great Watercade with brightly colored pontoon boats and be able to wave to Santa and his pals.
Guests can see Santa, enjoy Disney Christmas trees, take part in a holiday scavenger hunt, and even enjoy a bit of White Christmas in Florida. You can can check out a Complete List of all great entertainment at Disney Springs HERE.
New Holiday Hours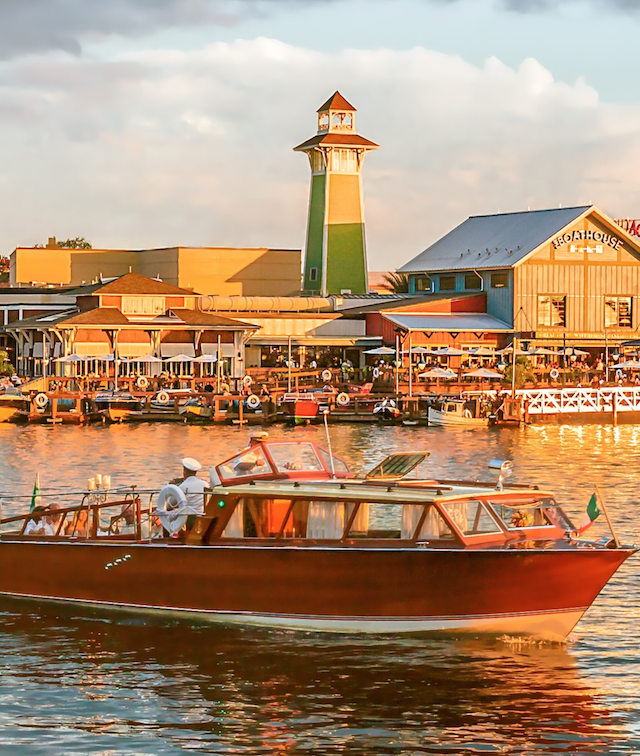 Disney Springs has been greeting Disney Guests since the end of May. Guests have enjoyed extended hours on the weekends with closings at 11:00pm. Disney just released that starting November 22nd Disney Springs will be open until 11:00pm all days of the week.
disney springs will be open from 10:00am until 11:00pm starting on November 22nd until January 3rd.
These extended hours will run all the way through the holiday season until January 3rd. This is great news for Disney fans who may want to do a little holiday shopping or extend the magic by visiting Disney Springs after the Parks close.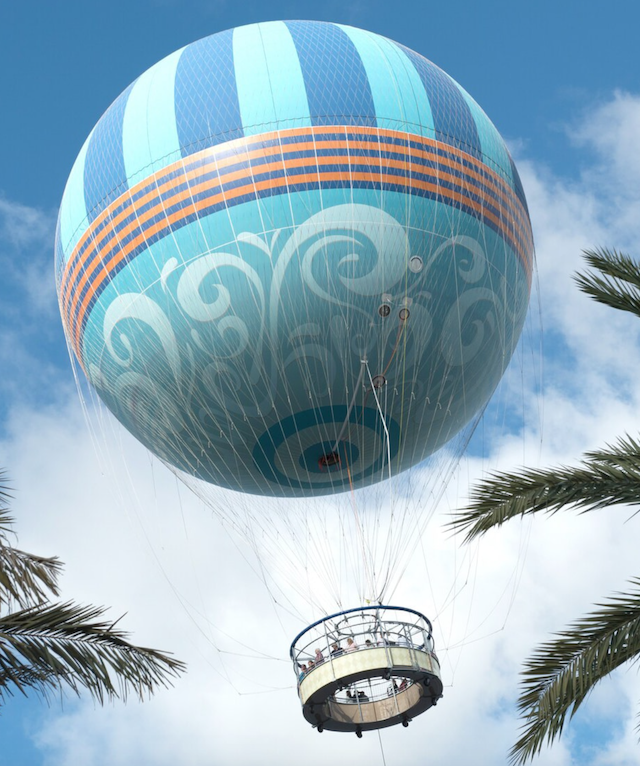 Will you be visiting Disney Springs this Christmas season? What do you think of these extended hours now throughout the week? Share your thoughts with us on our Facebook Page.