Many have wondered how this Christmas season will look like with social distancing in place. In particular, how will children be able to visit with Santa Claus? Find out where you may be able to see jolly Ole' St. Nicholas and enjoy some holiday cheer throughout Walt Disney World.
Christmas Decorations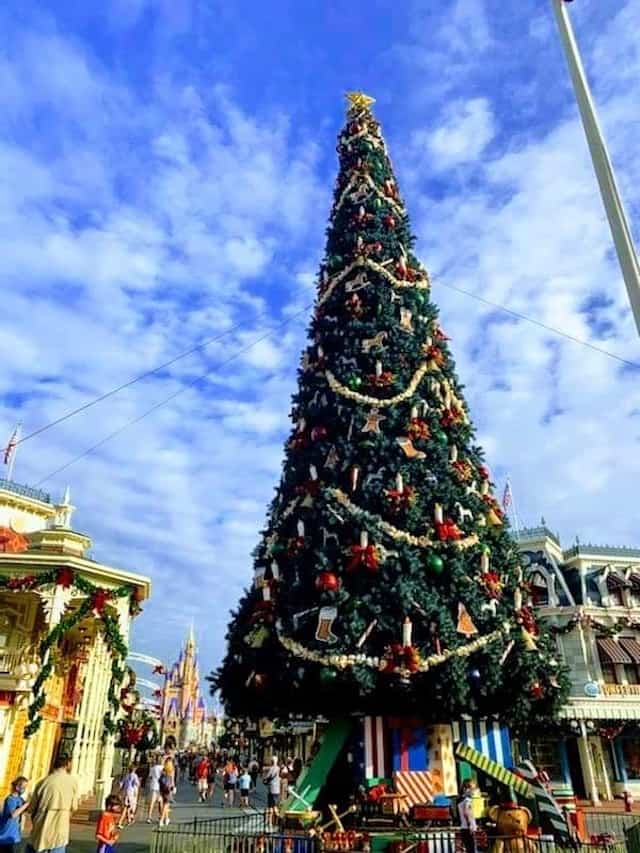 I love the festive overhaul that occurs at the Magic Kingdom to prepare for the Christmas season. As the last Guests exit Magic Kingdom on Halloween, crews begin decorating the Park for the "Most Wonderful Time of the Year."
You can check out some of the beautiful photos taken inside the Magic Kingdom HERE. Guests have also shared that Christmas decorations can be already been spotted in Disney's Animal Kingdom. Today, KennythePirate shared a few beautiful decorations inside Disney's Hollywood Studios.
Christmas Season
Although all Mickey's Very Merry Christmas Party dates and Candlelight Processional dates have been cancelled, there are still great entertainment offerings to make your visit to Walt Disney World a bit more festive.
Check out the full list of what the Christmas season will look like HERE.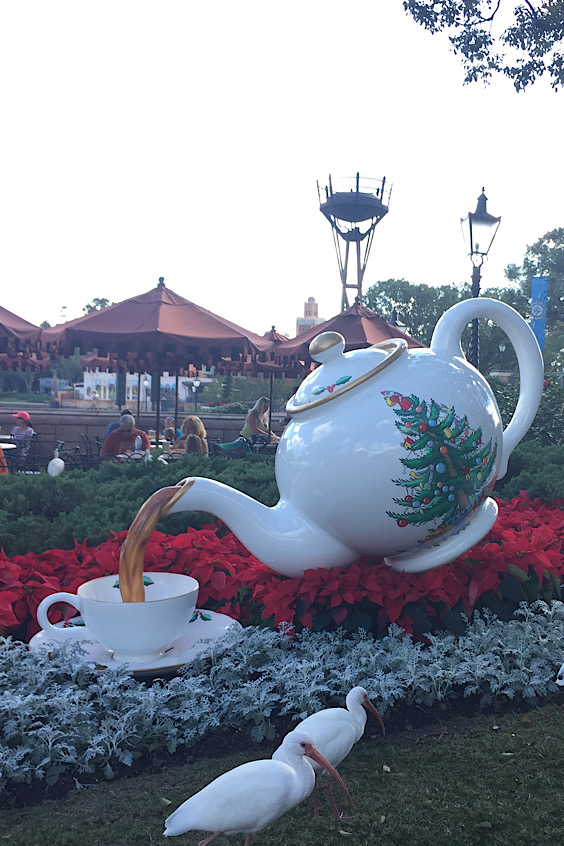 Guests visiting EPCOT can still enjoy 2 great holiday traditions. Check out this GUIDE to this year's holiday Kitchens. Also in EPCOT, Guests can participate in the extremely yummy Cookie Stroll. Both of these events will be sure to add a bit of holiday magic to your next trip to EPCOT.
Santa Claus is Coming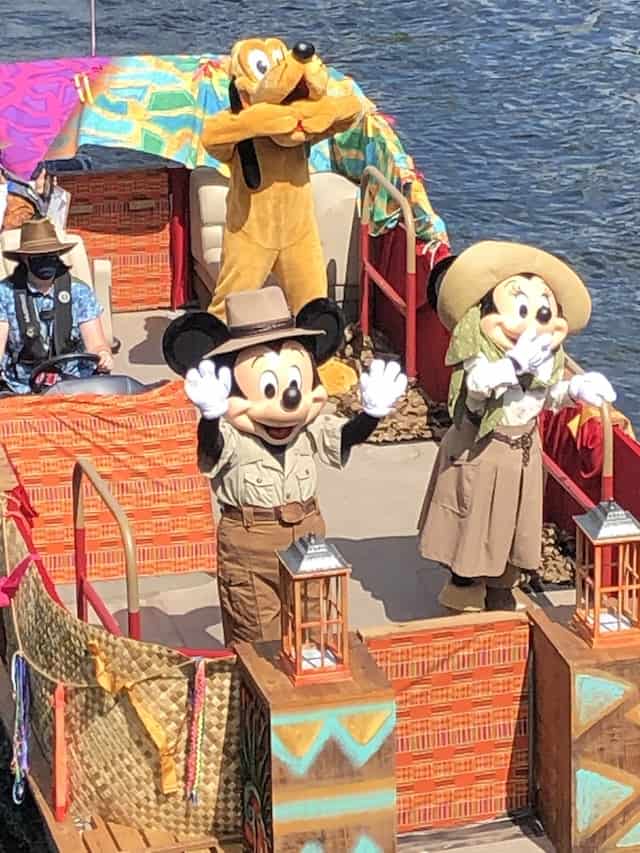 We have all enjoyed the great Character Cavalcades in Magic Kingdom and EPCOT, the motorcades in Disney's Hollywood Studios, and even the watercades at Disney's Animal Kingdom. You can find a complete guide to these experiences HERE.
For the Halloween season, Guests visiting the Magic Kingdom enjoyed Halloween inspired Character Cavalcades. Favorite villains, the Cadaver Dans, and even Mickey and the gang greeted Guests in these great Cavalcades throughout the day.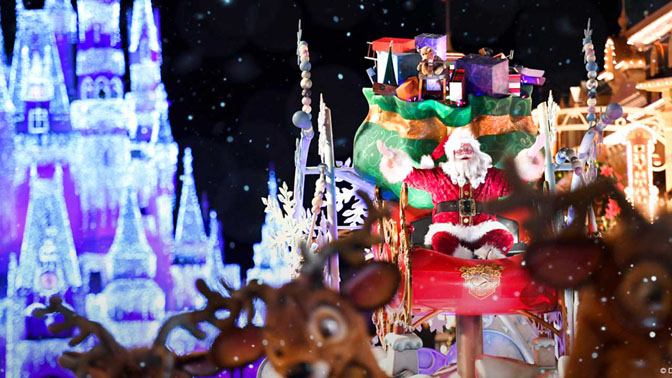 Just in time for the holiday season, Santa Claus will be going on a vacation to warm and sunny Florida. Santa and Mrs. Clause will soon be spotted in Santa's Winter Watercade. On Lake Buena Vista at Disney Springs, Guests will enjoy this great Watercade with brightly colored pontoon boats and be able to wave to Santa and his pals.
santa's winter watercade will allow guests to wave to santa and mrs. clause as they travel in brightly colored pontoon boats.
Fun At Disney Springs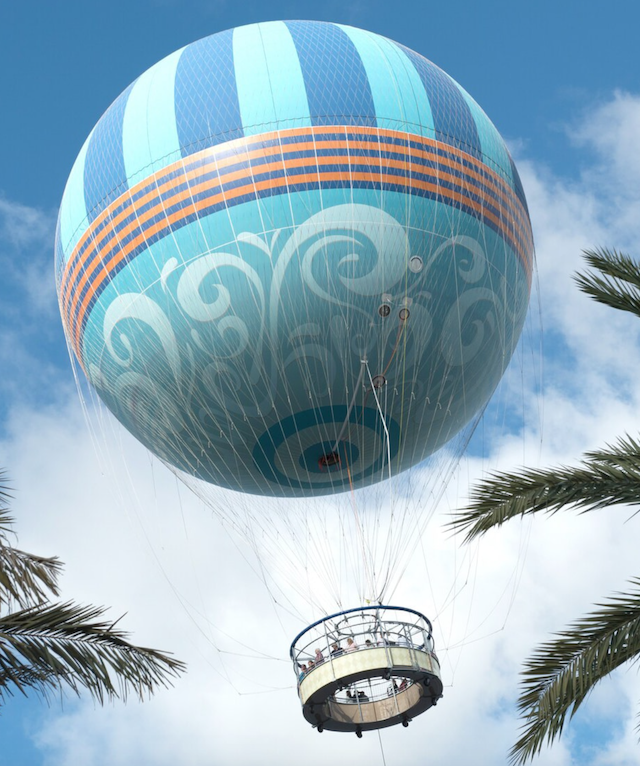 Guests visiting Disney Springs this holiday season are in for a treat. Guest DJ's will be mixing up some of our favorite holiday tunes at the Waterside Stage and Exposition Park.
disney springs will offer dj's playing christmas music, snowfall, toy soldier stilt wakers, and even snowflake skaters
During the evening, Disney Springs will come alive with a magical snowfall while enjoying Toy Soldier Stilt Walkers and Snowflake Skaters.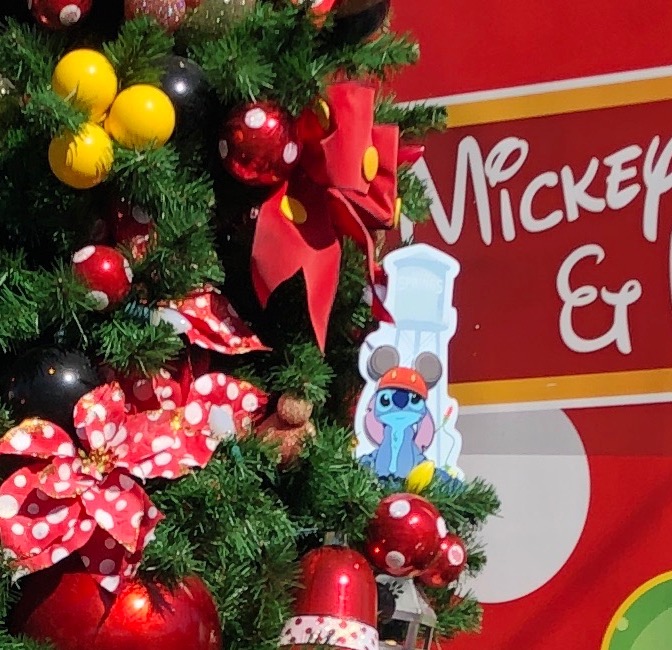 In the past, Guests could participate in Stitch's Holiday Gift Hunt. This was a fun experience where Guests helped spot Stitch at various Disney Springs locations. In the end they were rewarded with a commemorative pin.
Today, the Disney Springs website now lists a new scavenger hunt coming for the holiday season. Instead this year they will now offer a "Holiday Scavenger Hunt."
Guests will "Go on a quest across Disney Springs in this new holiday family tradition that respects social distancing guidelines. As you search, don't forget to check out those stunning themed Christmas Trees for clues!"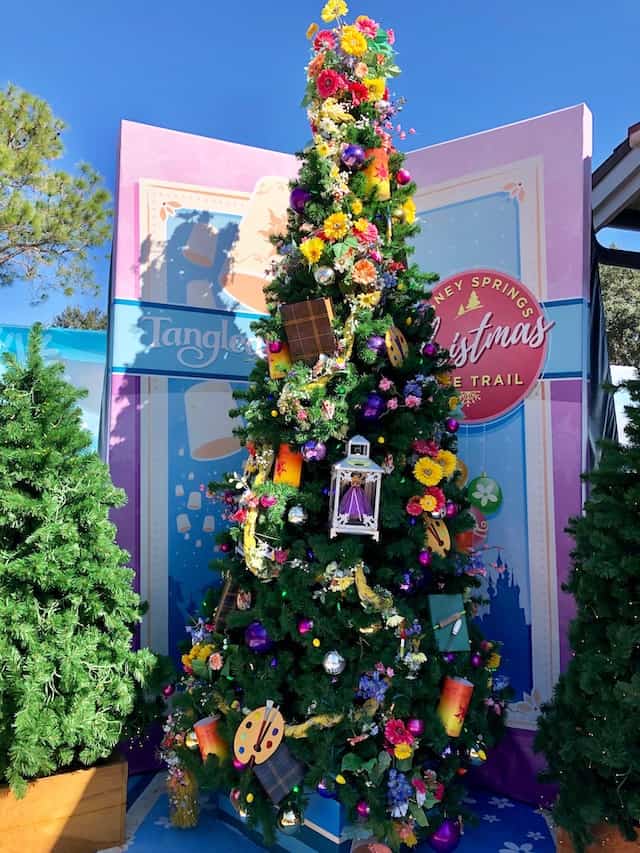 The Christmas Tree Trail is being reimagined this year and we are so excited that this new Holiday Scavenger Hunt will be incorporated into these gorgeously, themed trees. Check out the Top 19 Trees for 2019 HERE.
a New holiday scavenger hunt will be offered at disney springs that includes the beautiful Dinsey themed christmas trees.
Although the holiday season will be a bit different, we are so excited to see so many great ways to enjoy the Magic of Disney during the holiday season. You can even check out the great new holiday merchandise now available in the Parks HERE.
Are you excited about these newly imagined Christmas holiday activities? Will your family be visiting Disney Springs this holiday season? Share your thoughts with us on our Facebook Page.