The good news keeps coming in! More dining locations are extending their operating hours or reopening. See what's going on over at Animal Kingdom.
Dining at Disney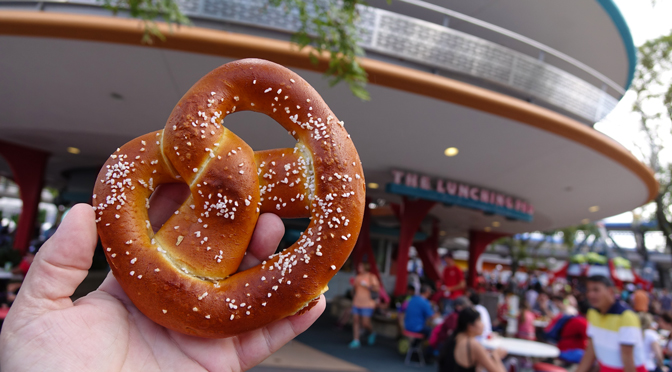 As park hours and crowds increase, Disney is reopening restaurants every week it feels like. Not only that, but once-limited hours at select dining locations are now extending! Let's take a look at the most recent changes.
Recently we shared that the Lunching Pad located in Tomorrowland in Magic Kingdom would be reopening. At that time, they were operating only the weekends. As of yesterday, the Lunching Pad is now open throughout the week as well.
As EPCOT reopened, Sommerfest located in the Germany pavilion reopened to Guests. Unfortunately, this location only reopened on the weekends, but this week Sommerfest is now open throughout the week as well.
At this time, Sommerfest offers a limited menu. Menu items include the Jumbo Pretzel and a few beer and wine options. We are hoping that some of the other great menu options may be returning soon.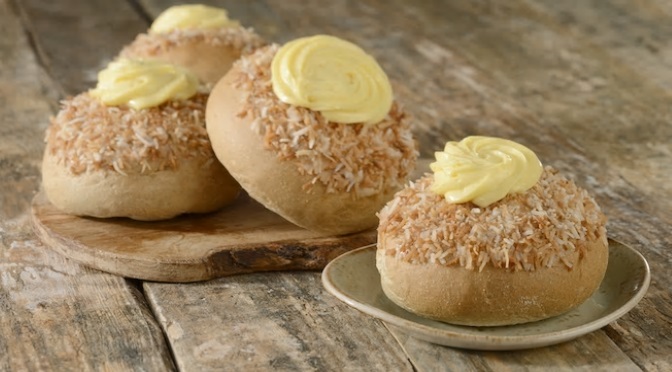 Also joining list is the Kringla Bakeri og Kafe. This yummy dining location is found in the Norway pavilion. One of the most noted snack options from this location is the School Bread.
More details about these dining options can be found HERE.
Animal Kingdom Dining Updates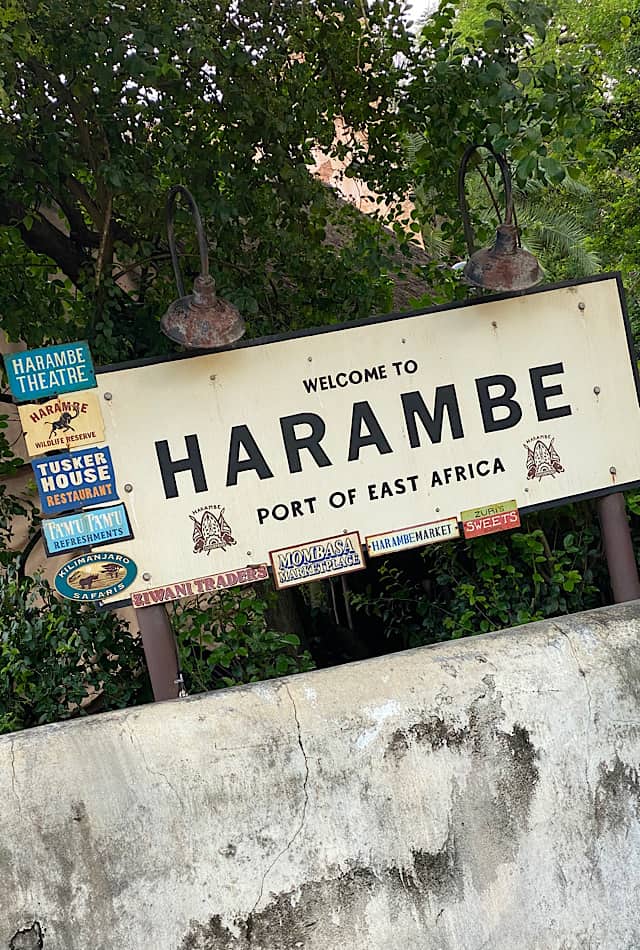 Harambe Market at Animal Kingdom now joins the growing list of dining options that are reopening. It has been closed since Animal Kingdom reopened in July. It will only be open on the weekends for now.
Harambe Market is located near Kilimanjaro Safaris in Africa. It's a small open-air area that serves various quick-service foods like chicken bowls and salads. Previously, Guests could simply sit in the area and enjoy the atmosphere or eat/drink. As a reminder, Guests cannot eat or drink unless stationary. Also, Guests are prohibited from eating or drinking in queue lines.
Additionally, Yak and Yeti Local Food Cafes is serving breakfast again! It served breakfast in July but temporarily stopped. This was likely due to lower crowds.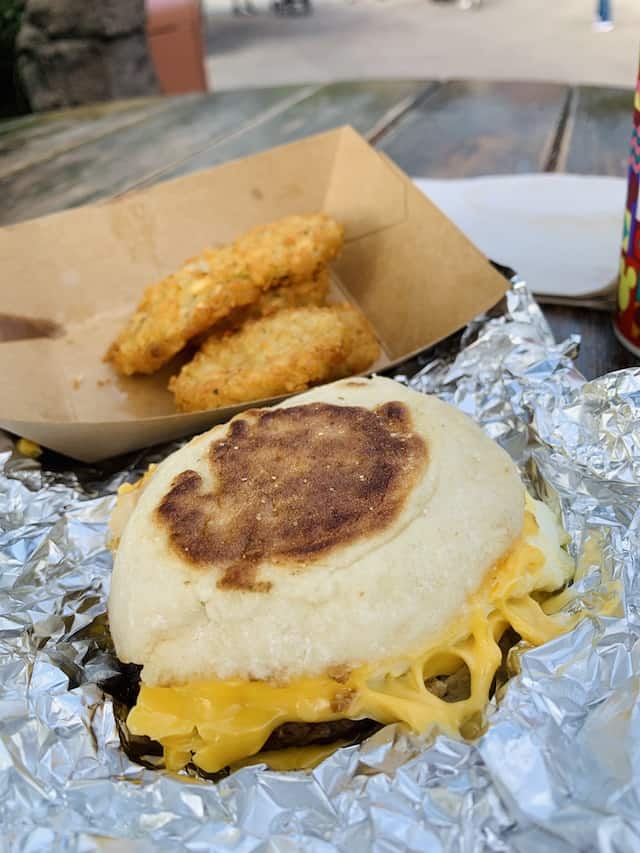 For breakfast, the quick-service location serves breakfast sandwiches and bowls. I was pleasantly surprised to see it open and serving Guests this past weekend when I strolled by in the morning. I immediately stopped and grabbed a breakfast sandwich!
Pirate tip: Take your food over to the Rivers of Light seating area. You can enjoy your meal and maybe catch a cavalcade or two!
For a review of Yak and Yeti Local Food Cafes, check ours out HERE.
We will continue to keep you updated on all Disney news! Follow us on Facebook or subscribe to emails.