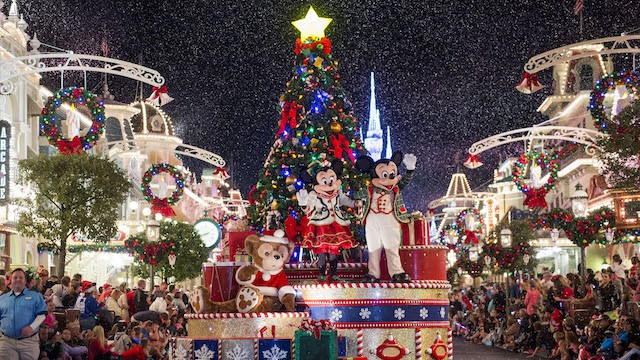 Seasonal Cavalcades entertain at the Magic Kingdom. Read on to get a hint of what we will see for the Christmas season!
Character Cavalcades Replace Parades
With parades on hold for the time being, Disney World has replaced them with brief character cavalcades.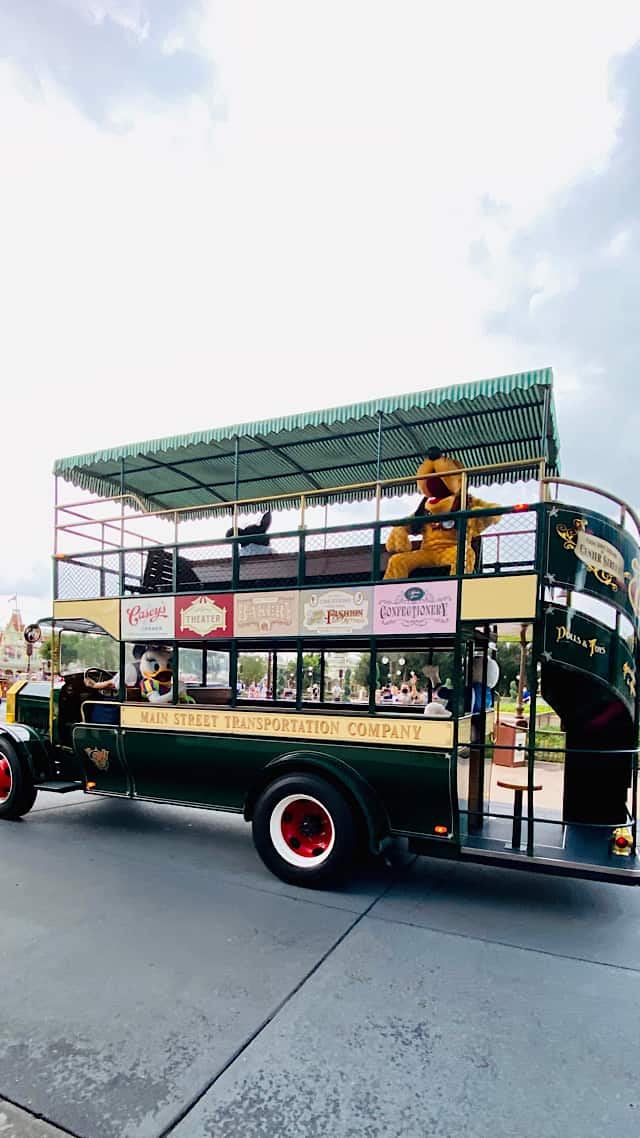 In a cavalcade, one or more characters appears in a convertible or on a parade float waving to guests.
This way, guests still get to see their favorite characters from a distance and crowds don't gather to watch like they do with parades.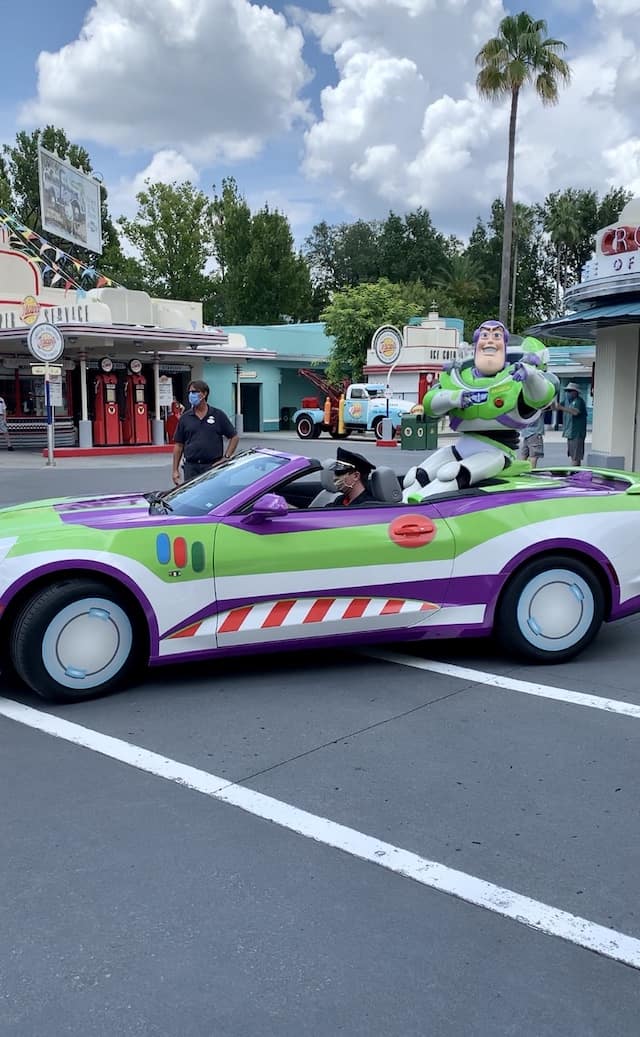 Holiday Cavalcades
For the Halloween season, we saw villain cavalcades as well as portions of the Boo to You parade from Mickey's Not So Scary Halloween party. The party did not take place this year.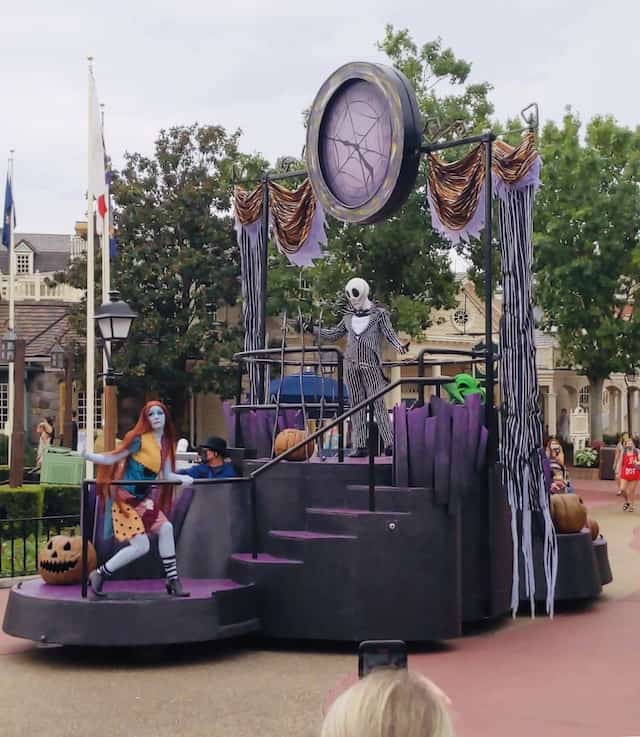 Fan favorites Jack Skellington and Sally waved at guests from a parade float.
Christmas Cavalcades
Of course, the cavalcades for the Christmas season will be festive in a different way!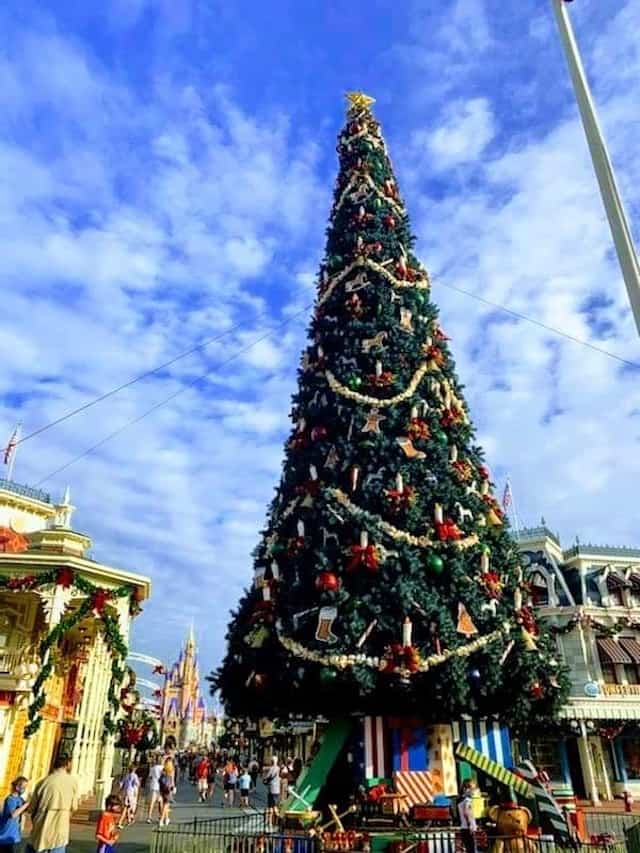 The Magic Kingdom will reportedly feature at least four seasonal character cavalcades.
The cavalcades, titled "Holiday Trolley", "Goofy's Scrumptious Cavalcade", "Santa's Christmas Cavalcade" and "Mickey's Holiday Cavalcade", will appear sporadically throughout the day.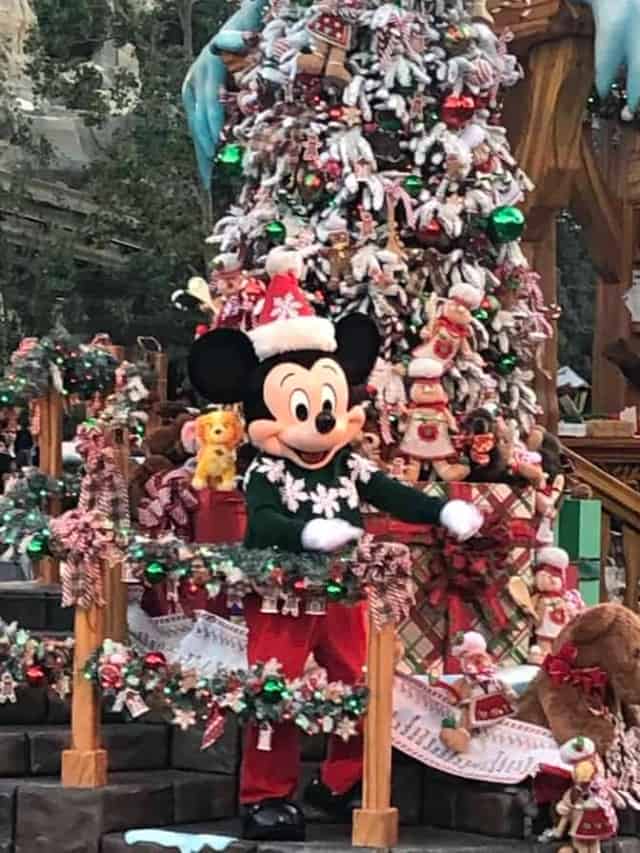 The cavalcades most likely will make use of the parade floats from Mickey's Very Merry Christmas party, which will not be held in 2020.
Guests can look forward to seeing Mickey and Friends in their holiday best! The exciting part is that we can see some of the Christmas parade without having to pay the extra fee for the party. In the past, it was only offered to regular guests during Thanksgiving and Christmas breaks.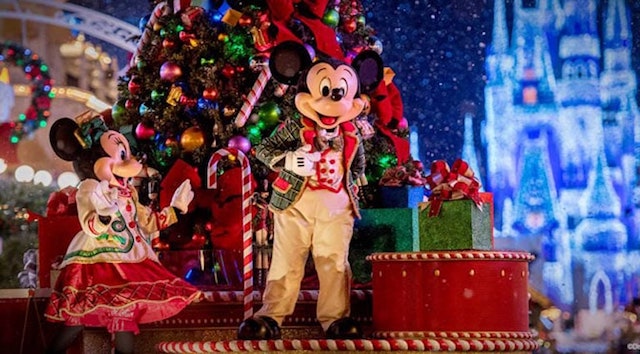 Kids and those of us who are kids at heart will have the opportunity to wave at Santa Claus himself!
Without Holiday Parties, Magic Kingdom Still Festive
The seasonal cavalcades make the Magic Kingdom feel even more festive! But characters aren't the only addition that brings the holidays into the parks!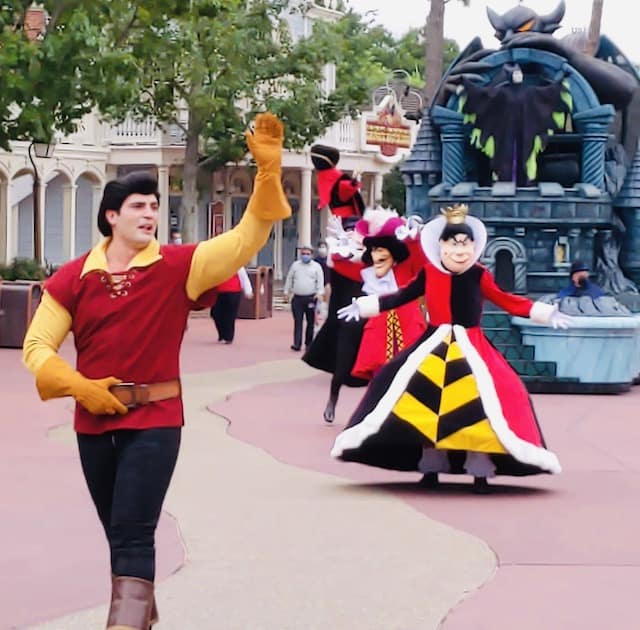 During the Halloween season, villain music or other spooky music complemented the Halloween decorations.
The Disney World parks have already begun putting up their decorations for the Christmas season! Check out the decorations so far at the Magic Kingdom and Disney's Hollywood Studios.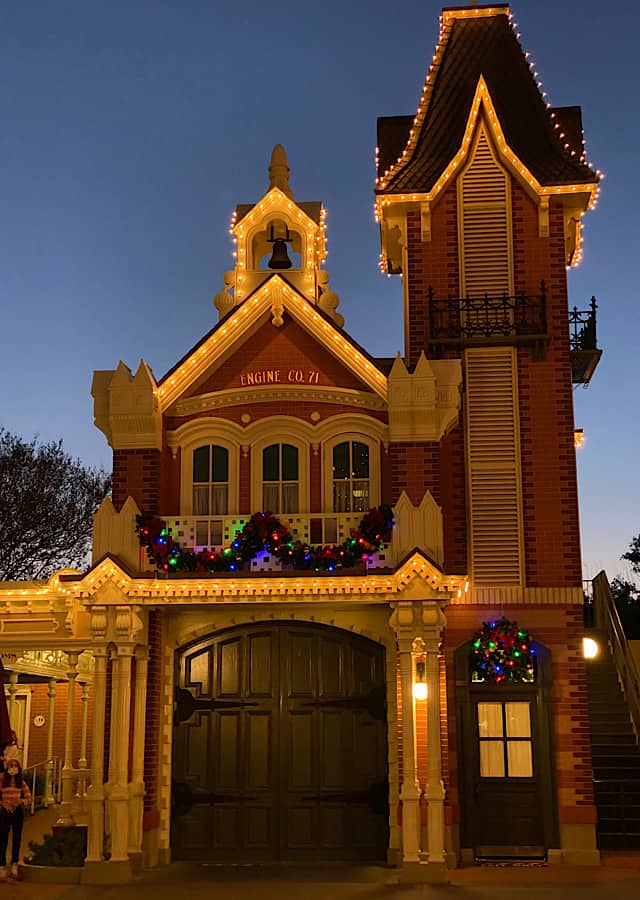 And don't forget holiday merchandise, which has been trickling into the parks since October.
What are you most excited to see in the parks this holiday season? Let us know in the comments on Facebook and in our Facebook group!
Rebecca W Davis