shopDisney just released new merchandise in anticipation of Pixar's upcoming movie, Soul, that is coming to Disney+ this Christmas. Take a look at some of the items and see if you might want to get a head start on your Christmas list. What's your favorite item?
Soul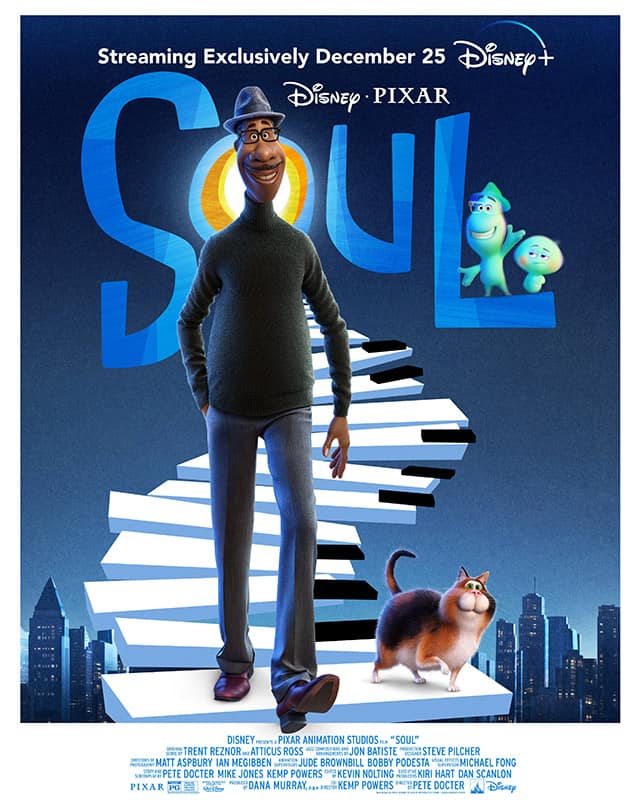 Disney and Pixar's Soul is set to premiere on Disney+ this Christmas. The highly anticipated film features Joe, a middle school band teacher (voiced by Jamie Foxx).
According to Disney+, Joe lands the gig of his life at the best jazz club in town but suddenly finds himself in a whole new "fantastical place", called "The Great Before". There, he meets soul 22, (voiced by Tina Fey) and they continue their journey as they find answers to some of life's biggest questions.
To see more about the film and the trailer, take a look here.
New Merchandise
In celebration of the upcoming movie, shopDisney has released new merchandise for the movie, and let me tell you, its gotta whole lotta soul! See what I did there?
There is something for just about everyone! From mouse pads to jewelry, there is bound to be something you can find! Let's take peek at some of the new merchandise.
Mugs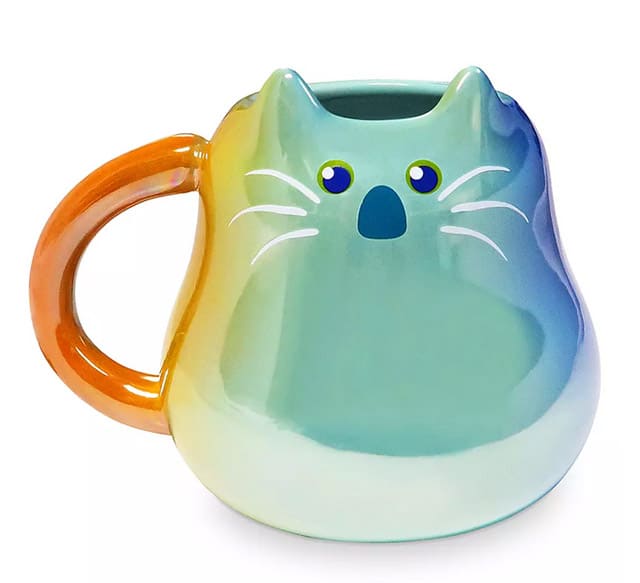 We can never have enough mugs, right? There are a couple of new mugs available now and they could not be cuter!
Take a look at this Mr. Mittens mug. Cat lovers especially are sure to enjoy sipping out of this adorable mug.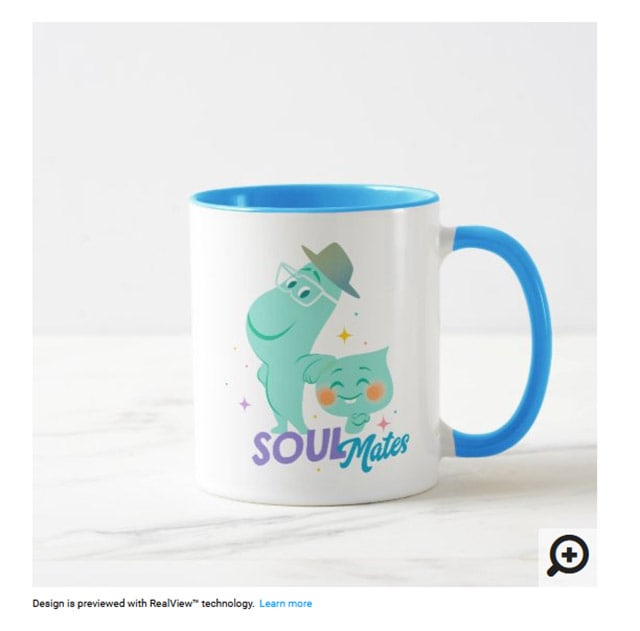 If you are someone who likes to customize mugs, you can with this Joe & 22 mug. This can be customized with your photo, logo, pattern or saying and you can choose the color of the rim and handle. These mugs are microwave and dishwasher safe.
Ornament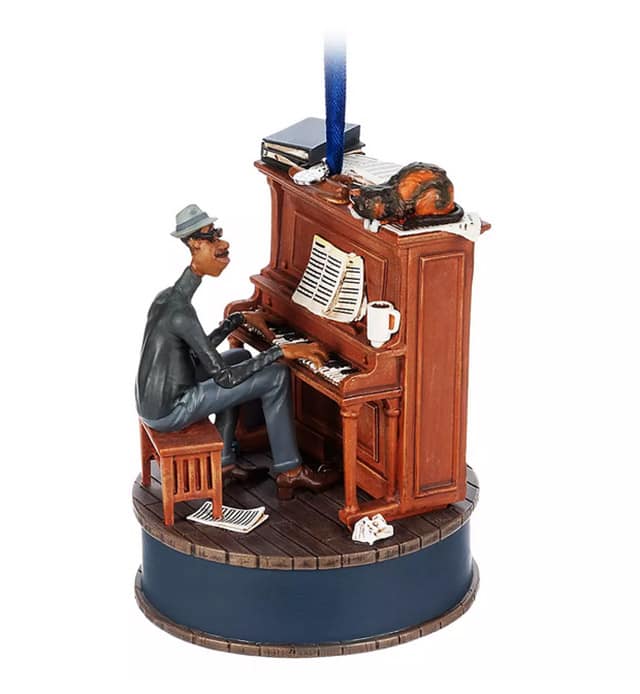 It's the holiday season. Unique ornaments are great gifts, and shopDisney does not disappoint! Take a look at this great ornament featuring Joe playing the piano along with Mr. Mittens. This ornament is part of the Living Magic Collection and can play music.
Pins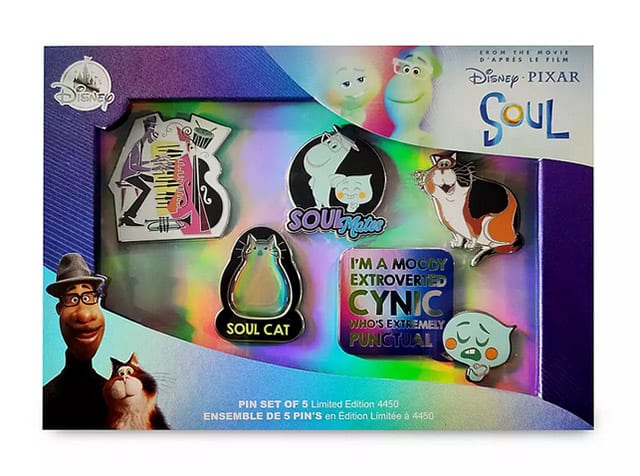 Pin collectors might be interested in the new pins that are available. I (Maggie) am admittedly a huge cat lover so these pins featuring "soul cats" are just adorable!
This set is a Limited Edition of 4,450 and includes five pins. It includes the Disney Pin Trading 2020 backstamp and comes in a foil display box.
Jewelry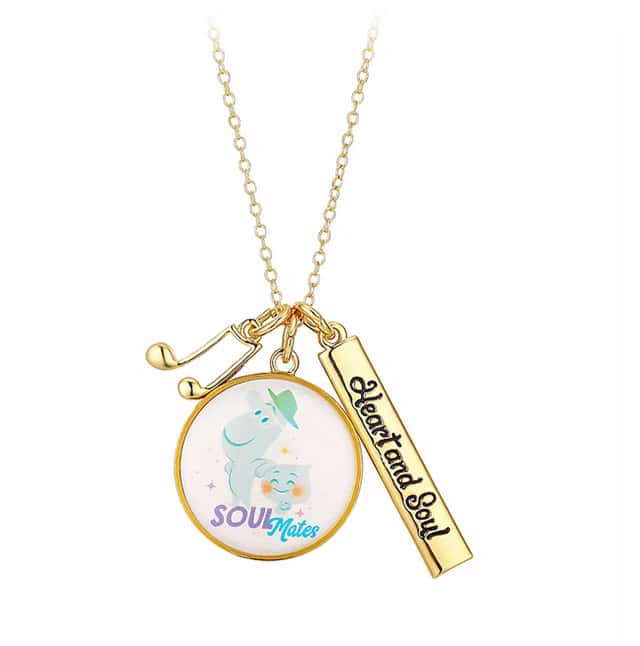 If you are looking for a gift for her, there are some great jewelry items available too. I love this "Soul Mates" necklace with the words, "Heart and Soul" inscribed on the goldbar charm.
Plush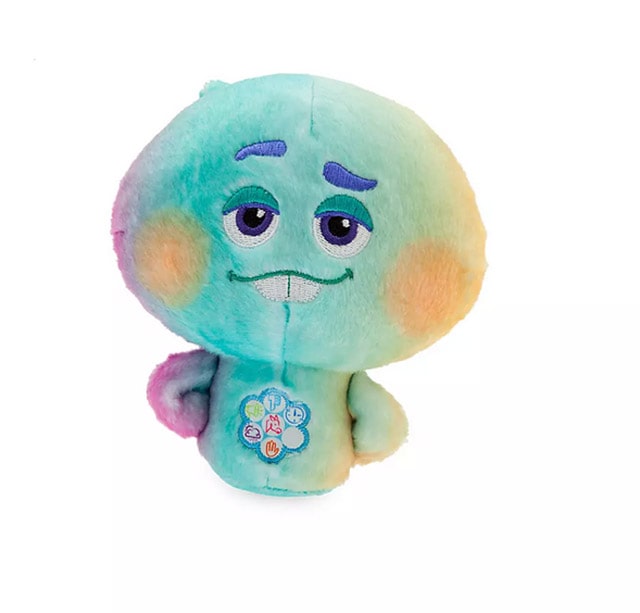 shopDisney describes this adorable plush, named Soul 22, as "a precocious soul who has never understood the appeal of the human experience." I don't know much about this little gal yet, but I feel like we might have a lot in common in some funny ways! I cannot wait to learn more.
Be sure to check out the other adorable plush items available. I love the Mr. Mittens Plush!
Clothing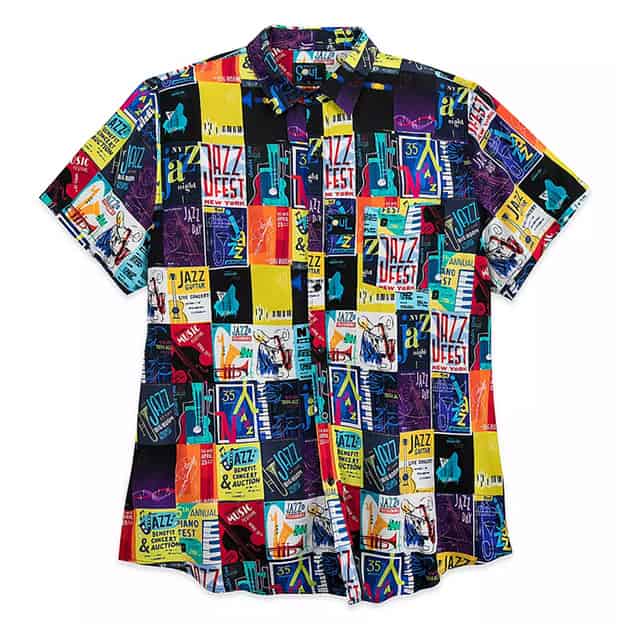 Last but not least, there are so many clothing items featuring the film. I love all of the bright, bold colors!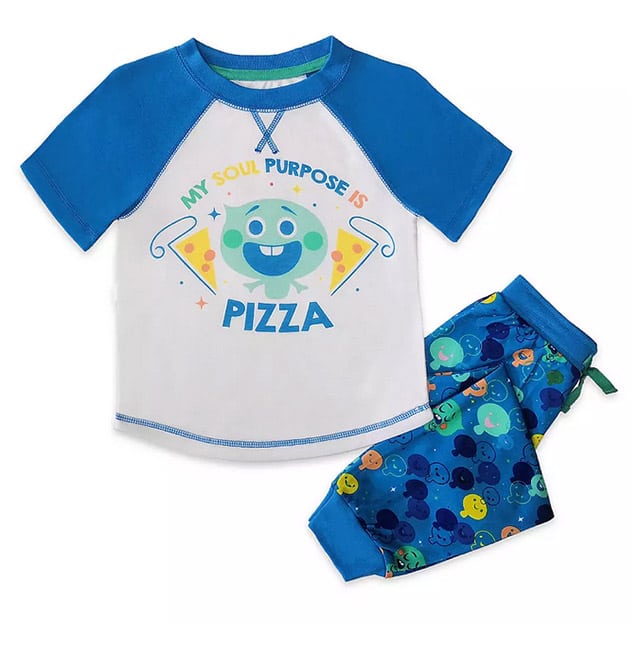 There are great t-shirts and even pajamas for the kids available! I definitely get the feeling that the film is all about celebrating jazz and music.
I admit that I was not really sure about how to feel about this new film, but after taking a look at all of the great new merchandise, it has definitely made me curious!
Will you be watching Soul when it premieres on Disney+ this Christmas? Which new merchandise items are your favorite? Tell us what you like in the comments below or on our Facebook page.
Maggie Baltz