Today was not a great day for one popular attraction at EPCOT. Check out the videos and photos below.
Attraction Malfunctions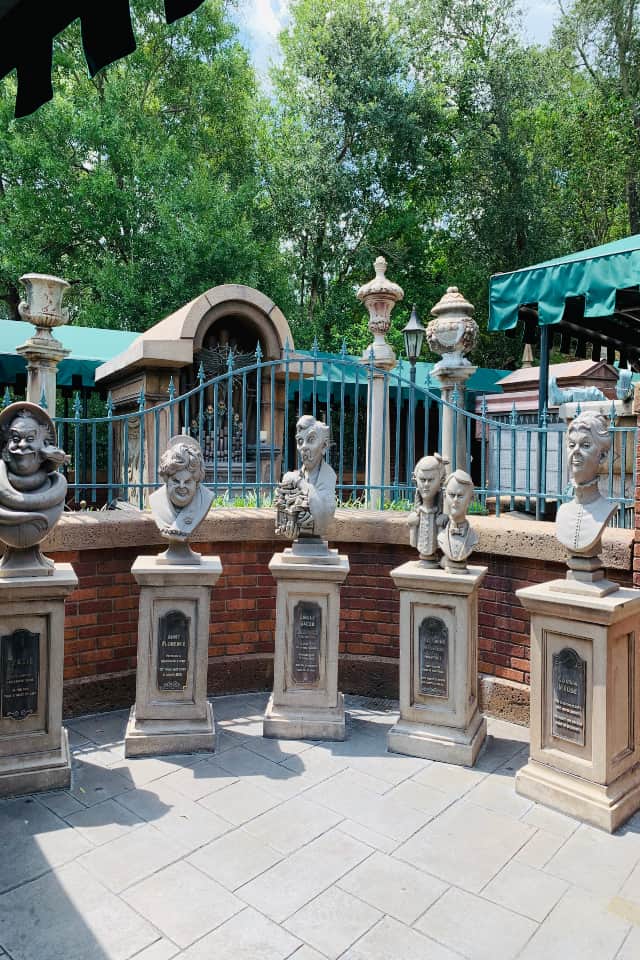 It's not uncommon for many attractions across Disney World to occasionally malfunction. A few that come to mind often are Rise of the Resistance, Haunted Mansion, and Splash Mountain. While it's not uncommon as technology does fail sometimes, it sure can be an inconvenience if you are the one stuck on the ride!
Or, maybe not! Being stuck on a ride can give you a whole new ride experience. If you're lucky, you may even get a FastPass+ as Disney's way of apologizing for the inconvenience. Earlier this year, Susan and I were stuck on Haunted Mansion during the Annual Passholder preview day. We got to walk out with the lights on! It was really cool to see the various scenes from a new perspective. To see the photos for yourself, head HERE.
EPCOT Attraction Evacuation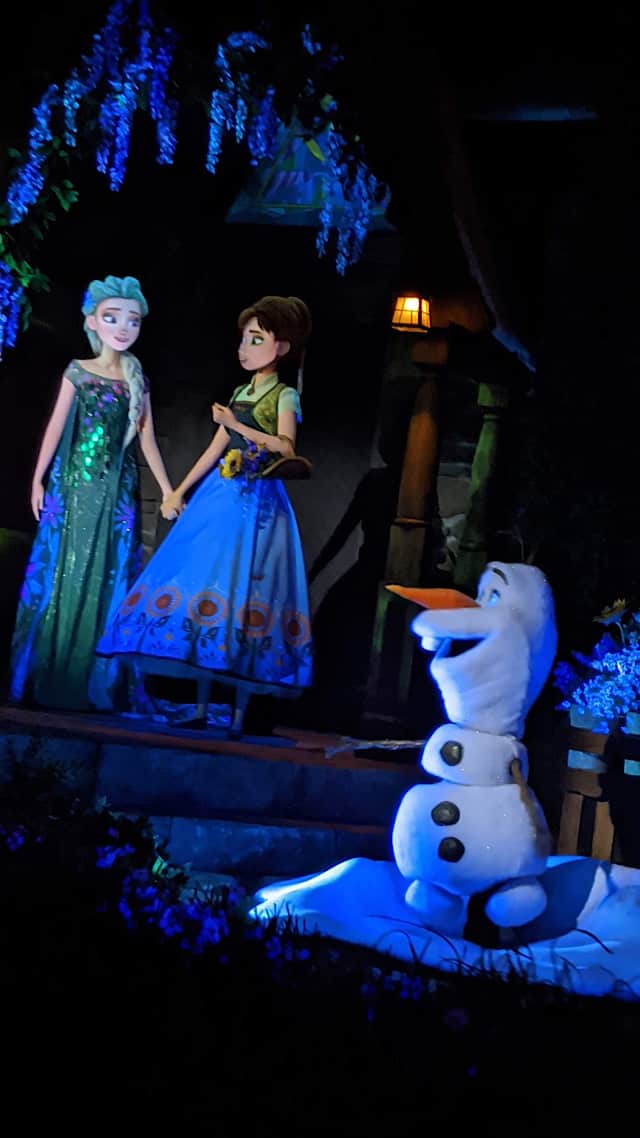 Earlier today, December 29, Frozen Ever After broke down and had to be evacuated after several minutes. Check out this series of tweets from @DrewDisneyDude:
*WARNING: Ride photos and videos with the lights on are coming up. You've been warned if you do not want to see them!
First, he shared a photo around 3:38 pm Orlando time saying he was stuck on the attraction. Then, a few minutes later, he posted the following video saying the boats had not moved in approximately 10 minutes.
Next, he shared a photo with the following caption: "Frozen Ever After is now closing. Cast Members do not know if the attraction will reopen today."
And finally, he shared a video walking off the ride 20 minutes after the ride stopped. Also, he thanked the Reedy Creek Fire Department for helping everyone get off the boats safely.
As of publication time (approximately 6:15 pm Eastern time), Frozen Ever After appears to be back up and running with a 65 minute wait. Whatever the issue was appears to have been resolved!
Thank you @DrewDisneyDude for sharing your photos and videos!
Have you ever been stuck on a ride? Share your experience with us on Facebook!