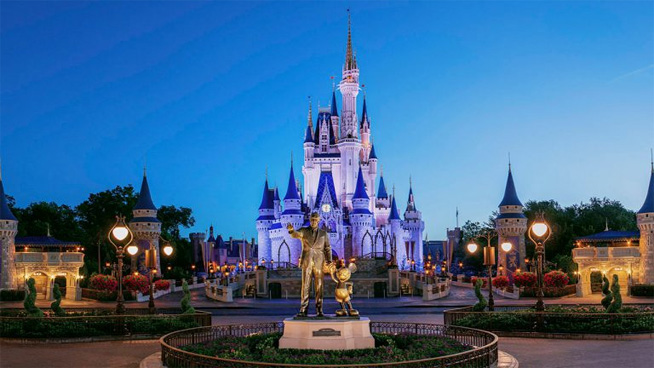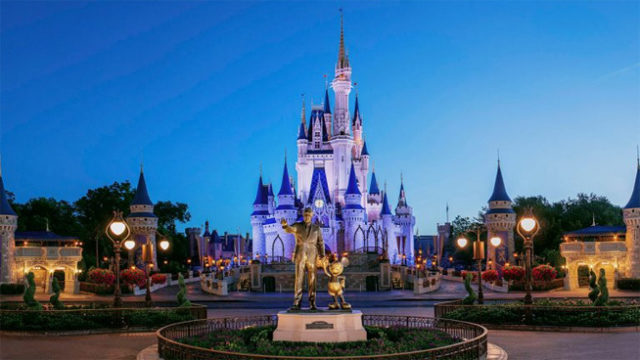 Congrats to the Kansas City Chiefs for winning Super Bowl LIV! MVP, Patrick Mahomes, is going to Disney World to celebrate! Watch the fun video below!
Patrick Mahomes was named the MVP of Superbowl LIV last night, bringing the Chiefs to a 31-20 victory! As a result, he gets to join our favorite Disney characters at Magic Kingdom today for a celebratory parade down Main Street U.S.A.
Honestly, is there any better way to celebrate such an accomplishment?! I think not!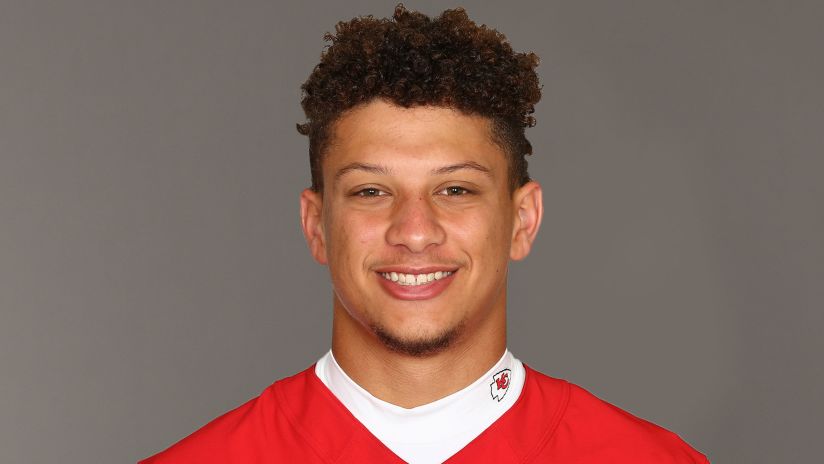 The famous words "I'm going to Disney World!" will be part of Disney's iconic Super Bowl TV commercial airing nationally this week. He joins a star-studded list of Super Bowl heroes who have appeared in the popular Disney commercial after the Super Bowl – a commercial that's been a tradition for more than 30 years.
Check out some highlights of the big game, including those beloved words said by Patrick Mahomes!
Watch Live Today!
You can watch the Super Bowl celebration parade LIVE from Magic Kingdom today! Disney Parks Blog will be live streaming the event later this afternoon. Go HERE for full details, including the time!
Make-A-Wish
You may have noticed a special kid at the end of the video yelled, "I'm going, too!"
For the first time, Disney is inviting a Make-A-Wish child – 10-year-old Nathaniel from Texas – to ride in the celebratory parade, too, plus experience some popular Disney attractions and have a day of fun.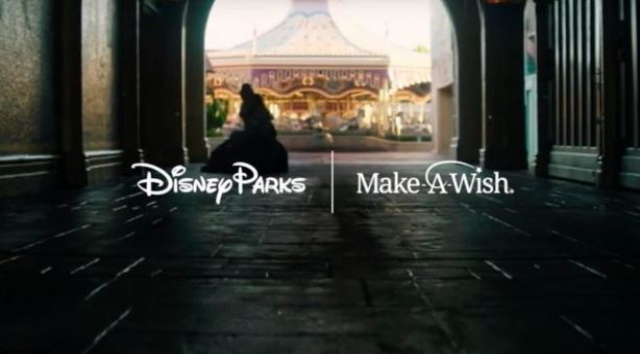 In addition, 17 other Make-A-Wish children, whose wishes were to attend the Super Bowl, are also extending their magical wishes by visiting Magic Kingdom Park on Monday.
And to make even more magical wishes come true in the future, Disney Parks is donating $1 million to Make-A-Wish in honor of Mahomes' MVP performance. It's all part of Disney's commitment to deliver comfort and inspiration to children facing serious illnesses – a mission they have been sharing for 40 years.
Currently, Disney helps grant more than 10,000 wishes each year.
Congratulations to the Chiefs and Patrick Mahomes! Sending our best wishes to all the Make-A-Wish kids who will be getting their wishes granted today!
Will you be watching the live stream today? Let us know over on Kenny the Pirate's facebook page!
-Monica