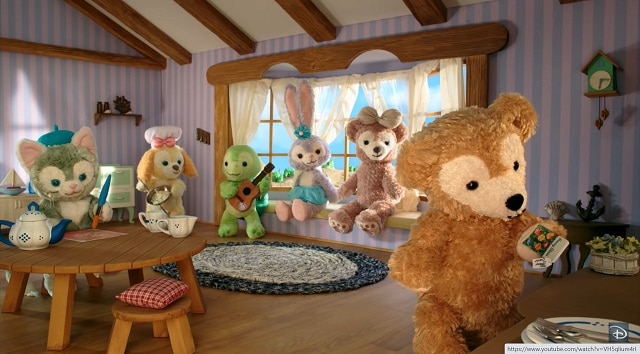 If you are a Duffy and friends fan then you will not want to miss this adorable short featuring Mickey's cuddly friends portraying a beautiful and powerful message of friendship.
"Morning Glory"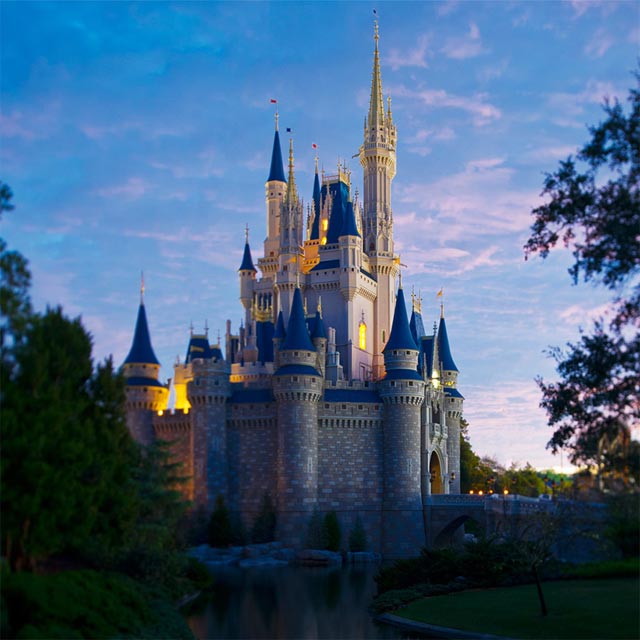 Disney Parks has done it again with sharing another magical moment for Disney lovers. In this short video, "Morning Glory," Duffy receives a package of morning glory seeds to plant in their outside garden from none other than his friend Mickey Mouse!
As the group of friends work together and patiently watch their plants grow, they soon embark upon a little mishap. What happens next will leave you nothing but with a few tears in your eyes and a flutter in your heart.
It's a beautiful story about friendship, working together as a group, but most importantly, what love truly is.
You can watch the video below.
While scanning through the comments I could not help but notice how many of the viewers miss seeing Duffy and friends around the Disney parks in the United States.
In fact, many of them were asking in the comment section if they would PLEASE bring them back!
Meet Duffy's Friends!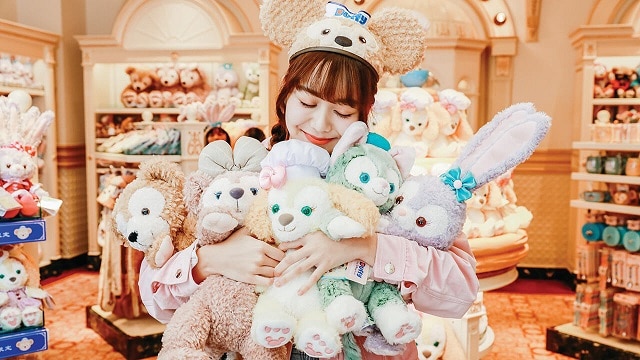 Duffy: Mickey Mouse's teddy bear that Minnie Mouse made for him as a traveling companion for his worldly adventures
Shellie May: Also made by Minnie Mouse. She is Duffy's girlfriend!
Gelatoni: An artistic cat that loves to paint on the Mediterranean Harbor at Tokyo DisneySea.
StellaLou: An adorable rabbit that loves to dance her way around Tokyo DisneySea.
CookieAnn: A puppy chef that loves to cook at Hong Kong Disneyland.
'Olu: The adorable and newest friend who lives in Aulani and loves to play his ukulele.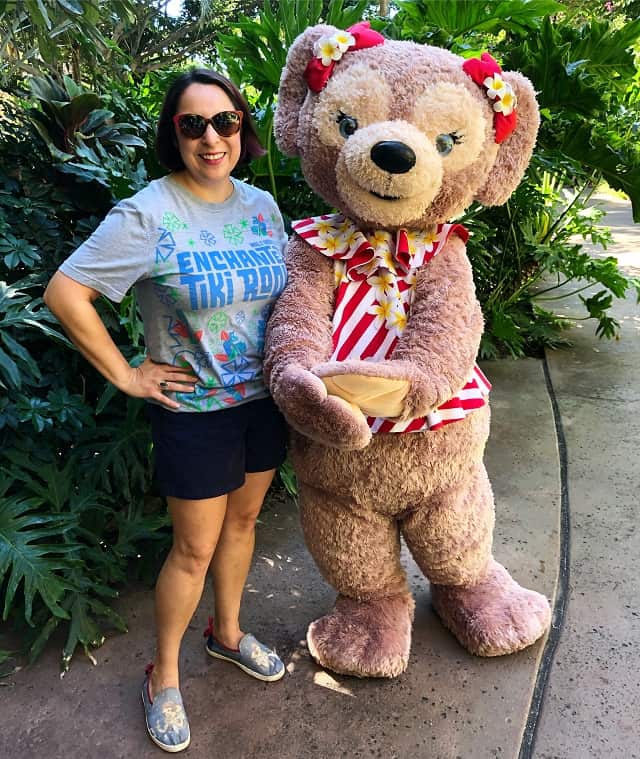 Duffy and friends currently hold meet and greets at Disneyland Hong Kong, Disneyland Shanghai, Tokyo Disneyland and also at Aulani, A Disney Resort & Spa in Hawaii.
Our family traveled to Aulani in December, and one of my favorite parts of the trip was meeting Duffy and his friend Shellie May! I told them that it would do until I traveled overseas to meet the rest of the group!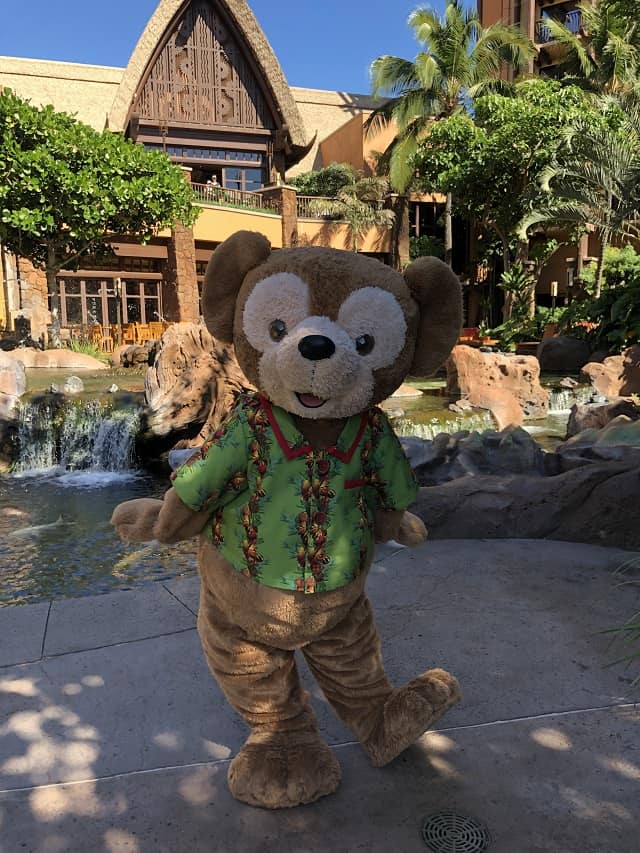 Would you be interested in bringing Duffy and friends back to the Disney parks in the United States? Who is your favorite friend? Mine is Gelatoni! I can't get enough of that adorable cat artist!
Share your thoughts on our KtP Planning Group and on our Facebook Page.
-Marisol White