Disney has released more complimentary photos, and you can download them today! Just look at these stunning images!
Even though the parks have been closed, Disney has been sprinkling us with some Pixie Dust every once in a while. My favorite dose of magic has been the complimentary downloads of park photos released in the My Disney Experience and Disneyland apps.
It's fun to open up my app and find new beautiful photos available that I can download and use as a background on my phone.
We have received stunning photos from Star Wars Galaxy's Edge, Pandora, and Walt Disney World and Disneyland.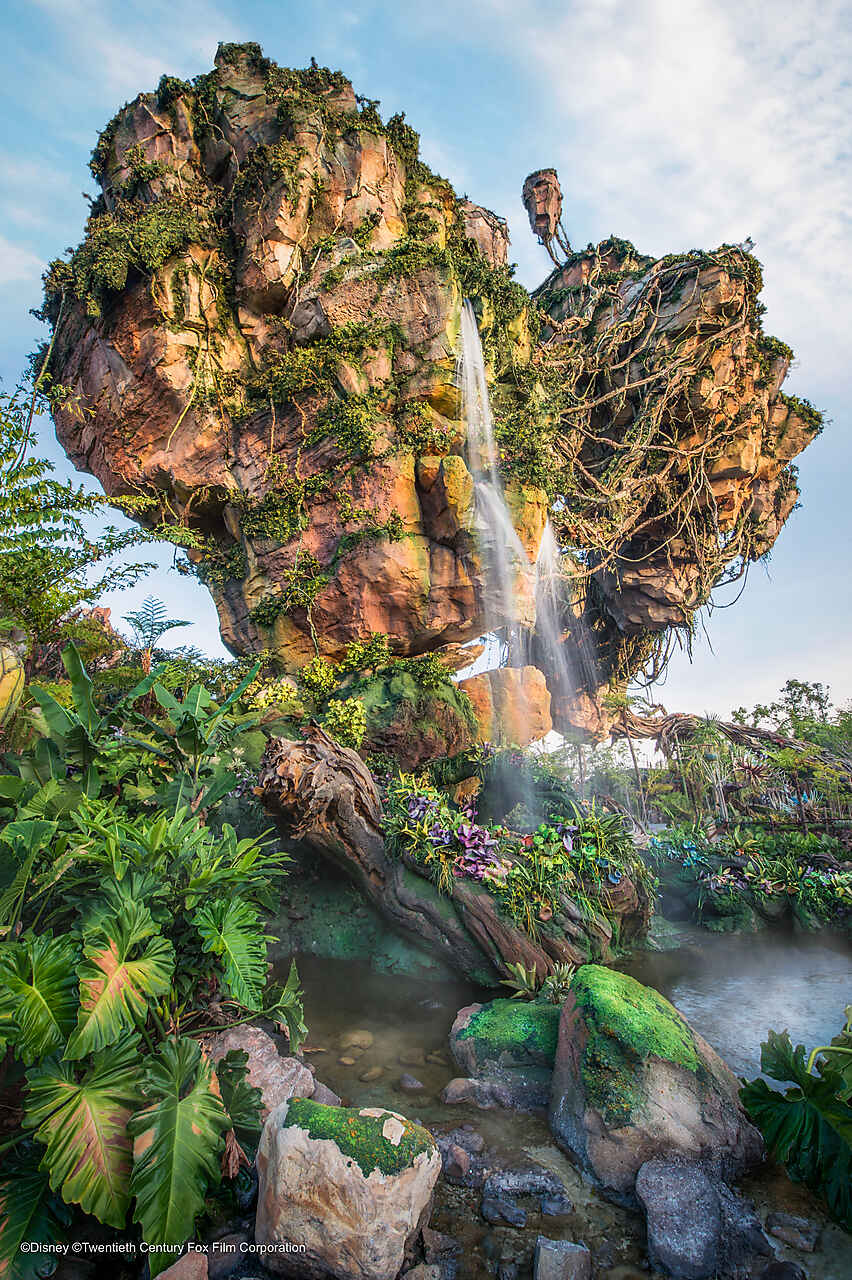 Today, we have received more and this time they are of Cinderella Castle at Walt Disney World and Sleeping Beauty Castle over in Disneyland.
When I think of Disney, I immediately see the images of the castles. To me, they represent the fantasy and magic that Disney is so great at bringing to their guests.
Walt Disney World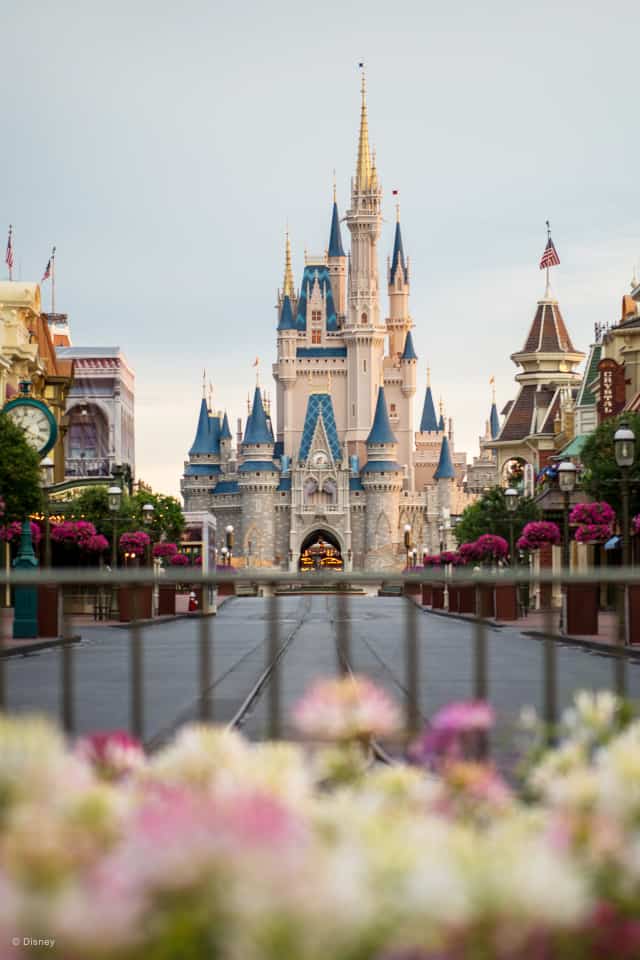 These gorgeous photos of Cinderella Castle are available in the My Disney Experience app and you can download them until July 30, 2020.
Just think, these might be the last photos that we see before the makeover of Cinderella Castle at the Magic Kingdom.
I always love seeing photos like the one shown above here. It is probably one of my favorite views of the castle.
There is no better feeling than seeing Walt standing with Mickey.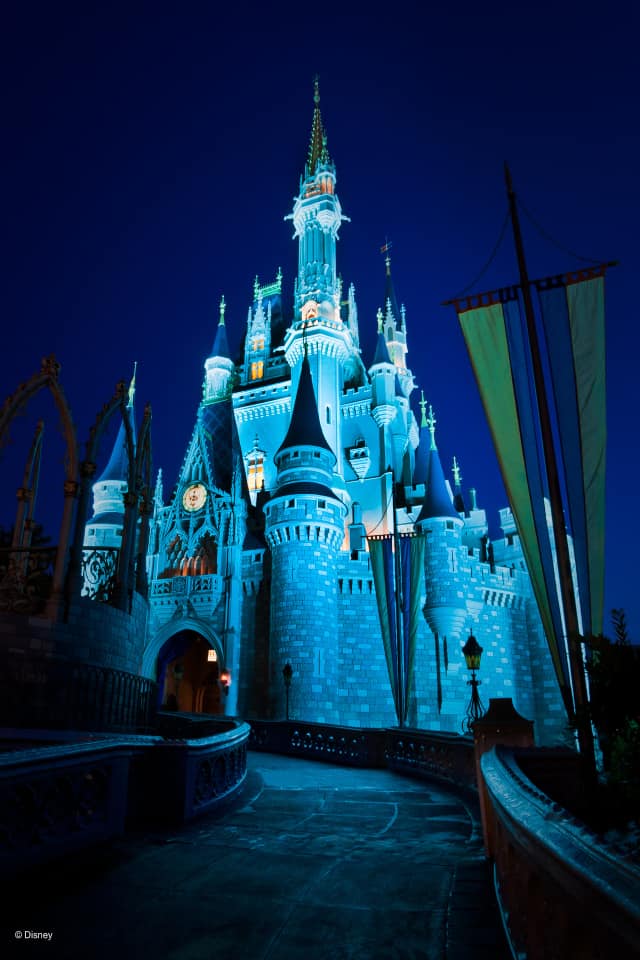 The castle is always stunning at night too. This picture makes me think of the "Kiss Goodnight." If you have not been able to witness this in the park, make sure you do sometime.
It's a really special experience and you can read more about the Kiss Goodnight here.
Disneyland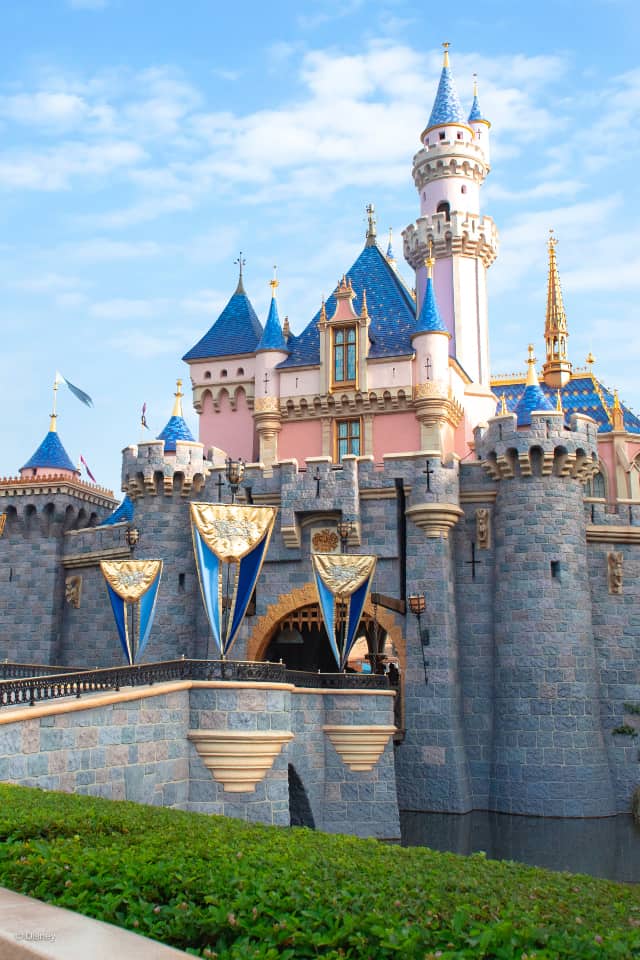 Now, we will head over to Disneyland and see the spectacular views of Sleeping Beauty Castle.
These beautiful photos are also available for download in the Disneyland app until July 30, 2020.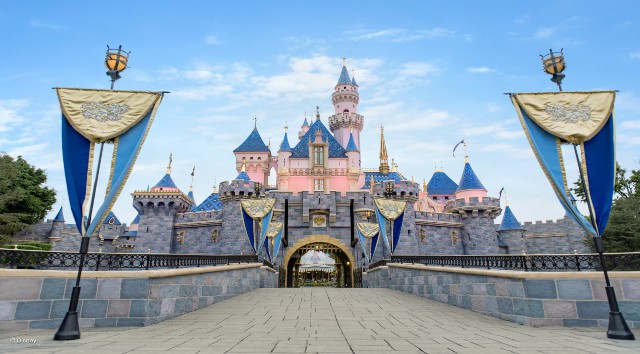 Disneyland recently announced their plans to reopen, and their reopening will coincide with the park's 65th anniversary on July 17, 2020.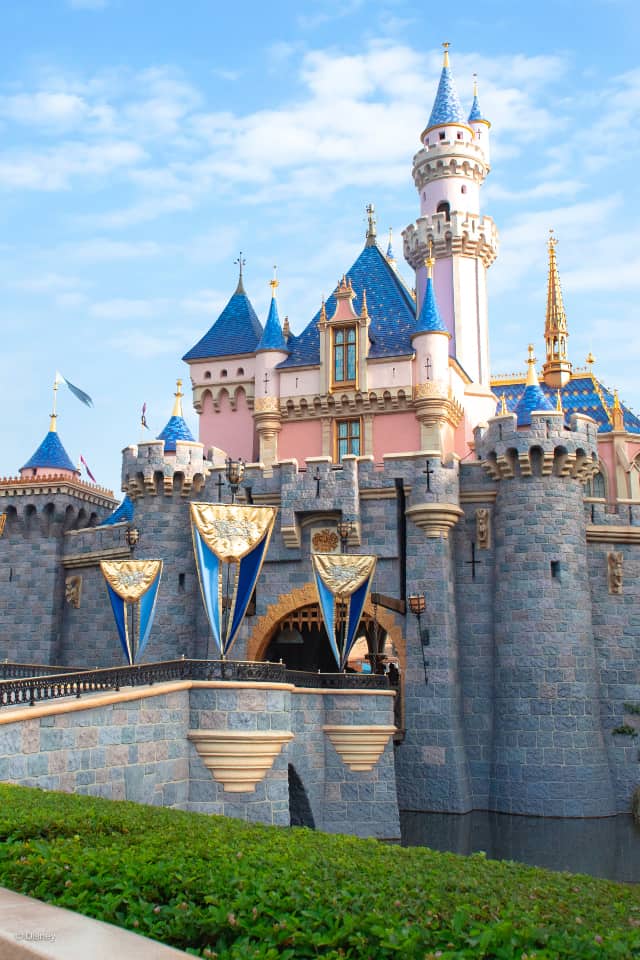 More information regarding Disneyland's reopening can be found here.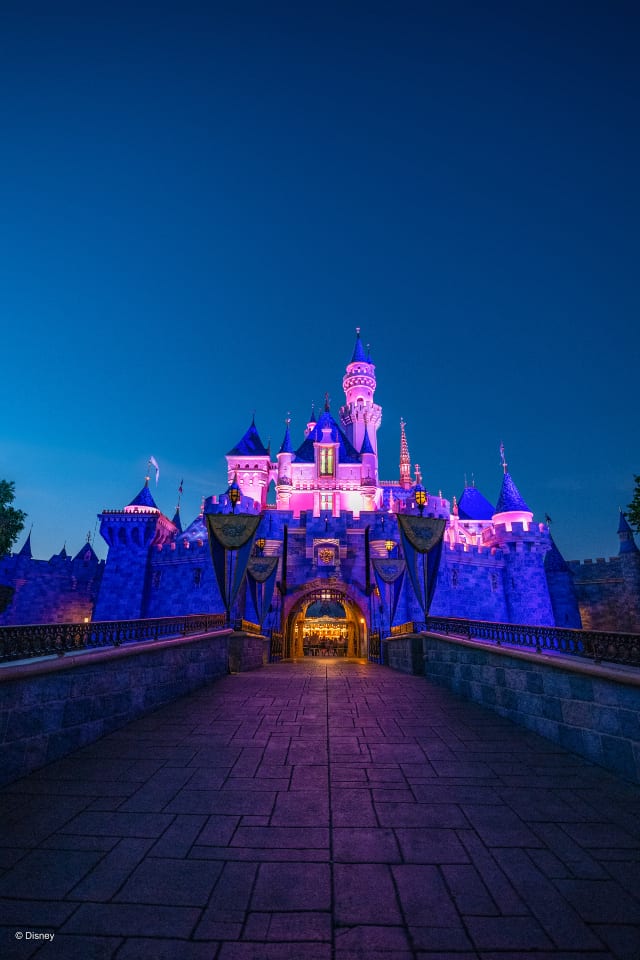 These nighttime photos of Sleeping Beauty Castle are also gorgeous and this one in particular seems so welcoming and inviting.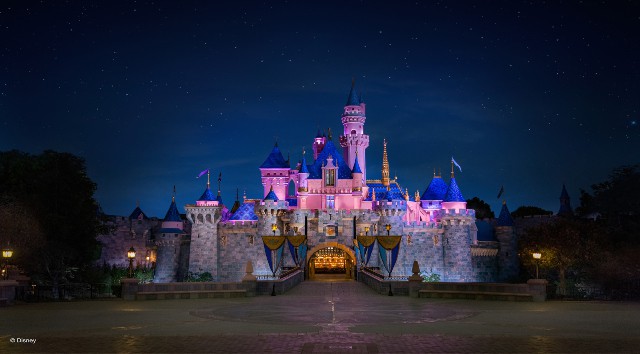 I love the starry background in the photo above. I can just see Tinker Bell flying across the sky, can't you?
We hope you enjoy these free photo downloads from the My Disney Experience and Disneyland apps. It will not be long before we are visiting the parks again and can take our own pictures to have for new memories.
The parks might look different when we visit them again and it will definitely have a different feel, but I do believe that the magic will still be there.
Have you downloaded any of the complimentary photos available? Are you planning to visit the parks when they reopen? Tell us about it in the comments below or on our Facebook page.
Maggie Baltz