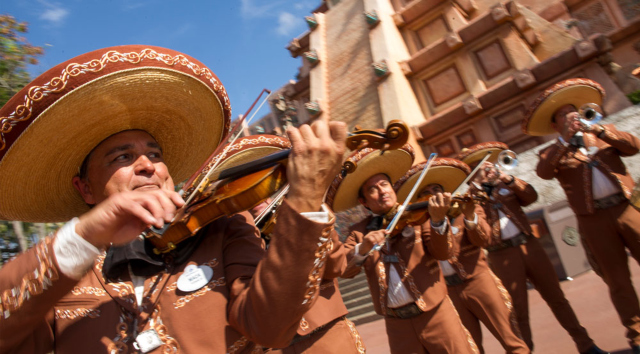 Guests visiting Epcot's Mexican Pavilion are greeted with the warm and upbeat sounds of Mariachi Cobre, the mariachi band that perform traditional folk music from Mexico. If you love hearing them perform and are a fan of Disney and Pixar's 'Coco,' you will love the Disney magic they are bringing to you today.
In February, guests were excited to see that the Mariachi Cobre would present the story of Coco for five days a week during the Epcot International Flower and Garden Festival.
Fans of Coco might recall the sweet movie, as Disney describes being a "tale of Miguel, a boy whose love of music leads him on an incredible journey to discover what matters most – family."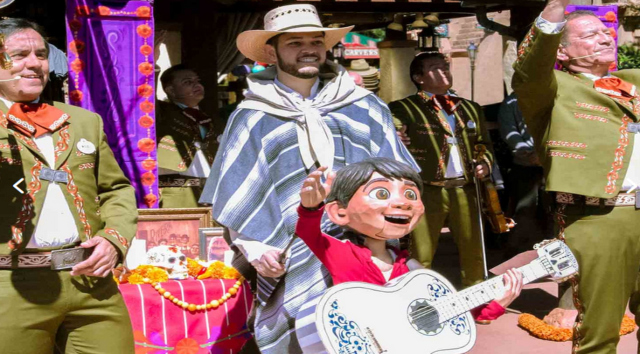 Unfortunately, there were only a few days of these performances due to the park closures.
However, the Mariachi Cobre still managed to bring us some magic to our homes when they shared a video of the mariachi classic, "Cielito Lindo" in celebration of Cinco de Mayo. If you missed that performance, you can catch it here.
Today, they are back and want to share a special performance of "Remember Me" with you and your familia. Take a look at their special performance below.
I have always loved this sweet song from Coco and a performance by Mariachi Cobre is always special to hear.
For other fun #DisneyMagicMoments that have been shared, take a look at a few of the videos from the Dapper Dans. They recently shared a video singing Happy Birthday and "There's A Great Big Beautiful Tomorrow."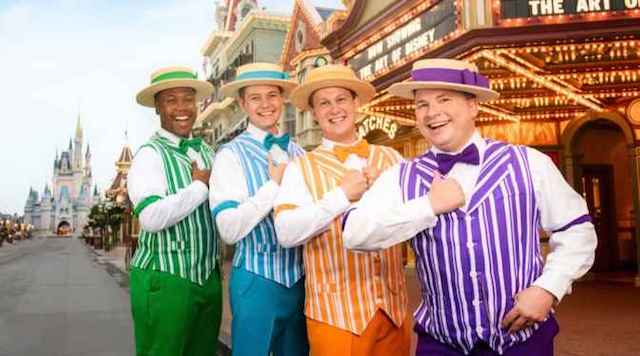 I have also enjoyed the Broadway Stars performing Disney songs, like "Go the Distance" and the songs from the Voices of Liberty. All of these performances by the various performers is such a special treat to everyone missing the parks. It definitely brings the magic home.
Have you seen the Mariachi Cobre perform at Epcot? Tell us about your experience in the comments below or on our Facebook page! You can tell us in our crew on Facebook too.
Maggie Baltz