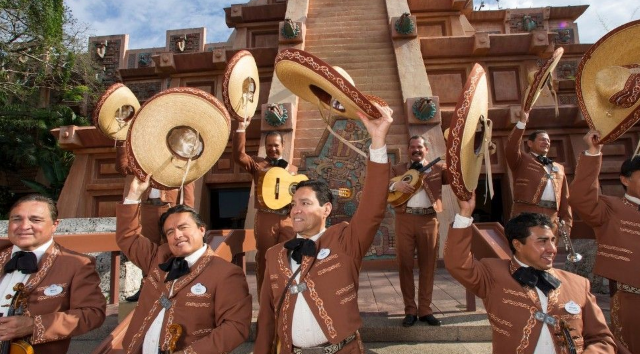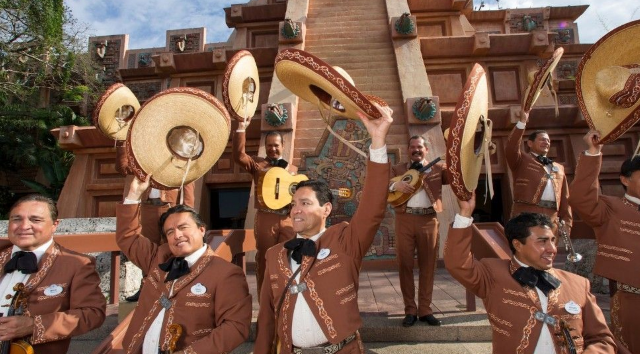 Mariachi Cobre Presents…The Story of Coco is a seasonal presentation that tells the story of Miguel from Disney-Pixar's Coco. Read on to see when and where to catch this unique show!
5 days a week during the Epcot International Flower and Garden Festival, Mariachi Cobre will present the story of Coco! They will be joined by Folklorico Dancers as well as Miguel himself!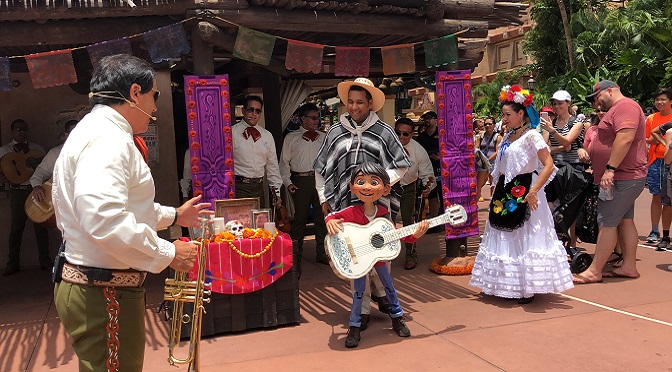 As you probably know, the story of Coco centers around the holiday of Dia De Los Muertos, a holiday where the deceased are remembered by their family members (or not, in the case of poor Hector).
Check out Marisol's interesting piece on Dia De Los Muertos, when we last saw Miguel's story performed by the Mariachi Cobre band and dancers.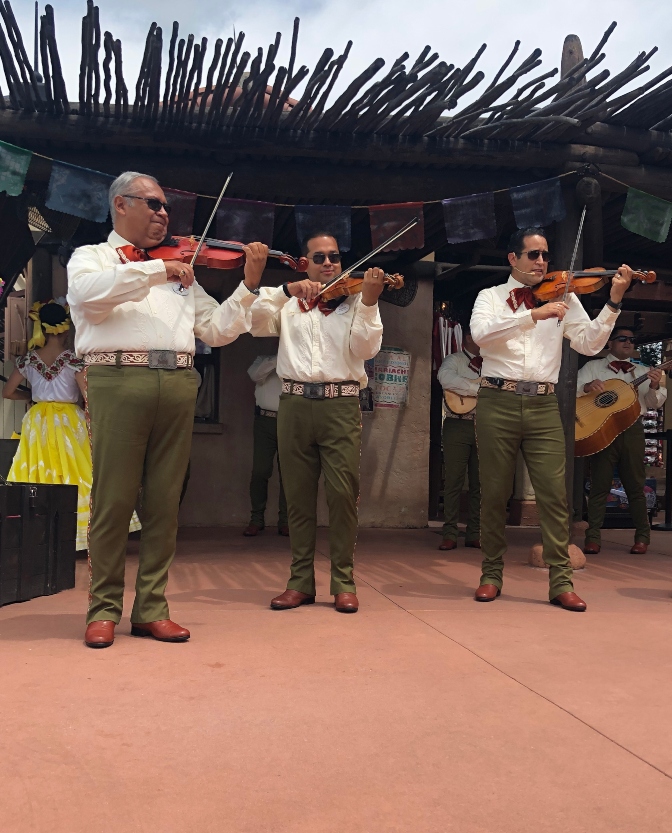 The show will take place Sunday through Thursday in the Mexico Pavilion in Epcot's World Showcase during Epcot's International Flower & Garden Festival.
Character Locator has all showtimes listed so be sure to check there to add to your touring plan.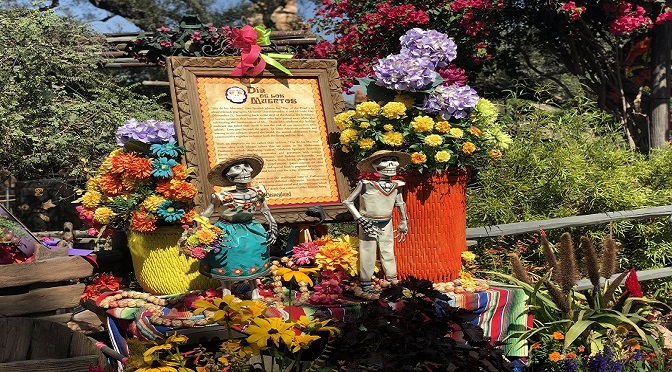 The Epcot International Flower and Garden Festival runs from March 4- June 1, 2020. It was one of the most mentioned by our writers as our favorite Epcot festival.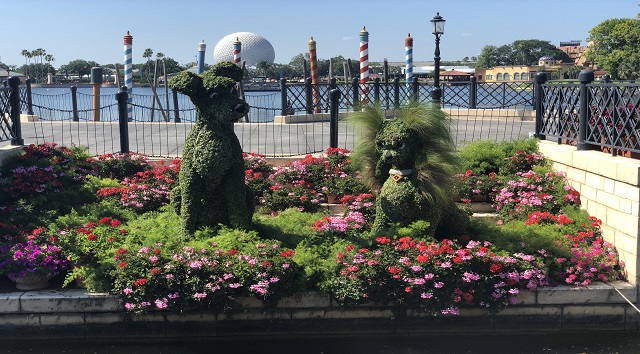 We also recently covered Flower and Garden Festival merchandise, the Garden Rocks Concert lineup, guided tours and Flower and Garden Festival exhibits. Keep following Kenny the Pirate for more on this great festival!
Do you plan to check out this show? Let us know in the comments on Facebook, and join our friendly Pirate Crew Facebook group to keep the conversation going!
-Rebecca W Davis