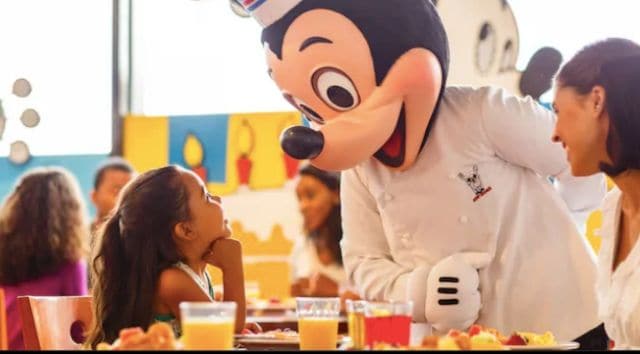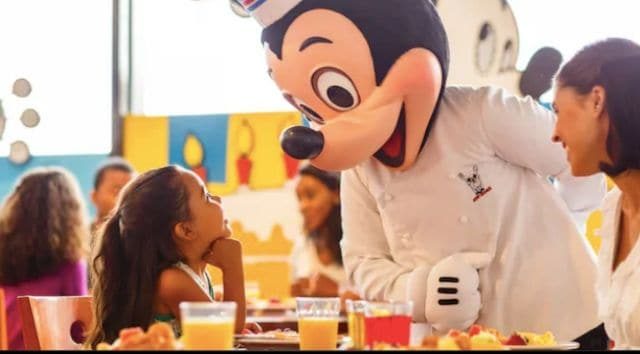 Walt Disney World is offering guests who elect to purchase a Disney Dining Plan a little more flexibility. A brand new option is coming soon!
The Disney Dining Plan Plus is a new option Walt Disney World guests can use when they book a vacation package on or after February 27, 2020. It is an expansion of the current plan offerings, which include the Quick Service Plan, the Disney Dining Plan, and the Deluxe Dining Plan.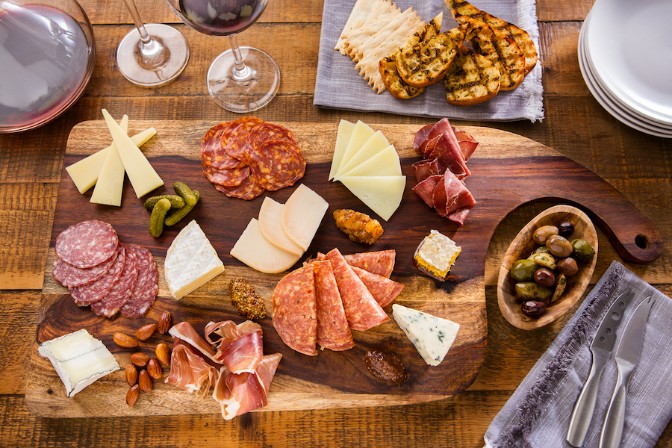 The Disney Dining Plan Plus is an expansion of the Disney Dining Plan. For those who are new to Disney Dining Plans, the original Disney Dining Plan offers guests one quick service meal, one table service meal, and two snacks per night of your stay. Guests also receive a refillable mug that lasts the duration of the stay.
The Disney Dining Plan Plus will be an option that offers guests 2 meals and 2 snacks a day along with the refillable mug. But, those two meals can be redeemed at either a quick service OR a table service location. Guests can also redeem credits using the plan at participating buffets and all you care to enjoy locations.
The plan will still provide guests an entree, beverage or non-alcoholic specialty drink at participating locations. Guest over 21 can elect to order an alcoholic beverage instead of a soft drink.
Credits will be pooled as usual, so guests can choose to use them whenever they like during their stay. Entitlements become available on the day of check-in and are redeemable through check-out day.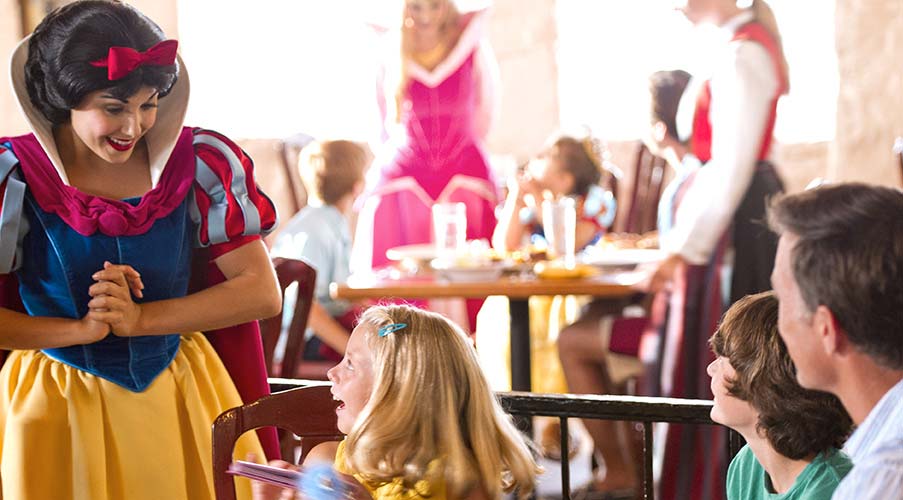 The pricing of the new dining plan remains a mystery. However, the Kenny The Pirate Writing team will break the news as soon as it is available.
Once the pricing becomes available, you'll be able to determine whether the Dining Plan is a wise choice for your travel party. You can see how to determine this by reading our article HERE.
Are you excited that Disney is expanding upon its dining options? Is this type of plan appealing to you? Join the conversation on the Kenny the Pirate Facebook page by clicking here or by clicking the Facebook button below.