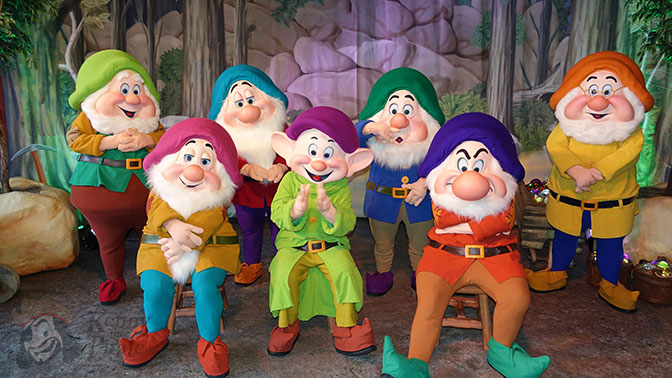 Are you traveling to Disney World with Grumpy? You know, the person in your travel party who is dreading your upcoming vacation. I've been there. Using some tricks, I converted the Disney skeptic in my life to a Disney fanatic!
My husband was the Disney skeptic in my life. He was not looking forward to our first trip to Disney almost 5 years ago. He was annoyed every time I mentioned our vacation. Also, my husband had the mindset from the very beginning that he wasn't going to enjoy a kid's amusement park.
There was not much I could do before our trip to convert him. He had to experience the magic of Disney for himself. However, I used a few tactics that I think helped win him over.
1. Don't load your trip down with things to do
We did no extra activities like dessert parties, tours, or special events. We didn't even have advanced dining reservations for any sit-down meals except lunch at Be Our Guest.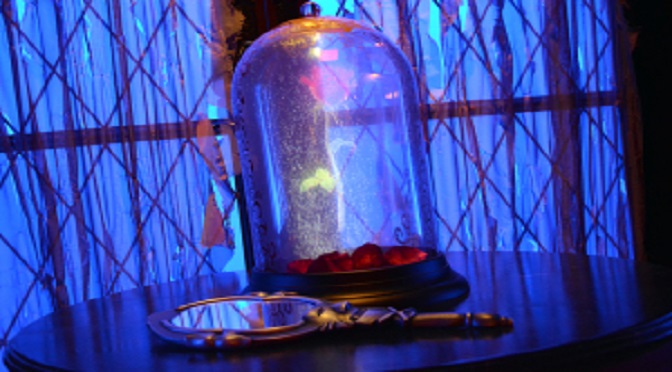 Our days were pretty open so we could focus on touring the parks and not be restricted to a schedule. This enabled us to go at a slower pace if needed and enjoy mid-day breaks every day. We loved swimming and having that downtime at our resort helped my Grumpy enjoy nighttime touring in the parks.
We only spent four days in the park so he was not overwhelmed. Now that he's a Disney fanatic, we can do 5 or 6 days in the parks and enjoy some of the offerings like the Christmas party and Early Morning Magic. We also enjoy one sit-down meal a day now!
Your skeptic may just need to be reassured that the entire trip isn't going to be GO! GO! GO! from start to finish. It's ok to not do all the Disney things. Hopefully, your Grumpy will be won over and you can enjoy more activities and restaurants on future trips!
2. Book deluxe accommodations
I know this sounds a bit controversial, and it's not for everyone, but hear me out.
During our first trip, we stayed at a deluxe resort. While I'm thinking this may not have actually been a great idea because now he only wants to stay at Old Key West, I think it helped him warm up to the Disney bubble.
He really enjoyed the space of a 2 bedroom villa, and he enjoyed the idea of a "resort" feel over a "hotel" stay. Being able to have our vehicle right outside our building and walk 5 minutes over to the pool and restaurants was a nice perk that helped build the Disney experience up.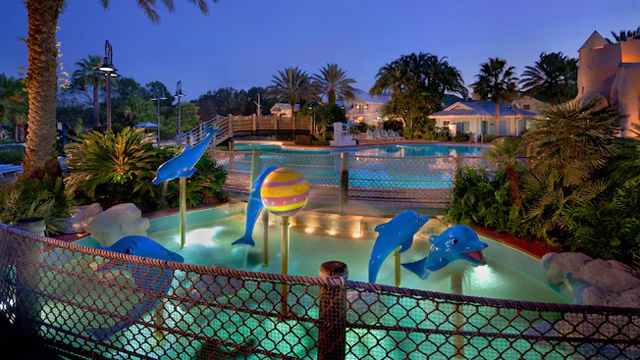 If your skeptic prefers space and nicer accommodations, it may be worth it to splurge on a deluxe room, especially since you are likely saving money by not eating a bunch of character buffets or attending extra events.
I'm not saying your Grumpy will only enjoy Disney if you stay at a deluxe resort. Plenty of offsite accommodations are much larger than deluxe resorts with a much cheaper price tag.
If you can't sacrifice moving offsite but want some of the perks, consider getting a preferred room at a moderate or value resort so you can be closer to the main building or transportation.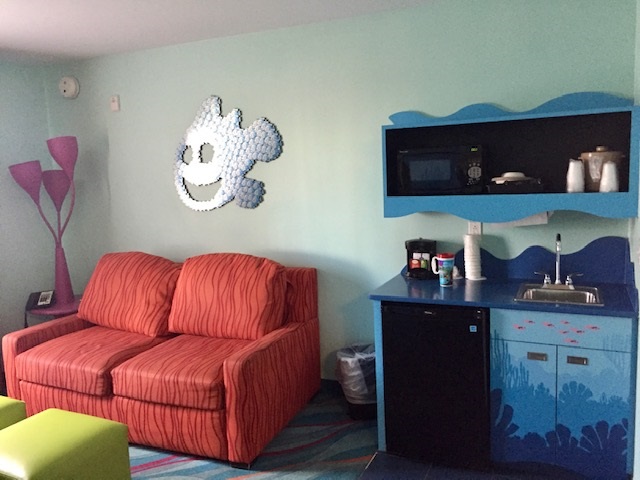 Booking a suite at a value resort is also a good option. The suites are spacious but also cheaper than suites at deluxe resorts. Check out Kate's review of the suites at Art of Animation to give you an idea of what the rooms are like!
3. Begin and end your trip with non-Disney activities
Like I mentioned above, we only spent 4 days in the parks. However, our vacation was closer to 7 days. At the beginning of our vacation, we got a hotel offsite and drove down to spend the day at Legoland. Legoland is a much smaller theme park and not as intimidating. We enjoyed a low-key day exploring before our Disney days began.
At the end of the trip, we drove a few hours south to Siesta Key Beach. We spent an entire day at the beach winding down from our Disney trip. Plus, our kids had never been to the beach so this was a treat for them!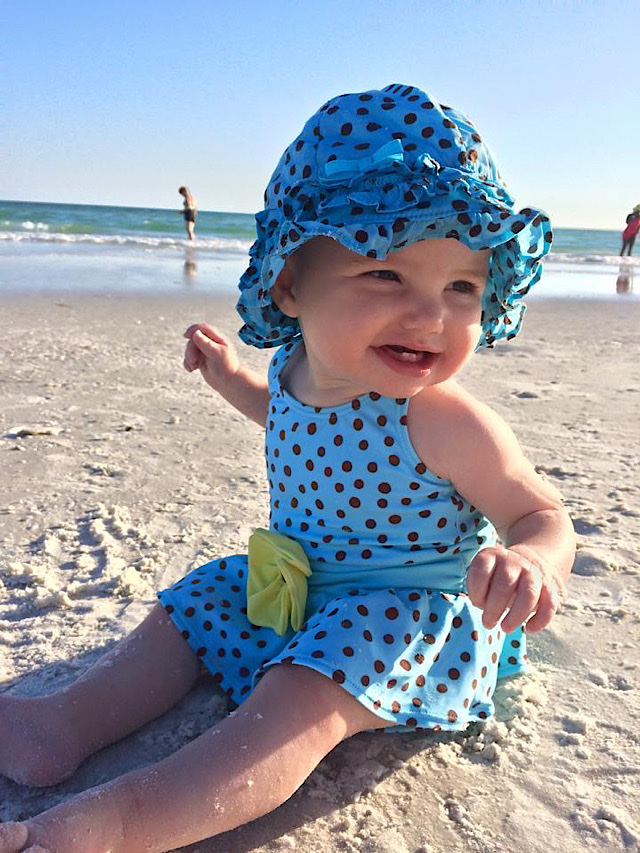 There are plenty of beaches within a few hours of Disney World. Check out Jessica's article for planning a beach day into your Disney trip!
You may decide to hit up Kennedy Space Center or the Everglades National Park. Whatever you decide to do, your Disney skeptic will likely feel better knowing the entire trip isn't going to be spent at Disney World.
4. Ask them to help make some decisions
No, he didn't have any control over my Character Locator touring plans! I did all of the leg work as far as our day-to-day plans (more on that in a minute).
However, I did ask for his input on things like whether we should fly or drive to Disney. I asked him which beach he wanted to go to and if he thought Legoland was a good idea.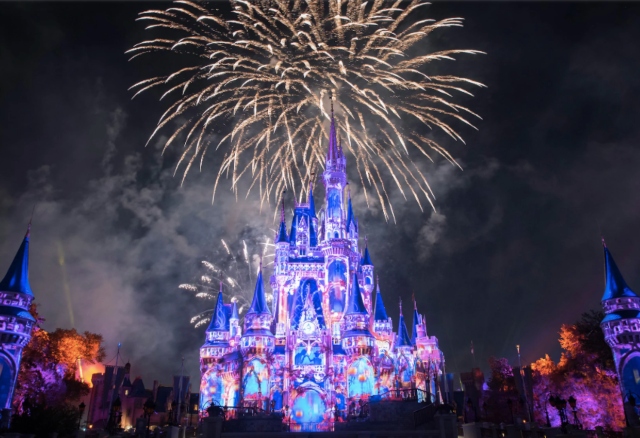 Feeling like he had some control in the decision-making process helped my Grumpy feel like he was actively participating in vacation, not just being a spectator.
So, ask your Disney skeptic for their opinion on anything regarding vacation. Maybe they want to help pick out some restaurants or would rather drive than fly. They will probably be more willing to enjoy the vacation if they get to be part of the planning process.
However, I will caution this by saying they may not want to talk about it at all. My husband was ok discussing things about our Disney trip that didn't directly relate to Disney. Know their limits and time these discussions well.
5. Use Character Locator to perfectly execute a fantastic trip
At the end of our Disney trip, my husband was floored that we got so much done. He was impressed we didn't do any backtracking around the parks or spend too much time waiting in line. My Disney skeptic had the mindest going in that it was going to be hot, crowded, and overwhelming. He came out knowing Disney doesn't have to be that way if you do a little research first!
I got all the credit, but I owe all of it to Kenny the Pirate and Character Locator. From planning our park days around the crowd calendar to using the premade touring plans, our first trip was practically perfect in every way.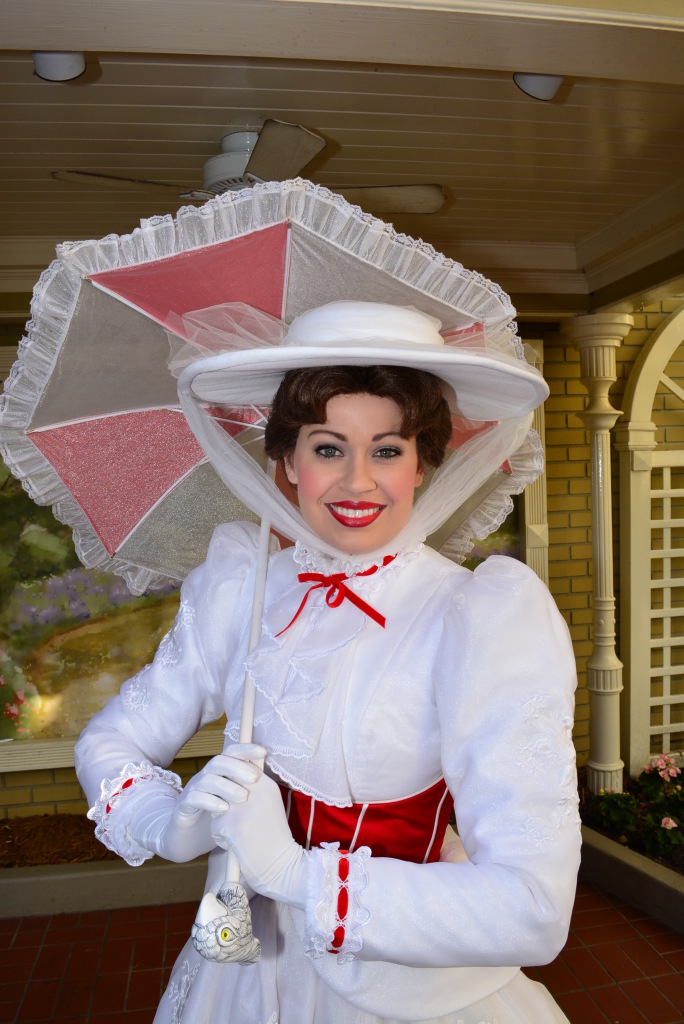 I am so glad I stumbled on this website before our first trip, and now it's the only Disney planning resource I use. So, my advice: get a Character Locator subscription and study it! You will find everything from menus and character interaction ideas to maps and Tap, Grab, Modify tips.
Your Grumpy will think you are a Disney genius, and you can relax knowing you've got Character Locator to help!
From Disney Skeptic to Disney Fanatic
So, our first trip ended, and my husband loved it! He was converted from Disney skeptic to Disney fanatic after one week. The pixie dust in the air at Disney really got to him!
He still doesn't care to help plan our park days, but he loves looking at menus for restaurants I am considering. He has an opinion on what attractions he wants to experience and where he wants to stay (guess what…we are booked at Old Key West this spring). And after he wanted to drive to Disney that first time, he knows without a doubt that we will always fly from now on.
And, guess what?!! He even has a favorite park!!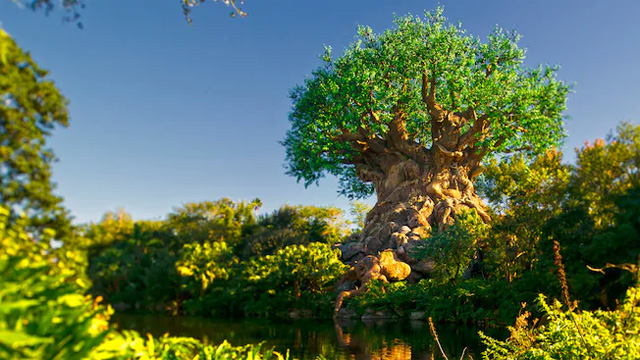 Now, you may follow all these tips and still have a different outcome. Unfortunately, not everyone will love Disney after experiencing it once, twice, or maybe even three times. It's true that it's not for everyone. You may have to accept that and work around it to still make it an enjoyable experience for all.
Have you ever converted a Disney skeptic to a Disney fanatic? What other tips do you have? Share your story with us on facebook! You can also continue the discussion in our facebook group!
-Monica
Are you planning a vacation? Reach out to our trusted travel agency sponsor Authorized Disney Vacation Planner
Mouse Class Travel
!