You may have seen the new Mickey Balloon Ear Headband that we shared the other day! Disney fans everywhere have been going crazy since a sneak peek at these fantastic new ears hit Instagram. They've been released, and we have the details!
Mickey and Minnie ears are a popular, fun way to show your love for all things Mouse while you're at Disney World. Many Disney fans collect some Disney object. For me, it's Mickey ears! I can't get enough of them! I've actually lost count of my collection, but it is definitely getting up there.
Well thanks, Disney, because just when I thought I had enough Mickey ears, you went and released the most amazing ears ever! Fans got a sneak peek the other day from Disney Style on Instagram.
Immediately, the internet was "bursting" with excitement! But so many questions remained. When exactly is "coming soon?" How much will they be? And most importantly, are they comfortable?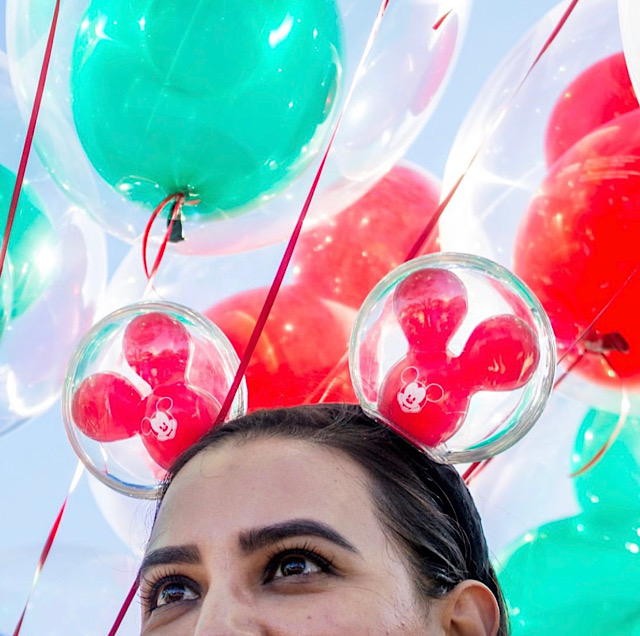 We didn't have to wait long! Yesterday, social media came to our rescue with more information.
Instagram user disneypixie21 spotted the ears for sale and dropped this on us.
Let's process.
First of all, these light up! They are even more fun than I originally anticipated!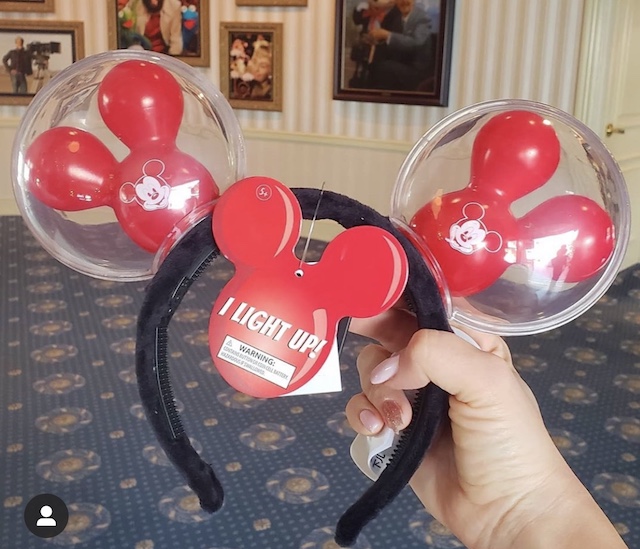 The Price
$32.48 is slightly more expensive than the typically Minnie ear headband.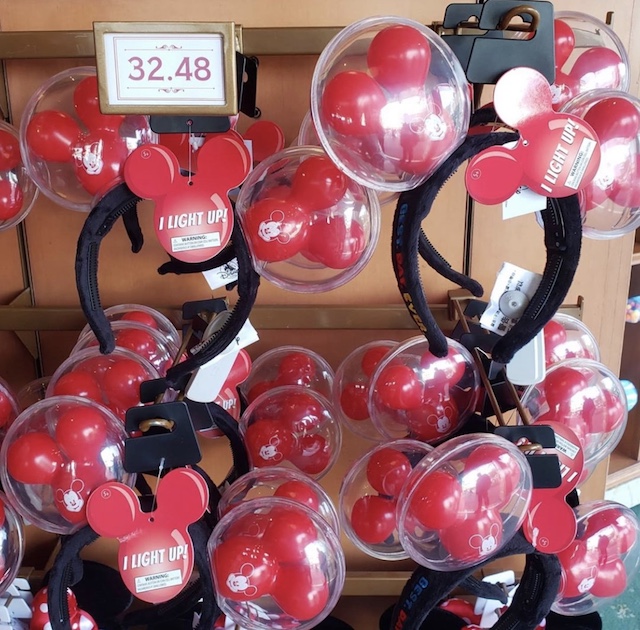 These were found in Disneyland, at the Mad Hatter on Main Street. There is no word from Disney World yet on when we will see these hit the parks, but I'm betting it won't be long before we see them there!
Design
The headband itself appears to be covered in a velvet material with BEST.DAY.EVER. embroidered on the side.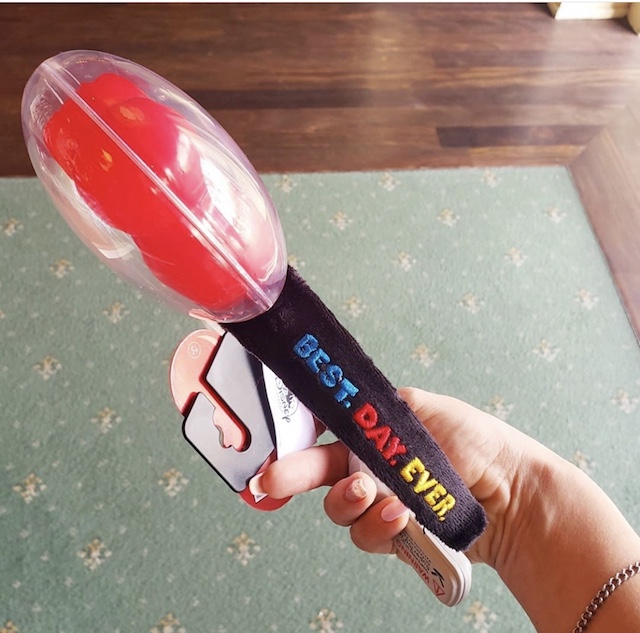 Instagram user disneypixie21 shares that the ears are pretty heavy with a wide headband. The headband also has spikes on the inside to help hold the headband in place.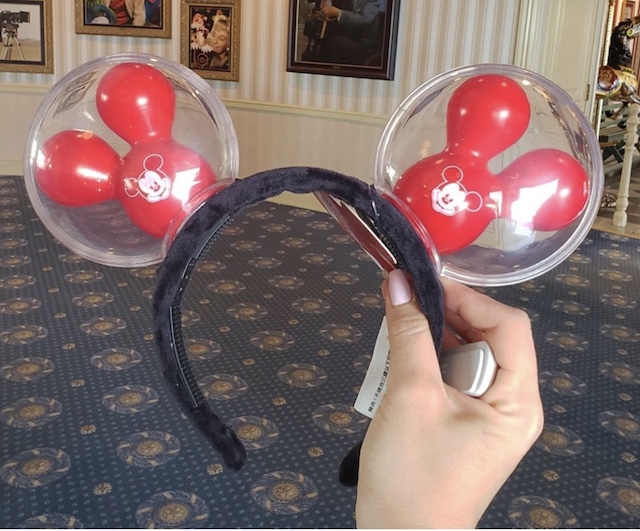 What do you think? Now that you know the details, are you ready to have the best day ever with these ears? Or will you be skipping this one?
I was really excited about these when the sneak peek was released the other day. I personally was hoping they'd come in several colors, but it doesn't appear they will.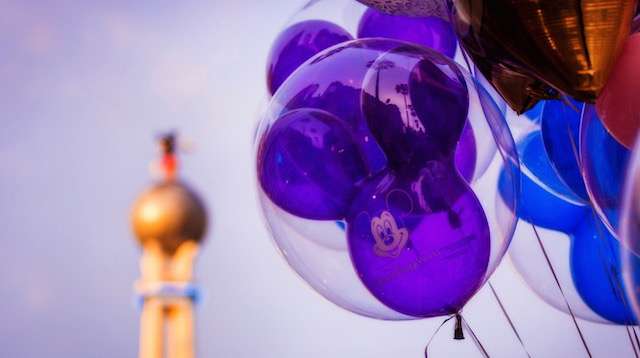 Now that I've seen them, I'm even more excited. They light up! I'm not thrilled about spikes on the inside of the headband, but I think they'll be worth it for such fun ears!
Are you hoping to get your hands on a pair of these adorable Mickey Balloon Ears? Let us know on Kenny the Pirate's Facebook Page, or join our crew and continue the discussion.
Jamie Fonseca, still loving the Mickey balloons!