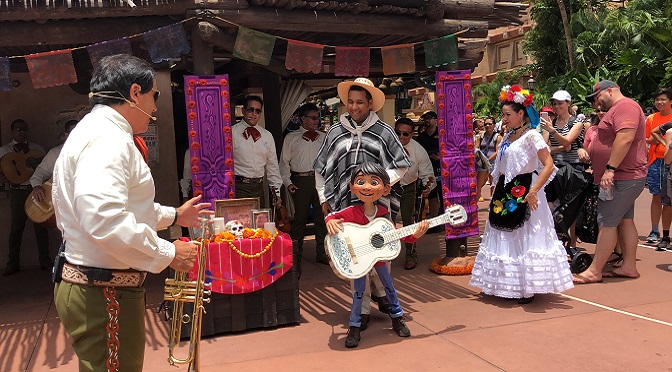 Back in September, we became familiar with the various cutbacks that Disney announced, and among them was the fan favorite of "Mariachi Cobre Presents…The Story of Coco."    However, we are in for a sweet Mexican treat. Mariachi Cobre announced this morning  that the beautiful presentation will return to the Mexican Pavilion for a three day celebration of Dia de los Muertos.
The Day of the Dead is a very sacred, and traditional holiday, that is celebrated in Mexico each year. It is no surprise that the Mexico Pavilion in EPCOT is going to include Pixar "Coco's", which highly exemplifies the tradition through dance and music and our favorite child, Miguel, in this year's festivities.
[the_ad id='41482′]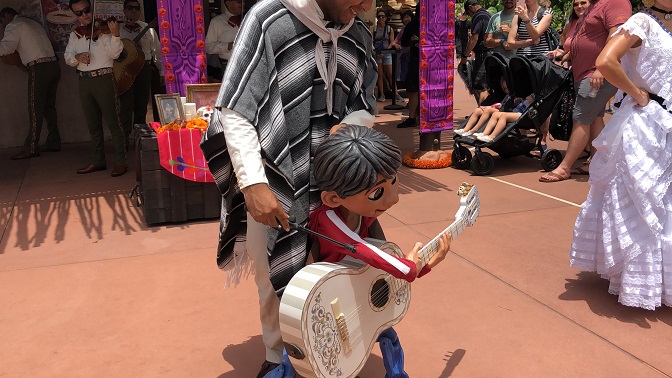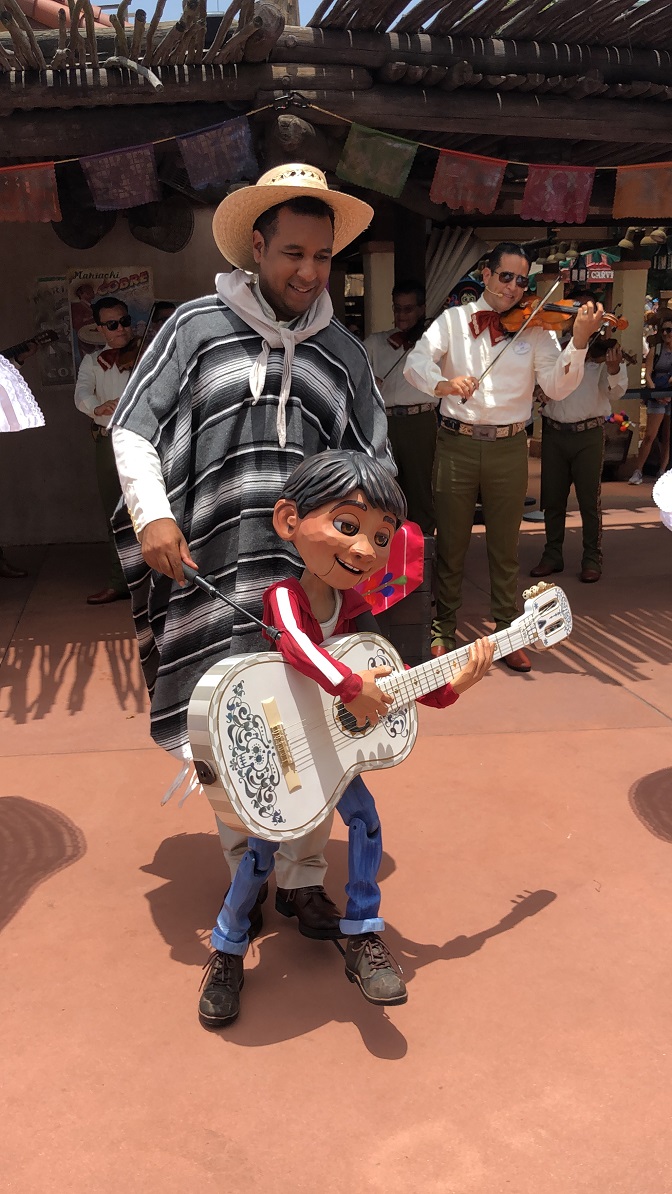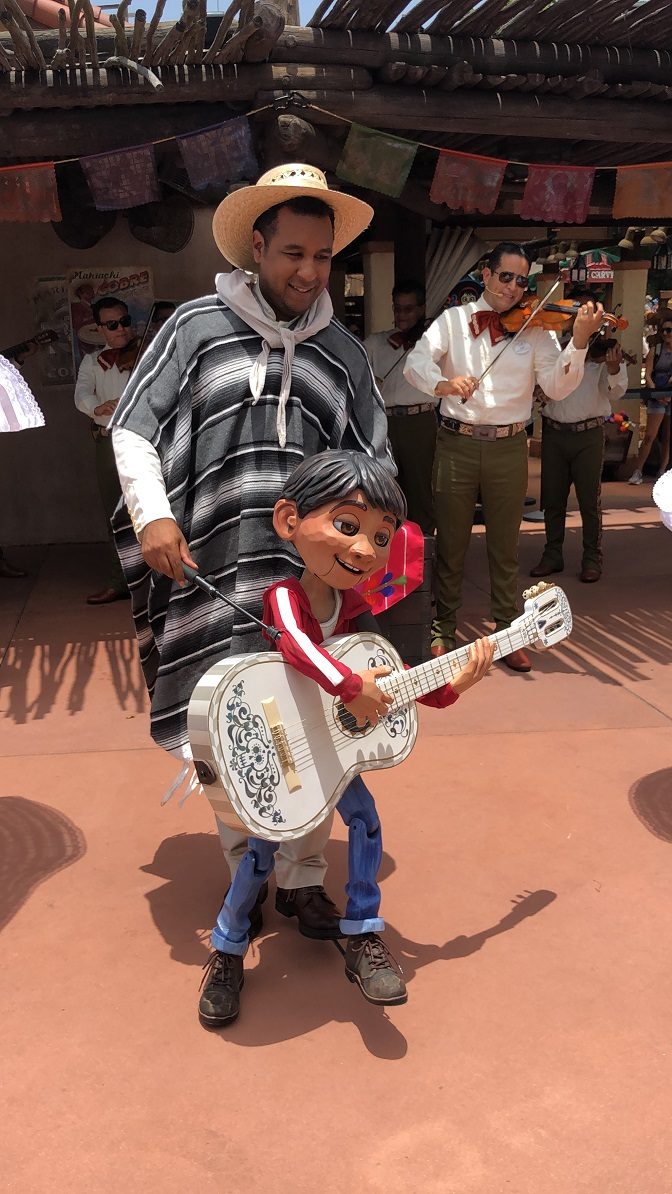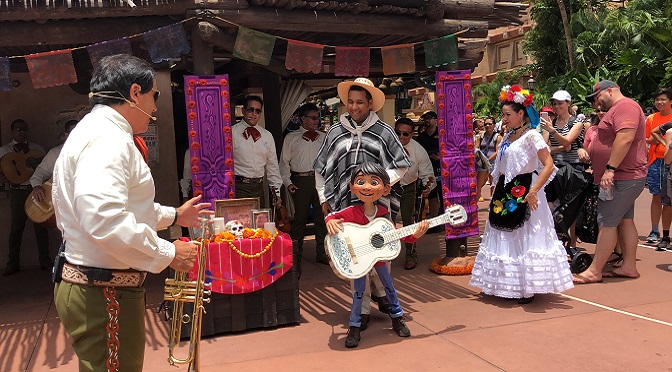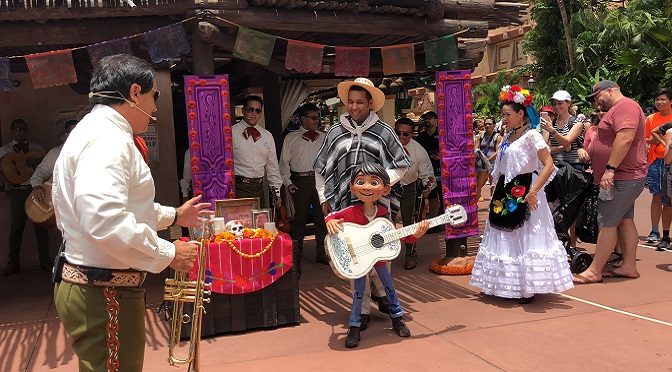 "Mariachi Cobre Presents… The Story of Coco" will run from October 31st through November 2nd for Día de los Muertos.
Are you happy to hear the news of this beautiful presentation coming back to EPCOT for three days for Dia de los Muertos?
-Marisol White