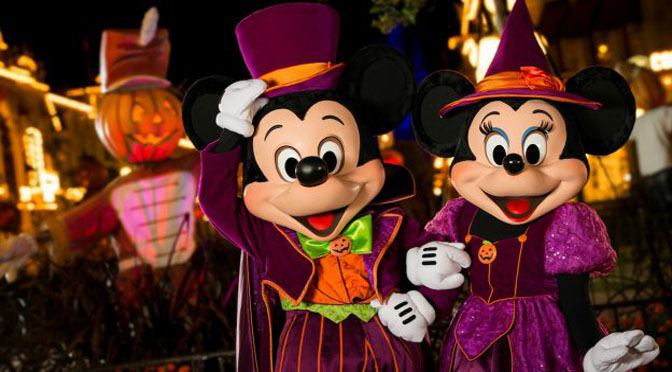 I feel like I'm sounding like a broken record, but with only a week until Halloween, another #MNSSHP has sold out.
The Halloween party for tomorrow evening, October 25, is now sold out. This seems to be a record for the number of parties selling out!
[the_ad id='41484′]
I have all the other sold out parties listed plus my reasons for why they are selling out HERE. Out of the 36 parties for the season, 12 have sold out. For many years it was usually only a few random dates that sold out. October 27, 29, and November 1 are the last dates for the Halloween party that still have tickets available so if you are wanting to attend do not wait to purchase tickets!
I think the same pattern will follow for Mickey's Very Merry Christmas party. The first date (November 8) has already sold out, and with the holiday season being such a busy time I am sure more dates will follow suit. If you want to read my review of last year's MVMCP party and get all the details as far as what's offered, head over HERE.
Did you attend a MNSSHP this year? Was it sold out and what did you think of the crowds? Comment below or on the KtP facebook page to let us know!
-Monica S.