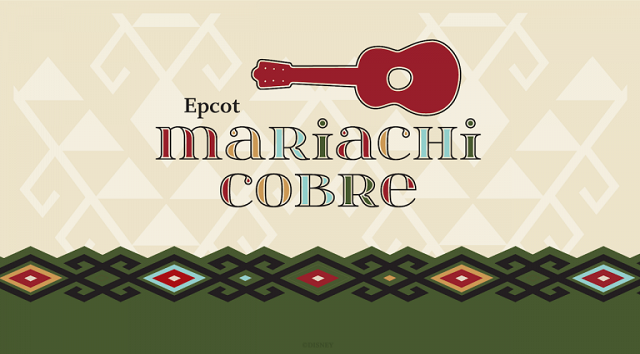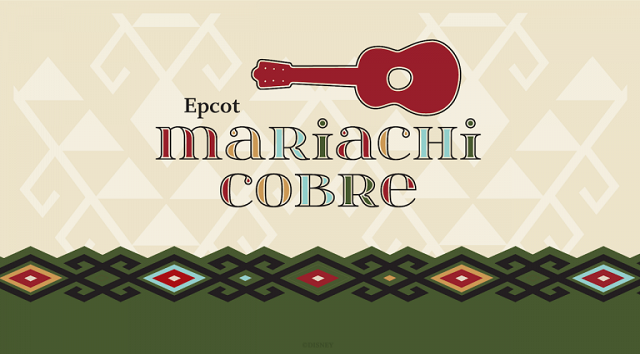 Yesterday was Cinco de Mayo, a holiday celebrated in Mexico! So it comes with no surprise that the day after we would be treated to a virtual performance by Epcot's favorite mariachi band, Mariachi Cobre.
The History of Cinco de Mayo
Cinco de Mayo has become a big celebration here in the United States with many thinking that Mexico is celebrating their Independence Day. But did you know that they are celebrating something else?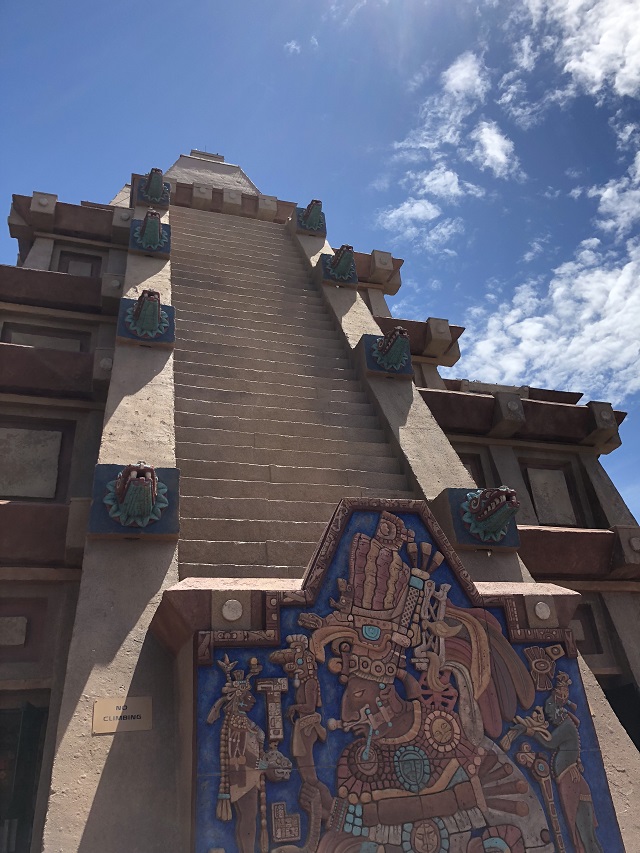 Yes! Cinco de Mayo marks the celebration of the battle of Puebla in Mexico where many of the citizens of the pueblo took up whatever they could use as a weapon and proudly and valiantly fought against the French.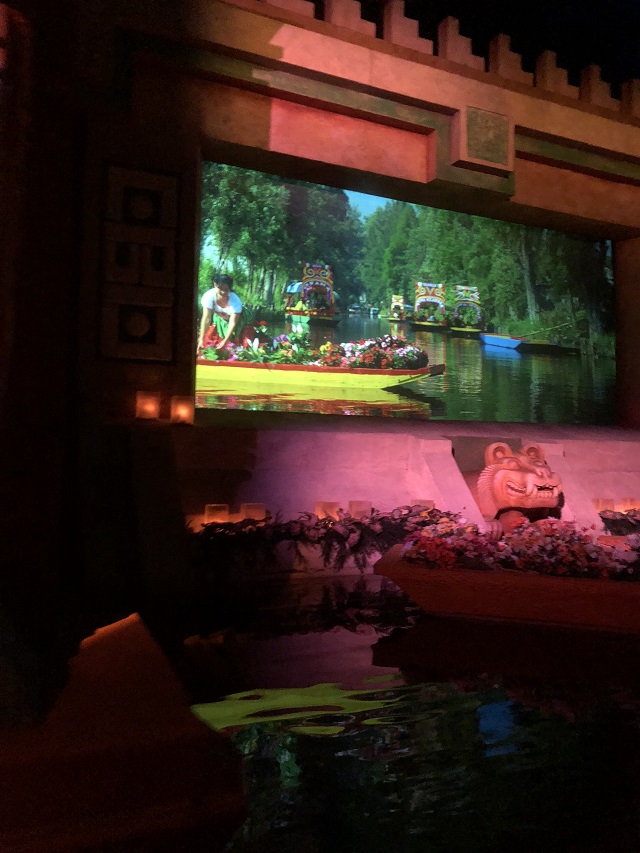 They won the battle and hence why Mexico celebrates Cinco de Mayo. It is to remember the triumphant win that very day in Puebla!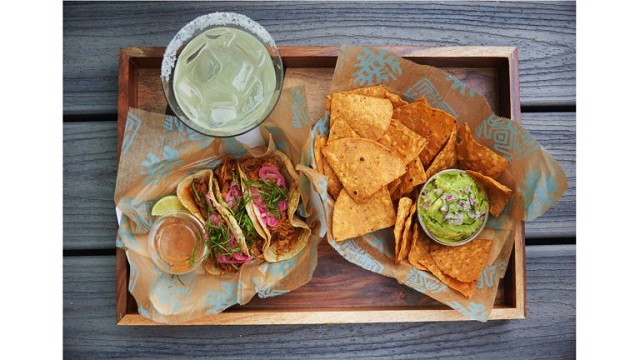 Mexican Independence Day is actually celebrated on the 16th of September. So, why is it celebrated here in the United States? We have the Mexican beer companies to thank for that.
That's another story for a different day!
Mariachi Cobre
I was so happy to awaken this morning and find a video of my favorite mariachi band that plays at Epcot's Mexican Pavilion.
I won't lie, I cried. Growing up, I danced Mexican Folklorico, which you can see during the wonderful performance of Mariachi Cobre Presents…The Story of Coco.
This performance took me back to my days when I danced to "Cielito Lindo," the very song that Mariachi Cobre sings for us virtually this morning.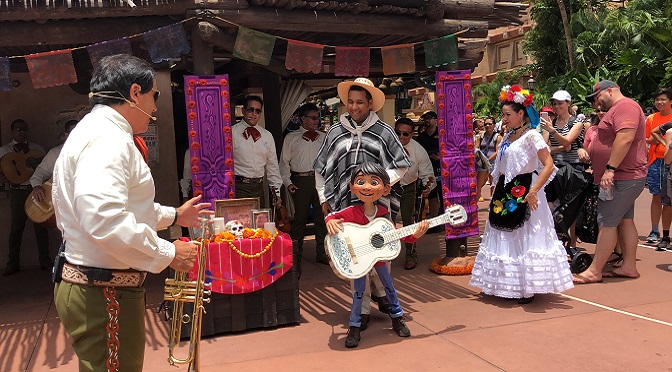 #DisneyMagicMoments have done it again with another wonderful performance as we await to going "back home" and creating more magical moments at the park.
Click below to watch the performance of the mariachi classic, "Cielito Lindo."
Dia de Los Muertos
If you are interested in learning more about Mexican cultural traditions, I invite you to read my article that I wrote for Dia De Los Muertos, which is another very popular custom in Mexico and throughout Latin America.
You can read it here.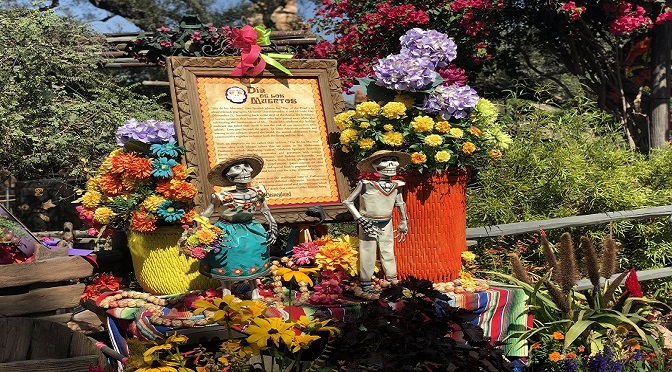 Did you get all the nice warm feels after watching the performance? Most importantly, are you ready to go back and enjoy Epcot's Mexican Pavilion?
Let us know on Kenny the Pirate's Facebook Page, or join our crew and continue the discussion.
-Marisol White
Are you planning a vacation? Reach out to our trusted travel agency sponsor Authorized Disney Vacation Planner
Mouse Class Travel
!