As the first Disney Park set to reopen next week, Shanghai Disney is sharing a magical view of their nighttime show with us. Sit back as you get a front row seat to this magical show, and we will review the new restrictions regarding the first Disney Park to reopen.
Disney Shanghai Set to Reopen
We shared earlier that Shanghai Disneyland was preparing to reopen for Monday, May 11, 2020. They will be the first Disney Park to reopen, and then we reviewed the opening restrictions that the Disney Park will be following. Find out more about that HERE.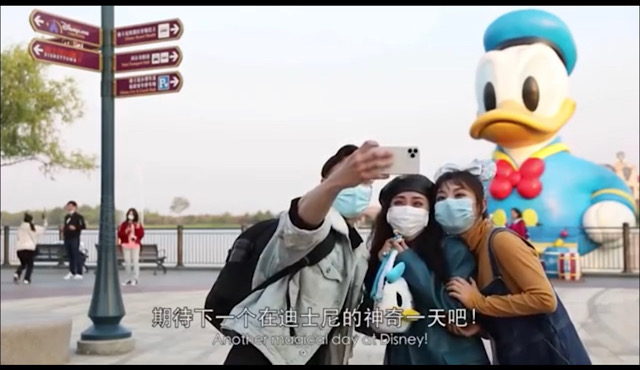 Shanghai Disney Tickets Sell Out Immediately
As Shanghai Disneyland sets to reopen on May 11, 2020, limited numbers of tickets were offered online today. This morning at 8:00am tickets went on sale and they were sold out within minutes.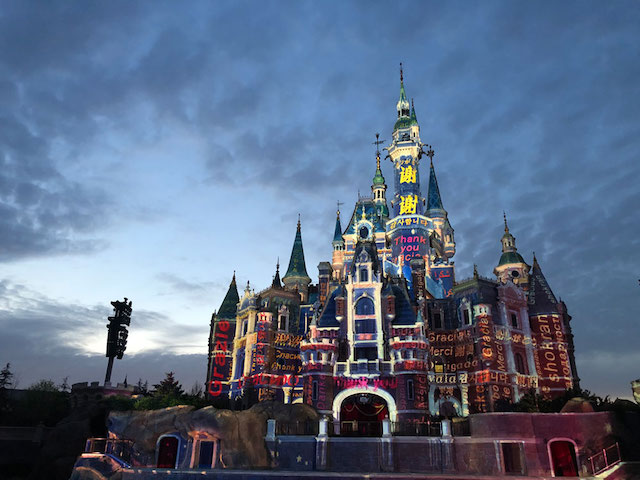 In this opening phase, only one-third of guests will be admitted into the park and pre-purchased tickets will be required. We take this as a positive sign that other travelers will be ready to once again exprerience the magic as other Disney Parks reopen.
Disney Magical Views
Within this time that the Disney Parks have remained closed they have offered us wonderful views of some of our favorite shows and attractions such as: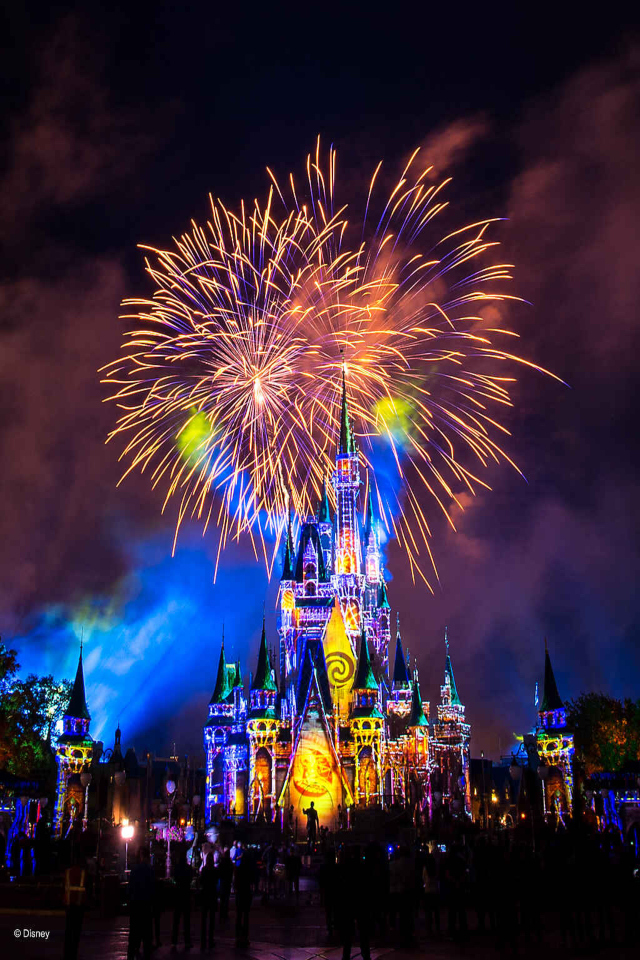 View the Re-Opening of Shanghai Disneyland Park
Tonights magical view will take us back to 2016 when Shanghai Disneyland celebrated a grand reopening celebration. In 2014 an expansion project was planned for this theme park due to China's booming tourism.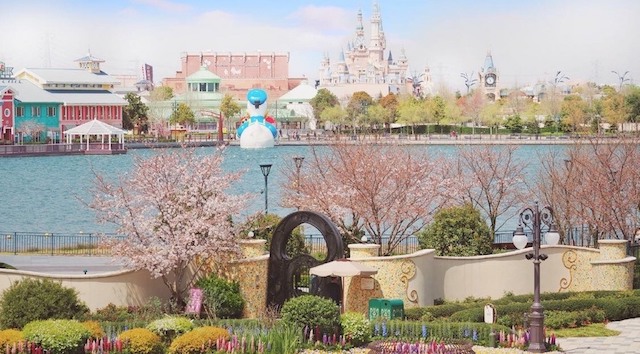 The Shanghai Disneyland Park planned a night to celebrate both Magic of Disney along with China's rich culture. This resulted in a beautiful celebration set in front of the Enchanted Storybook Castle with an orchestra, performers, and my personal favorite, Mickey Mouse.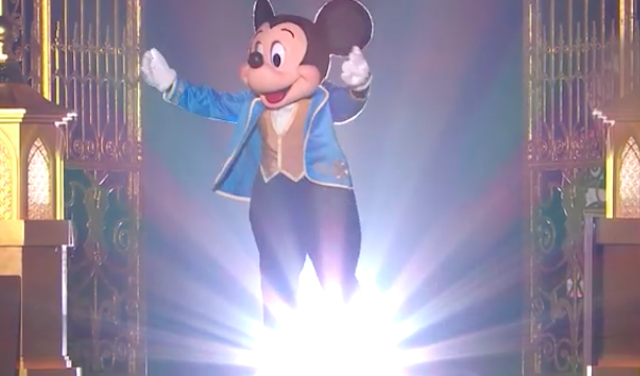 Hear some of your favorite Disney Classics from Frozen, Sleeping Beauty, and Snow White performed by a live orchestra with breathtaking fireworks.
Prepare for the Magic of Disney
Grab your popcorn bucket and receive a front row seat to this unforgettable experience.
What is your favorite nighttime experience? Share your favorite memories and photos with us with our KtP Planning Group and on our Facebook Page.