As the Disney Parks remain closed, Disney Cast Members reach out to share their talents to bring a bit of Disney Magic from their homes to ours. Come join some former and current Cast Member of the Festival of The Lion King in a truly original compilation of a memorable show.
Festival of the Lion King
One of my very favorite shows at the Walt Disney World Parks has to be The Festival of the Lion King found in Disney's Animal Kingdom. It is a "must" experience every time my family and I visit Animal Kingdom.
The combination of musical numbers, engaging hosts, flame throwers, acrobatics, and gorgeous costumes layer upon each other to create a vivid array of Disney magic like none other.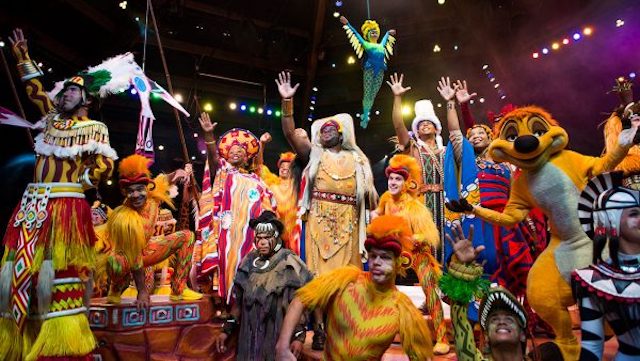 "Folk Family"
Former Cast Members and current Cast Members of the Festival of the Lion King joined together during this time of social distancing to form together the "Folk Family."
These performers have banded together from each of their homes to share the love.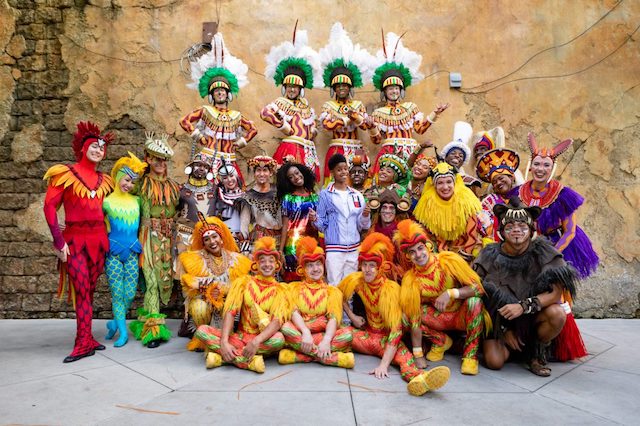 They perform the musical finale of this great show, but they add a few twists in what they have titled the "Mega Mix Finale Quarantine Edition."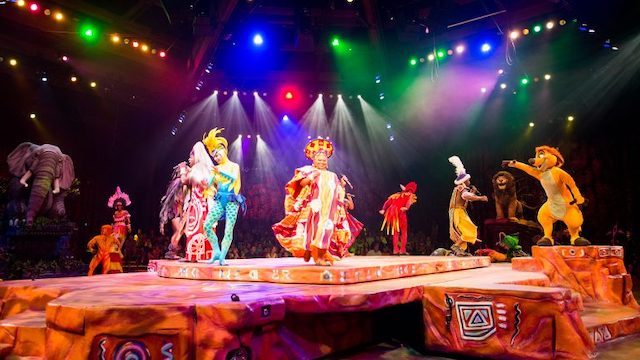 They perform aerial stunts from backyard swing sets, homemade props, and makeshift costumes.
We join this cast from their backyards, living rooms, and neighborhoods across the country. I personally love the flame thrower who substitutes his flames for a light saber.
It is truly remarkable to see so many of these talented performers dancing in sync to this powerful medley.
Hakuna Matata
These performers end with a special note to Disney fans both young and not so young: "From the Heart of the Pridelands: Stay Safe and Hakuna Matata!"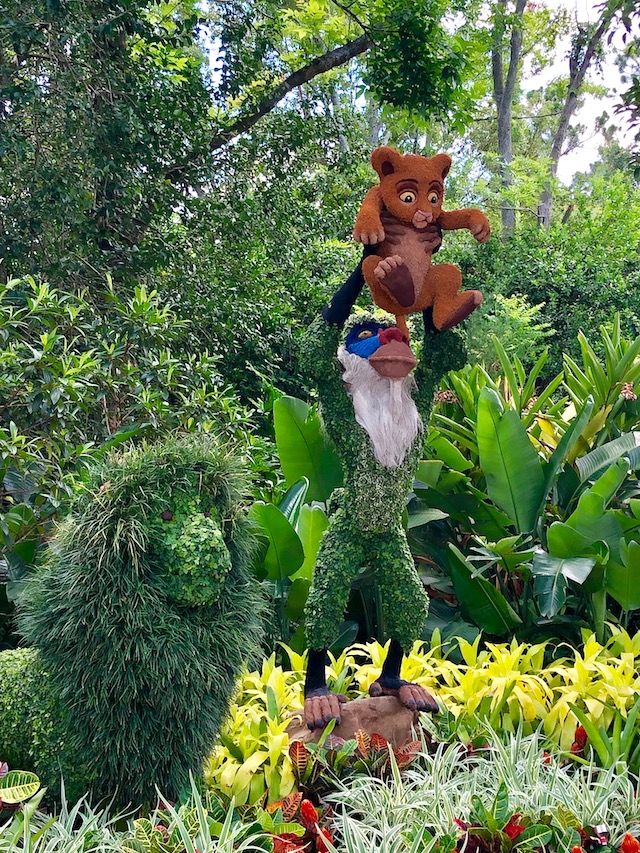 Lion King Experience At Home
If you are looking for more ways to bring the spirit of the Lion King to your home, be sure to check out The Lion King Experience: At Home Learning Edition.
This is a FREE experience provided for children straight from the Broadway stage. Find out more about this valuable resource HERE.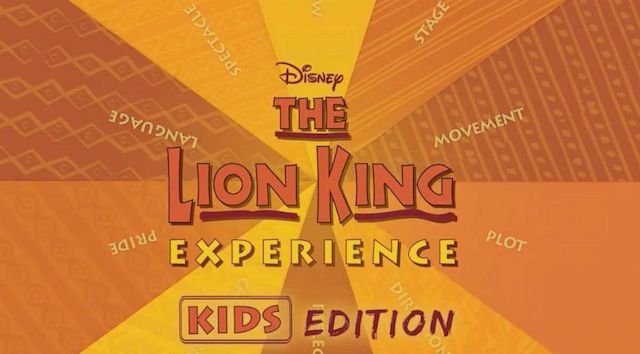 Have you attended The Festival of the Lion King? Share your memories and photos with us on our KtP Planning Group and on our Facebook Page.