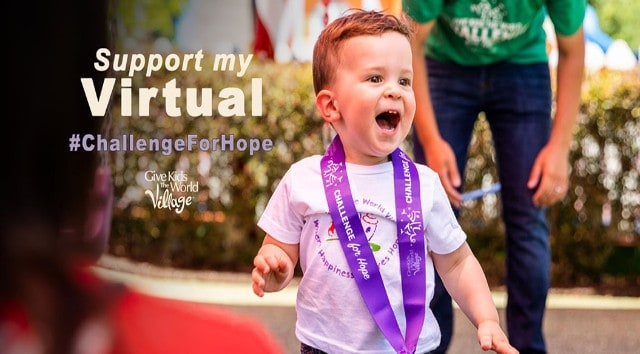 Give Kids The World is currently closed. However, this doesn't mean we can't still help those kids in need! Read on to find out how!
Give Kids The World Has A Special Place in our Pirate Hearts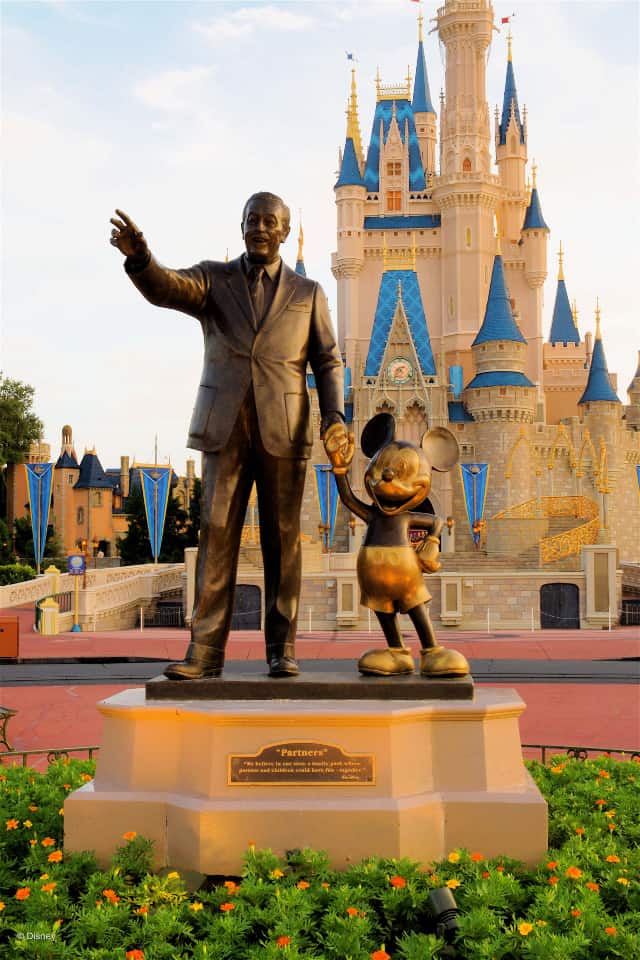 Kenny the Pirate has helped fundraise for this wonderful organization. You may have followed his every ride in the park challenge last September.
It was a great way to help raise money for an organization that serves such a great cause. I know I enjoyed watching along with Kenny's tweets that day.
Give Kids The World Closed Until Further Notice
Last month we sadly shared that Give Kids The World was closed until further notice. It was heartbreaking to see this closure as it is such a great organization. However, it is important for the safety of these children.
Give Kids The World Announces Virtual Fun Run
The Challenge for Hope will be completed as a virtual fundraising event. This is the fourth year of this race, it and will still be run despite COIVD-19.
Registration Now Open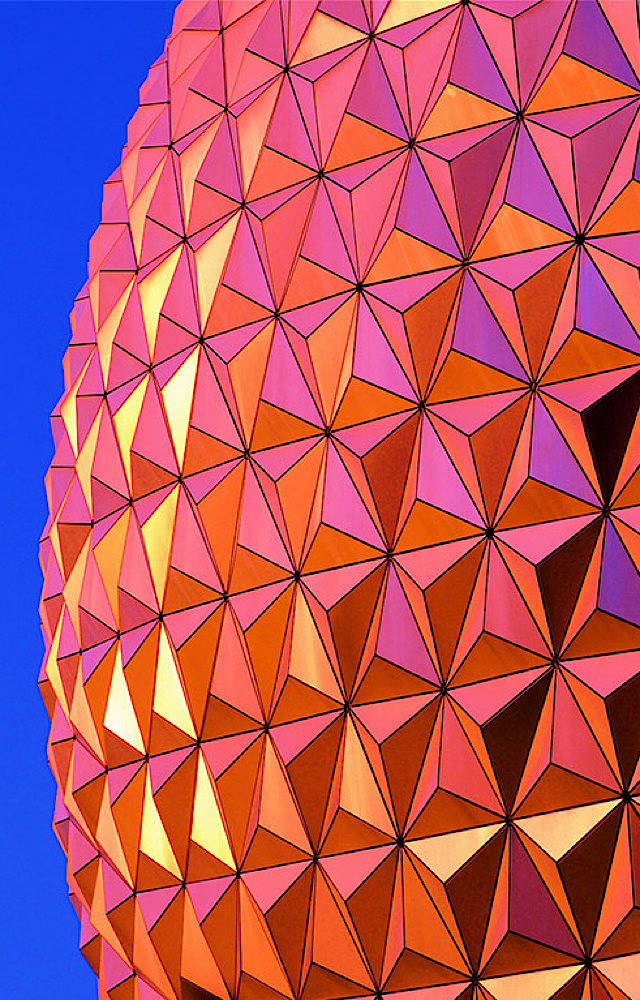 Registration is now open for Give Kids The World Village's fourth annual Challenge for Hope fun run. Over the last three years, they have hosted more than 1,000 participants at their 84- acre resort. This event has raised nearly $400,000! Give Kids the World Website states "You can run, roll, or stroll a 5K, cycle, skip rope, swim – whatever challenge you want to set for yourself, from anywhere in the world."
Pamela Landwirth, Give Kids The World President and CEO stated:
"The safety of our wish families, supporters, staff and volunteers is always our top priority, so this year our Challenge for Hope fundraiser will be completely virtual. We're thrilled that with this change our supporters around the world will have the chance to participate, bringing the spirit of Give Kids The World to wherever they are."
Become A Challenger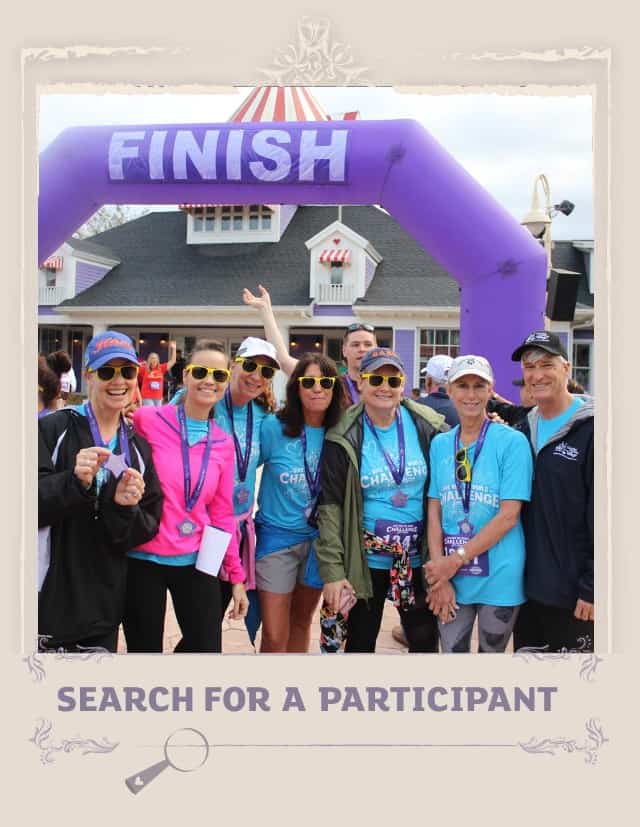 You can register to become a "Challenger." This will cost $39 and you are then encouraged to fundraise to reach incentives. Your kit will come in the mail with everything needed to complete your challenge at home.
Things included in the kit are a commemorative medal featuring wish kid art and a race bib! Fundraising incentives will be mailed after the completion of the event on October 3, 2020.
Compete How You Want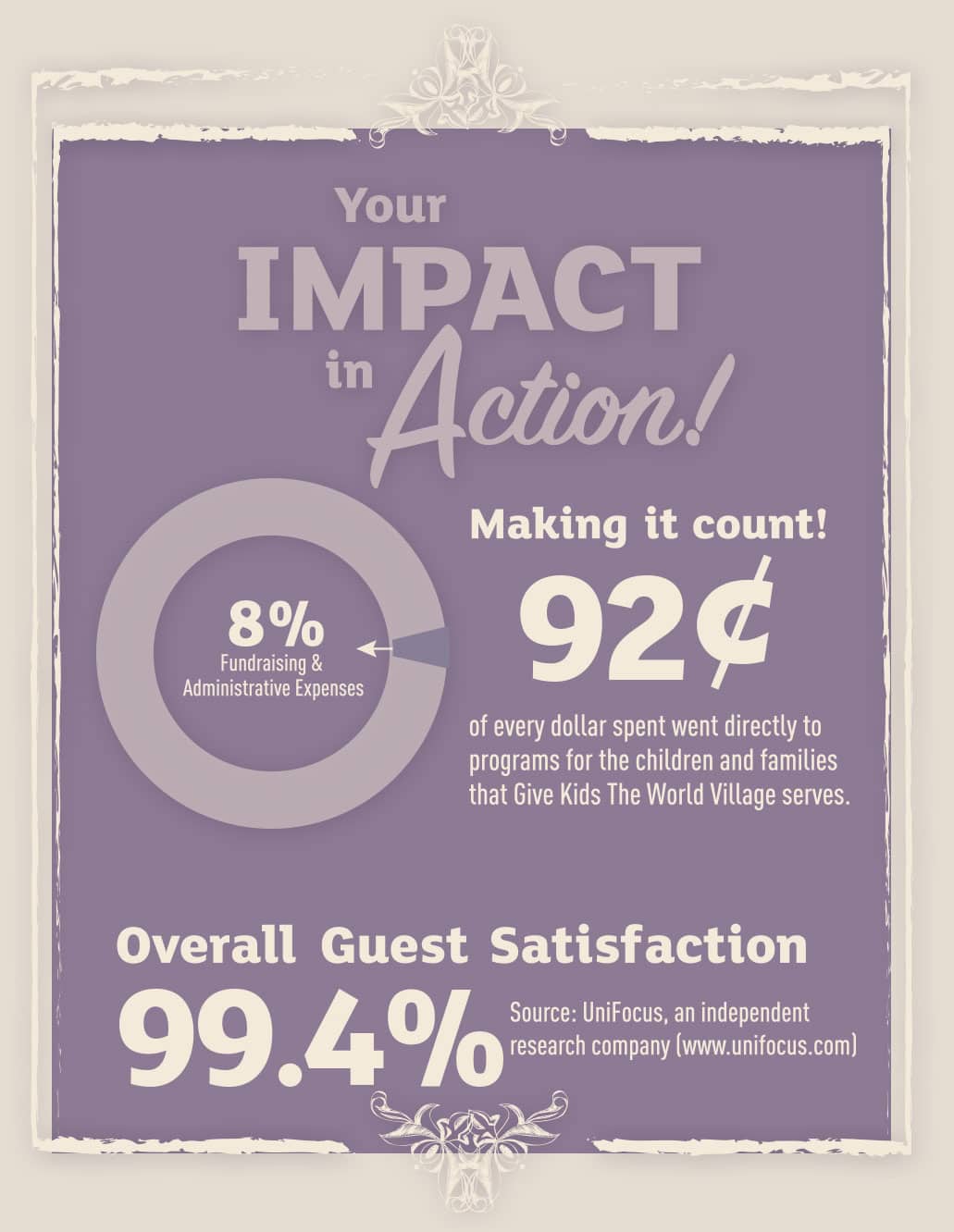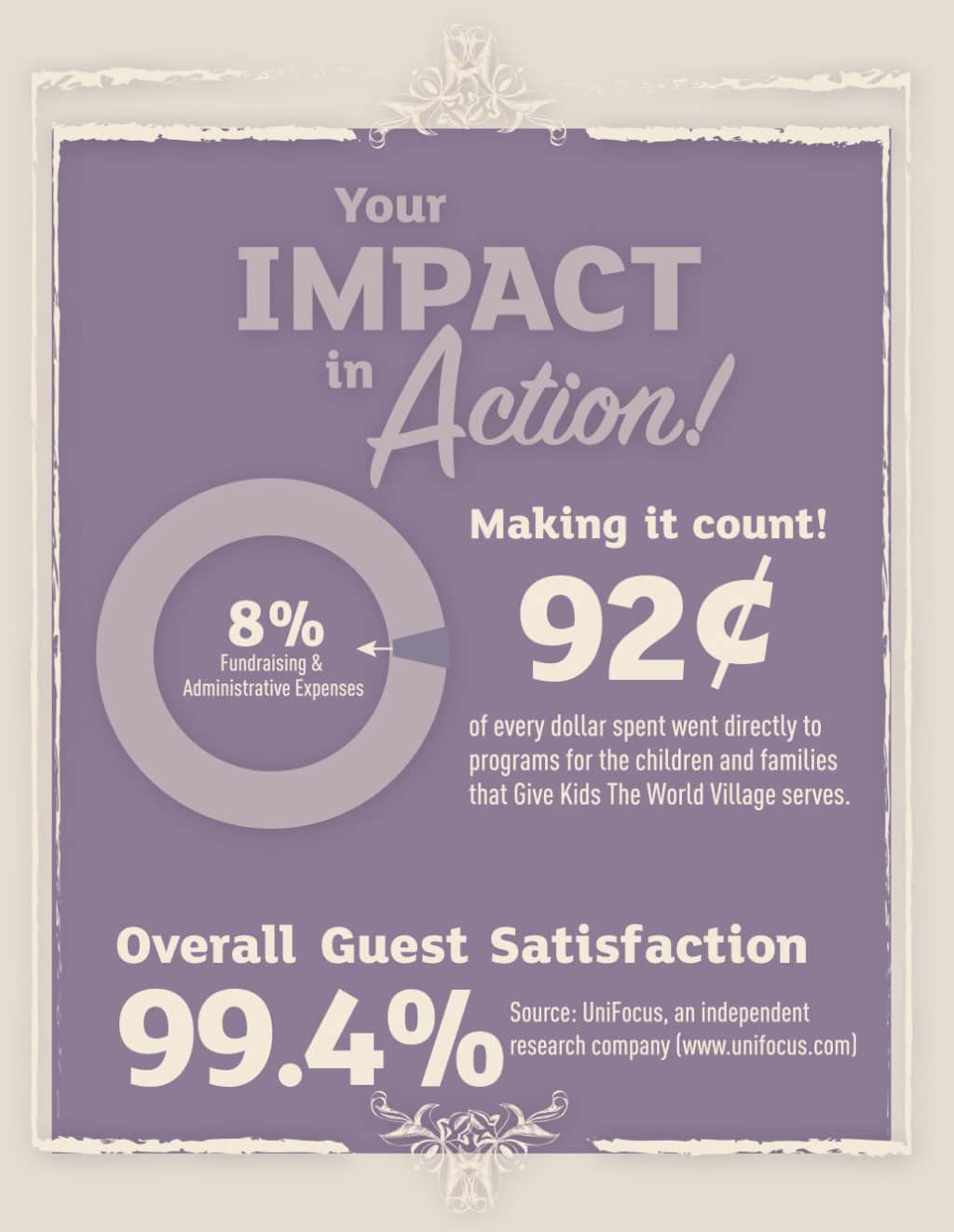 You can walk, run, or stroll. This event is completed however you want. Virtual races are fun because you can complete them how you want and at your convenience.
The fundraising for this event and their other events will allow them to reopen as soon as possible! This is a fun opportunity to help out a great organization. Landwirth also stated:
"While our resort is temporarily closed, more than 700 children each month wait for their life-changing wish. By participating, you'll join a community of supporters who will help us emerge from these challenging times and resume fulfilling these wishes as soon as possible"
Follow this link to register for Challenge for Hope. You can also learn more about Give The Kids The World HERE!
Will you be signing up for this Virtual fun run? Let us know on the Kenny the Pirate Facebook page. Don't forget to join the KtP crew page too!
-Heather Alosa
Source and Featured Image Photo Credit: Gktw.org