Are you bringing someone to Walt Disney World who does not love rides? Don't worry, Disney's magic does not end with the rides!
Disney is More than Just Rides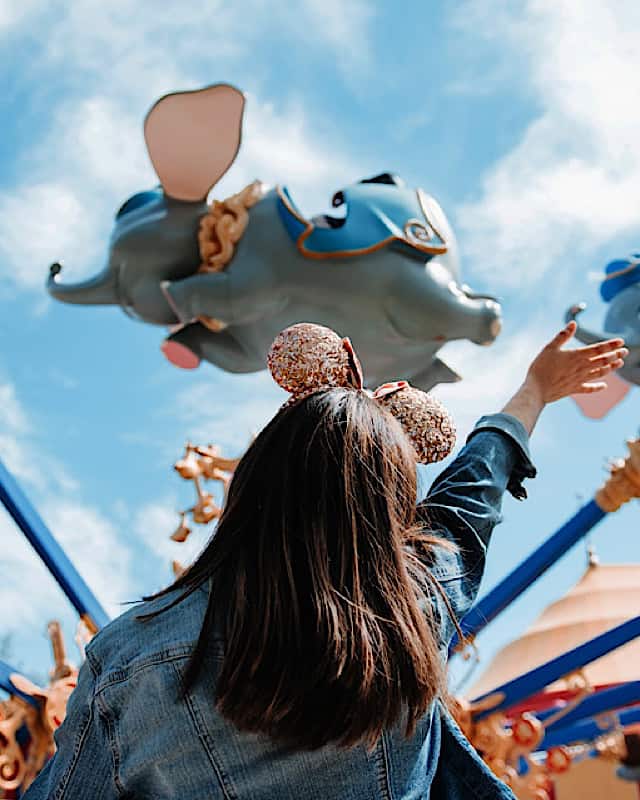 When people think of Walt Disney World, many envision themselves throwing their hands up on a rollercoaster or soaring merrily around on Dumbo. It is true that Walt Disney World is home to world-class attractions that dreamers of all ages love.
However, often family trips include people who do not like rides or who simply cannot enjoy them safely and comfortably. Some people are too fearful to take on thrills and some people experience motion sickness that can be triggered by even small movements. Whatever the reason you or someone in your travel party may have for avoiding rides is perfectly understandable.
And, fortunately, there is plenty for those who do not want to experience rides to enjoy in Walt Disney World. In fact, you can have quite a delightful vacation without ever setting foot on one of Disney's rides. Here is a rundown of 20 things beyond the rides in Disney World!
1. Stage Shows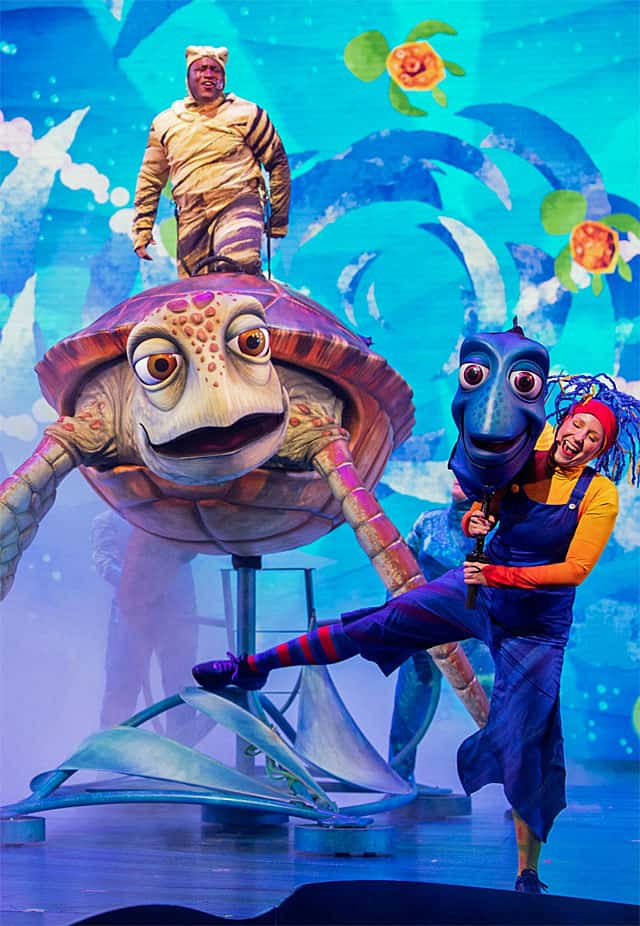 Did you know that Walt Disney World is home to a number of professional stage shows? In many cases, they are like miniature Broadway productions. You can enjoy shows in each and every park!
In Disney's Animal Kingdom, treat yourself to either Festival of the Lion King or Finding Nemo the Musical. Both are equally impressive experiences your family will love.
Over in Disney's Hollywood Studios, you can enjoy Indiana Jones Stunt Spectacular. This is the longest-running show in Hollywood Studios and offers thrills and effects to delight your travel party. If you prefer a classic, you can take in Beauty & The Beast or a Frozen Singalong, too.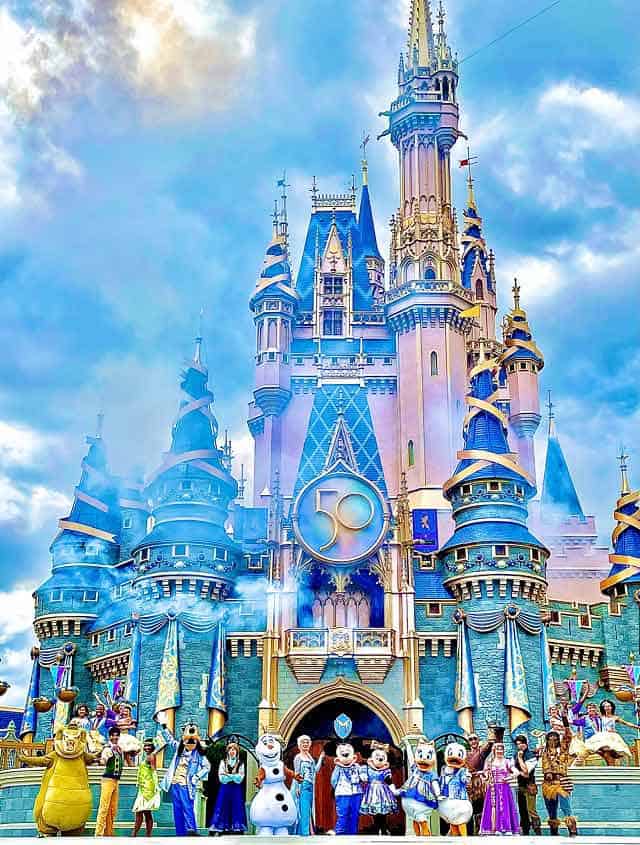 The Magic Kingdom offers Mickey's Magical Friendship Faire. You will love seeing classic Disney characters and Disney Princesses and their friends come on the Castle stage to sing and dance.
Want more information about Disney's amazing live entertainment? For a closer look at some of Disney World's most popular shows, head over here.
2. Characters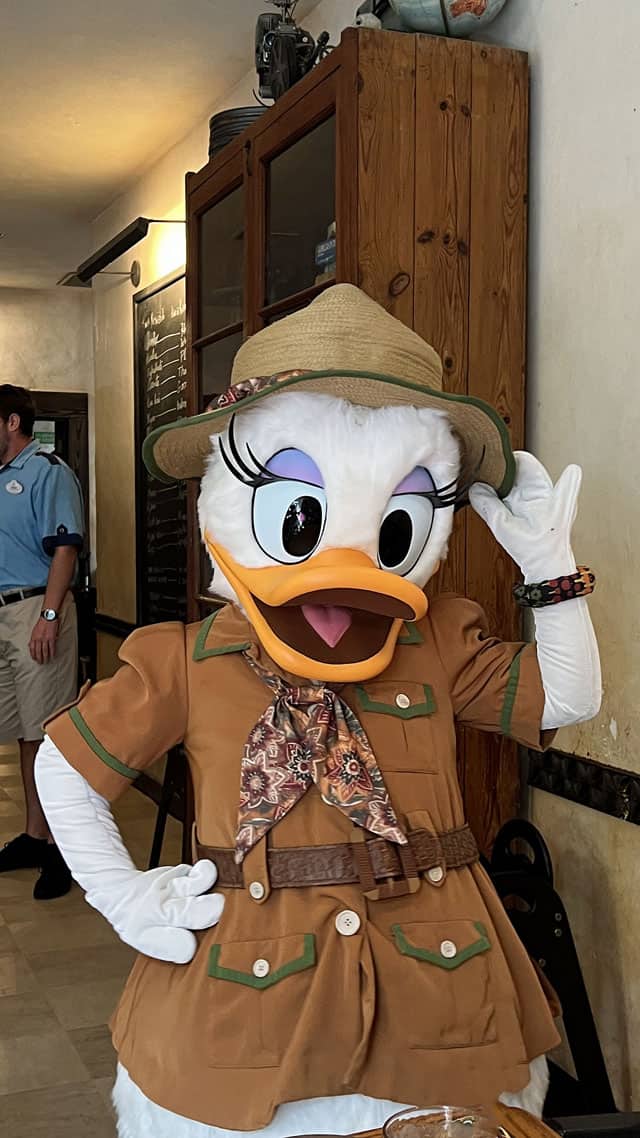 What would Disney be without the characters? Guests can easily spend an entire day experiencing character meets, enjoying interactions, and collecting autographs!
In fact, many children love meeting the characters as much as, if not more than, experiencing the rides in the parks. You can meet characters at traditional meets, special events, parades, cavalcades, or character meals. Sometimes limited or surprise opportunities for character meets pop up as well.
Be sure to follow along with us at Kennythepirate.com for details! And find out how to make the very most of character meets with Character Locator.
3. Pop-Up Entertainment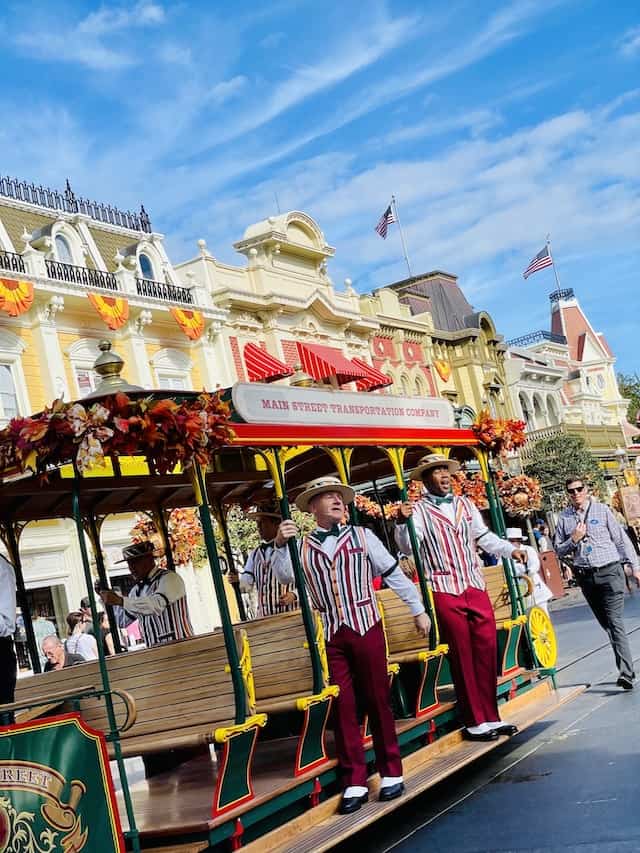 One of the very best things about Disney Parks is the potential for magic around every corner. Now more and more pop-up entertainment is returning to Disney Parks.
For example, you might find the Dapper Dans, a barbershop quartet performing harmonious ditties in The Magic Kingdom. They typically pop up on Main Street. You might also find a piano player in front of Casey's! If you hear piano music, head that way to take a gander.
In Disney's Animal Kingdom, if you head to Africa, you might just come across the Tam Tam Drummers of Harambe. They will entertain you with 15-minute sets that are worth stopping for.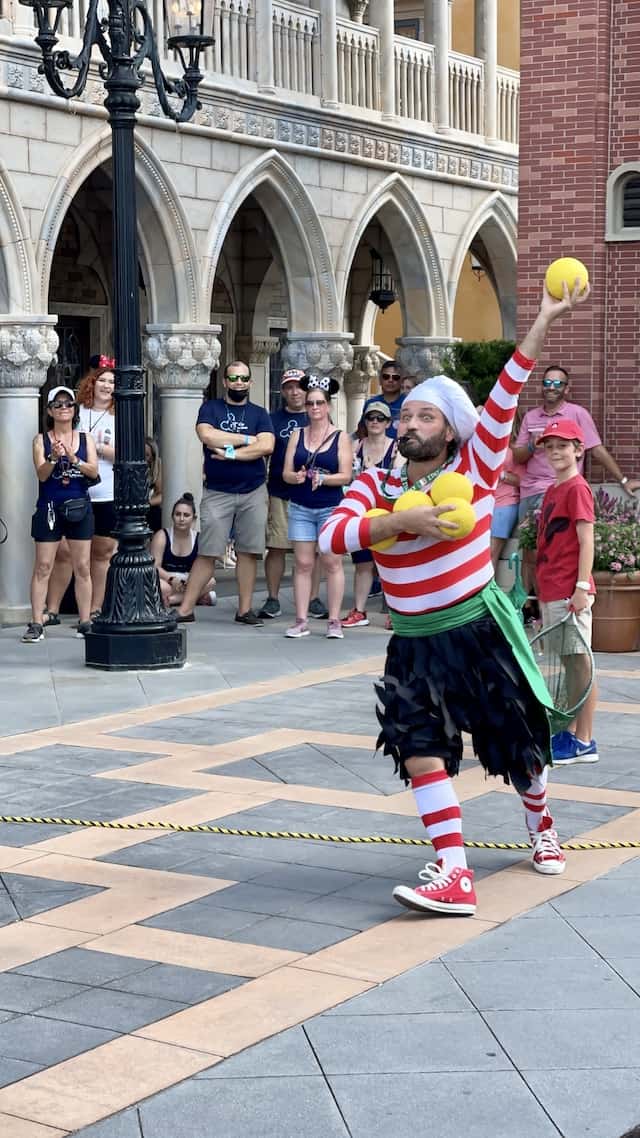 Not to be outdone, over in Epcot, there are performers of all kinds ready to take the stage as well. You might see Sergio juggling in Italy. Or, you might happen upon the Matsuriza drum performances if you head to Japan. There are things happening all around World Showcase to take in.
This sort of fun happens at Resort hotels as well. It is particularly prevalent at Disney's Boardwalk where you will find jugglers, one-man shows, and other acts ready to entertain you.
4. Concerts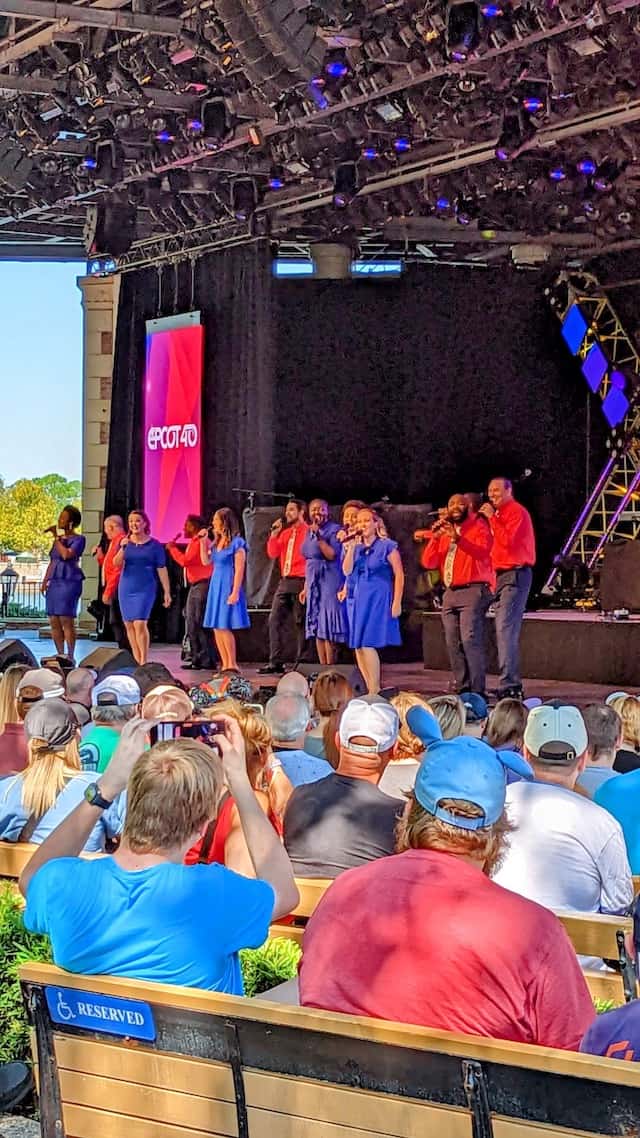 While you are in EPCOT, you will notice a number of stages around World Showcase. These stages provide Guests with a multitude of concerts! For example, the Canada Mill Stage hosts concerts for you to enjoy.
You will also, of course, the huge stage at The American Adventure Pavilion. This stage hosts regular showings with the Voices of Liberty.
However, during EPCOT's various festivals, you will also find concert series. These include Garden Rocks at EPCOT International Flower and Garden Festival and the Broadway Concert Series at EPCOT International Festival of the Arts.
5. Interactive Shows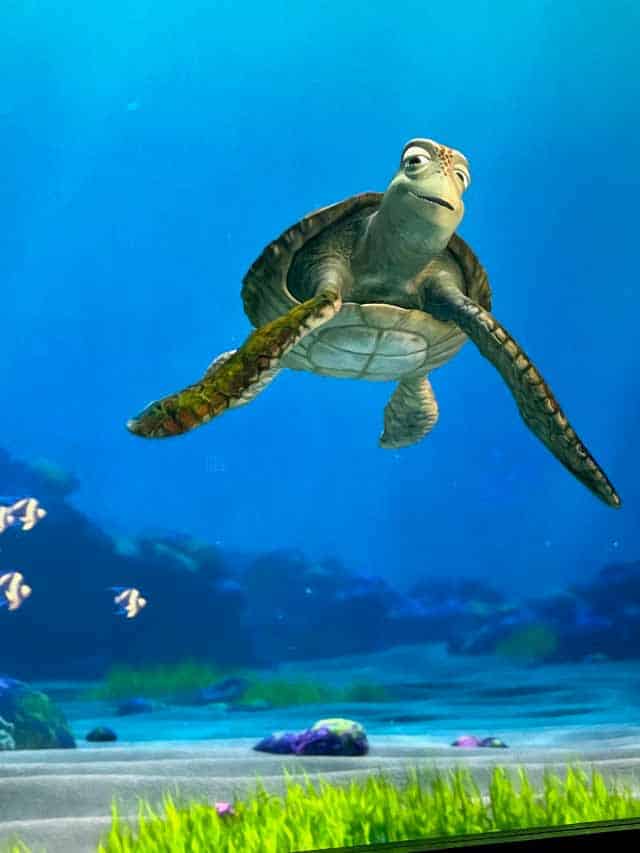 Do you like shows that rely on audience participation? These can be fun because they are a little bit different every time. Be sure to enjoy Monsters Laugh Floor in Magic Kingdom for a giggle. If you love animals, head over to Turtle Talk with Crush in EPCOT.
Finally, become one with the show when you step into a tale as old as time over with Enchanted Tales with Belle. It is open once again!
6. Nighttime Spectaculars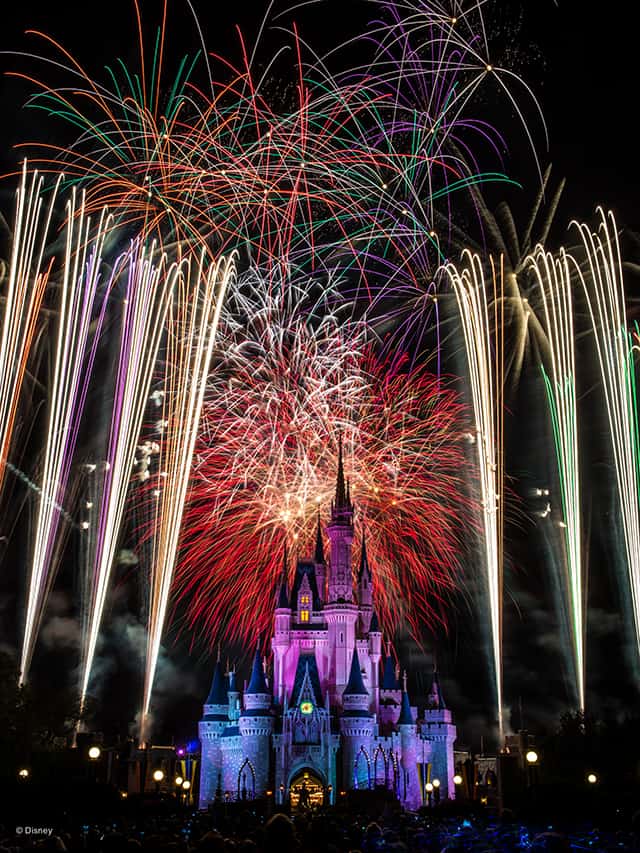 After dark, Disney hosts fantastic shows to entertain Guests both with and without pyrotechnics. Don't miss the nightly fireworks at Magic Kingdom or EPCOT. And for extra fun, keep your eye on Spaceship Earth for amazing light shows!
And, be sure to catch Fantasmic! over in Disney's Hollywood Studios. You can also see projection shows like Tree of Life Awakens Disney's Animal Kingdom and Disney Movie Magic in Disney's Hollywood Studios.
7. 3D Fun!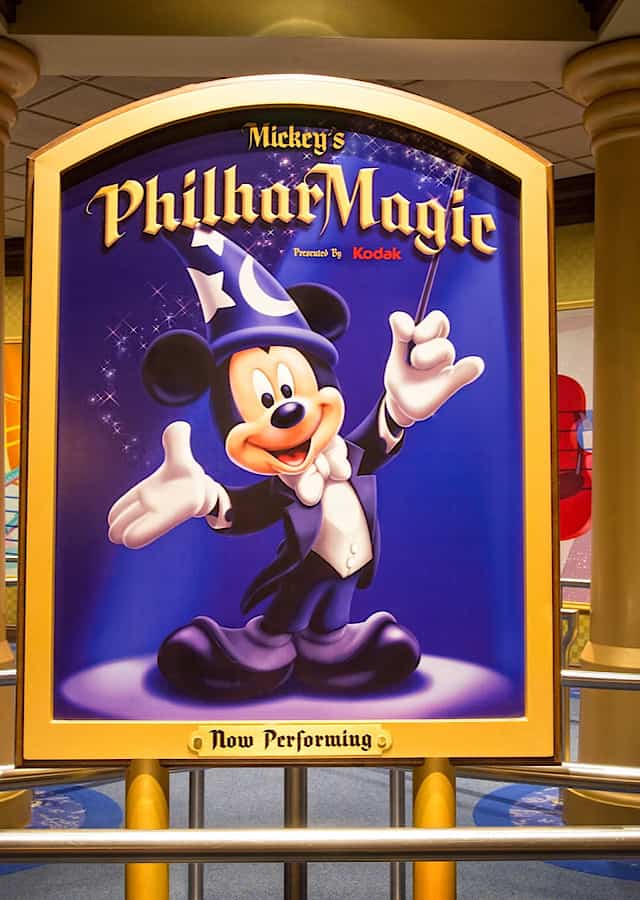 If you love 3D, there are plenty of 3D and 4D Disney shows that suck you right into the magic. Enjoy The Muppet*Vision 3D in Disney's Hollywood Studios for wacky jokes. Or head over to Disney's Animal Kingdom for It's Tough to be a Bug, the 3D show that may be one of the scariest things in Walt Disney World.
Epcot has plenty of 3D action as well with Disney and Pixar Short Film Festival. And don't forget to see Disney's classic Philharmagic over in The Magic Kingdom.
Want even more 3D? For a more specific look at all of Dinsney's 3D attractions, head over here.
8. Anamatronic Shows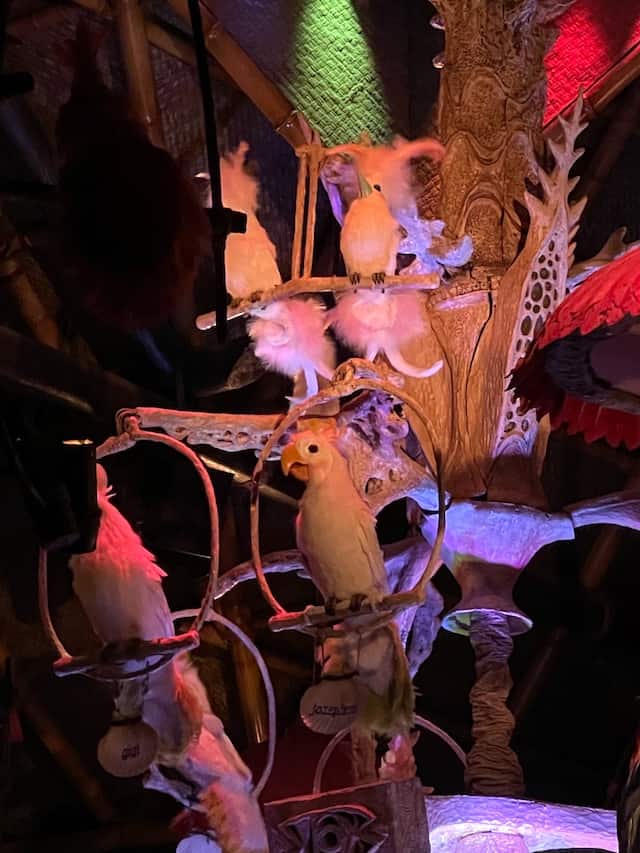 What would a trip to Disney be without a look at some of what makes it special: the audio-animatronics? Be sure to check out classic shows like the Enchanted Tiki Room or Country Bear Jamboree. You can also take a spin on Walt Disney's Carousel of Progress, though the show does move, so approach it with caution if you do struggle with motion sickness.
And head over to American Adventure in Epcot for a Patriotic treat. The show blends history and nostalgia for a moving experience.
9. Swimming Pools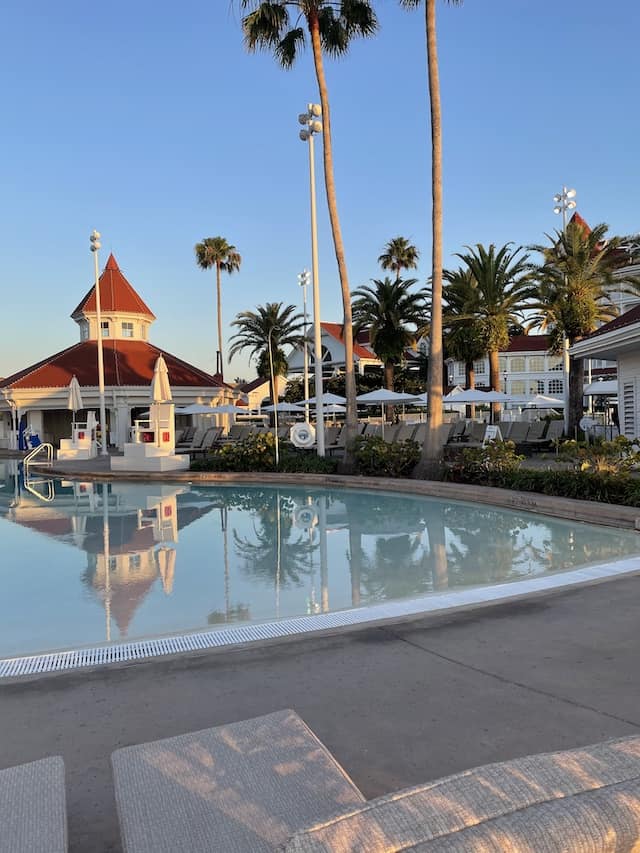 It is no secret that Walt Disney World resort hotels are home to some amazing swimming pools. Slides, water features, splash pads, and more make each pool unique.
And don't forget that each day Disney hosts pool-side activities like games, dance parties, and trivia. The pools are why we love Disney rest days!
10. 2D Films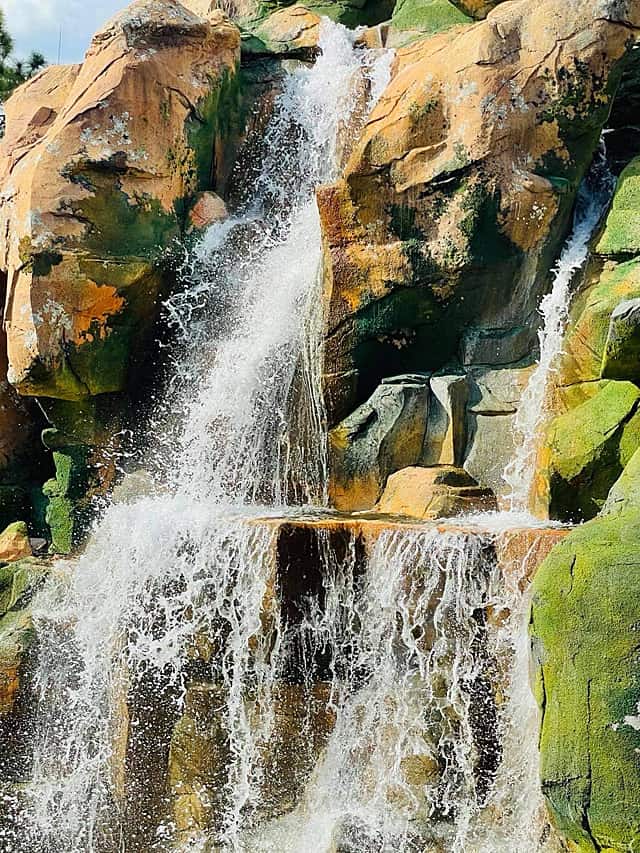 Walt Disney World is also full of 2D films to enjoy. Head to France for alternating shows of Impressions de France and Beauty and the Beast Sing-Along, Canada for Canada far and Wide, and China for Reflections of China. The Land Pavilion also has Awesome Planet, a gorgeous film about our world.
If you want some more movies, Disney's Hollywood Studios has One Man's Dream and Vacation Fun-an Original Short with Mickey & Minnie. You can periodically catch other special shows as well.
11. Games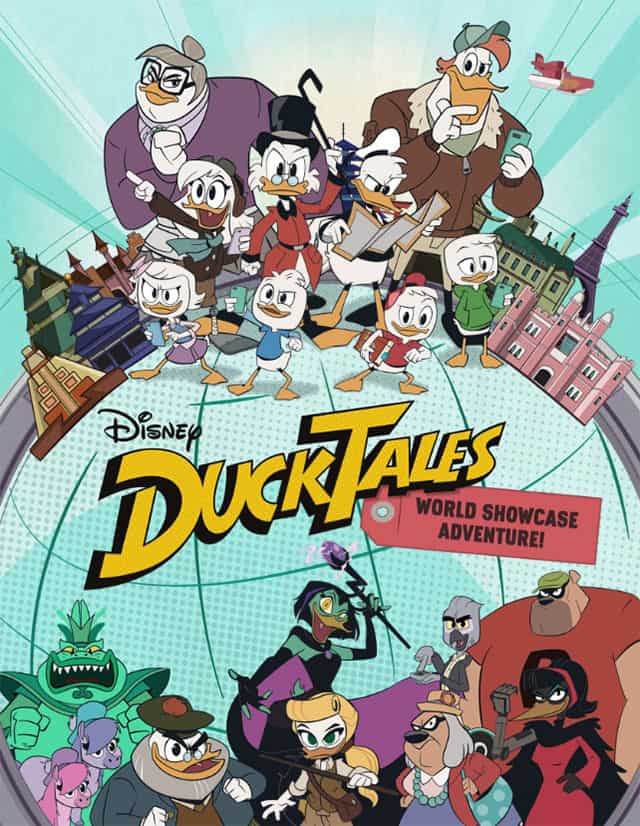 No, Disney has lots of games associated with PlayDisney. You can play your way around the parks with various games with your MagicBand+. You can enjoy games like Bounty Hunters in Galaxy's Edge or DuckTales in EPCOT.
12. Pin Trading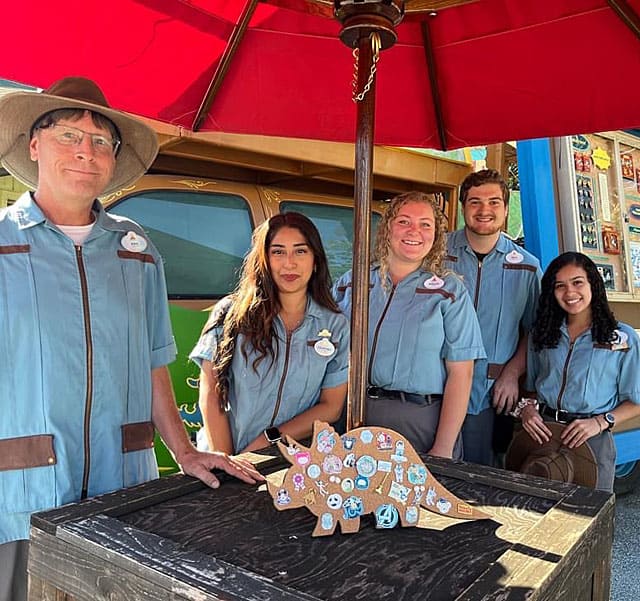 If you are a collector, pin trading might tickle your fancy. Here is a guide to pin trading and a guide to pin trading for kids.
13. Animal Experiences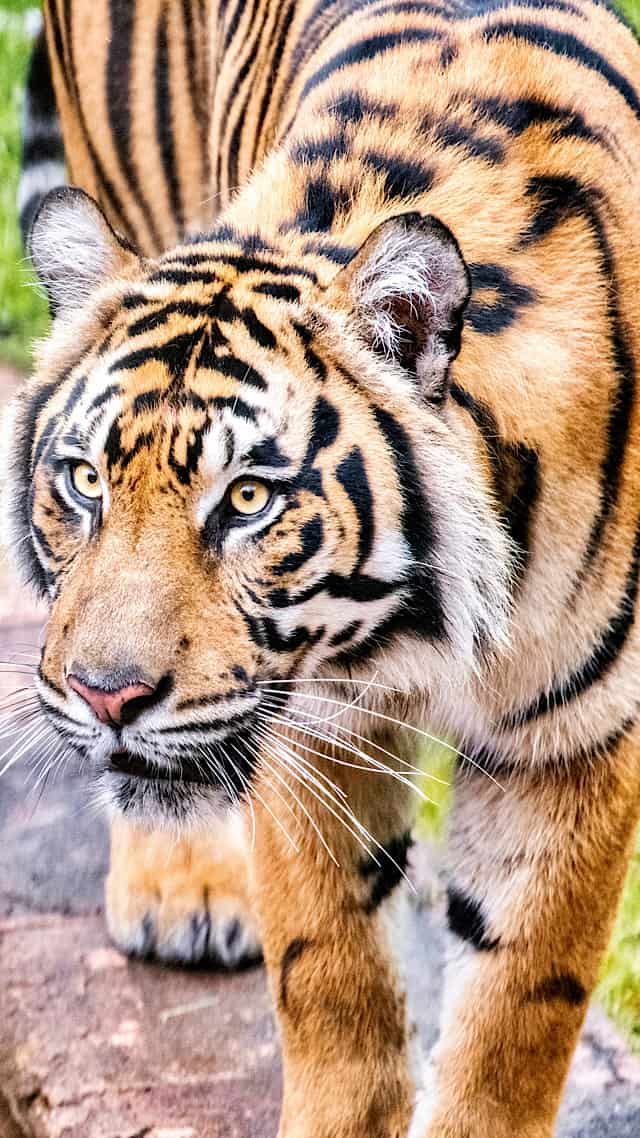 If you love animals, Disney World is perfect for you. Of course, Disney's Animal Kingdom is filled with animal experiences for you. Head to Rafiki's Planet Watch for Conservation Station where you can enjoy a petting zoo. You can also see Disney's Animal Care experts at work behind the scenes!
There are plenty of walking trails to explore including Maharajah Jungle Trek and Gorilla Falls Exploration Trail. Both will let you see an abundance of regal wild animals.
And over in EPCOT, remember to head to The Seas in World Nature to enjoy the magnificent aquarium! It is filled with enough aquatic life to spend hours there.
14. Explore the World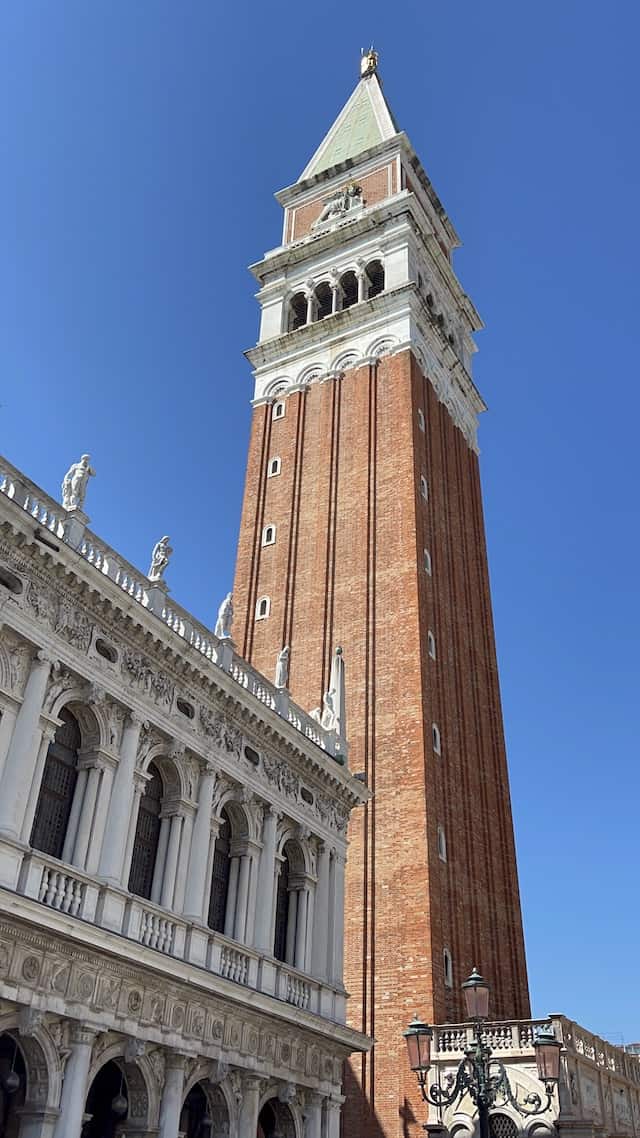 Don't forget to give yourself plenty of time to explore World Showcase. You could spend a full day checkout out the nooks and crannies available to you from Mexico to Canada (or Canada to Mexico depending on your stance).
15. Missions and Quests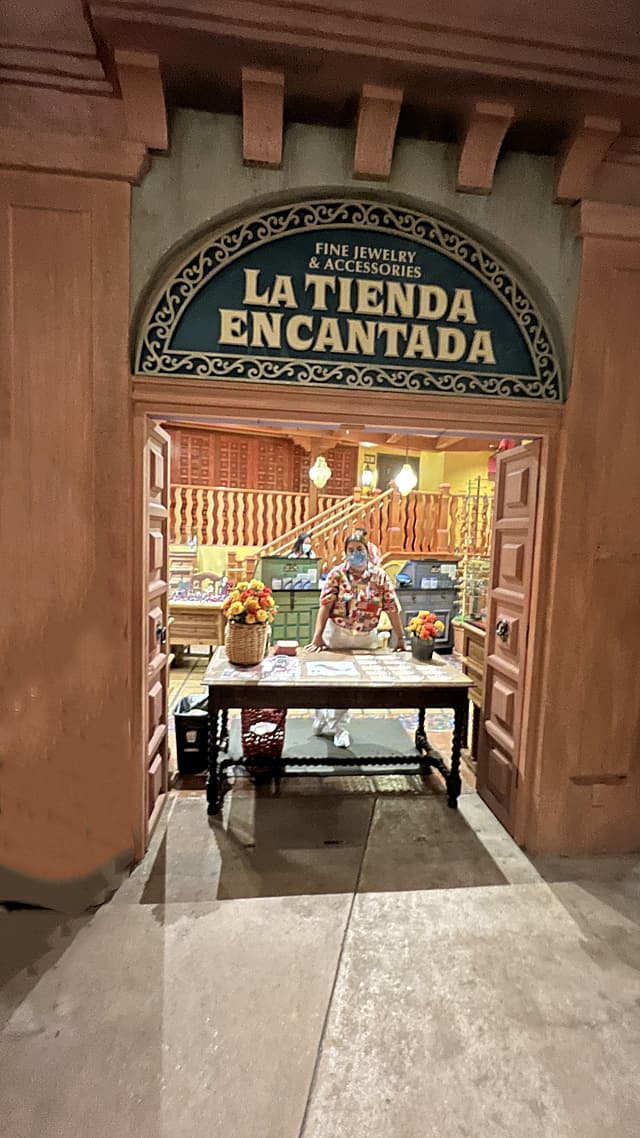 If you or one of your little ones loves a good quest, there are two for you to enjoy. In EPCOT, try Kidcot fun stops around World Showcase.
Or, while you are in Animal Kingdom, be sure to enjoy Wilderness Explorers. Read all about this fun activity here.
Don't forget that during Epcot's various festivals, there are typically scavenger hunts available for a small fee. You can also find FREE scavenger hunts at resort hotels.
16. Arts and Crafts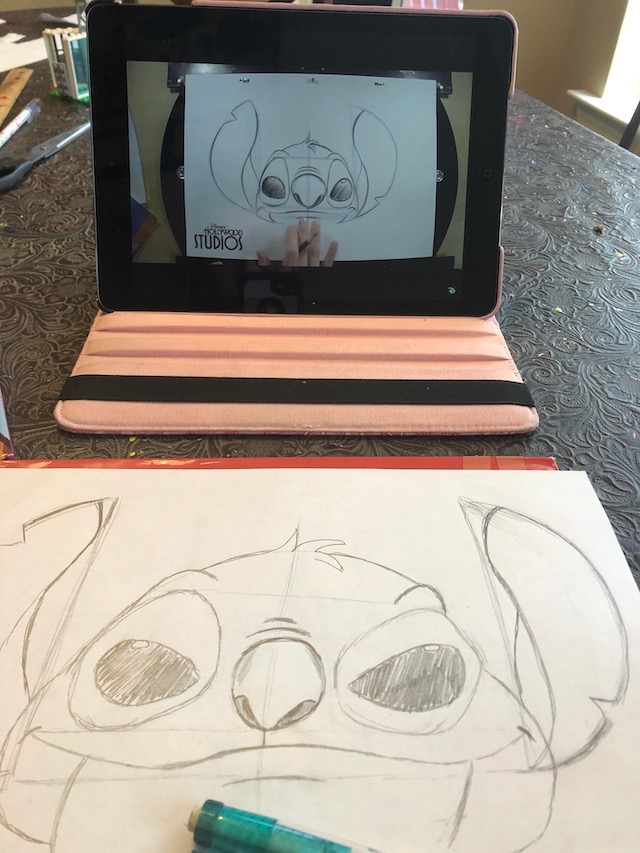 If you are a bit of an artist, perhaps you will enjoy The Animation Experience. You can learn to draw a classic Disney character and bring your creation home! You will find it in Animal Kingdom at Conservation station.
Also, be sure to check out your resort hotel for some of Disney's best deals on DIY souvenirs like tie-dye t-shirts, painted canvases, key chains, pottery, and more!
17. Tours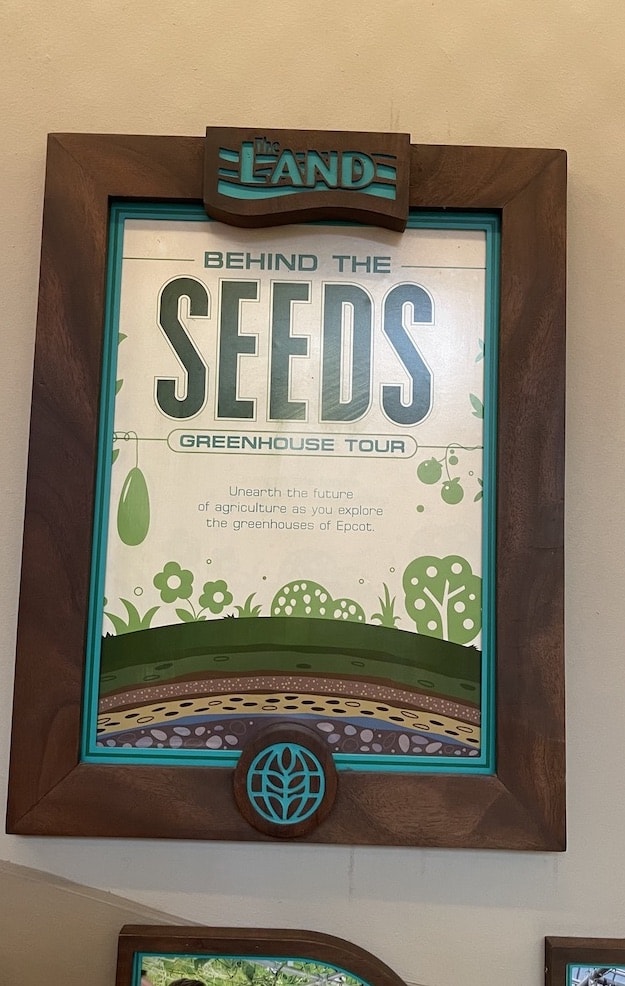 Disney has plenty of tours and Enchanting Extras for an additional cost. You might enjoy Behind the Seeds at EPCOT.
For the ultimate Disney experience, give yourself a day to enjoy Keys to the Kingdom. It is a behind-the-scenes deep dive for true Disney fans.
Finally, there are a number of animal tours. These include Wild Africa Trek and Caring for Giants in Disney's Animal Kingdom.
18. Playgrounds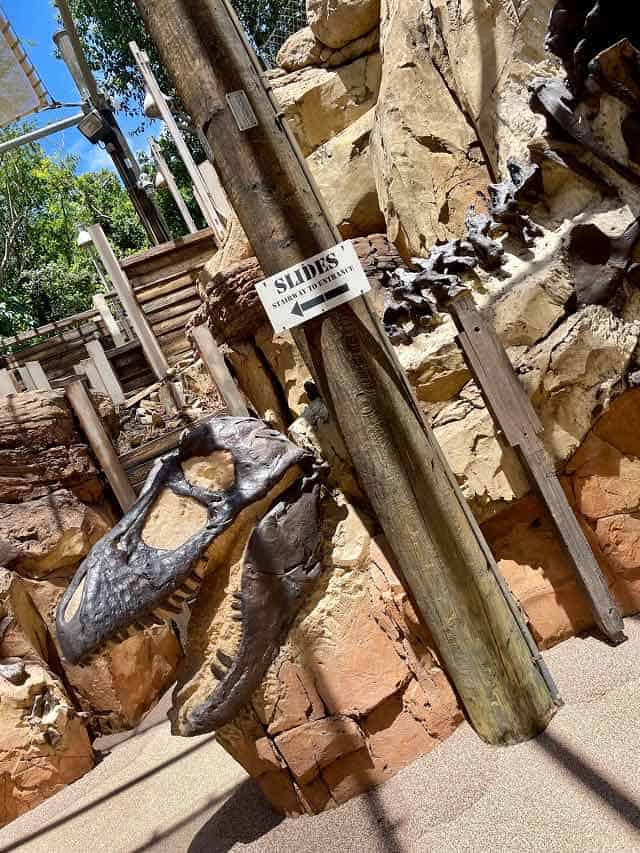 If you have little ones, be sure to stop and give them time to play on some of Disney's uniquely themed playgrounds! Here is a rundown of Disney's best play spaces to enjoy.
19. Seasonal Decorations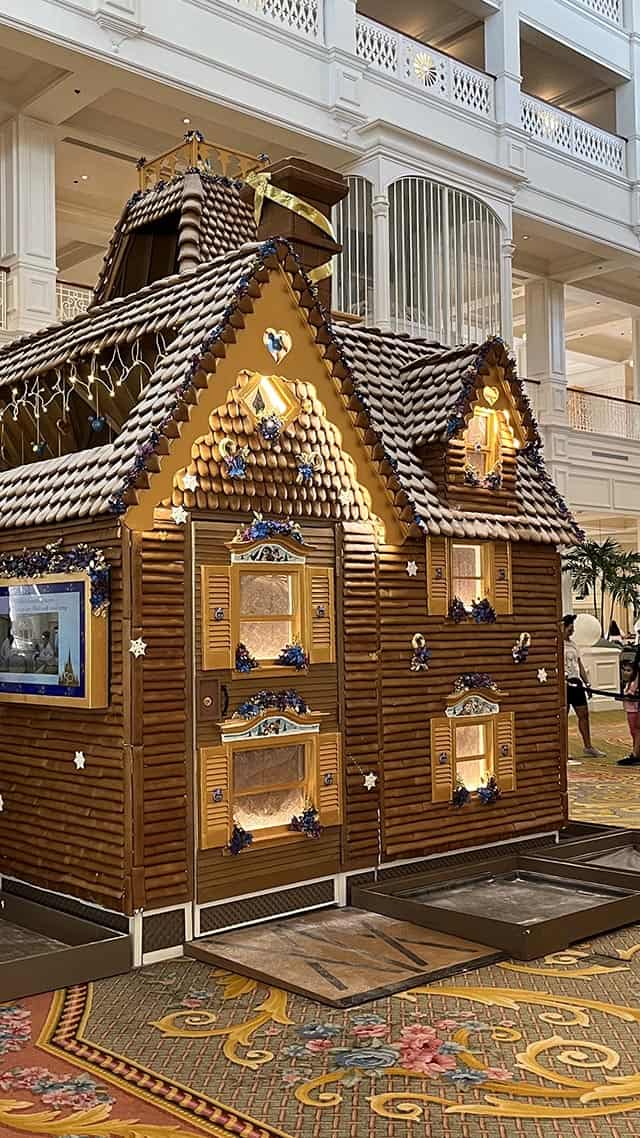 If you are in Walt Disney World for the holidays, there are so many decorations to enjoy! For example, Christmas time brings massive gingerbread displays. Easter brings egg-cellent decor as well.
20. Disney Springs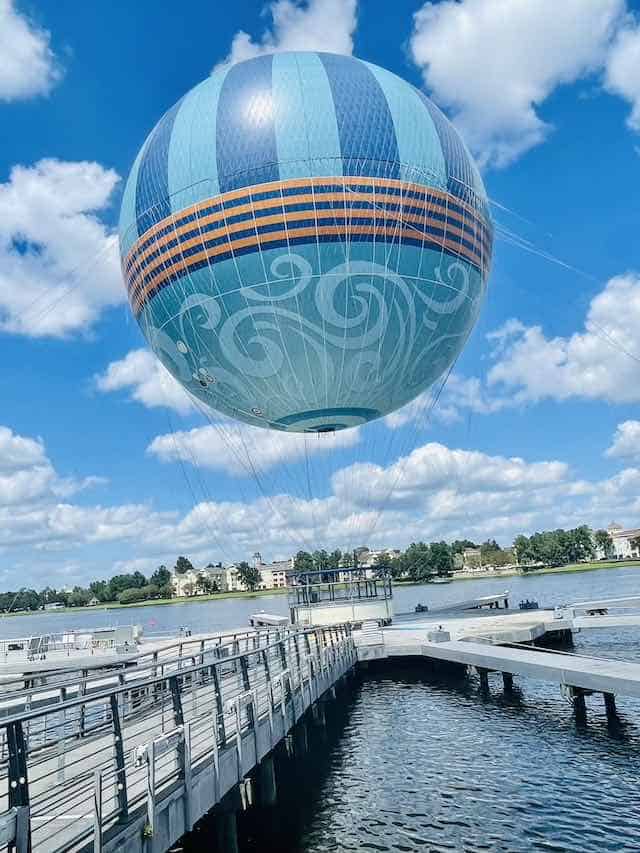 Finally, don't forget about Disney Springs, Walt Disney World's shopping and entertainment district. Here you will find shops, dining, concerts, bowling, and movies to enjoy! You can also take in Cirque du Soleil while you are there.
Final Thoughts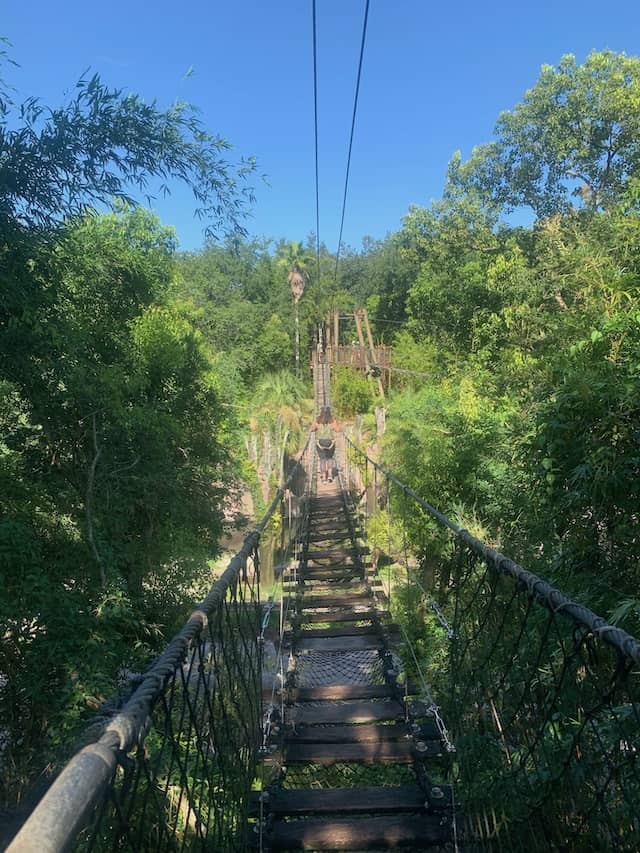 Believe it or not, that's not all. You will discover so much to do in Walt Disney World beyond the rides without looking far. It makes it easy for everyone to enjoy time in the magic!
Do you know someone who needs this list of what to do in Disney World beyond the rides? Be sure to share it so that they know what is available! Did we miss any of your favorite magical activities? Let us know in the comments.