Ready to set out on an adventure throughout the World Showcase with your favorite pals? Check out full details and a debut date for this fun adventure.
New World Showcase Adventure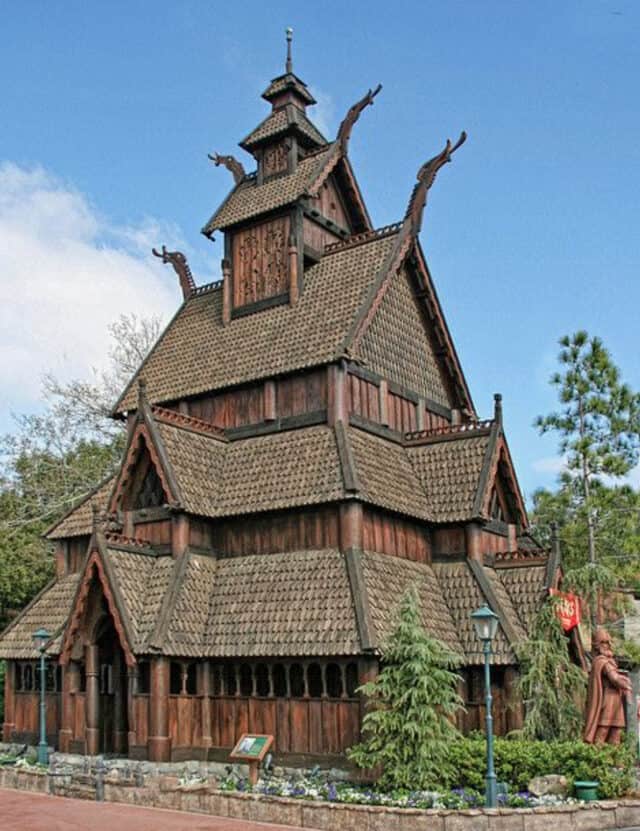 Back in 2019, Disney announced that DuckTales would be heading to EPCOT. The new development was set to replace Agent P, a World Showcase Adventure that guests can interact with through their mobile phones.
In the new adventure, guests are invited to join their favorite DuckTales characters, Scrooge McDuck, Donald, Launchpad, Webby, and Donald's nephews, Huey, Dewey, and Louie to search for treasure.
Guests can take part in this new scavenger hunt adventure via the Play Disney Parks mobile app. As they play, guests can find exotic destinations, mysteries, thieves, or maybe even artifacts.
Last week we shared that a new icon is now appearing on the PlayDisney Park app which gave us hope that soon we would be able to enjoy this fun adventure very soon. We now have a release date and full details of this fun adventure.
Duck Tales World Adventure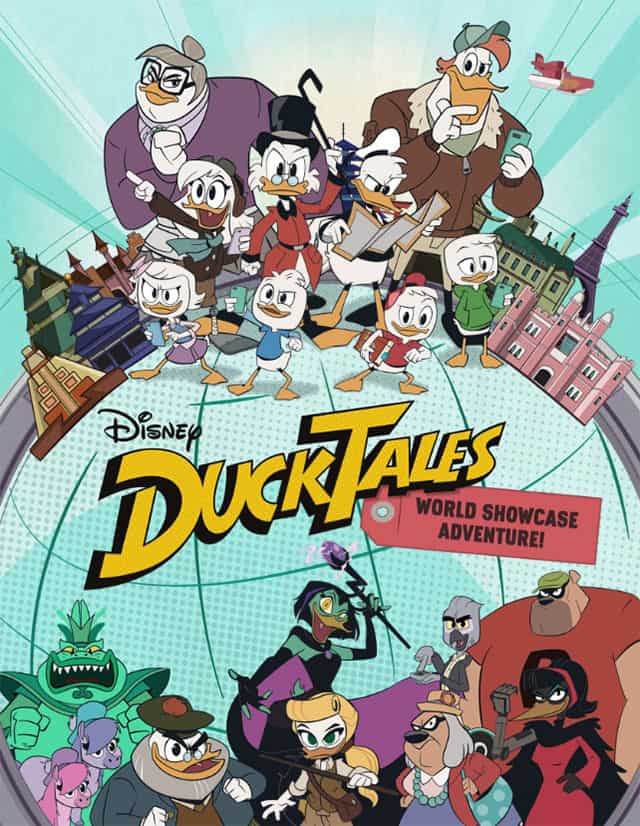 Guests are invited to "join Scrooge McDuck, his nephews, and friends as they travel around the World Showcase on a quacky quest to find the 7 Plunders of the World- and return them to their rightful owners."
The treasures will be hidden in the following countries: Mexico, Norway, China, Germany, Japan, France, and the United Kingdom.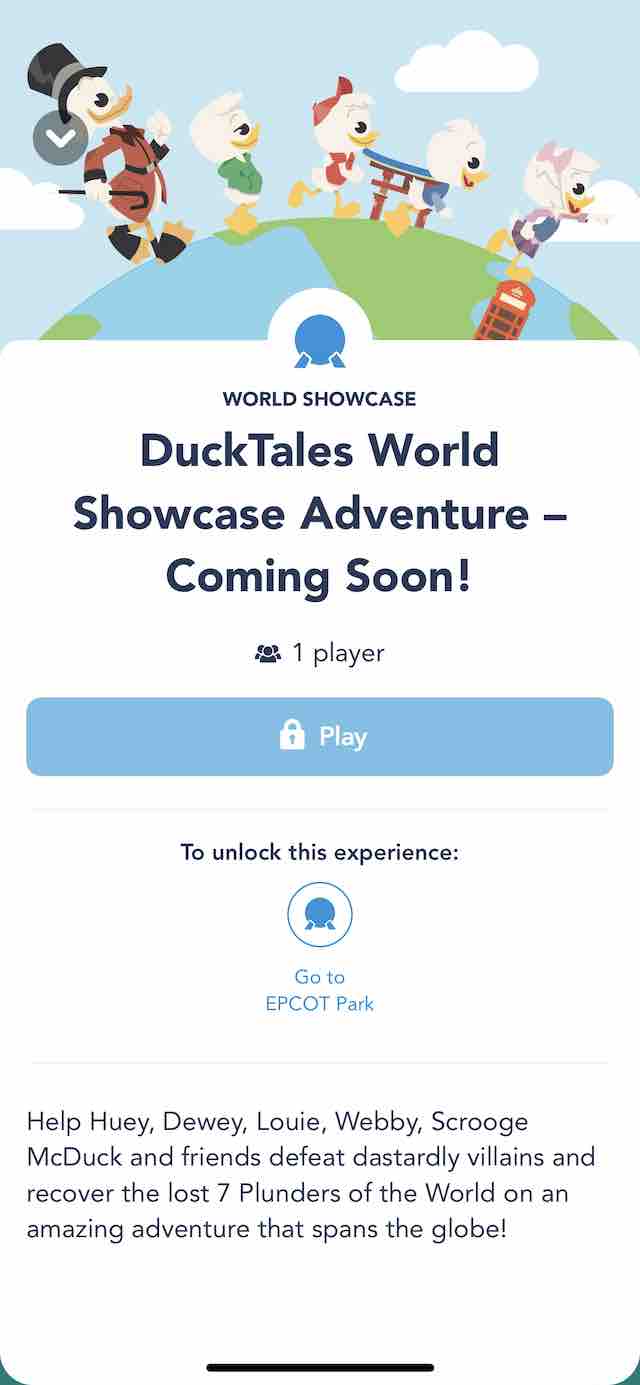 Disney shares that each country has three assignments and one finale. Each mission will last approximately 25-30 minutes. This will be a fun adventure for guests both young and young at heart to complete.
The best news is that this DuckTales World Showcase Adventure will begin this Friday, December 16th at EPCOT.
DuckTales World Showcase Adventure will begin this Friday, December 16th at EPCOT.
What do you think of this new DuckTales World Showcase Adventure? Will you be completing this on your next trip to EPCOT? Share your thoughts with us on our Facebook Page.