Are you looking for a great off-property hotel for your Disney World vacation? A new option just opened!
Drury Plaza Hotel Orlando-Disney Springs Area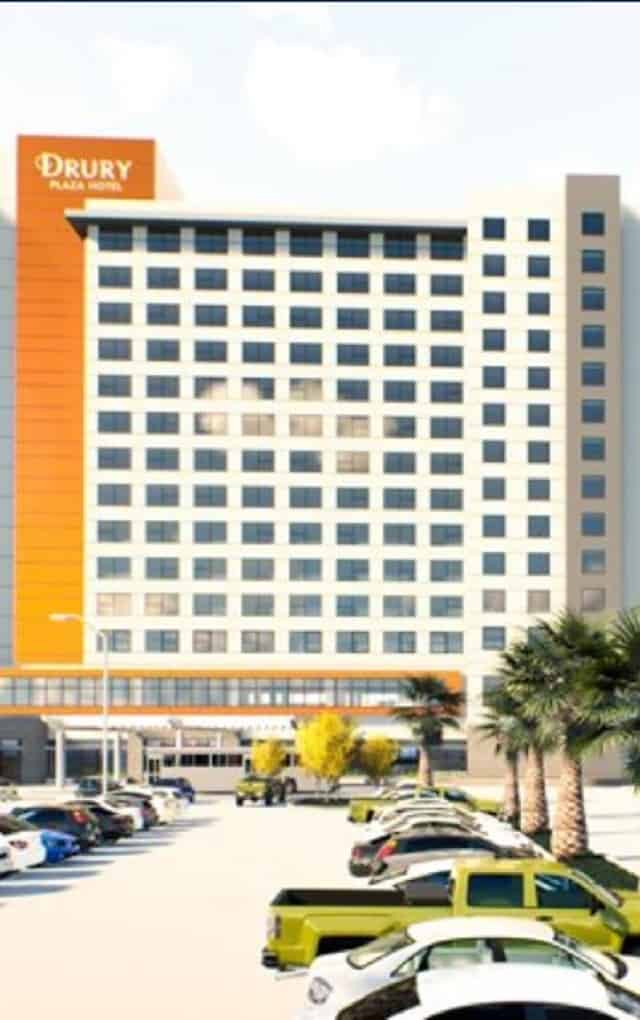 Over the summer, news broke that a new hotel would be coming to Disney Springs. You can read the original story here.
The Drury Plaza Hotel is owned by the Drury Hotels chain. The addition will be the company's largest hotel to date, boasting 604 rooms.
Delayed Opening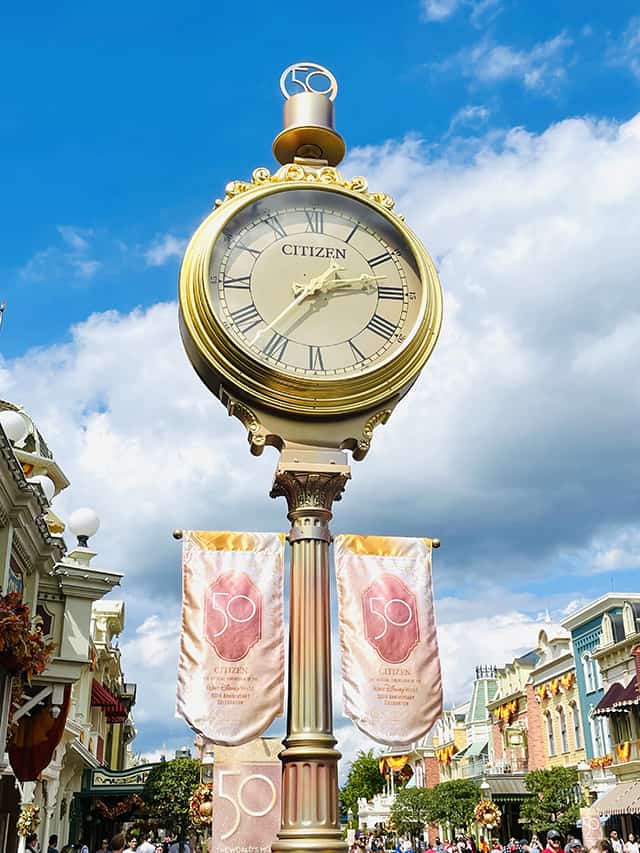 The hotel was originally set to open in October. However, as with many things in Walt Disney World, the opening was delayed. This is probably for the best since the hotel wanted to be fully prepared for guests.
However, the delay was not to last very long as the Drury Plaza Hotel Orlando is now open! Bookings are available starting right now.
Amazing Perks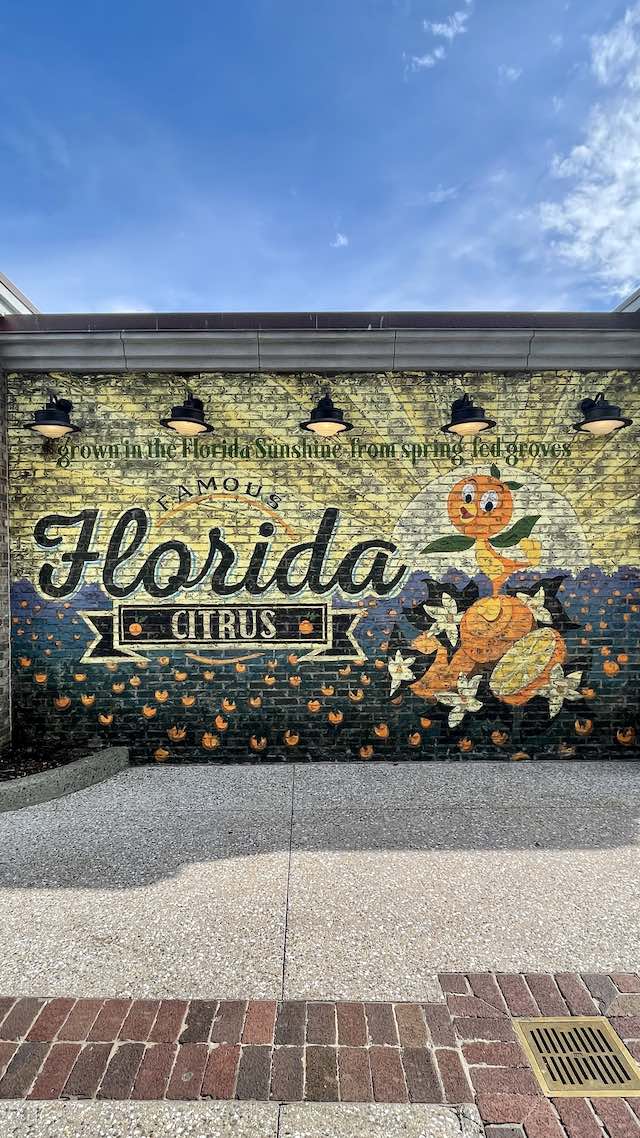 Part of the appeal of the opening of this new Disney Springs area hotel is that it is an official Walt Disney World Hotel, and as such, it comes along with some pretty fantastic perks. For example, Guests receive early entry to the parks. There is also a complementary Disney Parks shuttle service.
Additionally, the hotel is not currently charging a resort fee. You can check out the story here.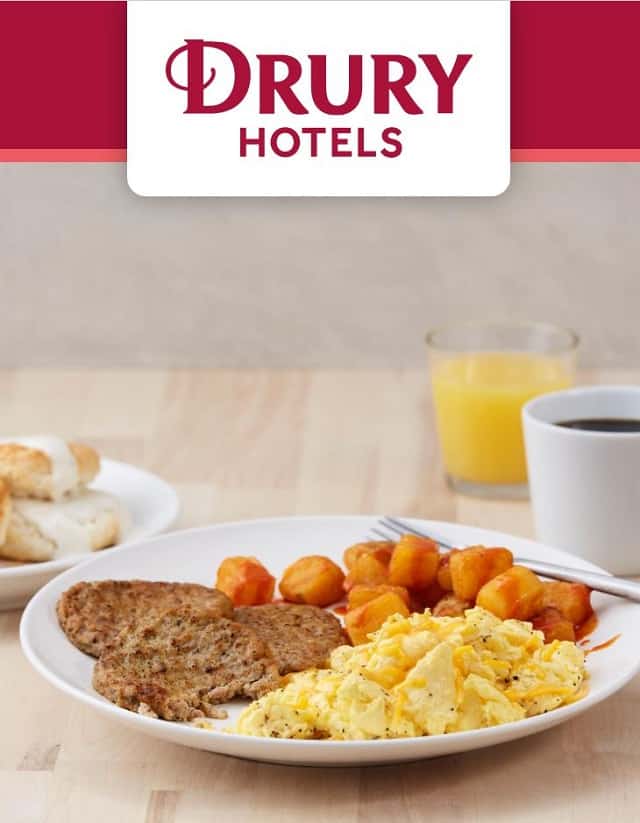 Drury hotels also offer generous complimentary dining. This includes a free hot breakfast. But it doesn't stop there. Guests also receive a 5:30-7:30 PM kickback which includes drinks and snacks. However, the snacks are often plentiful enough to make a meal. Offerings could include soup, salad, hotdogs, sliders, baked potatoes, vegetables, nachos, and more. Be sure to check out the menu.
Additionally, if you want to view fireworks, you are in the right spot. The Drury offers firework view rooms for a fraction of the cost of theme park view rooms on Walt Disney World Disney property.
Will you be checking out this new official Walt Disney World hotel in the Disney Springs Area? Let us know in the comments or on the KTP Facebook Page.