Want to watch Disney's newest film without paying for a movie ticket? Check out when "Strange World" will debut on Disney+.
"Strange World"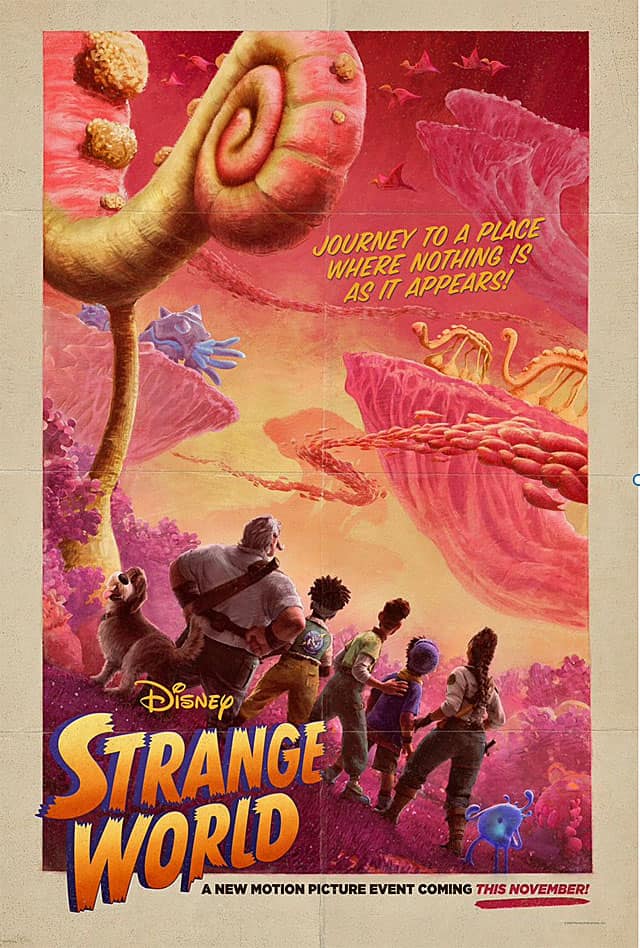 Strange World centers on the legendary Clades family. This family of explorers differences threatened to topple their latest and most crucial mission. On Instagram, Disney Animation shared that it, "journeys deep into an uncharted and treacherous land where fantastical creatures await."
Don Hall, who directed Big Hero Six, and Raya and the Last Dragon also directed Strange World. He stated that this is a nod to pulp magazines, popular fiction from the first half of the 20th century that was printed on expensive wood pulp paper. Check out the trailer HERE.
Streaming soon on Disney+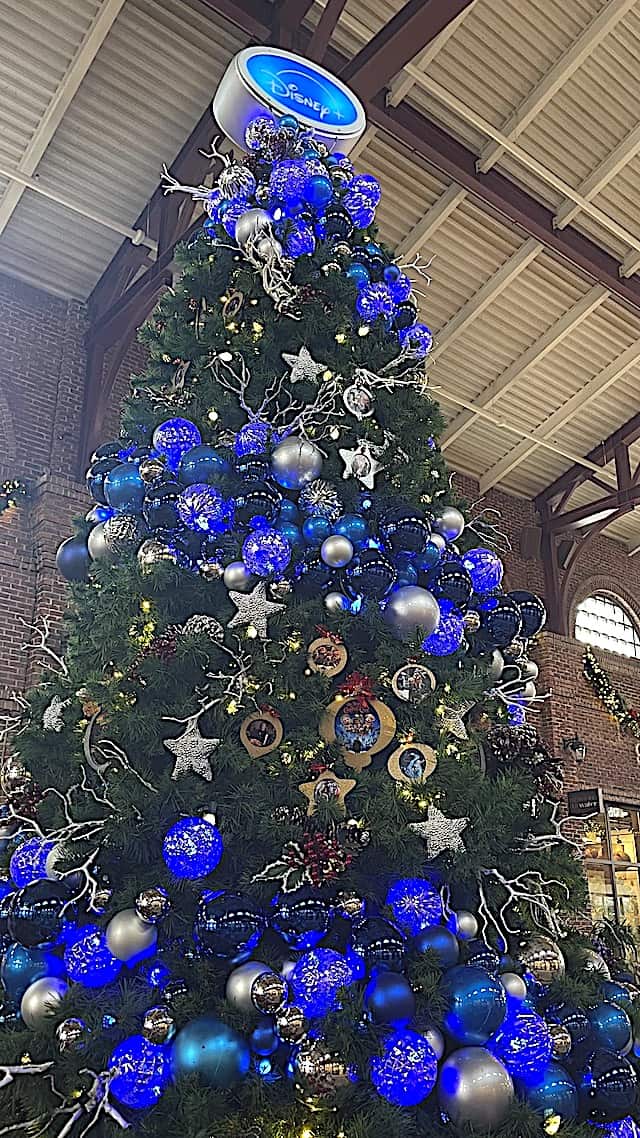 This new film had less than rave reviews and had one of Disney's worst opening weekends in modern times! This film is coming quickly to Disney+ straight from the movie theaters. Soon you will be able to be your own judge on Disney's newest film.
Disney+ has a huge lineup of movies and entertainment this December. Many have speculated that "Strange World" may have performed lower than expected at the theatres as many Disney fans awaited its release on Disney+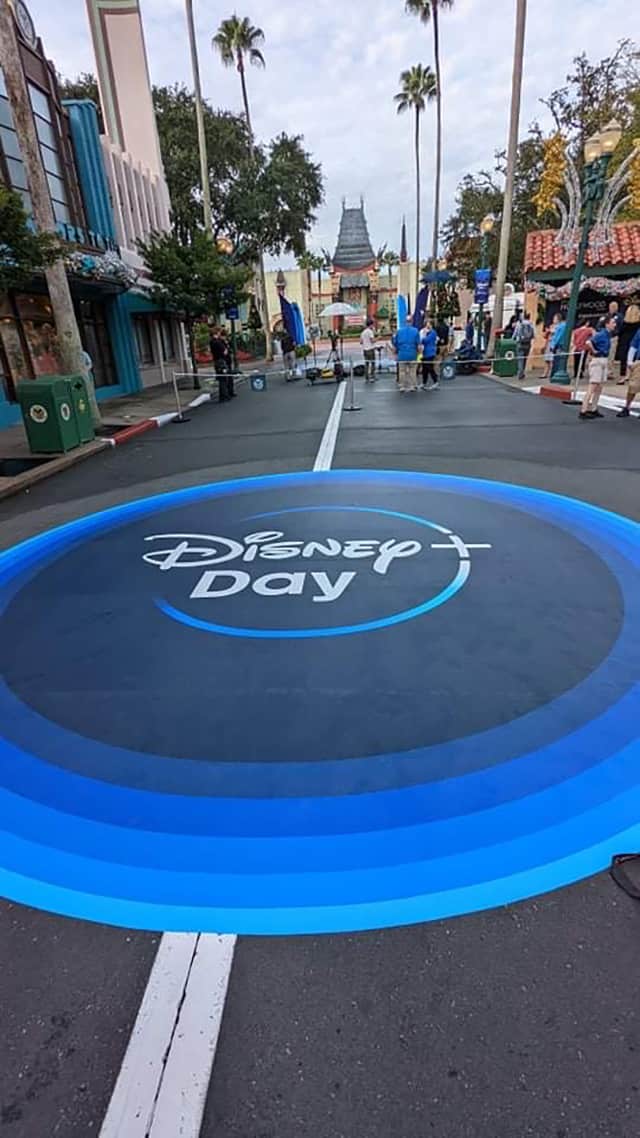 Many movies have been directly released on Disney+, which is a huge draw for it. After releasing on November 23rd at the theatres, Strange World will stream on Disney+ just a month after its release.
Just in time for Christmas, Disney+ subscribers can enjoy "Strange World" on December 23rd.
Disney+ subscribers can enjoy "Strange World" on December 23rd.
What do you think of "Strange World"? Do you think this movie was a success or a flop? Were you waiting to watch this film once it streamed on Disney+? Share your thoughts with us on our Facebook page.