Believe or not, December is less than a month away already! With more time spent at home, here is everything to watch on Disney+ in December.
Disney+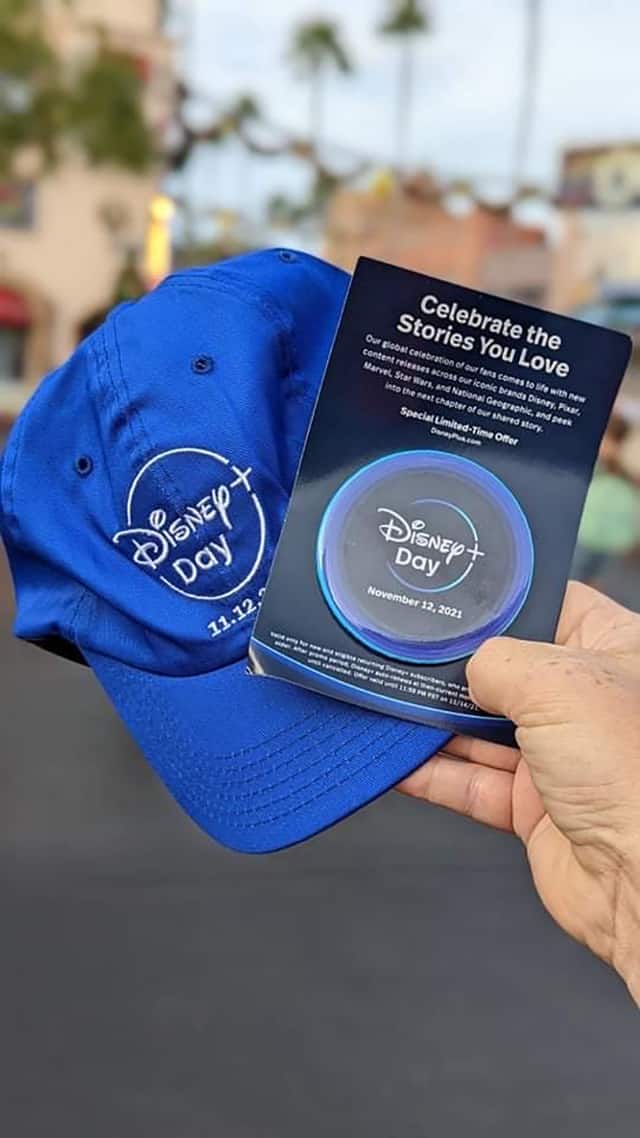 Disney+ has been a welcome addition to so many households. It's a great way to bring Disney into your home. The service has been a huge success for The Walt Disney Company.
Many families are going to find themselves at home during the holidays, so what better way than to curl up on the couch and catch up on Disney+? Here is everything to watch in the month of December.
December 2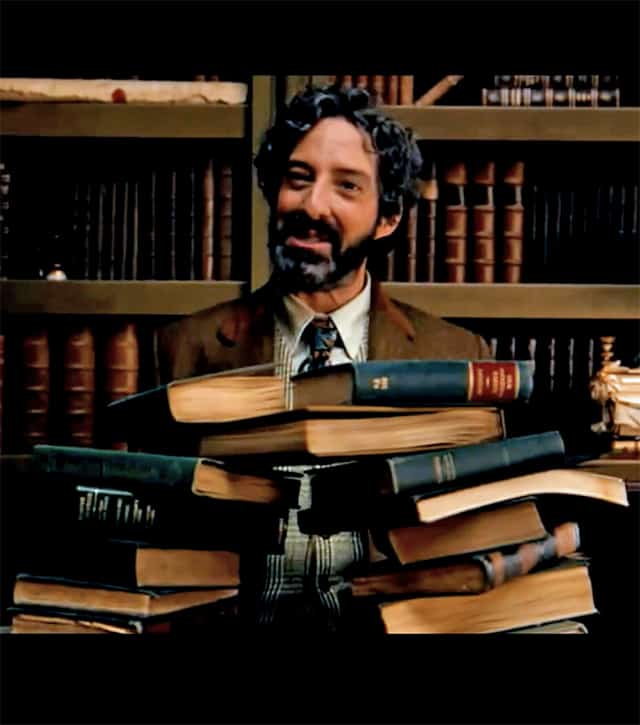 Akashinga: The Brave Ones
Heroes of the Mediterranean
Patagonia Wings
The Territory
Diary of a Wimpy Kid: Rodrick Rules (PREMIERE)
Pentatonix: Around the World for the Holidays (PREMIERE)
December 7
Willow -Episode 2
The Santa Clauses – Episode 4
The Mysterious Benedict Society – Season 2: Episode 8 – Finale
The Villains of Valley View– New Episodes
Raven's Home – New Episodes
Alice's Wonderland Bakery – New Episodes
Animal Fight Night
Beyond Magic with DMC
Botswana
Gigantosaurus
Sumo Do, Sumo Don't! — Episode Eight
December 8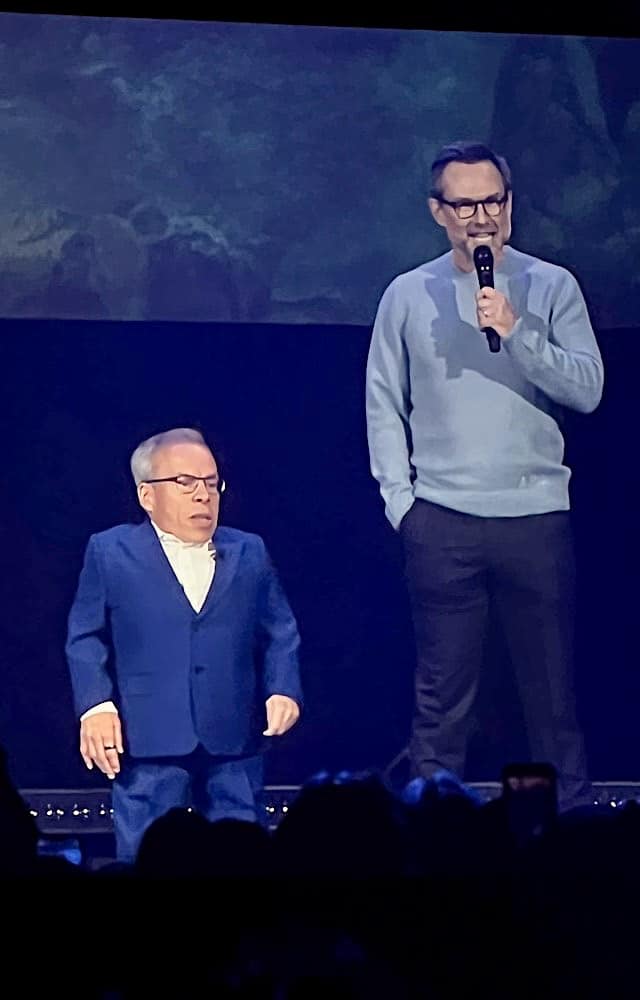 Solo Amor Y Mil Canciones (PREMIERE)
December 9
Area 51: The CIA's Secret
CMA Country Christmas
Ocean's Breath
Shark vs. Tuna
Retrograde
Idina Menzel: Which Way to the Stage? (PREMIERE)
Night at the Museum: Kahmunrah Rises Again (PREMIERE)
December 14
Alaska's Deadliest
Broken Karaoke
Drain the Oceans
The Great Christmas Light Fight
The Owl House
Positive Energy
National Treasure: Edge of History (2-EPISODE PREMIERE)
The Santa Clauses — Chapter Six: A Christmas to Remember
Sumo Do, Sumo Don't! — Episode Nine
Willow — Episode Four
December 15
A Very Backstreet Holiday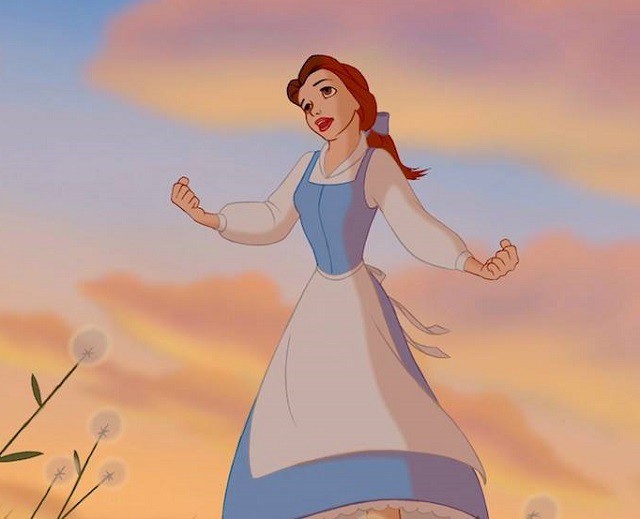 December 16
Beauty and the Beast: A 30th Celebration
Heroes of the Long Road Home with Martha Raddatz
Mafia Confidential
Muppets Most Wanted (Sing-Along Version)
Where Oceans Collide
If These Walls Could Sing (PREMIERE)
Le Pupille (PREMIERE)
December 21
Ancient X Files (S2, 5 episodes)
Born in Africa (S1)
Danger Decoded (S1)
The Flagmakers
Port Protection Alaska (S1, S2, S3, S4, S5)
National Treasure: Edge of History — Episode 3 "Graceland Gambit"
Sumo Do, Sumo Don't! — Episode Ten
Willow — Episode Five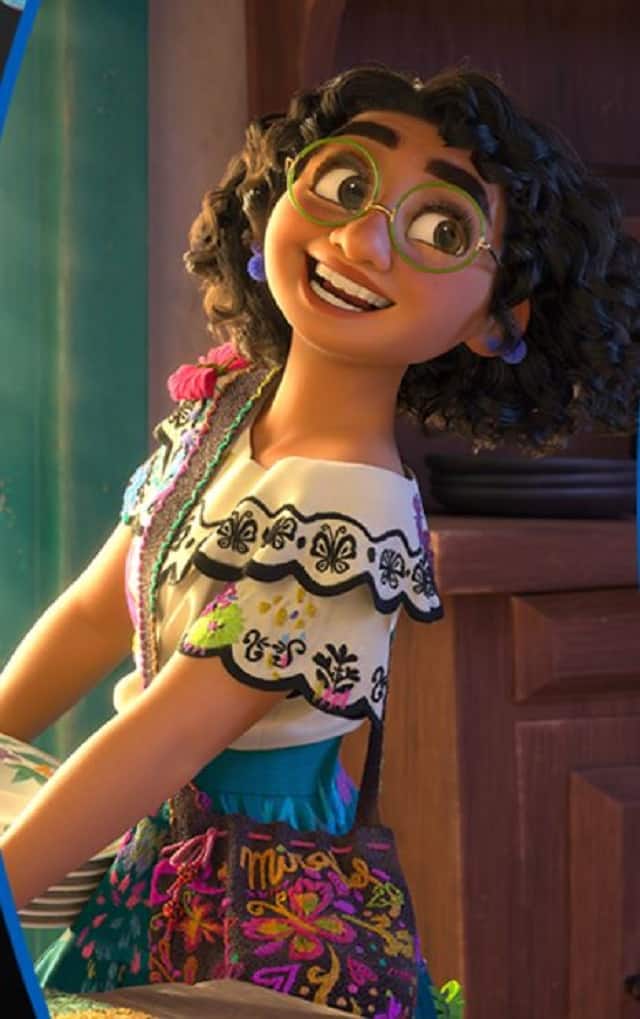 December 23
From the Ashes
Jaguar Beach Battle
Little Giant
December 28
Generation X (S1)
Savage Kingdom (S1, S2, S3, S4)
Street Genius (S1, S2)
Wicked Tuna: Outer Banks Showdown (S1)
Encanto at the Hollywood Bowl (PREMIERE)
National Treasure: Edge of History — Episode 4: Charlotte
Willow — Episode Six
December 30
Black Pharaohs: Sunken Treasures
Generation Youtube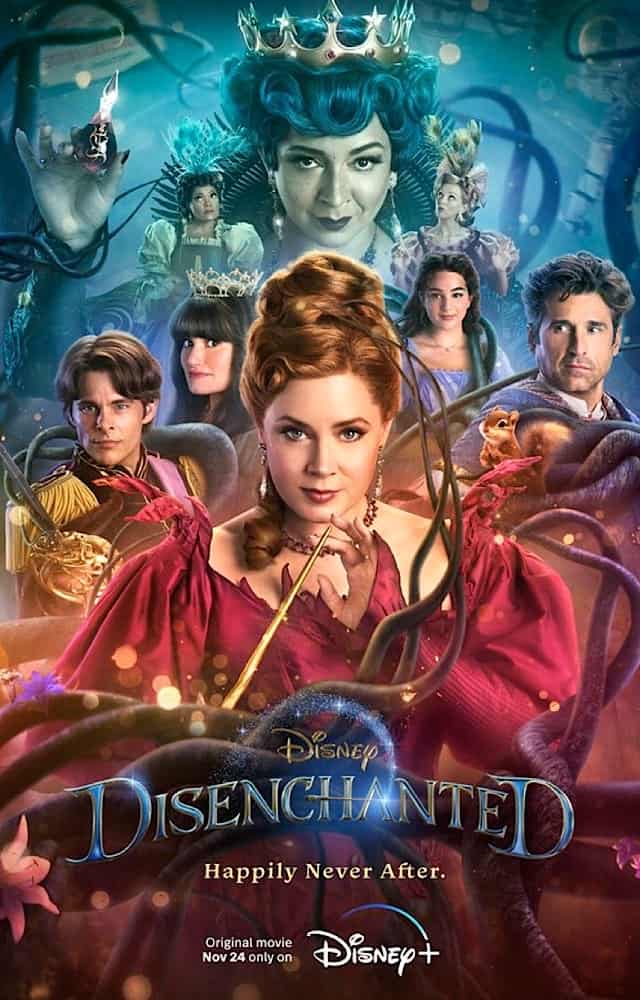 Don't forget these titles that have all released in November so far too! Everything here should give you plenty to watch during the holidays.
Will you be home more during the holidays? Are you looking forward to seeing some of this new content on Disney+? What are you most excited to see? Tell us in the comments below or on our Facebook page.
Are you planning a vacation? Reach out to our trusted travel agency sponsor Authorized Disney Vacation Planner
Mouse Class Travel
!