Almost an entire day after the major move, new details are emerging about who personally headed up the firing of Chapek and when this all began to unfold.
Chapek Out, Iger In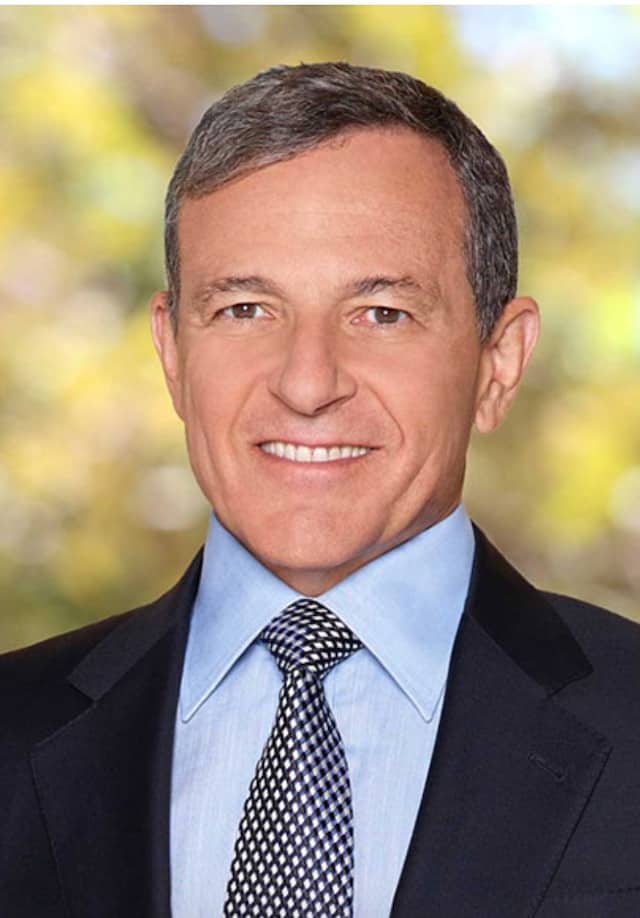 In a major Sunday night shakeup, Disney announced that Bob Iger would immediately step in as CEO for The Walt Disney Company. For those of you who do not not the history, Iger served as CEO from 2005 to 2020 when Bob Chapek became the next CEO.
Iger is loved and adored by many Disney fans. He was responsible for Disney's acquisitions of Pixar, Marvel, and Lucasfilm. Things were going great until February 2020 when Iger announced he was stepping down.
Chapek, on the other hand, has had a very turbulent tenure as CEO of The Walt Disney Company. The historic park closure and political fights with state of Florida have not done much in the eyes of fans and shareholders. Even recently, Disney stock is the lowest it has been since that historic park closure.
Details on Chapek's firing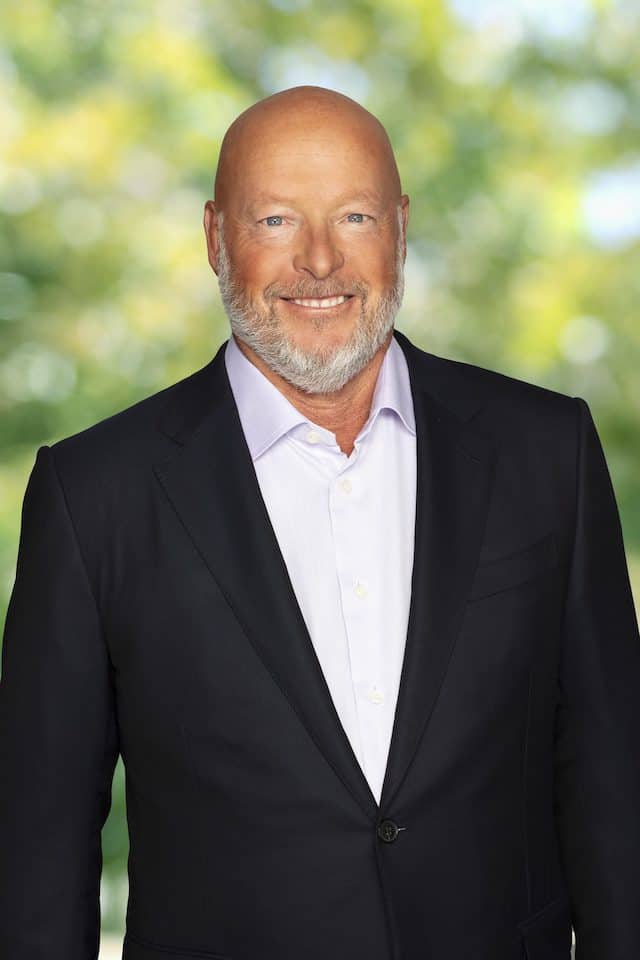 We learned that the Board's process for firing Chapek was very quick. They approached Iger Friday night and after he accepted Chapek was only told a few moments before the news went public.
In a new filing, more details are emerging about the firing. First up is Chapek's exit pay. Earlier we estimated this would somewhere around $23 million. Disney says it "exercised its right to terminate without cause" regarding the employment of Bob Chapek. 
"Mr. Chapek will receive the separation benefits payable in accordance with the terms of his previously disclosed employment agreement."
Chapek will leave the company with millions of dollars.
Timeline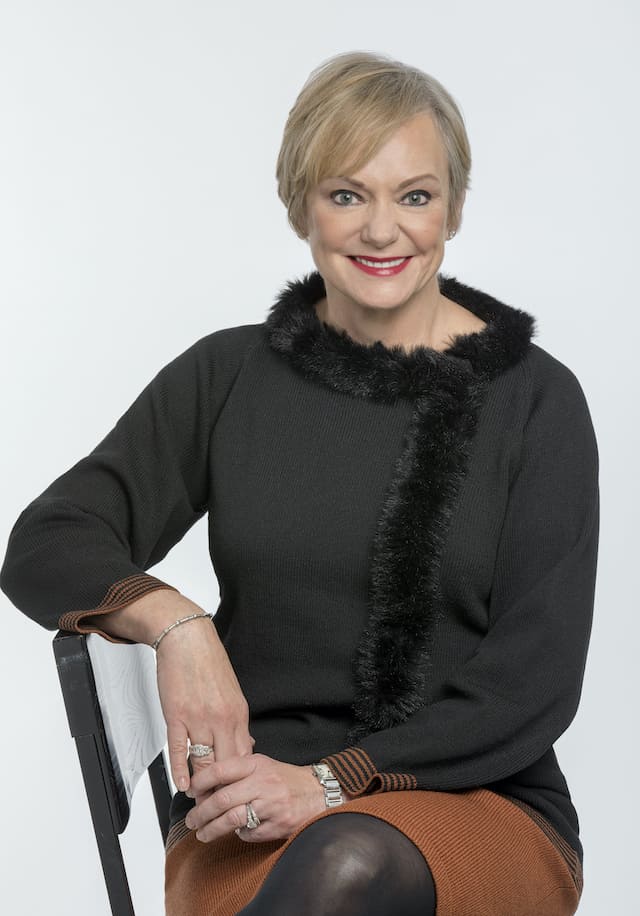 The timeline actually all began earlier this year, according to Financial Times. The rebellion began in the summer of 2022 and was led by executives loyal to former CEO Bob Iger. Disney Chief Financial Officer, Christine McCarthy, was one of those to allegedly approach the board.
The recent poor quarterly earnings report was the final straw and forced the board to replace Chapek. The irony is not lost on many fans that Chapek ordered a hiring freeze for the company and now he is the one being fired.
Chief Financial Officer Christine McCarthy headed up the rebellion against Chapek beginning in the summer of 2022.
What do you think of these new developments? Are you like us and curious about why McCarthy did this? Let us know in the comments below and on Facebook.