Breaking news for Disney fans everywhere: Bob Chapek is no longer the CEO of The Walt Disney Company. Find out what happened and who will be stepping up to replace him. What do you think about this news?
Bob Chapek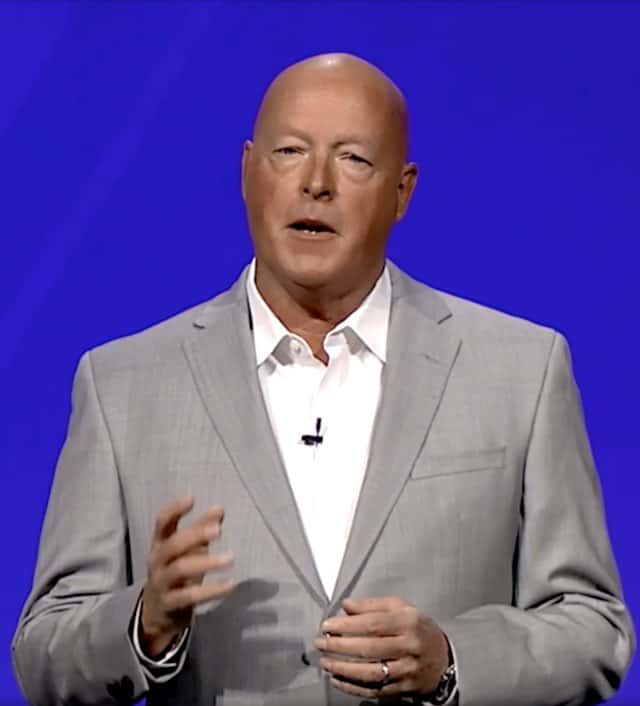 It's no secret that many Disney fans are not big fans of the CEO of The Walt Disney Company, Bob Chapek. Huge news today: Bob Chapek is no longer in charge.
Disney announced this evening that Bob Chapek will be stepping down from his role of CEO of The Walt Disney Company, and Bob Iger, former CEO, will be replacing him.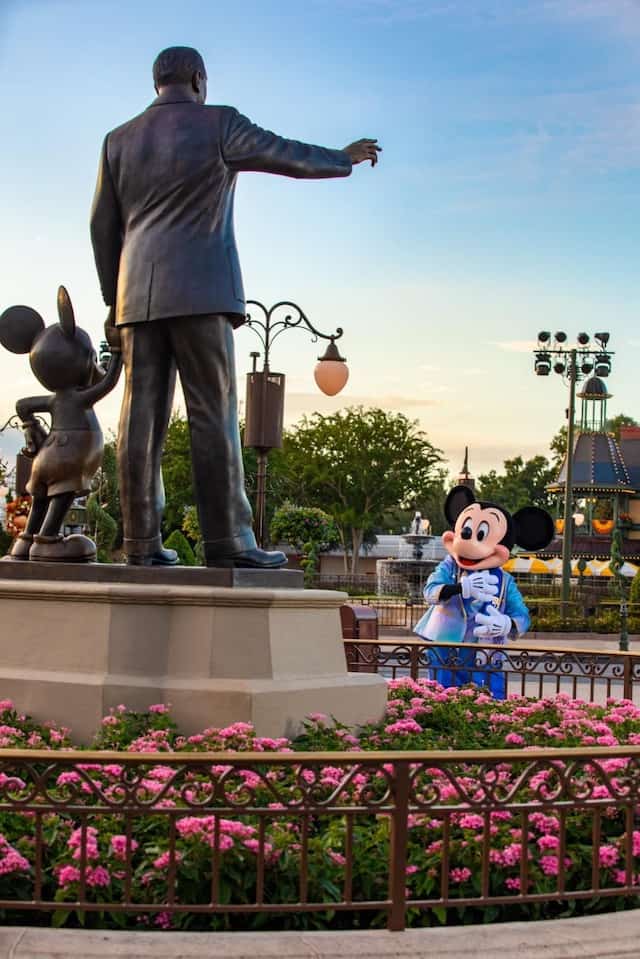 Read the announcement here:
The Walt Disney Company (NYSE: DIS) announced today that Robert A. Iger is returning to lead Disney as Chief Executive Officer, effective immediately. Mr. Iger, who spent more than four decades at the Company, including 15 years as its CEO, has agreed to serve as Disney's CEO for two years, with a mandate from the Board to set the strategic direction for renewed growth and to work closely with the Board in developing a successor to lead the Company at the completion of his term. Mr. Iger succeeds Bob Chapek, who has stepped down from his position.  
Susan Arnold, Chairman of the Board, stated, "We thank Bob Chapek for his service to Disney over his long career, including navigating the company through the unprecedented challenges of the pandemic. The Board has concluded that as Disney embarks on an increasingly complex period of industry transformation, Bob Iger is uniquely situated to lead the Company through this pivotal period."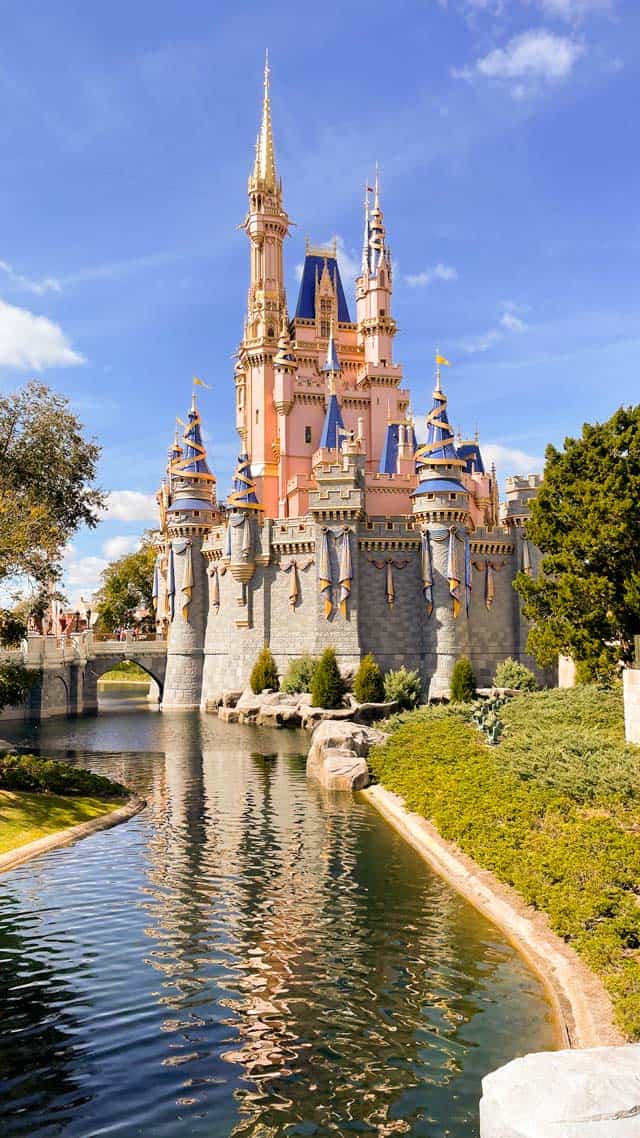 "Mr. Iger has the deep respect of Disney's senior leadership team, most of whom he worked closely with until his departure as executive chairman 11 months ago, and he is greatly admired by Disney employees worldwide–all of which will allow for a seamless transition of leadership," she said.
What are your thoughts on the new leadership in The Walt Disney Company? Let us know in the comments below, or tell us on Facebook.