There's an amazing planning app for all things Disney that helps maximize the holiday fun!
Character Locator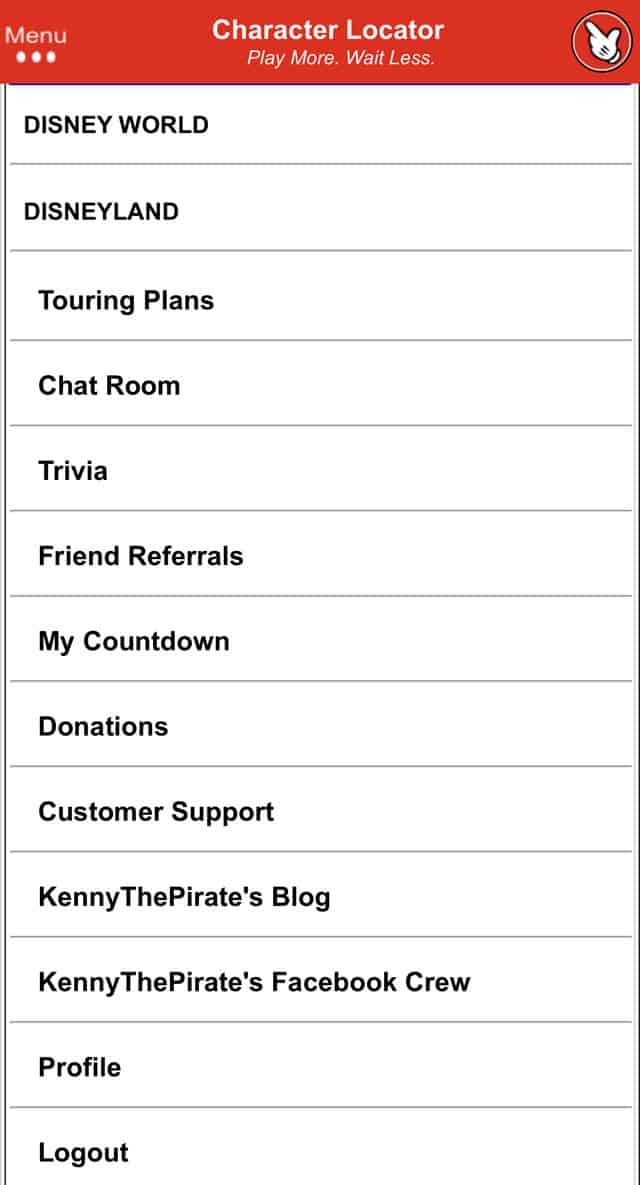 Successful Disney vacations require advanced planning and real-time tips. Effective planning cuts down on wait time so you can have more fun. Kenny the Pirate developed the BEST planning tool, Character Locator, and keeps it up-to-date with the most current information.
Character Locator includes many features and insights not provided in the My Disney Experience app and has been my (Susan) go-to planning tool since 2014. It includes both Disney World and Disneyland along with a chat room so subscribers can interact in real time.
Character Locator includes many features and insights not provided in the My Disney Experience app.
One of the cool features is a trip countdown. Whether you're waiting to making dining reservations or just looking forward to your next trip, this countdown helps.
Preparing for Crowds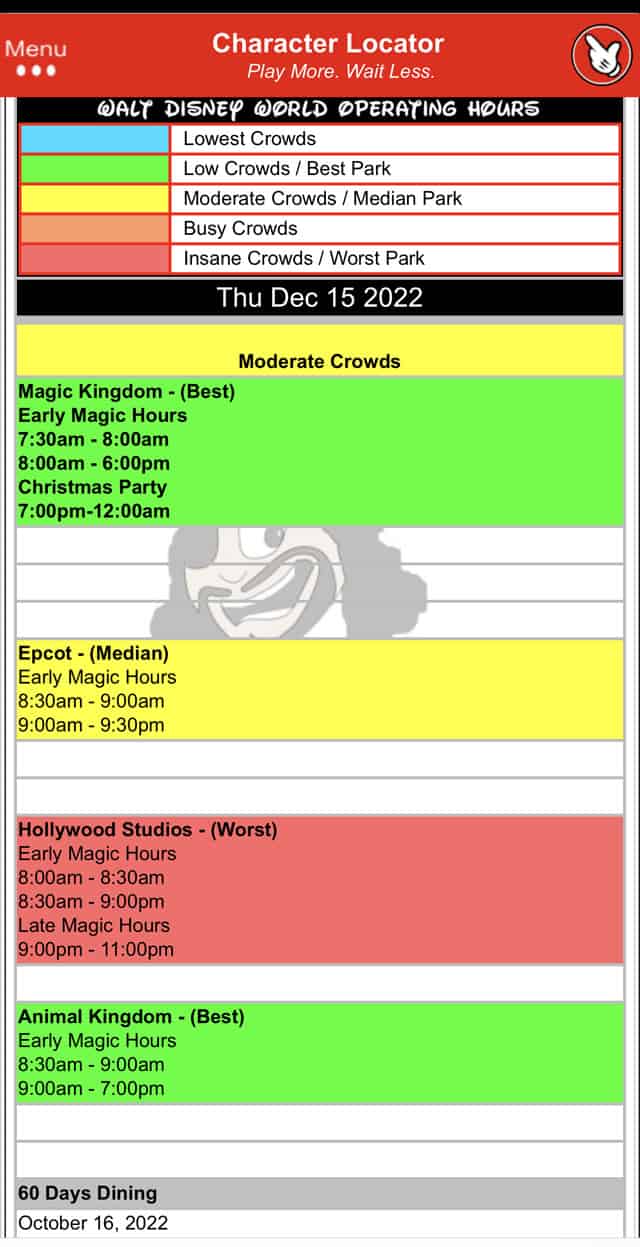 Planning, especially during the busy holidays, is essential. It's important to know park hours and which parks are less crowded each day.
Character Locator includes a color-coded visual crowd calendar showing just that. Take a look to see an example above. As soon as Disney releases new hours, this app is also updated. This feature alone is worth having the small subscription fee!
Character Locator includes a color-coded visual crowd calendar.
Character Locator shows real-time wait times for each attraction to help you catch them during the lowest wait times along with tips on when to ride each one.
Touring Plans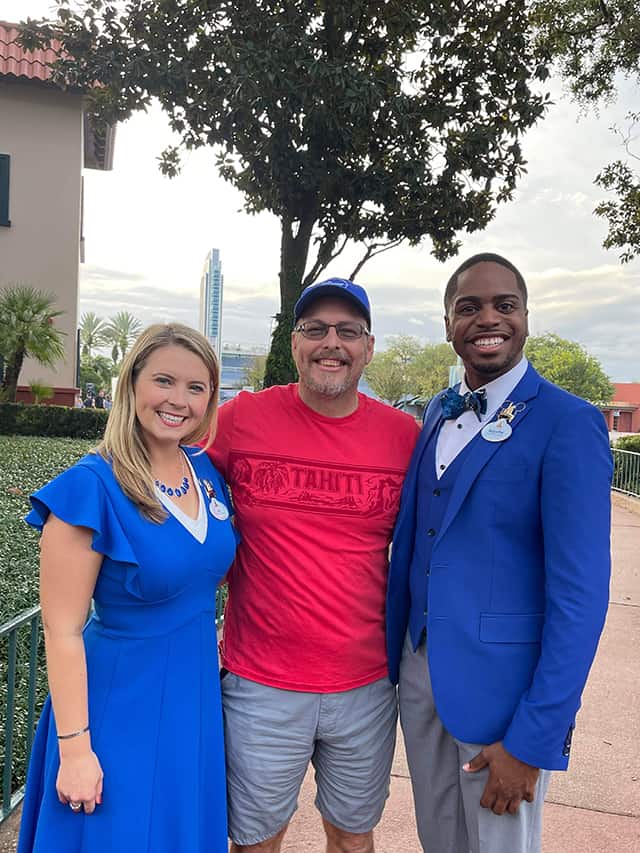 Kenny's planning expertise extends to not only which days are optimal but also breaks down the order to do things to get the most done. Although it's impossible to see and do everything on a given trip, I (Susan) love doing as much as possible!
Character Locator offers pre-filled daily touring plans along with the ability to customize your own touring plan.
Character Locator offers pre-filled daily touring plans along with the ability to customize your own touring plan.
Do you want to see all the holiday party characters, focus on rides, or do a little bit of everything? No worries! There's a plan for each of these.
Party Planning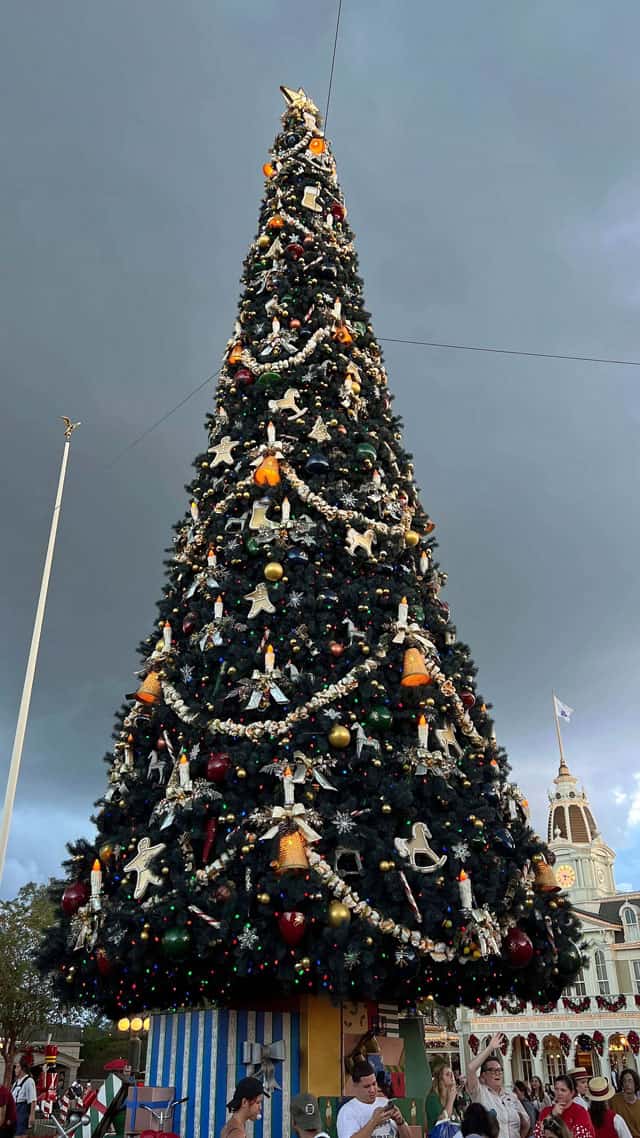 People attending Disney holiday parties pay a premium for these experiences. Using Character Locator gives you access to Kenny's tips and tools. The first time I attended a Halloween Party in 2014, I didn't use it.
Then, in 2016, I utilized Character Locator and the difference was night and day. We enjoyed the party so much more using this valuable tool.
Characters
In addition to touring plans, it's important know exactly what is offered to help you prioritize your favorite things to do during a party. Character Locator has a complete list of characters including times and locations.
Insider tips tell which characters arrive early and have the longest lines, too. Be sure to check the chat room as other Disney fans are sharing up-to-the-minute information on characters!
Experiences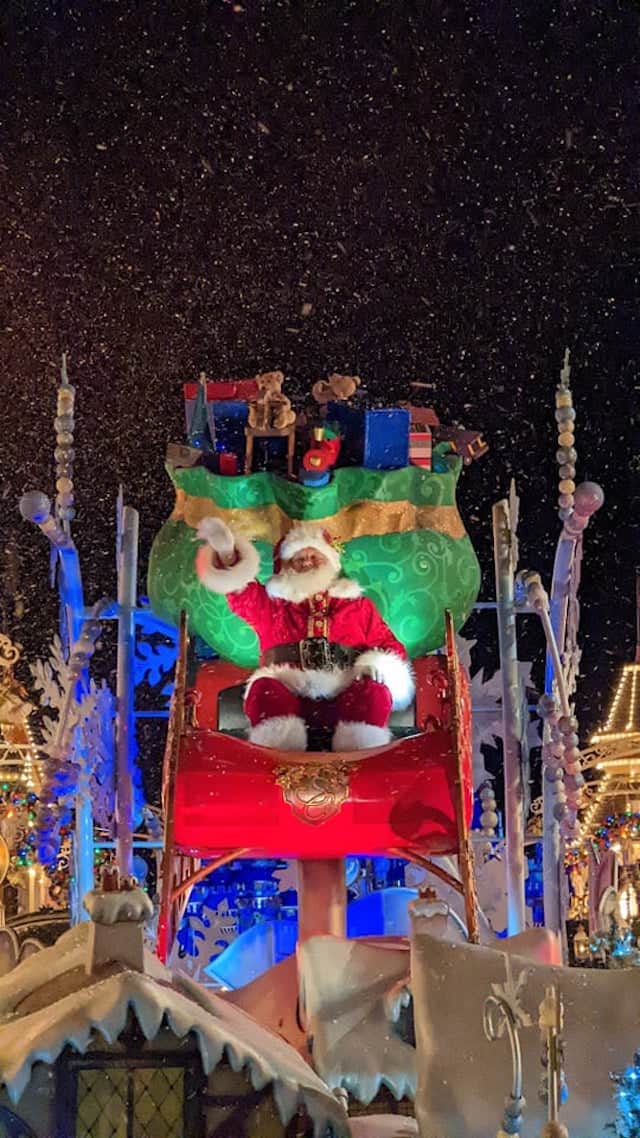 Not only do parties have unique characters, but there are also exclusive holiday shows. Don't miss any of these using Character Locator's listing with show times and descriptions of each one.
There are two parades and special fireworks, weather permitting, during each party. You'll find times for each along with Kenny's insider tips for best viewing tips and more!
Certain attractions feature holiday overlays. One even features live characters! You'll find information on these as well as wait times for each ride during the party.
Treats and More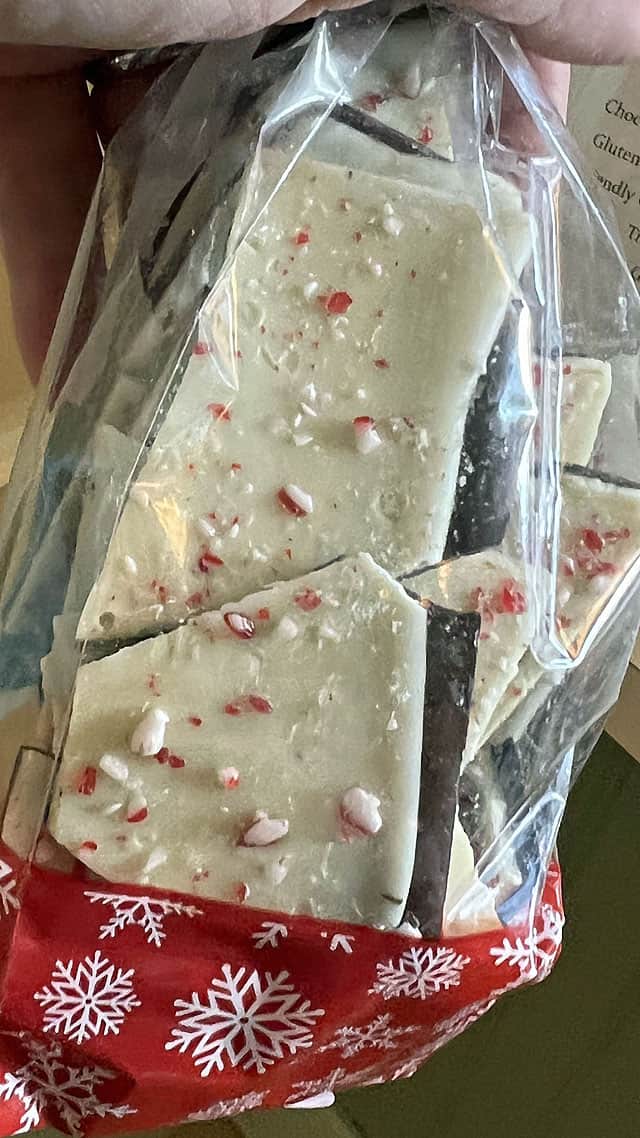 Holiday parties offer exclusive treats and sips. There are even free items! Under the party, just choose the menu tab to see exactly what is available along with locations, descriptions, and prices.
There's even an "extra" tab showing all party Magic Shots, treat locations, wristband pickup locations, and more. Party Magic Shots are so much fun, but you need to know where to find them.
Festival Planning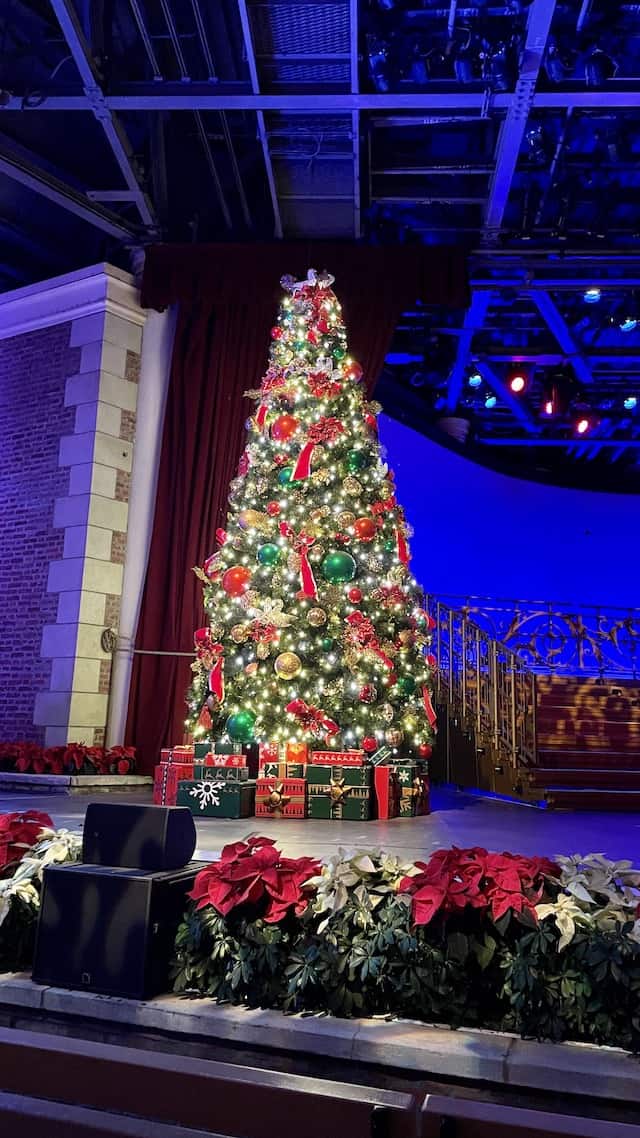 The holiday season is truly magical at EPCOT. Visiting during Festival of the Holidays is an amazing experience where guests can enjoy holiday treats, festive entertainment, and more! It can also be overwhelming attempting to keep up with these limited offerings.
This where Character Locator comes in…everything you need to enjoy each festival, including Festival of the Holidays, is shown in Character Locator. Don't miss a single thing with this essential tool.
Character Locator includes everything you need to know about EPCOT's Festival of the Holidays.
Under the "Characters" tab, you'll see exactly where to meet Santa this season. Then, the "Show" tab displays limited holiday performances, such as the wildly popular Candlelight Processional, and the heartwarming storytellers in World Showcase Pavilions.
Like other EPCOT festivals, the Festival of the Holidays features many holidays kitchens scattered throughout EPCOT. Don't be confused with so many items and locations. Just refer to Character Locator!
My Experience with Character Locator
Long before I was a contributing writer on the KtP Blog, I used Character Locator and the Kenny the Pirate Blog as my go-to for planning any Disney trip. For the last 8 years, I've subscribed to Character Locator and have learned so much! It's well organized and super easy to find things.
Every Disney theme park includes the following menu tabs: characters, shows, rides, menus, and extras.
Did you know there are character meets and training not included on the My Disney Experience app? Character Locator shares this detailed information. This is why I began subscribing to Character Locator, and it's still one of my favorite things about this app.
Character Locator not only gives comprehensive, real-time planning tips, it also comes at a reasonable price. You'll also see complete offerings at Disney Resorts, Disney Springs, water parks, and Disneyland's Downtown Disney. My favorite park maps are here too. They're so easy to read.
You can subscribe to Character Locator HERE.
Do you subscribe to Character Locator? If not, I hope you will consider it. Please share your experiences with Character Locator in the comments below or on our Facebook page.

Are you planning a vacation? Reach out to our trusted travel agency sponsor Authorized Disney Vacation Planner
Mouse Class Travel
!