The Walt Disney Company officially welcomes back Bob Iger.
Bob Iger is the new (old) CEO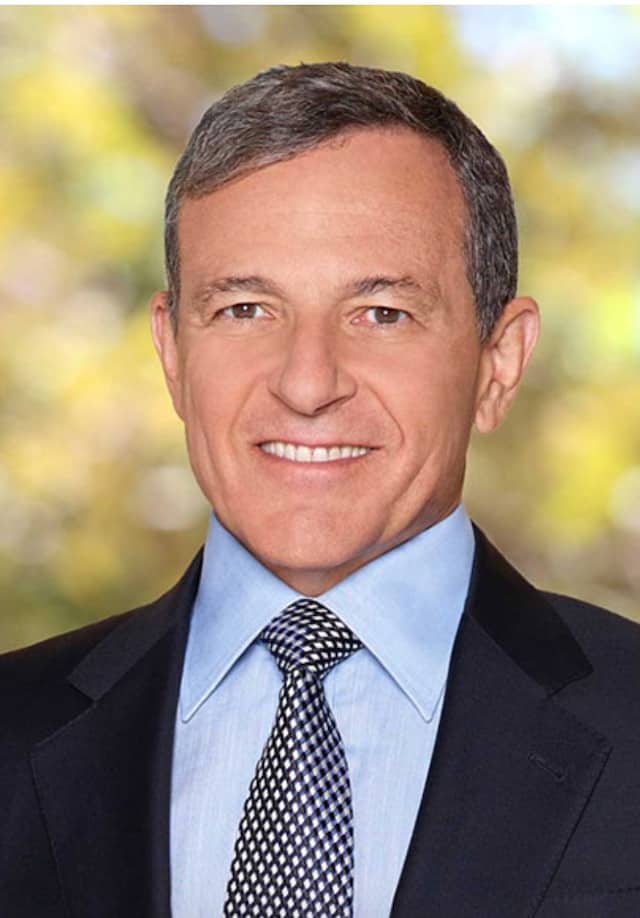 In a major Sunday night shakeup, Disney announced that Bob Iger would immediately step in as CEO for The Walt Disney Company. For those of you who do not not the history, Iger served as CEO from 2005 to 2020 when Bob Chapek became the next CEO.
Iger is loved and adored by many Disney fans. He was responsible for Disney's acquisitions of Pixar, Marvel, and Lucasfilm. Things were going great until February 2020 when Iger announced he was stepping down.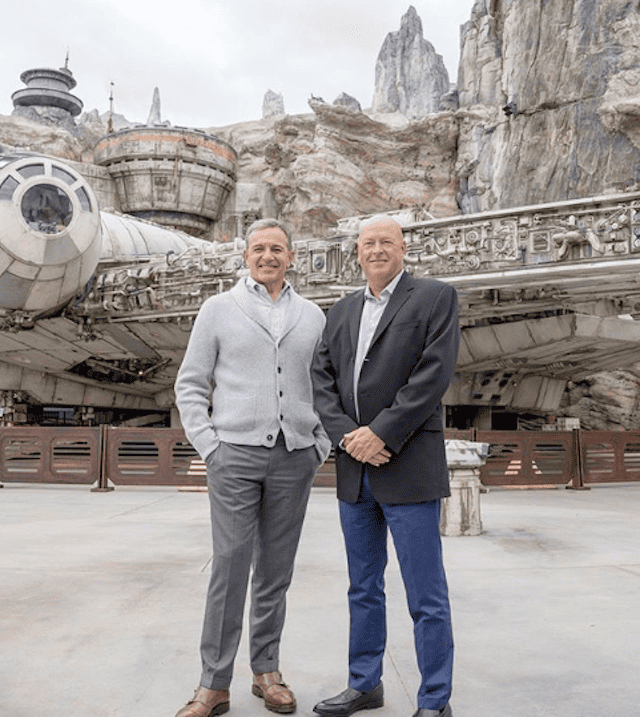 However, the transition did not go smoothly. In fact, things were supposed to play out much different. Iger's contract was not up until 2021, but he stepped down in early 2020 in order to mentor Chapek. Iger was also going to spend his last year before retirement traveling the world and doing a goodbye tour of sorts. Unfortunately, things did not go as planned.
You can read more about how Iger really felt about Chapek in this post.
Announcement from November 20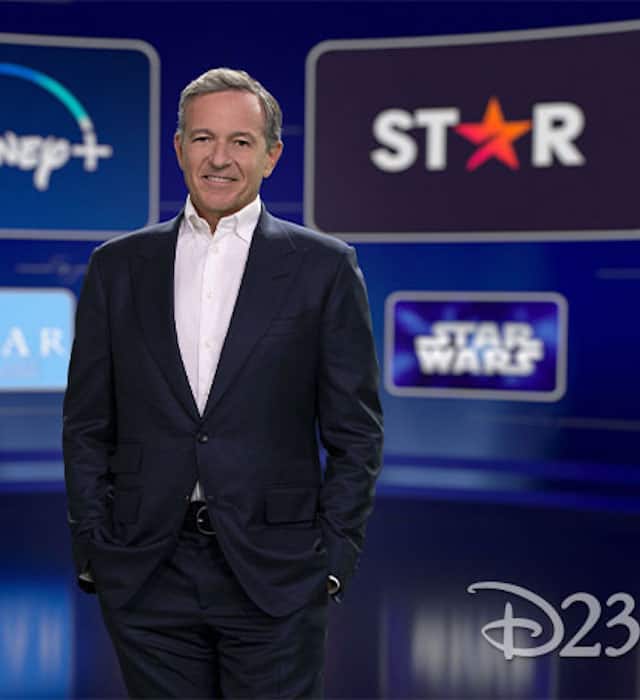 The Walt Disney Company (NYSE: DIS) announced today that Robert A. Iger is returning to lead Disney as Chief Executive Officer, effective immediately.
Mr. Iger, who spent more than four decades at the Company, including 15 years as its CEO, has agreed to serve as Disney's CEO for two years, with a mandate from the Board to set the strategic direction for renewed growth and to work closely with the Board in developing a successor to lead the Company at the completion of his term.
Mr. Iger succeeds Bob Chapek, who has stepped down from his position.
Added back to The Walt Disney Company website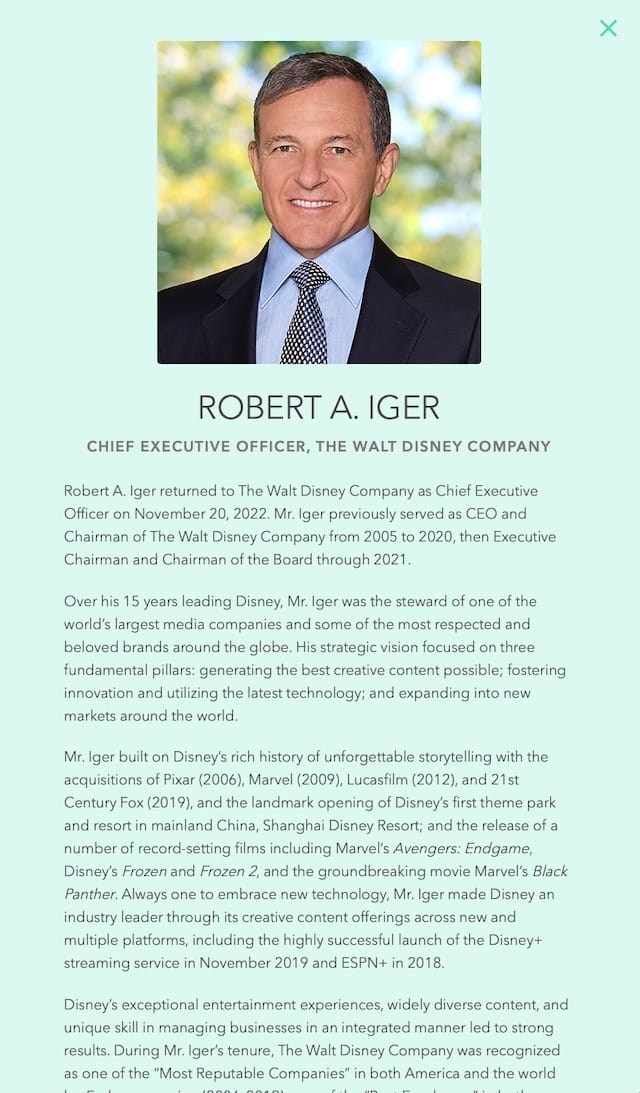 Disney IT wasted absolutely no time in updating the company website. You can click "Leadership" under the "About" section to read his bio. In part, it reads:
Robert A. Iger returned to The Walt Disney Company as Chief Executive Officer on November 20, 2022. Mr. Iger previously served as CEO and Chairman of The Walt Disney Company from 2005 to 2020, then Executive Chairman and Chairman of the Board through 2021.
Over his 15 years leading Disney, Mr. Iger was the steward of one of the world's largest media companies and some of the most respected and beloved brands around the globe. His strategic vision focused on three fundamental pillars: generating the best creative content possible; fostering innovation and utilizing the latest technology; and expanding into new markets around the world.
What do you think of Mr. Iger stepping back in as CEO? Let us know in the comments below and on Facebook.
Are you planning a vacation? Reach out to our trusted travel agency sponsor Authorized Disney Vacation Planner
Mouse Class Travel
!