A new report details how Iger really feels about Bob Chapek. Do you agree with him?
Bob Iger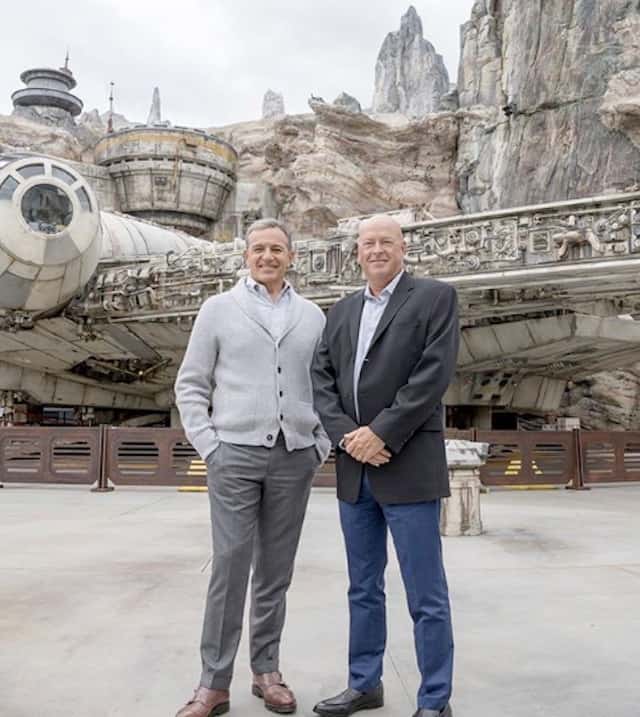 Bob Iger, Disney's previous CEO, is loved and adored by many Disney fans. He was responsible for Disney's acquisitions of Pixar, Marvel, and Lucasfilm. Iger retired in early 2020, and then Bob Chapek took over.
However, the transition did not go smoothly. In fact, things were supposed to play out much different. Iger's contract was not up until 2021, but he stepped down in early 2020 in order to mentor Chapek. Iger was also going to spend his last year before retirement traveling the world and doing a goodbye tour of sorts. Unfortunately, things did not go as planned.
Report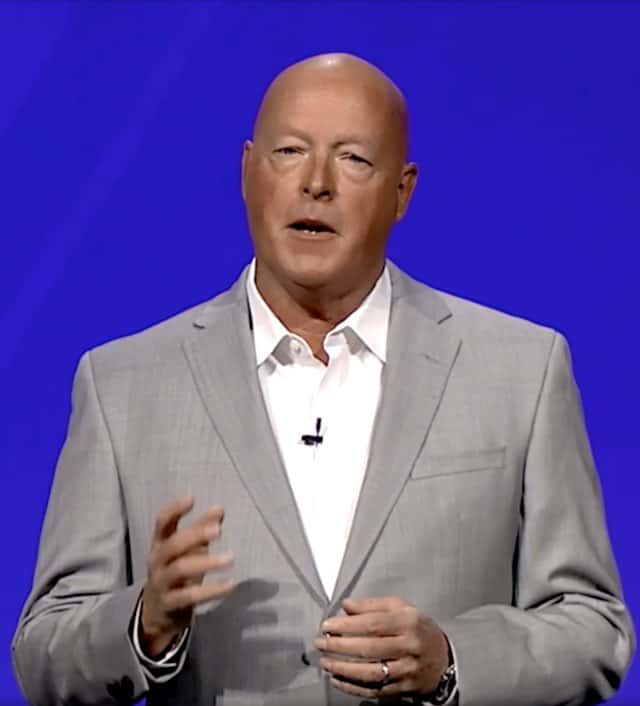 According to a report from Business Insider, a few things were to blame for what happened. First, is the global pandemic. Iger stepped down in February when the pandemic seemed like a world away. He intended to still be involved in creative aspects of leading the company as well as mentoring Chapek on how to run the business.
The two disagreed a lot on how to manage a company during a global pandemic, which led to a lot of friction. Iger was also reportedly not a fan of how Chapek did business with outsiders and believes Chapek burned a lot of bridges along the way.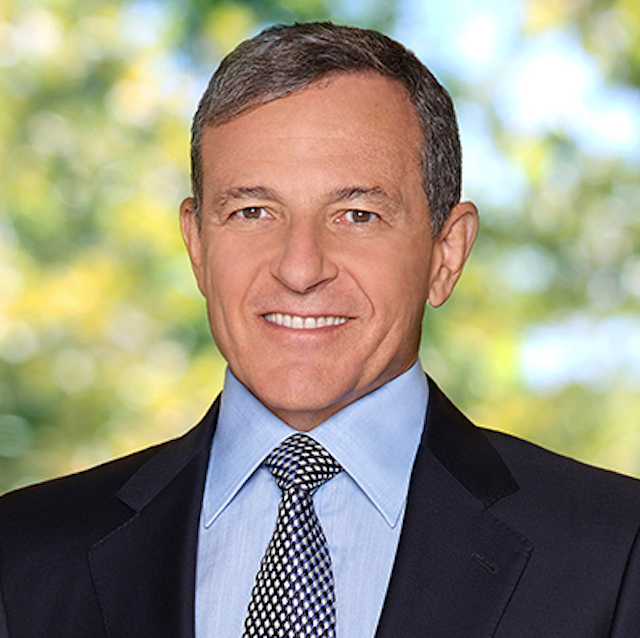 Iger even called him a "novice" in how he does business with others and handles these situations.
Then, there's how Chapek handled the recent Florida legislation and how that entire situation played out. We covered this extensively in this post.
Biggest Regret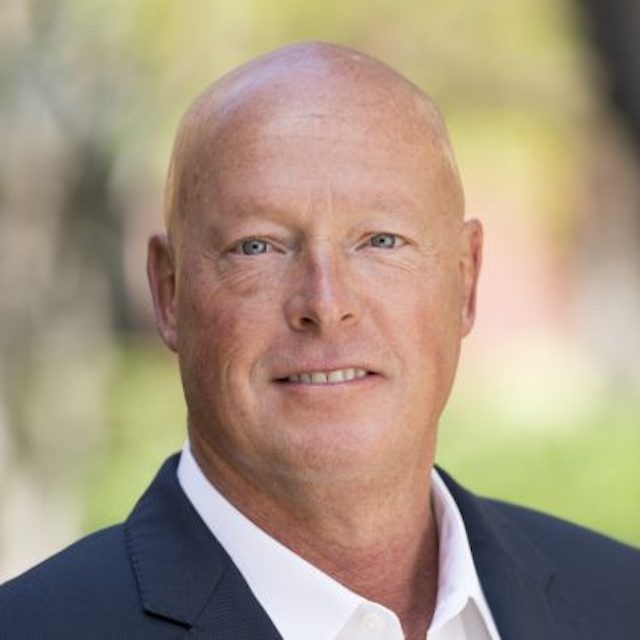 Iger really struggled with stepping down and choosing who his successor would be. Throw in a global pandemic and differing opinions on how to structure a company, and it's a recipe for disaster.
Chapek is reportedly Iger's "biggest business regret." The two are apparently not even on speaking terms with one another.
Chapek is reportedly Iger's "biggest business regret."
What do you think of Chapek's leadership style? Do you miss Bob Iger or do you think Chapek is the best CEO for us in this moment? Let us know in the comments below and on Facebook.
Source: Business Insider