EPCOT is definitely in a state of transformation, and this may continue for quite some time. Check out the possible opening timeline for the new pavilion at EPCOT.
EPCOT Transformation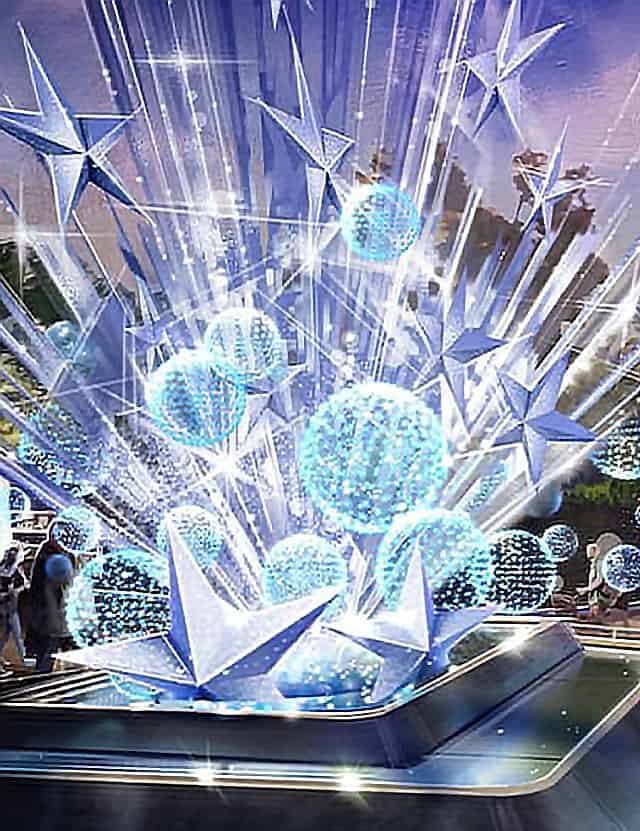 The newly reimagined EPCOT will soon be completed in 2023. Check out this timeline HERE. We have seen several of those projects completed like the addition of Remy's Ratatouille Adventure and Space 220, the reimagining of Mouse Gears (into Creations Shop) and Club Cool, and the overhaul of the park's entrance.
Connections Cafe & Eatery is now open at EPCOT and guests are finally able to "Save the Galaxy, Again" on Guardians of the Galaxy: Cosmic Rewind.  But this is still not the end for EPCOT. There is still more to come.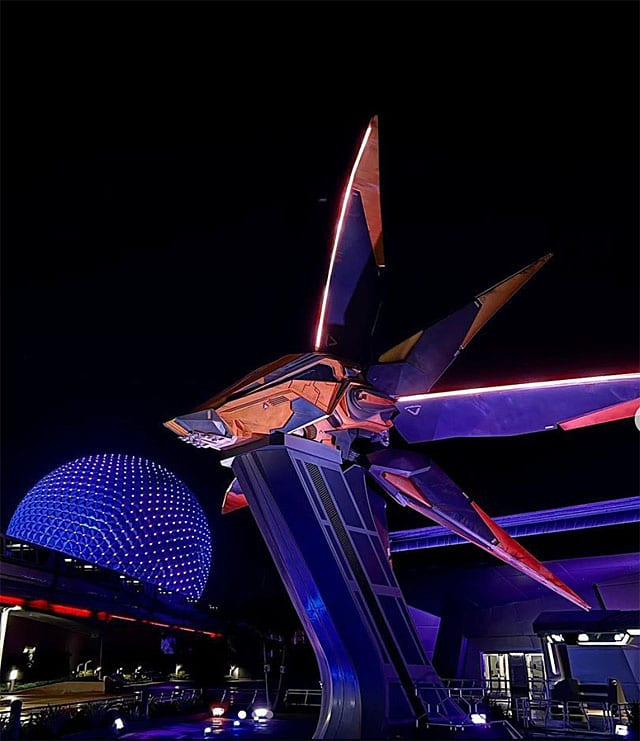 Back in May, we shared new concept art for the transformation of ECPOT. Check out the new EPCOT Gardens area with a large overview of the World Celebration area. World Celebration is one of the four new neighborhoods that make up EPCOT.
We can't wait to see the newly imagined EPCOT very shortly. Still to come is the addition of the Walt Disney statue and Moana's Journey of Water.
Play Pavilion! at EPCOT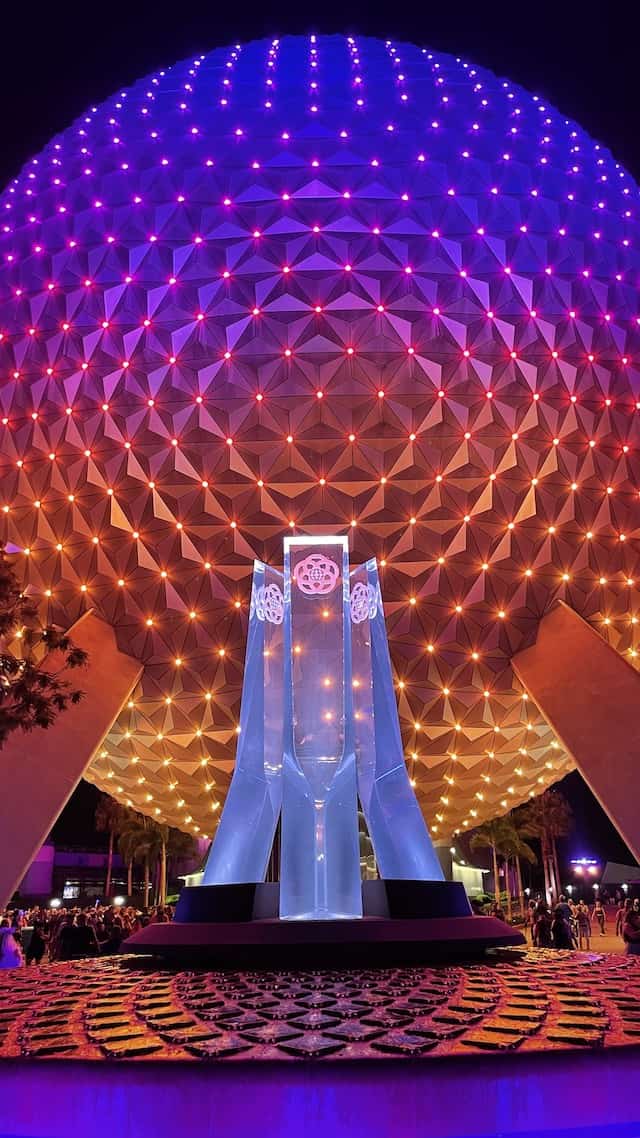 The PLAY! The pavilion was set to open in 2021, but this project was delayed due to the park closures in 2020. Back in 2020, Thomas Smith, Editorial Content Director for Disney Parks, shared what exactly the Play Pavilion was:
"This new space will be devoted to playful fun and feature an innovative city that'll come to life under the dome of the un-named pavilion previously known as Wonders of Life. The pavilion's city will be bursting with interactive experiences, your favorite Disney characters, hands-on activities, and engaging entertainment when it opens."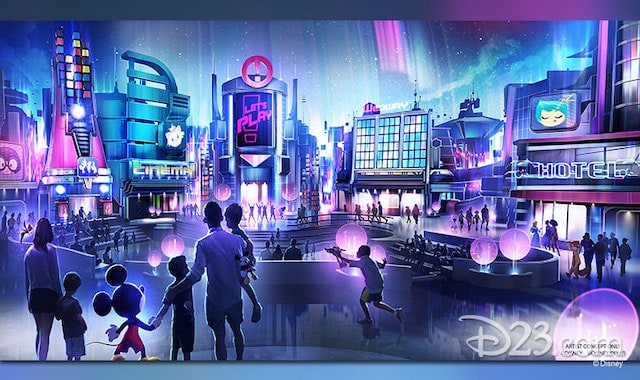 This project was somewhat off the radar until today. A new permit is now filed for the PLAY! Pavilion with Balfour Beatty. The permit lists an end date of December 31, 2024. This projected end date for construction is over a year away. We hope that guests may enjoy this pavilion even earlier than this date.
The permit lists an end date of December 31, 2024. This projected end date for construction is over a year away.
With this pavilion remaining dormant for over a year, this is a great sign that this pavilion may eventually be enjoyed by guests.
Are you excited for the new Play Pavilion? When do you really think all of the construction walls will come down around EPCOT? Let us know on Facebook!